TOP MARBLE STONE FOR UPCOMING YEARS BY BHANDARI MARBLE GROUP
INDIA
Looking for Best Marble Company in India? These are the best companies, manufacturers, suppliers & exporters of marbles offering include granite, Indian marble, river white granite, granite stones, north Indian granite, south Indian granite, kitchen granite, sandstone, and Indian marbles for various uses.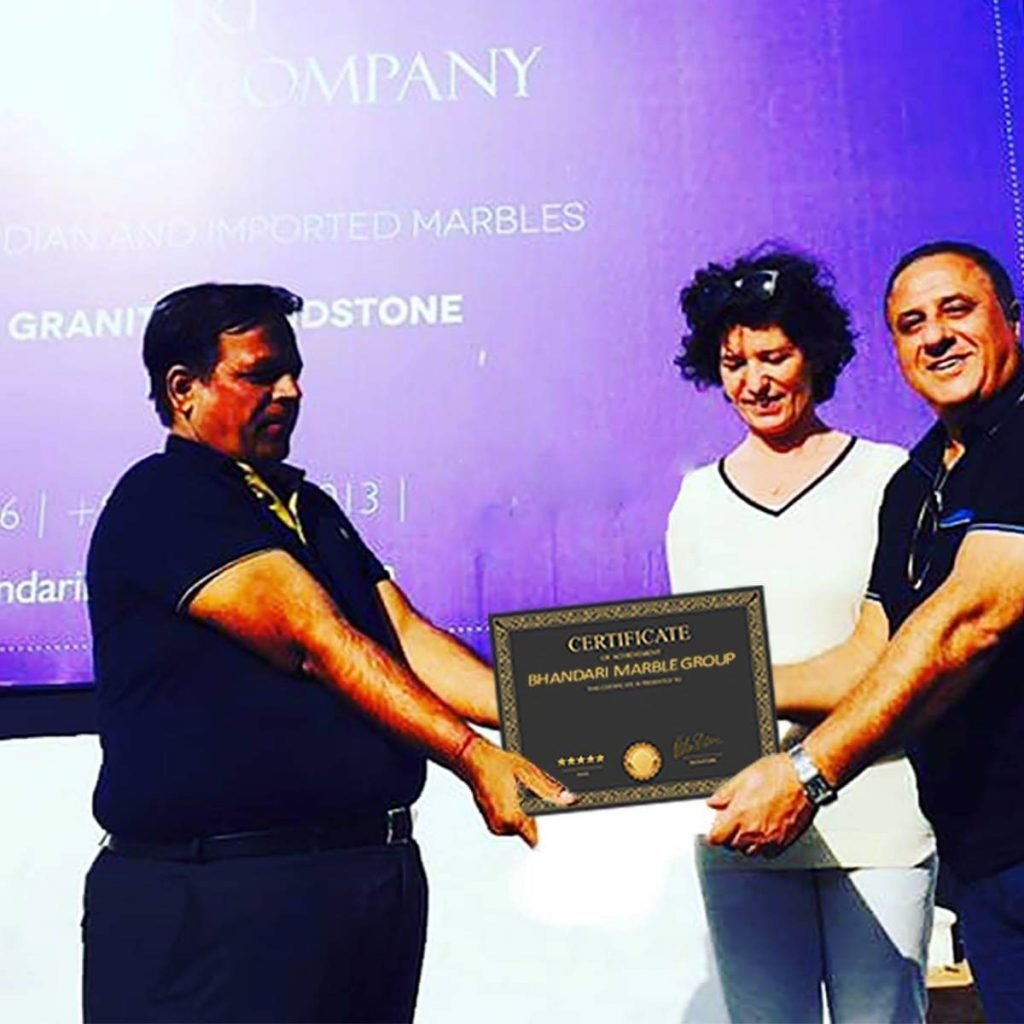 Bhandari Marble Group
Corporate Office –Marble city Kishangarhh, Ajmer (Rajasthan)
Business – Granite & Marble Manufacturers and Suppliers | Website- https://www.bhandarimarblegroup.com/
Bhandari Marble is a top marble and granite manufacturer in India. This marble company is also a renowned marble supplier as it offers a vast array of international and Indian marbles for various uses.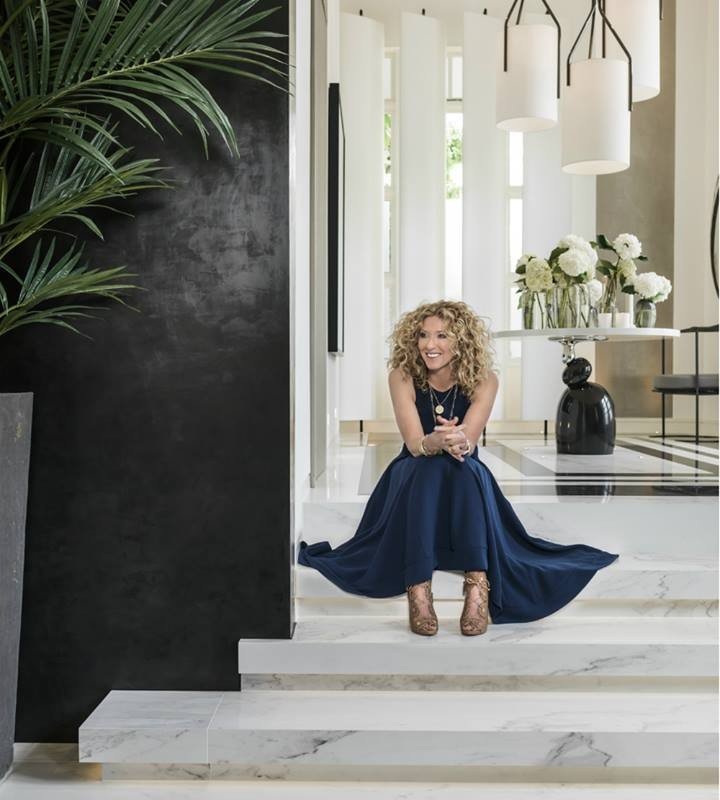 MARBLE, GRANITE & NATURAL STONE
Granite is a grainy, igneous rock that is composed of many different minerals. Marble has a softer look, due to its high concentration of calcite. Marble is mostly available in light white or pastel colors, although there are some darker slabs available. It's hard to find a color that granite does not come in. When it comes to durability and hardness, there is no competition granite wins the prize! It is comparatively stronger and durable than marble which makes it more resistant to scratching and chipping.
Indian Stone building is arguably the foundation of human civilization in India, Hadppa and Mohan jodro are the perfect example of uses of Indian stone in old time. From the use of the first stone tools more than 2 million years ago to the first granite and marble mines, humans have always sought the warmth and strength of the Indian stone. Building with stone has become them, this durable, versatile, and ancient Indian stone is still playing a leading role especially in sustainable design, says Mr. Rahul Bhandari, CEO.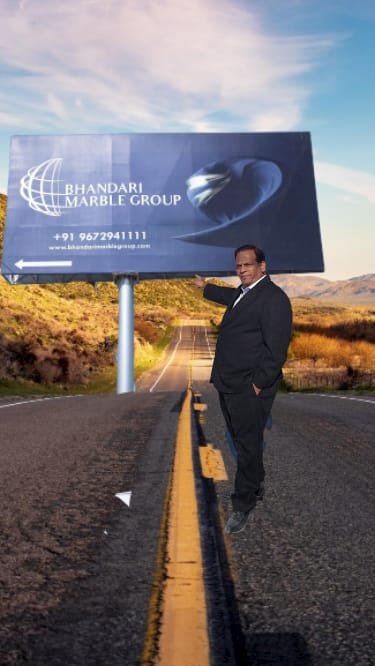 What Marble is best?
Indian marble
Lustrous white Makrana marble (famously used in the Taj Mahal)
High-quality white AmbaJi marble from Gujarat.
The widely exported Indian green marble.
White Indian Statuario marble.
Jodhpur pink marble.
Onyx marble gets its name from the thick bands of alternating color, etc.
Bhandari Marble Group
Ranking over Google 5.0*****
TOP AND BEST MARBLE GRANITE AND STONE COMPANY WITH MAXIMUM CUSTOMER SATISFACTION AND 5 STAR RANKING AND REVIEWS
a month ago
Good quality and efficient products
2 years ago
I have bought Italian Marble, the best I got in Kishangarh at Bhandari Marble Group. The quality service I have experienced is very good from others.
2 years ago
Impressed with the services provided by Bhandari Marble Group, purchased Katni Marble from them at the best price and in good quality with a unique shade.
INDIA'S TOP AND WORLD'S BEST MARBLE, GRANITE AND STONE COMPANY.
ADD BY EXPERT AND EXPORT TEAM OF BHANDARI MARBLE GROUP. CONTACT US ON; 9672941111.
TOP MARBLE STONE BY BHANDARI MARBLE GROUP