Welcome to Bhandari Marble Group India, the pioneer group of Marble, Granite, and Natural Stone. Our journey began with a vision to bring the timeless beauty of natural stones to homes and spaces worldwide. With decades of experience and a passion for excellence, we take pride in offering a wide range of luxurious marble, exotic granite, and exquisite natural stone collections that redefine elegance and sophistication.
As India's Best Marble, Granite, and Natural Stone Brand, we cater to diverse customer needs. Whether you are an architect, designer, contractor, or homeowner, we have the expertise and resources to assist you in achieving your vision. Our team of experienced professionals is dedicated to providing personalized service, offering expert guidance and advice throughout your selection and installation process.
Luxurious Marble Collection
At Bhandari Marble Group India, we understand that marble is synonymous with luxury. Our Luxurious Marble Collection boasts a stunning array of marble varieties sourced from the finest quarries around the globe.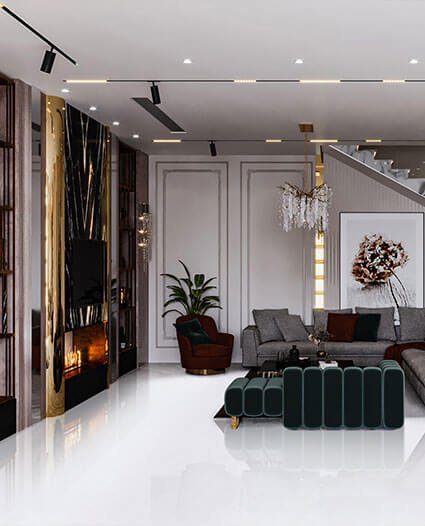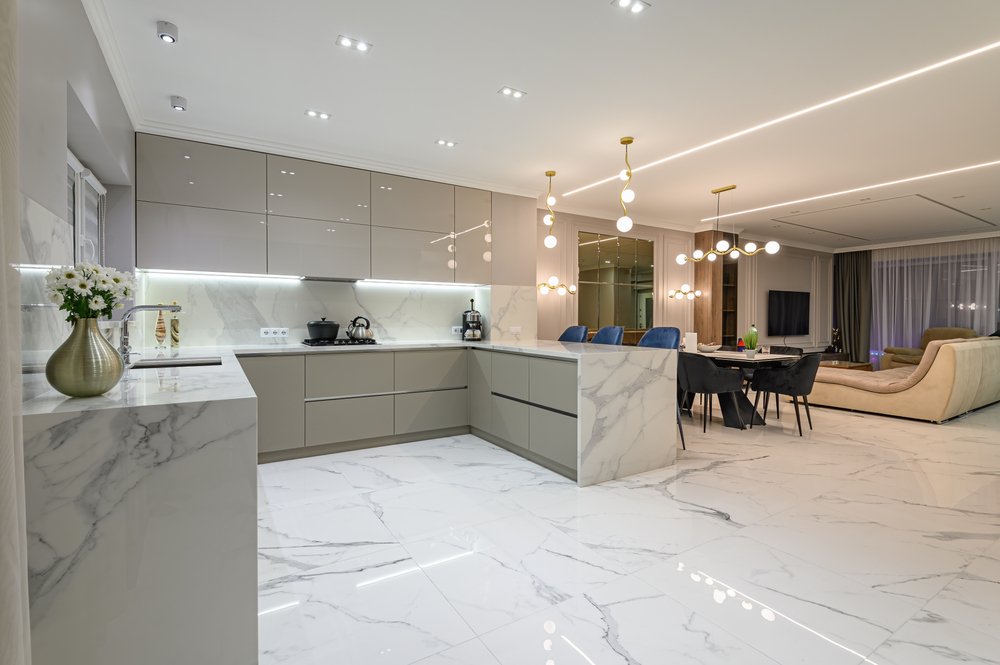 Imported Marble
Italian Marble, Darkling Range, Creamy Range and Milky Range etc.
Indian Marble
White Marble, Green marble, Black Marble and Makarana Marble etc.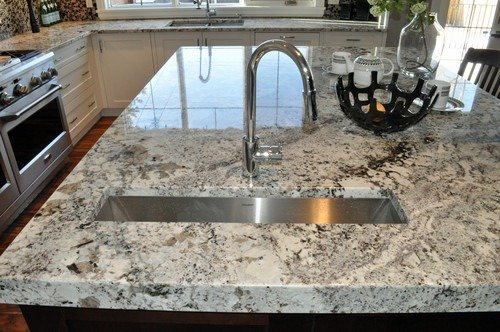 Granite
Brown Granite, Gray Granite, Gold Granite and White Granite etc.
Italian Marble
White Marble, Green marble, Black Marble and yellow Marble etc.
Statuario Marble
Statuario marble – Most Valuable Stone In India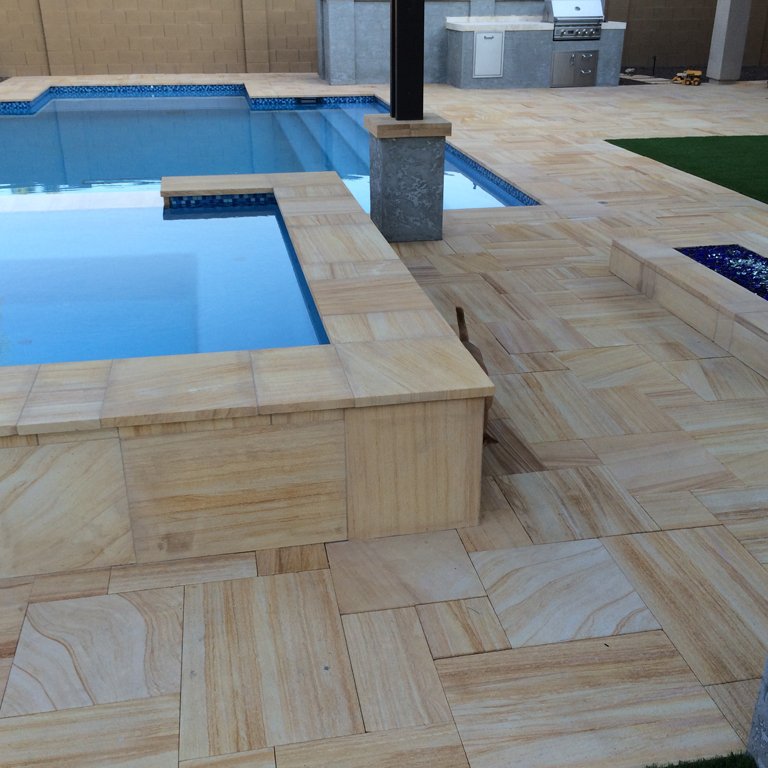 Sandstone
Red Sandstone, Teakwood Sandstone and Gold Sandstone etc.
Exotic Granite Collection
Granite is renowned for its durability, versatility, and striking appearance. In our Exotic Granite Collection, we present an impressive selection of granite slabs in an array of captivating colors and patterns. Each slab tells a unique geological story, making your space truly one-of-a-kind. Whether you seek bold and dramatic hues or subtle and elegant tones, our Exotic Granite Collection offers choices that cater to various design preferences and aesthetics.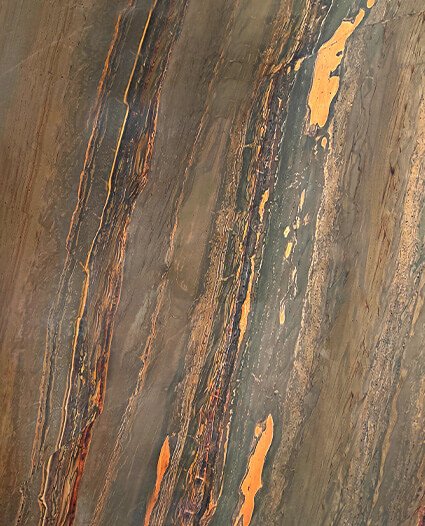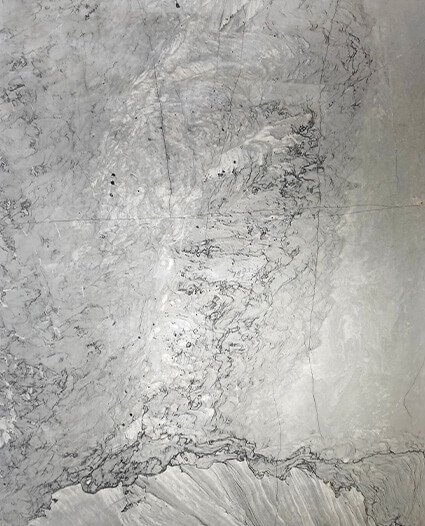 The countertop is the heart of any kitchen or bathroom, and at Bhandari Marble Group India, we offer the Best Countertops Collection to elevate your spaces to new heights of elegance and functionality. Our expert craftsmen meticulously fabricate each countertop, ensuring a flawless finish and precision fit. Choose from a wide range of materials, including marble, granite, and quartz, to find the perfect countertop that complements your style and meets your practical needs.
Experience the magic of light and translucence with our Back-lit Onyx Collection. Onyx is a mesmerizing natural stone known for its unique veining and ability to transmit light. Our Back-lit Onyx Collection features a captivating range of illuminated panels, wall features, and breathtaking onyx slabs that exude an ethereal glow. Elevate your interiors with the enchanting allure of back-lit onyx and create a captivating ambiance like no other.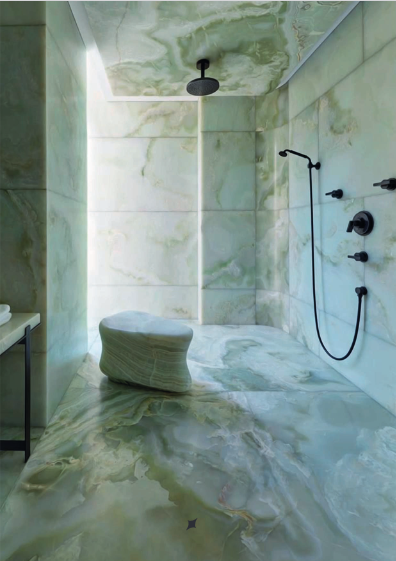 Embrace the raw beauty of nature with our Natural Stone Collection. From the rugged charm of slate and quartzite to the serene allure of limestone and travertine, this collection showcases the inherent warmth and character of natural stones. Ideal for both interior and exterior applications, our Natural Stone Collection adds a touch of authenticity and rustic charm to any space.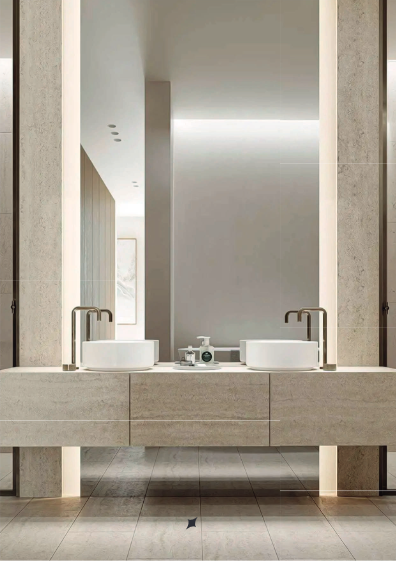 Frequently Asked Questions