NATURAL STONE MARBLE GRANITE
MADE IN INDIA
WE MANUFACTURE HIGH-QUALITY BUILDING STONE MARBLE GRANITE
EXPORT AND SUPPLY ALL OVER WORLD 🌎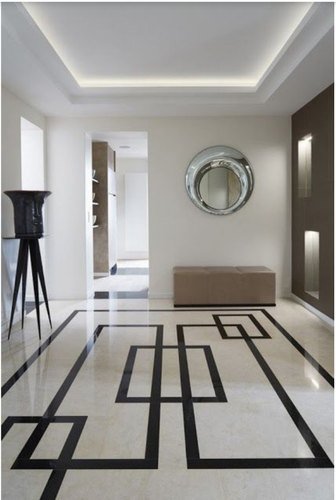 Made in India
Completely natural by skilled artisans of rural India
Luxurious material like Italian marble and Brazilian Granite
Polish and finish to prevent stains and spills
Rich textures
Delivery all around the globe 🌎
durability
WE'D LOVE TO HEAR FROM YOU…
Please Fill the form & We'd be in touch shortly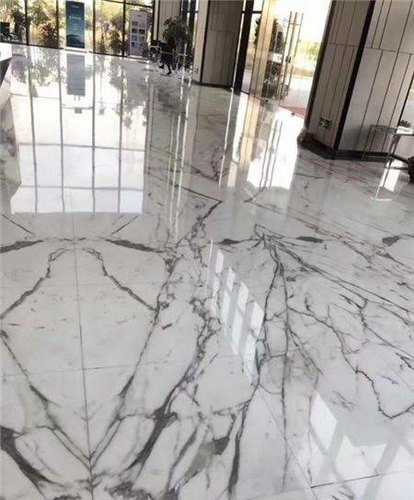 Natural stone loved how the floor looked exactly
like the drawing shared with me.
I also love the colors and the
texture " – Tina, Hongkong Interior DesignerThe entire 6000 sq meter of marble was
delivered and installed seamlessly.
D Biswas
Natural marble of Bhandari marble group great quality and timely delivery.
Well done to the entire team.
Best Marble stone ManufacturerDelivered exactly as promised!
I loved the service and the product.
Nicole, New Jersey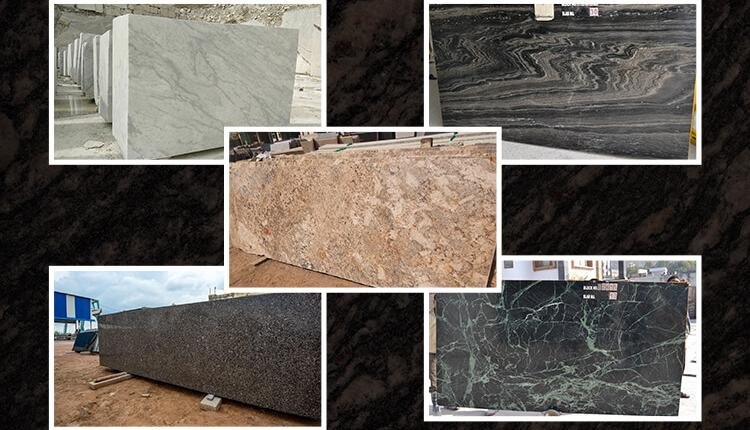 Designer marble handicrafts manufacturer
Handmade manufactured in India.
While marble is quarried in many countries around the world including Greece, USA, India, Spain, Romania, China, Sweden, and even Germany, there is one country which is generally considered the home of the most high-grade and luxurious marble available – Italy. It's certainly the country of origin of the most famous marble but what is it that makes Italian marble so highly-sought after?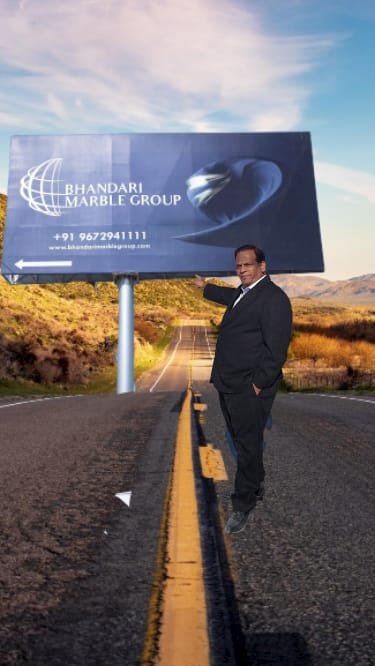 ONE COMPANY
ONE FAMILY
Knowledge, professionalism, and passion have guided the Bhandari family for 387 years toward innovative choices, in keeping with traditional values.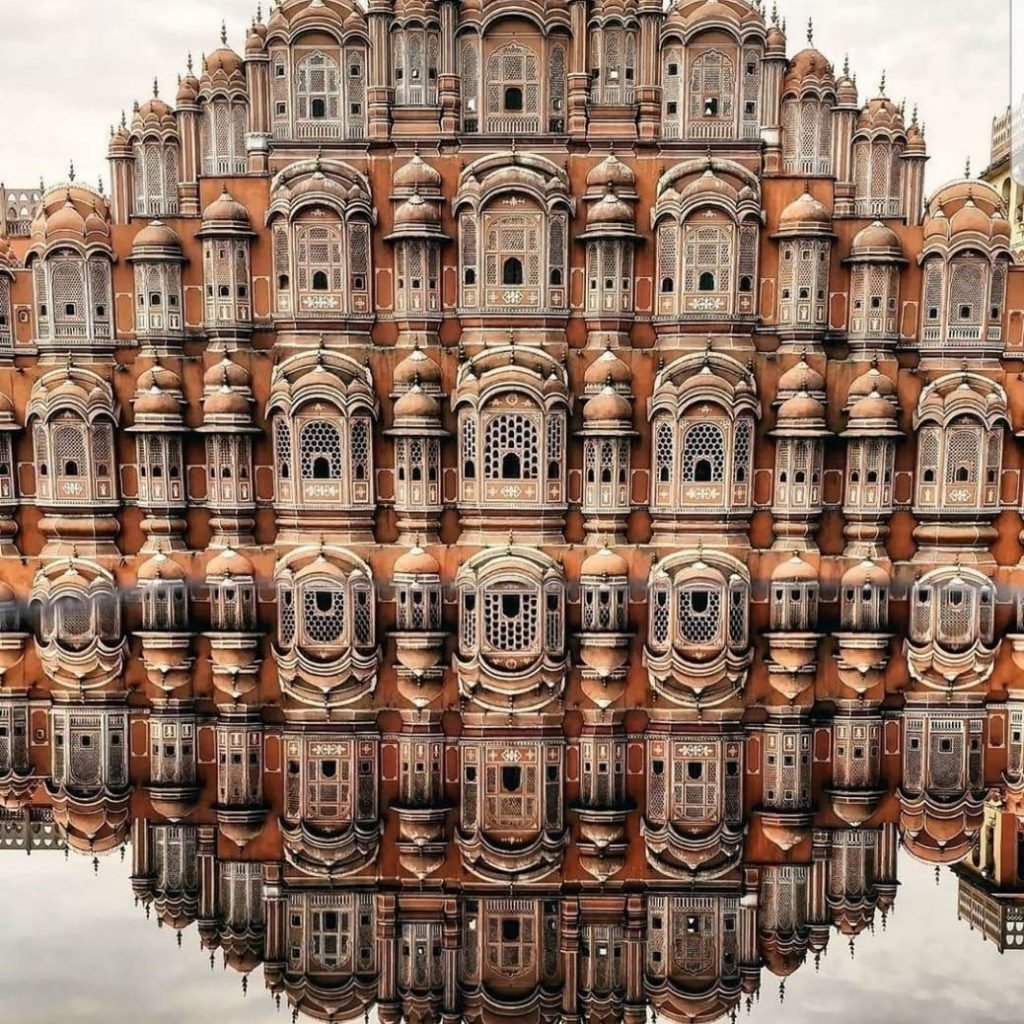 CREATIONS
RETAIL, COMMERCIAL, RESIDENTIAL,
WORK-IN-PROGRESS
A highly qualified technical section devoted to design study, development, and carrying-out of projects.
PRODUCTION
MADE IN ITALY
Finest marble, granite, onyx, and stone transformed into true Italian taste and tradition.
STONE STUDIO
LIVE UPDATE AVAILABILITY
Let our Stone Studio's extensive choice of materials inspire you!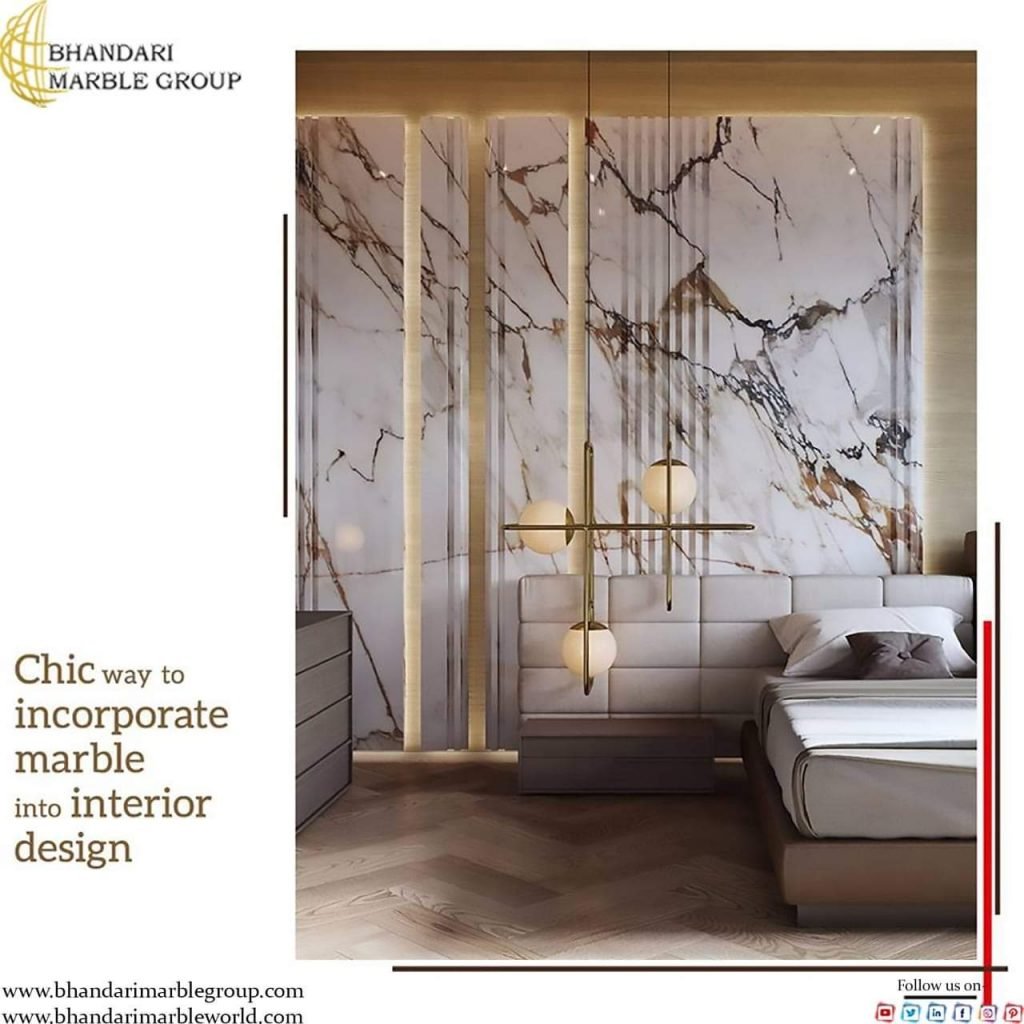 DISCOVER OUR
ROOM SIMULATOR
We are pleased to invite you to experience our virtual showroom simulator on our website.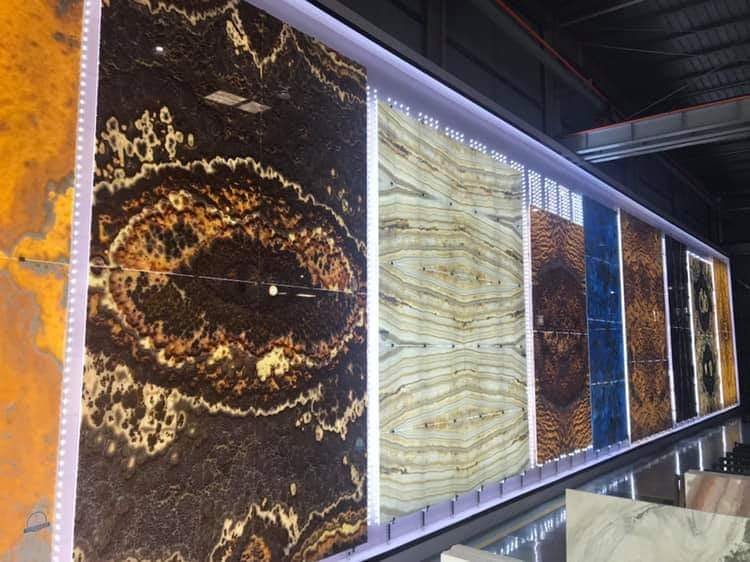 THINK THICK
A NEW PERSPECTIVE
A new interpretation of natural stone.
Think Thick is our marble collection combining thickness, size, and large format.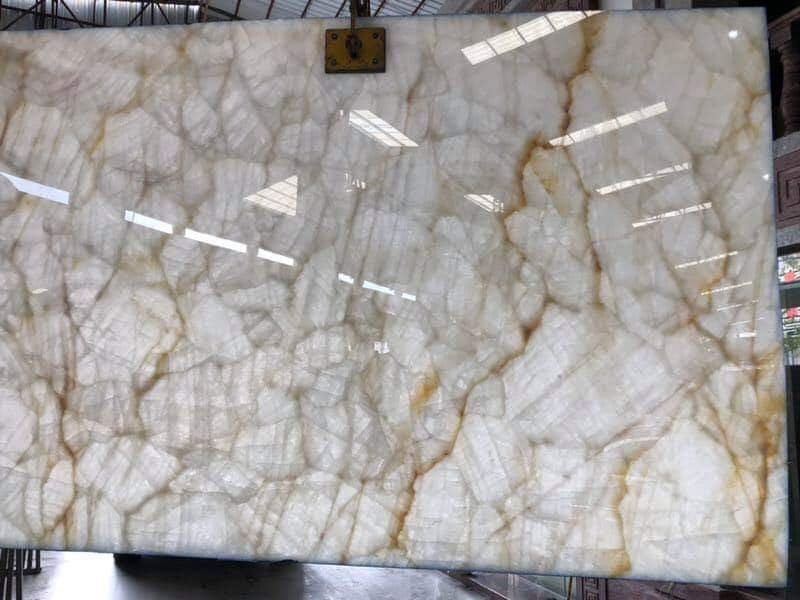 Bhandari marble group is an award-winning brand of marble granite and natural stone where the age-old craft of stone meets the contemporary designs and forms. Our brand takes the art of stone creation to a new high. We started this journey of customizing Marble granite & Natural stone for Projects, including Luxury Hotels, Lounges, Palaces & Premium Residences in 1631 from our Bhandari India.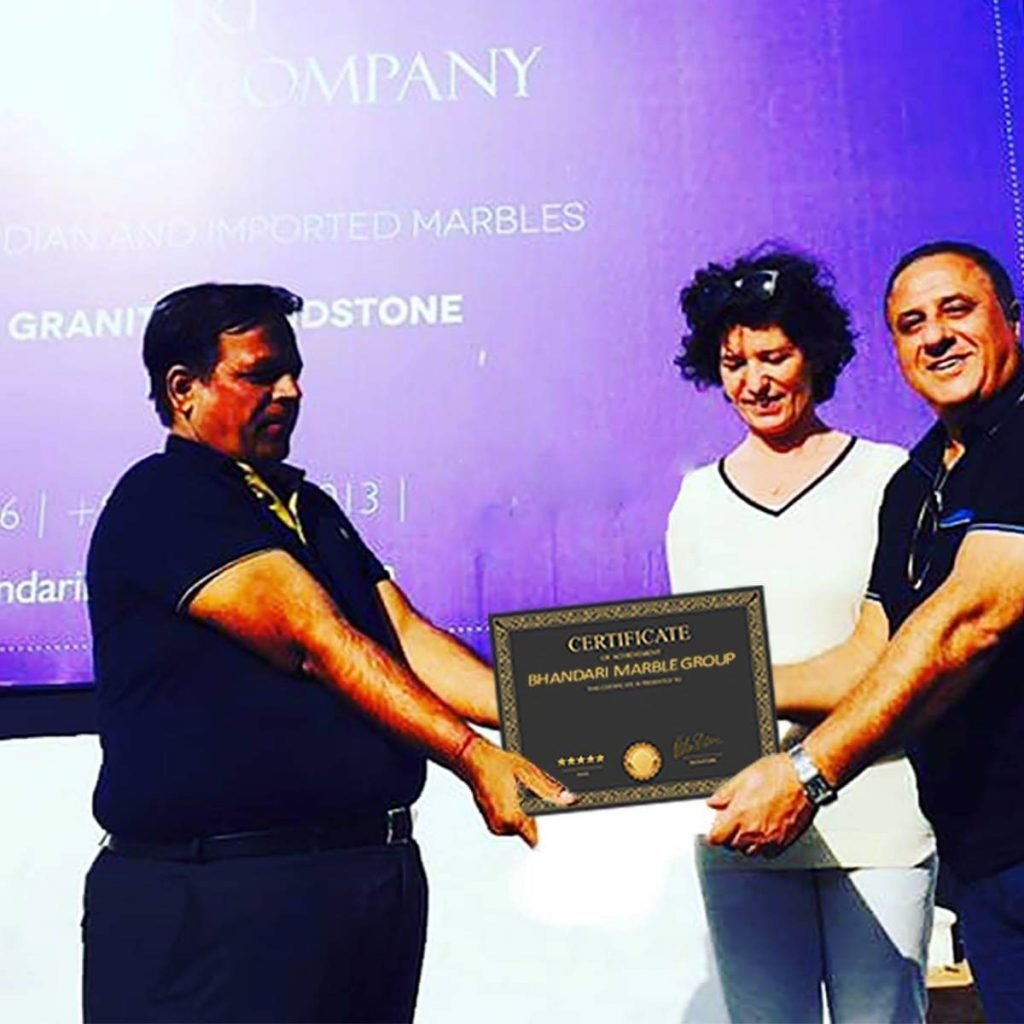 Family, We offer not only custom-made marble granite and natural stone but with our innovative designs, we turn stone into pieces of art. Our design studio offers a variety of options from luxurious stones that are studded with Semiprecious Elements to natural stone made in India that resemble a canvas painting. Designs that seamlessly blend beautiful stones like Indian marble, Indian granite, Indian stones, Italian marble, Brazilian granite, and more than 45 countries' products all over the world.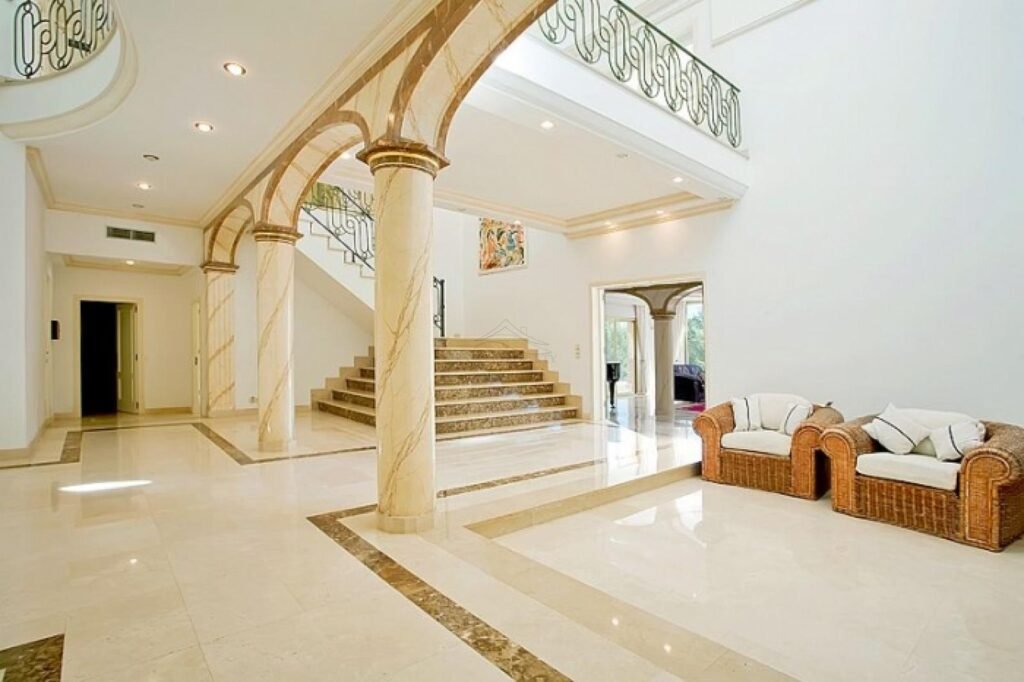 Embellished with requirements to Taj never seen before handmade pieces which are unique. No longer will the marble granite and natural stone remain a floor piece, our designs & innovations are turning them into embellishments to suit your décor without which no house will be complete. Our marble granite and stone have adorned some of the best Homes, Banquet halls, Home Theatre, Living room, Kids Room, Office, Villas, Bedroom, Residence, and Palaces across the world and are also very proud to be a part of some of the Best Hotels & 5 Star Hotel across the world.
INDIA'S TOP AND WORLD'S BEST MARBLE, GRANITE AND STONE COMPANY
ADD BY EXPERT AND EXPORT TEAM OF BHANDARI MARBLE GROUP. CONTACT US ON; 9672941111.
TOP MARBLE, GRANITE, AND STONE COMPANY