Marble & granite exporters in india
Bhandari marble group india is one of india's leading oldest and best manufacturers, exporters, and suppliers of natural stones such as
marble,
granite,
sandstone,
limestone,
quartzite,
Indian marble,
italian marble,
statuario marble,
calacatta marble,
white marble,
imaimported marble,
cobbles,
pebbles,
pevers,
slabs,
tiles,
countertops,
table tops,
staircase,
in india. We offer a wide range of premium quality natural stones with quantity & best price for various applications such as landscaping, elevation, decoration, flooring, surfaces, countertops, wall cladding, table tops, marble handicrafts, our products are known for their exquisite design, durability, and resistance to weathering, exotic design, rainbow 🌈 color, all types of polish and finishes.
World"s top & india's best marble and granite manufacturer, exporter, suppliers in india.
Bhandari marble group india is headquartered at marble city kishangarh marble kingdom of india and bhandari marble group is the king of marble, granite and stone in rajasthan, the state of india. The bhandari family as a family start marble business in 1931 and as a import export company in 1969 was and has since developed a strong foothold in india, one of the most important centres for natural stone production in world 🌎. Bhandari has emerged as a leading supplier and exporter of luxury marble and exotic granite. Our products are known for their cozy and charming 😍 look, beautiful design, durability, and resistance to weathering. With over many centuries of experience in the industry, we have built a strong reputation among customers worldwide 🌐 with maximum 5 star 🌟 🌟🌟🌟🌟 rankig of our marble granite and stone studio the infinity marble by bhandari marble group .
We bhandari are one of the finest and fastest marble, granite and stone manufacturing company in kishangarh -rajasthan with export certificate from government of india certification. We export our products to more than 75 countries across the globe. We presently meet the requirements of the usa, uk, canada, france, greece, germany, austria, switzerland, turkey, vietnam, italy, south africa, kenya, ethiopia, monaco, nigeria, mexico, spain, netherlands, belgium, poland, kuwait, dubai, maldives, gulf countries, iraq, nepal, shri lanka, singapore, japan, thailand, bangladesh, bhutan, russia, china, sweden, europe, the middle east, africa, uae, and throught the globe 🌎.
We are try to make our globe more beautiful from our marble, granite and natural stone.
We Export Our Indian Stone To World Wide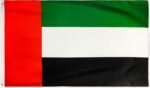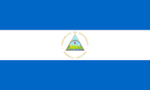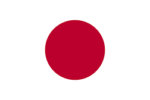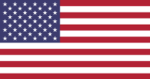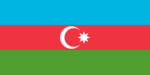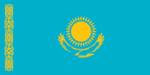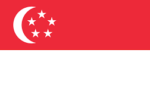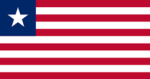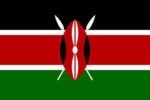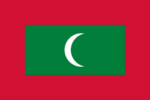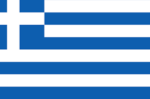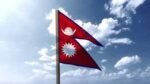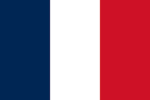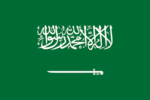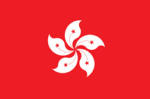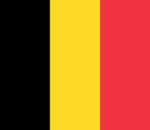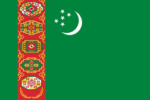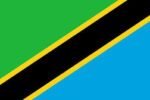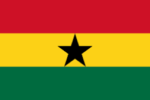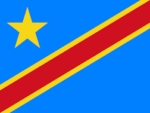 At bhandari, we are committed to providing the best quality marble, granite and sandstone at competitive prices. Our team of most experienced stone experts, high class technicians, skilled professionals and after sales services experts has decades of experience in the stone industry, and we are constantly working to meet the evolving needs of our architects, interiors designers, hoteliers, builders, impoters, dealers, distributors, customers, clients worldwide. Whether you are looking for marble, granite, or other types of stone for flooring, countertops, walls, or landscaping, surfaces, countertops, table tops, staircase, we have a wide selection of 900 types to choose from.
At bhandari, our mission is to provide high-quality natural stone products that are both beautiful and environmentally sustainable to making your home 🏡, villa, hotel 🏨 and project and even our globe most beautiful cozy and charming for happiness of your family and all people of world. We have the ideal solution, whether you're searching for any type, any finish, any polish, any thickness, any size, any design, any color, marble, granite, or another type of stone for your flooring, countertops, walls, or gardens.
At bhandari, we are committed to being the leading provider of best quality with quantity and most affordable price natural stone products globally. With our superior quality and luxurious look and an extensive selection, we are dedicated to exceeding our customers' expectations and positively impacting the environment and communities around the world. Whether you're looking for a luxurious marble or exotic granite, we have the perfect solution.
If you are searching for marble, granite and building stine exporter and supplier in india then bhandari is the best option for you!
I personally travel the world to bring you the most luxurious marble, best granite and unique collection of finest quality exotic stone to be found anywhere. We value our customers and work hard to earn you business and life long relationship.
Rahul Bhandari CEO
Bhandari Marble Group India
world 🌎 Top And India Best Marble, Granite And Stone Company 👌
As India's Best Marble, Granite, and Natural Stone Brand, we cater to diverse customer needs. Whether you are an architect, designer, contractor, or homeowner, we have the expertise and resources to assist you in achieving your vision. Our team of experienced professionals is dedicated to providing personalized service, offering expert guidance and advice throughout your selection and installation process.