TAGS: Granite, Graniteexporter, Granitedesign, Granitefloor.
Most Popular Granite Colors of 2021
What color granite is most popular?
Top Trending Colors:
Black Granite
Black Pearl Granite
Rajasthan Black Granite
R Black Granite
Alaska White Granite
Alaska gold Granite
Alaska Red Granite
P White Granite
S white Granite
C white Granite
Tan Brown Granite
Crystal blue Granite
Lakha red Granite
Multi Red Granite
Rosewood Granite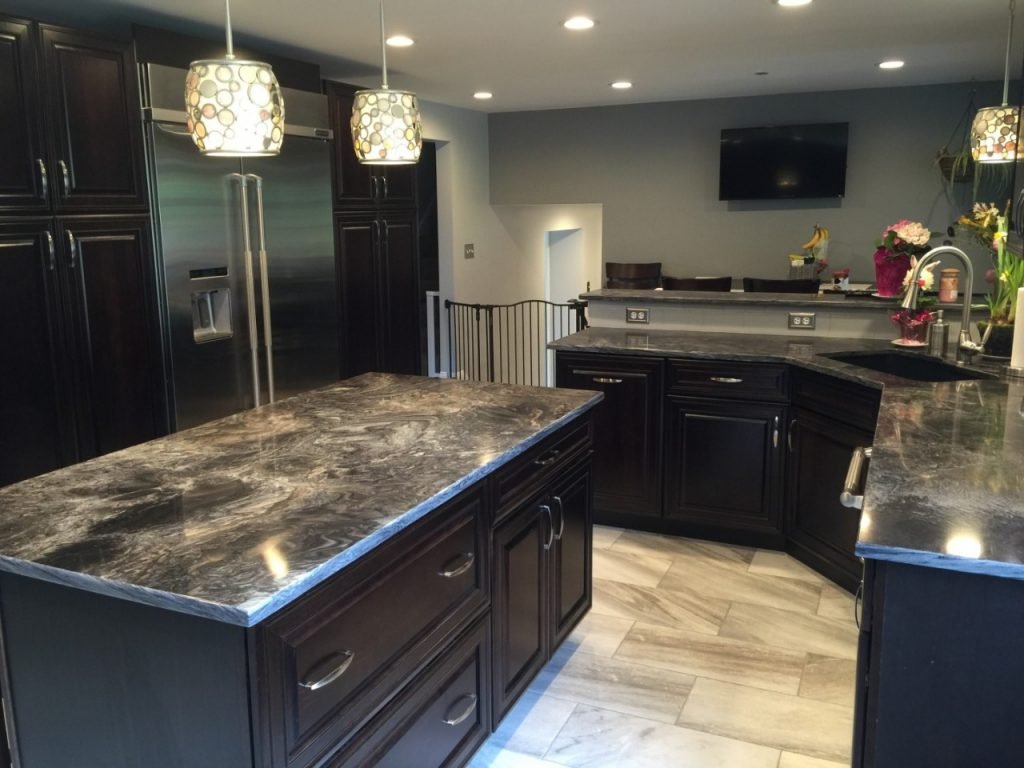 Most Popular Granite Colors of 2021
Granite is one of the most popular natural stone options for home Villa hotel resort mall tower office and projects Stair, porch, kitchens, and bathrooms for a reason. People searching for the best color granite, discover a huge range of colors that translate into a variety of applications in our Granite Stone Studio. Whether you're looking to turn a traditional space into something more modern or add a touch of class to an otherwise bland and modern home Villa kitchen, bathroom, and Staircase granite is perfect for you.
When people start their home, the sheer number of granite color options is often a surprise and exciting in our factory outlet showroom. Choosing from some 950 stone varieties at Granite Selection presents so many opportunities, and with our exceptionally talented and experienced team members, we can help you choose the perfect option for your requirements.
Most Popular Granite Colors of 2021
Along with our wide variety of 950 colors and designs of Natural stones, you'll find a substantial selection of color options for granite slabs in our Infinity boutique. These include classic styles and a regular influx of new styles for you to choose from our best collection of granite and Natural Stone. If you want to keep on-trend, we have all the colors you can imagine, and all the popular granite colors being used by Architects, interior designers, Engineers, Builders, Hoteliers, Developers Clients, and Customers right now. For the top granite colors and unmatched prices, Granite Selection is here for you in India. Our team of granite stone Experts also knows what's on-trend so be sure to take a look at our analysis of the upcoming year's trend and the best granite colors for 2021 below.
Top Trends in Granite Flooring, Elevation, Decoration, and Countertop Design 2021
2021 brought with it a series of new styles that interior designers Engineers and homeowners have flocked to. With regards to granite, there are many major stand-out trends that we think look great and which you should look to.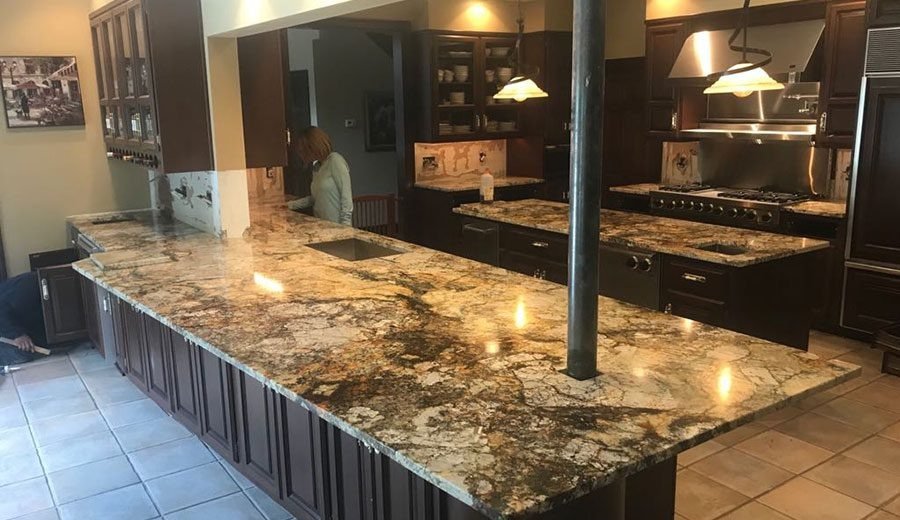 Natural stone
Natural stone and shades never go out of fashion. While many people are flocking to more noticeable patterns and veins in their granite countertops in 2021, the natural stone is still popular with people who want something unique and classy. Whether it's black, white, cream, or even light blues, red, yellow, and grays, there is an abundance of neutral stone with granite slabs and they really do make the best granite Flooring, Elevation, Decoration, and kitchen countertops.
Honed Matte Finish
Honed finishes on granite are more popular than ever in 2021. This is a matte finish that either has little or zero shine on the surface. It looks different on every Natural stone option and color, but it always delivers a gorgeous low sheen and a perfectly smooth look for elegance. It really stands out and focuses on the natural patterns in the granite, with no light reflections and ruff and tuff in use.
Honed and Matte Granite Countertop Finish
Veins and Patterns
Veins and patterns are back in 2021. After a few years of people looking for the cleanest Granite possible, Architects, Interior Designers, Engineers, Builders, Hoteliers, Developers, and homeowners are once again choosing a stone with character Granite certainly offers this character, and you'll see that in virtually all the options we provide online also. While some have minimal patterns and veins which can look amazing too most of our granite options are packed with rich naturally forming patterns that make every home Villa porch, Staircase, kitchen, and bathroom look unique.
Granite
Offering amazing and detailed natural patterns in a variety of colors and Finish. We're talking black, white, grays, browns, blues, creams, and a touch of gold. It's perfect for an understated home Villa that needs a pop of color.
Black Granite
A dark-toned black stone; black has a veiny natural stone surface. It features gold, brown, and grey highlights. Black granite is ideal for kitchen countertops, bathroom vanity countertops, and fireplaces. It is one of the rarest granites and can vary from batch to batch, although its unique pattern remains consistent on the surface, Its highlight colors range from dark warm black.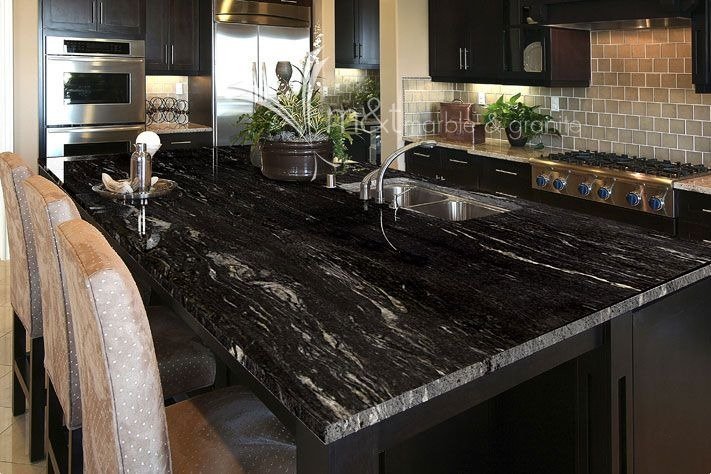 White Granite
White granite gives classic granite surfaces an ultra-modern look like marble. This speckled white stone has some small streaks and grain throughout and offers a clean and simple design that isn't boring either for the interior or exterior.
Granite Countertop
Granite stands out, with varying shades of white and black that come together to create an ocean look in floor styles. The grain in the stone almost looks like waves crashing, with white foam and crystal highlights within it make it fantastic. It really catches the eye and long-lasting durability beauty glossy look.
Gold Granite
Gold is pure natural gold, with varying shades of speckled throughout looks very pretty. It features a chunk effect throughout, as opposed to waves and lines, and one of the most popular colors of Granite.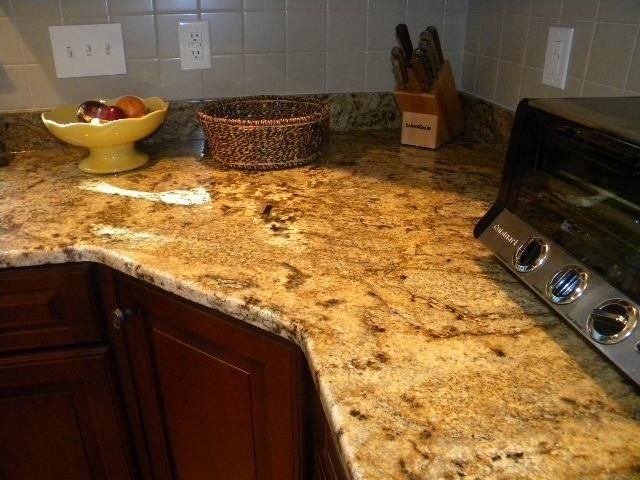 Brown granite
For an alluring appearance in shades of mystifying brown with fine blackish, this trendy granite looks and feels like magic. This Granite has a polished antique look in your home Villa. Brown is a mid-range granite and can range from cool tones to warm in your kitchen. Though it feels like happy, Brown is as durable as any granite in India.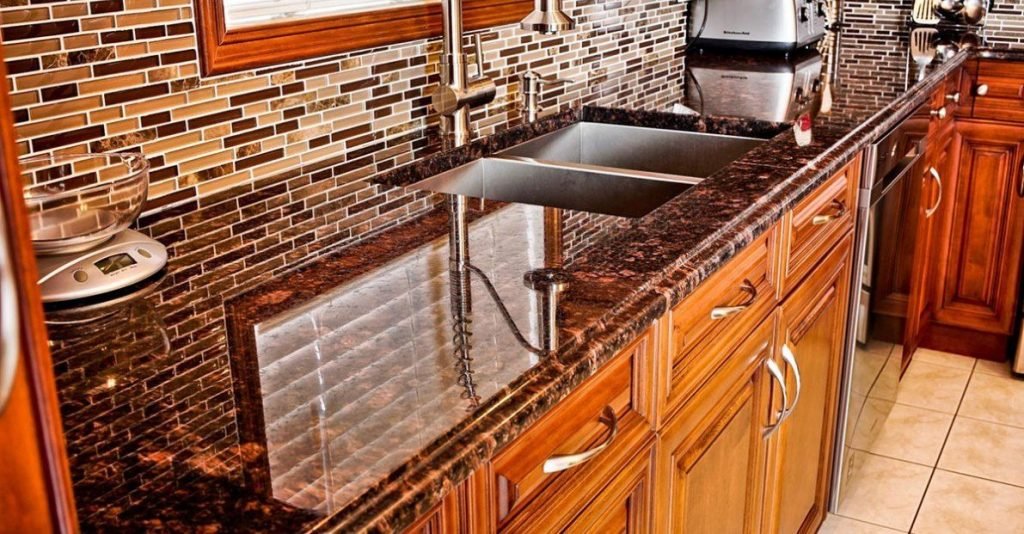 Ivory Granite
Ivory granite colors, Indian Ivory Granite is made up of white cream, gold, blue, and gray tone. It looks like the desert, with varying natural patterns that range from speckles to streaks in your budget limits.
P white Granite
Originating in India, P white is also known by industry experts as budget-friendly. P white Granite is sure to bring life to any home or villa Flooring Elevation Decoration and countertop, fireplace. It is a bold and creative natural stone with white flower colors. It takes after P white unique style. Even though the flowers veining is a busy pattern, the light speckling gives this stone a cohesive, natural look on floor style.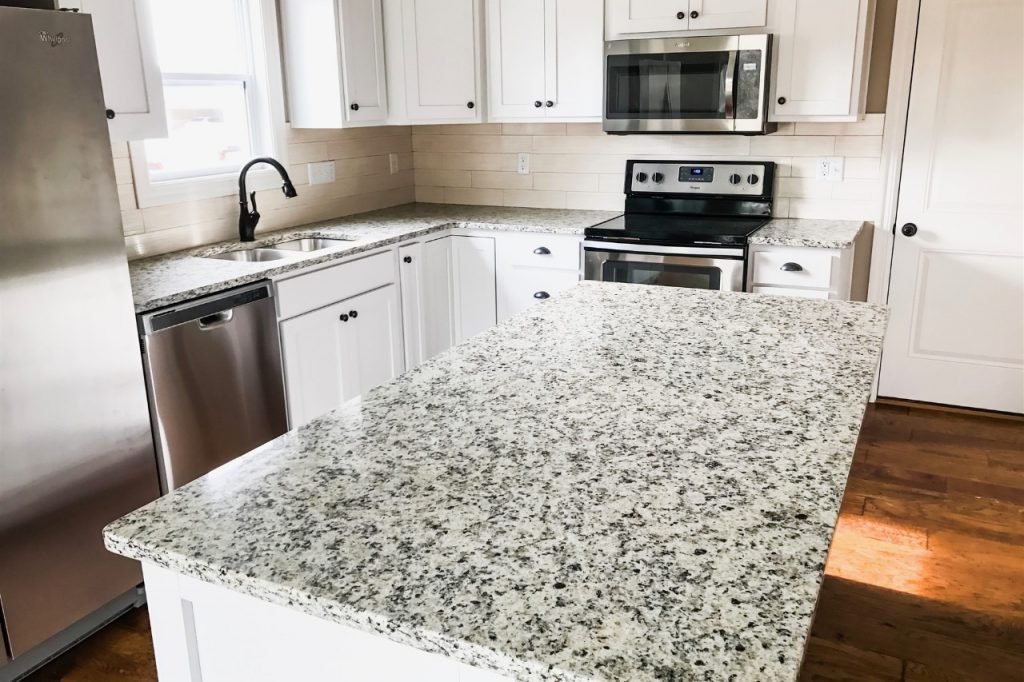 Rosewood Granite
Upcoming granite of 2021 in India, Rosewood is a natural stone used for both indoor and outdoor Flooring, Elevation, Decoration, and countertops, as it can withstand wood look. Considered one of the classiest granites, its primary color is peach, lines with light gray and brown on the surface. A strong, lively pattern, Rosewood has a rosy gold appearance and is admired for its finish and shine and look crazy and Charming. With its rosy tones, Rosewood is sure to bring warmth to any space.
Alaska Gold Granite
With warm, rich hues of golden tones embedded with obsidian and mica, Alaska Gold is aesthetically pleasing and is a fantastic choice of stone for home villa hotel Resort kitchen countertops, floors and walls both indoors and outdoors look fantastic. Deep gold veining and black mica chips come together to create a gorgeous pattern that is woven throughout this golden granite Flooring countertops and depict the perfect setting for warm and joyful moments in the home. Alaska Gold can make a statement all on its own or can be complemented by Tumbled Marble floor style.
Get on Trend with Granite Selection
Whatever kind of granite you choose from our Stone Studio whether traditional or all the rage, you can rest assured that the classic look of granite is always in style in 2021. Discover more of the latest 2021 granite trends and speak to an expert about the thousands of stone options we have available online also. You can reach us online today or give us a call on +91 9829040013, and we'll be happy to talk through your options and give you the best quality with quantity and the most competitive price quote. Get on-trend and create your perfect home Villa hotel resort kitchen or bathroom with Granite Selection with our expert and export team of Bhandari marble group India Rajasthan Kishangarh.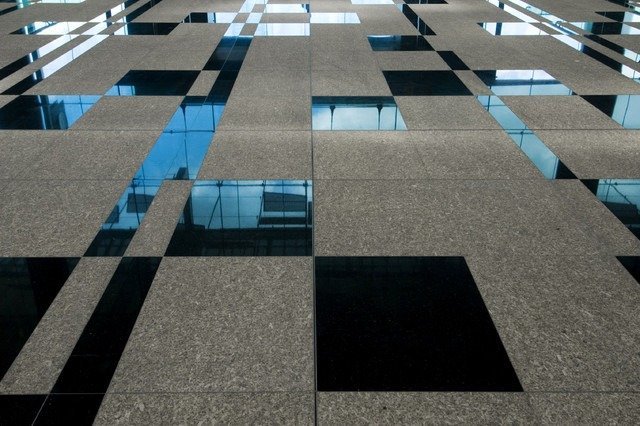 INDIA'S TOP AND WORLD'S BEST MARBLE, GRANITE AND STONE COMPANY.
CATEGORIES; BLACK GRANITE, WHITE GRANITE, GOLD GRANITE, ALASKA GRANITE, ROSEWOOD GRANITE, BROWN GRANITE, IVORY GRANITE, GRANITE COUNTERTOP.
ADD BY EXPERT AND EXPORT TEAM OF BHANDARI MARBLE GROUP. CONTACT US ON; 9672941111.
Most Popular Granite Colors of 2021