TAGS: Luxuryvilla, Marble, Hotels, Resorts
Use of Marble in Luxury Villa, Hotels, Resorts, Malls, and Towers.
Luxury villa, Hotel, and Resort Marble: The Use of Marble in Luxury villa, Hotels, and Resorts:
Always considered the marble as a status symbol and timeless beauty, marble is still used today in the Flooring Elevation and decoration of luxury Villa, hotels, and projects all over India. Which benefit from its long-lasting, making it the best material for construction and the furnishing of home Villa hotel hospital and projects.
The hotel and Resort often see Engineers, interior designers, and architects use marble, and marble tiles, to adapt them to the aesthetic taste and choice of the moment, turning hotels lobbies, rooms, bathrooms, poolside and tents Flooring Elevation Decoration and countertop objects into iconic elements in the collective imagination, introducing evergreen trends followed then by the different grade of star hotels.
The marble present in the luxury Villa, hotel, and Resort projects is synonymous with the best quality with quantity and competitive price uniqueness and still remains the preferred aesthetic covering, despite technological innovations that have brought alternative solutions to the market for interior and exterior.
If we think of marble in luxury Villa, hotels, and resorts the first images that come to mind are the eye-catching lobbies that welcome guest, starting new experiences for look Like the Merriot JW Marriott Lila palace Clerck group Rajasthali resort and spa, Westin, famous for our white marble with a modern pattern. The Taj Mahal with marble mosaics dating back to the original structure built over three centuries ago or the Victoria Memorial, one of the most majestic examples in the world featuring a classic style that could not exist without our white marble flooring.
The use of marble in the villa, hotel resort mall tower office, projects sector was centered on the Flooring. Over time other areas and furnishing elements have been the subject of marble design. Such as the tabletops and countertops of restaurants and bars that like the hotels.
Rooms and Bathrooms are also often made of marble in the luxury sector. The room and bathroom of the hotel room are some of the first things that guests observe. Which is good marble for expressed through the choice of good spatial solutions and adequate. The choice of finishes in a villa, hotel, Resort project is very important, the right Flooring surfaces are essential to recreate an environment that makes the guest feel happy.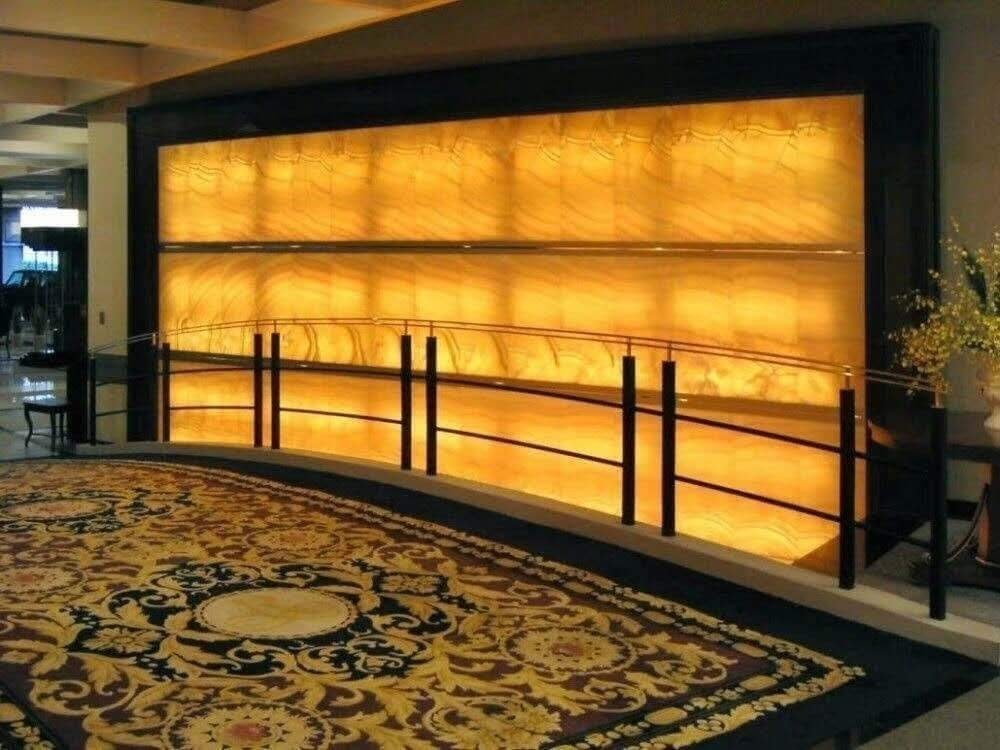 Now in 2021 Not only floors, wall cladding, and countertops, but also table tops, lamps, and trays contribute to the luxurious atmosphere that surrounds this type of villa, hotel, and Resort. Marble, an integral part of the experience Cozi and Charming enriching it with further beauty. Giving a touch of both timeless and contemporary elegance in home villa hotel resort and project. If you love marble this type of Natural stone would work well in your home, villa, hotel, and Resort projects. We are the best Marble manufacturer supplier In India which Provides marble for Residential, Commercial homes, villa, hotels, projects.
Since 1631 we are manufacturing and supplying the top quality marble and Granite in India. We have more than 500 unique designs and colors different-different sizes of marble. So people have lots of choices to choose from them. We deal in onyx marble, marble stone, Statuario marble, Italian marble, Indian marble white marble, etc.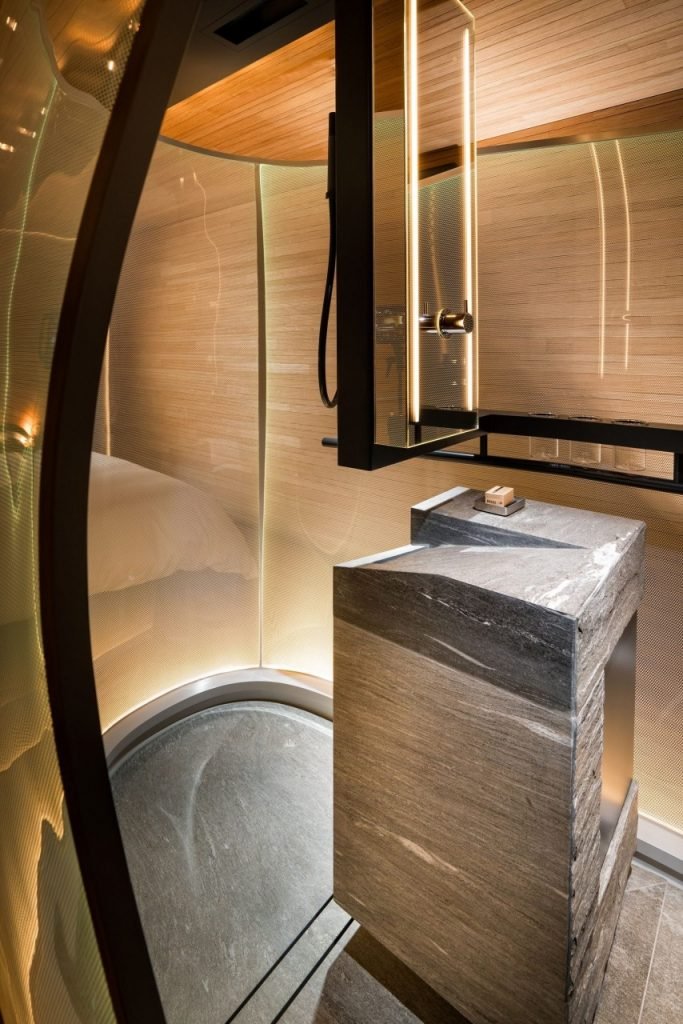 INDIA'S TOP AND WORLD'S BEST MARBLE, GRANITE AND STONE COMPANY
CATEGORIES: MARBLE, MARBLE IN-HOME, MARBLE IN VILLA, MARBLE IN RESORT, MARBLE IN MALL.
ADD BY EXPERT AND EXPORT TEAM OF BHANDARI MARBLE GROUP. CONTACT US ON 9672941111.
Use of Marble in Luxury Villa, Hotels, Resorts, Malls and Towers