TAGS: Granite, Graniteexporter, Granitedesign, Granitefloor
India Govt Certified Granite Exporter, Manufacturer, and Supplier
Granite Supplier, Wholesaler, Exporter & Manufacturer from India. BHANDARI, a certified Natural Stone Supplier, Manufacturer, Distributor & Exporter, offers granite blocks, tiles, slabs, tombstone, cobbles, countertops, Handicrafts, CNC finish, landscaping, Monuments gangsaw slabs, and cutter slabs to B2B, B2C buyers we supply online also. An international standard, Certified Granite Exporter, Manufacturer, and Suppliers in India. We are a 387-year-old, certified Indian granite manufacturer and 51-year-old experts, the pioneer family.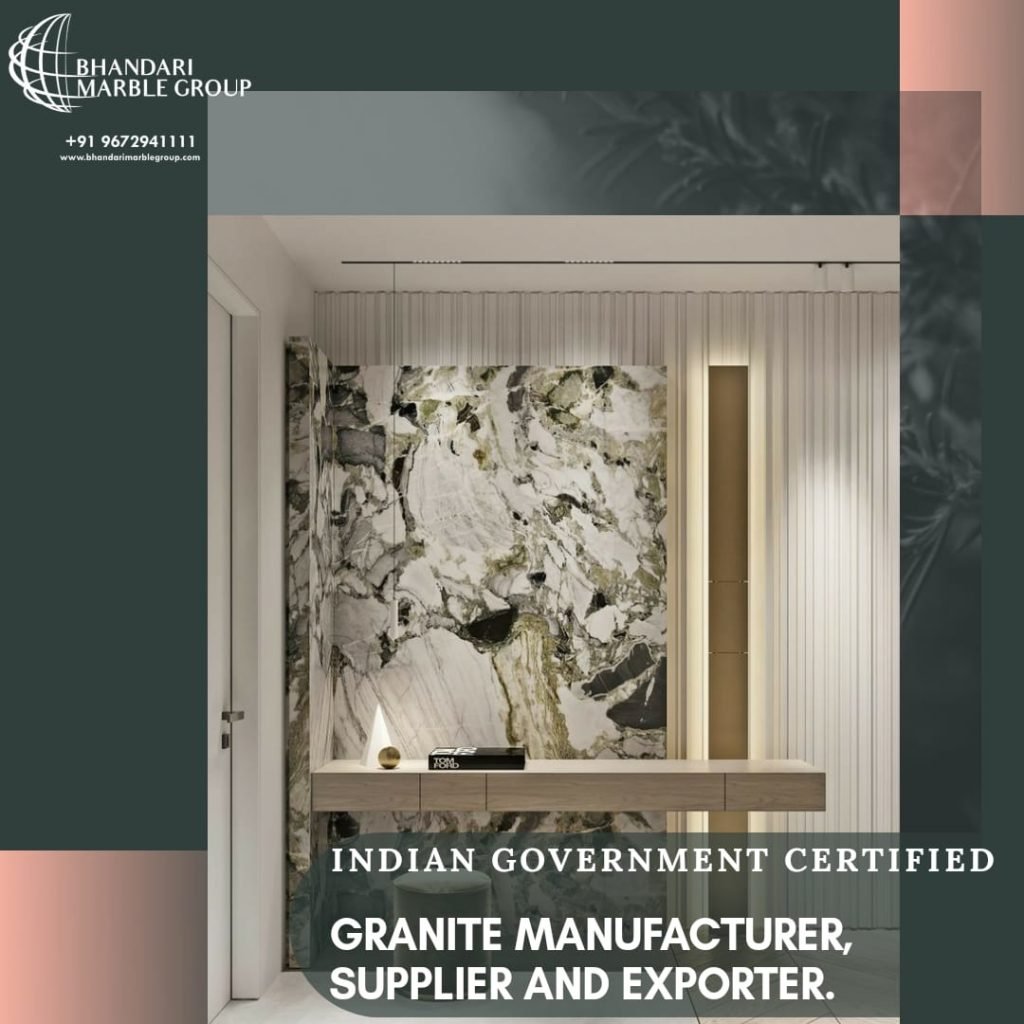 Indian Granite
BHANDARI FAMILY was an established in the year 1631 and since then, since 1969 Bhandari Family are recognized as a distinguished Manufacturers, Supplier and Exporter of Granite and Marble, Black granite, Brown Granite, White Granite, Red granite, blue granite, pink granite, yellow granite, gray granite, Rajasthani Indian Granite, South Indian Granite, and Indian granite Stone, etc.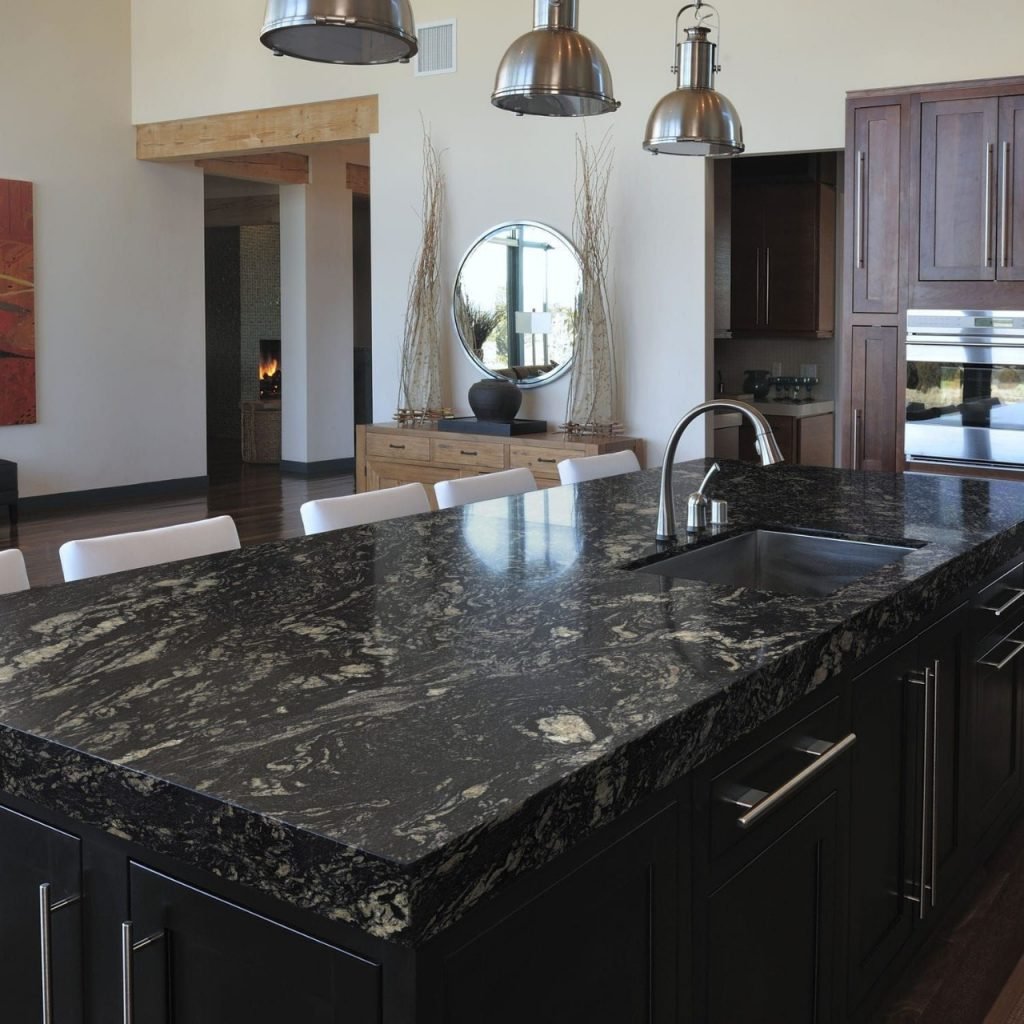 Look at our Ranking on google 758 five-star Reviews Before making a purchase from India, it's the most important thing for us that maximum client satisfaction that makes us World's Top and India's Best it should be certified by our customers.
Granite Products
Granite is a multi-purpose building material used in bridges, paving, monuments, flooring Elevations decoration, and countertop many other uses in projects. Honed, polished, sandblast CNC and waterjet granite slabs and tiles are used in home villa hotel rooms and kitchen countertops, tile floors, stair treads, porch, bathroom, bedroom, lobby, and so many other design elements.
Granite countertops and vanity tops
Granite Countertop Suppliers for All Granite Vanity top & Countertop Needs. Indian granite vanity top and countertop suppliers for colorful granite tabletops, Vanity tops, and countertops in custom sizes as per your requirement, best quality types, and at competitive prices available at our factory outlet showroom.
Granite gangsaw slab and cutter slab
Gang Saw for Granite Cutting Blocks into Slabs
Machines and Plants for Granite Processing
Gangsaw for Granite 80 Blades Gang Saw for Granite
How is granite cut into Slabs, tiles, for flooring elevation decoration and countertops?
D.C.BHANDARI
CHAIRMEN BHANDARI MARBLE GROUP
A Journey of Granite from Quarry to your home villa hotel and project:
When you are shopping for granite slabs and tiles, so you can see on our website or our factory outlet showroom probably seen endless color, design, size, finishes, polish, the thickness of beautiful granite stone in best quality with quantity and competitive price. But do you know how exercise is done by our team for your granite requirement?

We have shown you a wonderful flooring surface and countertop shaped specifically for your home decor. We will give you how we do for the journey of granite stone from the quarry to your home like,
1- Start from the search of granite deposits in the piece of land.
2- Apply to the government for allotments of the quarry.
3- permission of many departments like pollution and forest for mining.
4- purchase of a lot of machines like excavators, dumpers, saw machines, chainsaw machines, compressors, Electricity connection, Generator, Etc.
5- Construction of office and labor quarter
Now our team ready to Getting the Granite Out of the Quarry
Indian Granite is found very close enough to the surface that it can be cut from quarries. The granite into blocks, old-time we do small holes are drilled in the shape of the desired block size but now in modern time diamond cutting machine we can cut and save 25% raw material. The engineer's team must be very careful to direct the falling rocks onto a bed by plane machines and airbags to soft sand so that it doesn't brack or crack. Earthmoving equipment like JCB and Crains are used to so get these cut raw blocks from rock to load into heavy-duty trucks, to be transported to our factory with Royalty paid to Government at our slab fabrication facilities.
Many blocks of granite in the shape of blocks we Export them by container by ship from India the largest source of granite in the World, to other countries. These countries import granite blocks and slabs from us have a large demand for slabs, tiles, and countertops.
The majority of our granite used for flooring, elevation, decoration, and countertop design projects in the U.S, UK, UAE, DUBAI, CANADA, GERMANY, FRANCE, RUSSIA, CHINA, KUWAIT, QATAR, ITALY, TURKEY, SUADI ARAB EMIRATE, BAHRAIN, OMAN, SPAIN, VIETNAM, NIZARNA, MOROCCO, KENYA, SOUTH AFRICA, NEPAL, BANGLADESH, SHFI LANKA, SINGAPORE, MALAYSIA, BHUTAN, KOREA, IRAN, IRAQ, AUSTRIA, AUSTRALIA, NEWZEALAND, BRAZIL, THAILAND, ETC. We have developed the most modern state of the art stone fabrication facilities in India.
Granite is quarried in the States in places like Rajasthan KISHANGARH and south India and that are used for building materials.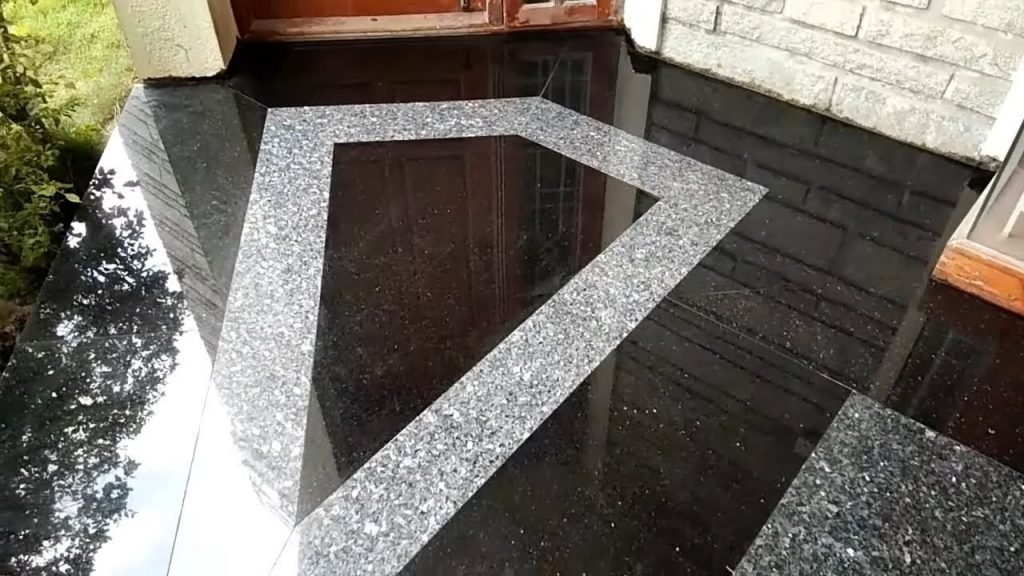 We can process Blocks of granite being cut into slabs on a diamond wire saw and granite cutter machine. Once a block arrives at our stone cutting fabrication factory, it is cut into slabs. To cut the block into even 2 cm or 3 cm and as per Architects, Interior designers Builders, and customers requirement thick slabs, it is run through granite saws that make many slices into the stone. because These cutters can simply have so many large round blades side by side or like diamond wire blades that cut through the block into slabs.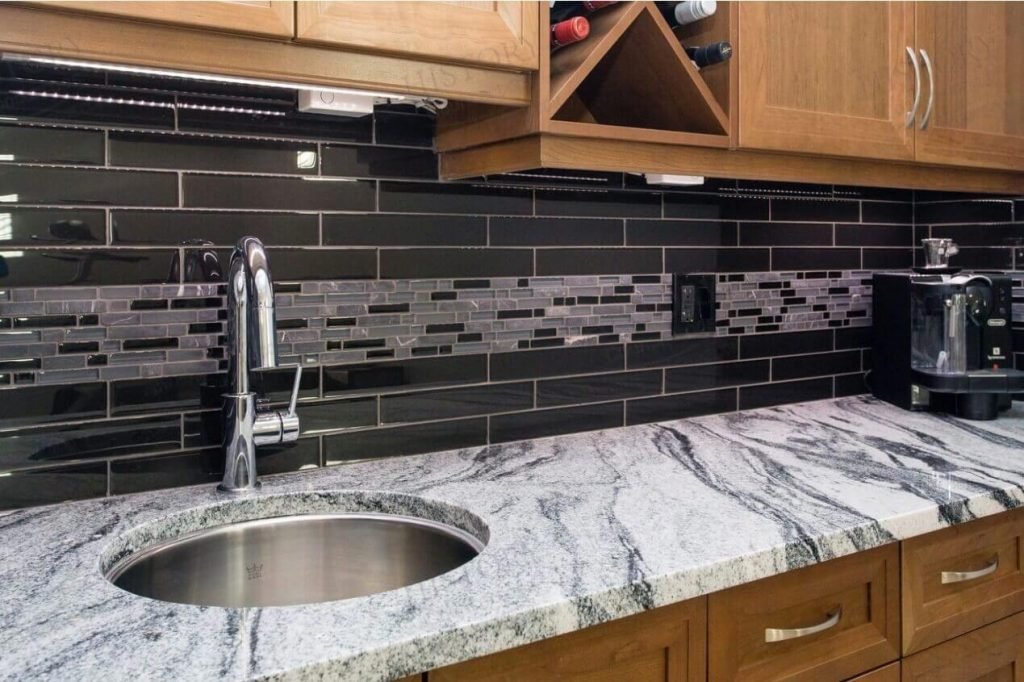 The recent introduction of diamond cutting saws and other advanced technology to our factory has increased the speed of production and accuracy of the granite slab process, leading to more granite market and less expensive finish products for homeowners by our expert team.
The surfaces of slabs tiles and countertop must be polished to bring out the natural colors and patterns and make them smooth to the uses. This is done by running the slabs horizontally through slab polishing machines.
These machines have large, diamond polishing pads that slowly bring out the shine in the stone with each new layer of polishing. Much like wood, granite is polished with progressively finer pads to get a quality finish. This process just polishes the top surface of the stone, leaving the slabs with rough edges.
From Manufacturer to Supplier to Fabricator
After the slabs are polished, they are put into bundles of 6-7 slabs, almost always in the order, they were cut from the block (in order to create bundles that so have consistent patterning and color).
These bundles are Placing into so large shipping containers and transport to the US by boat. The containers are off-loading there before starting the journey overland to the wholesale suppliers in cities around the country.
These suppliers sell so exclusively to fabricators, the companies that cut, polish, and install granite counters in homes and businesses.

Fabricators like suppliers to pick the marble and so granite slabs that they will bring back to their showrooms and warehouses. We handpick the slabs that are of like good quality and have visually pleasing patterns.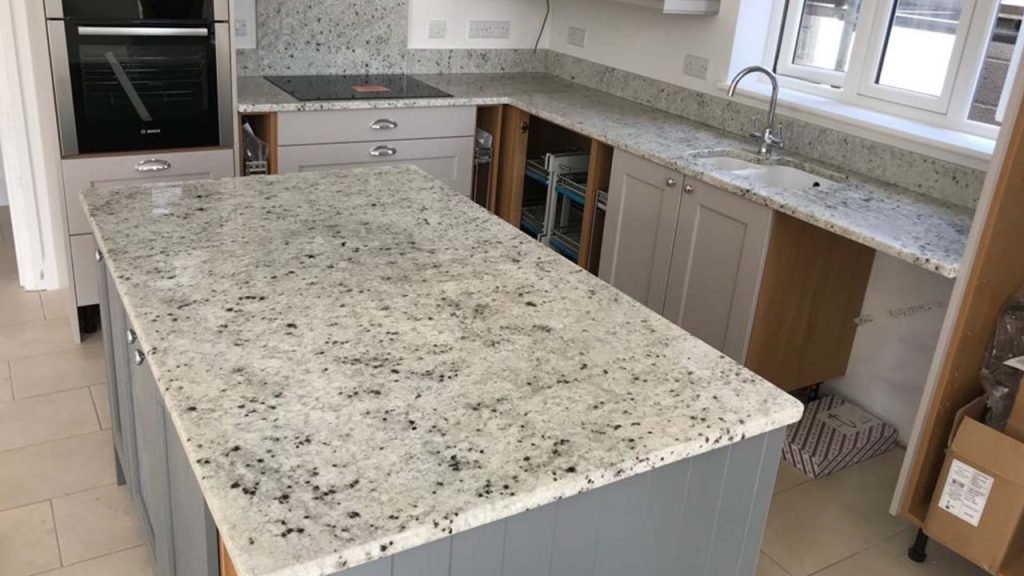 Digital Measuring of Kitchen Countertops
After a homeowner chooses a particular color of granite, the fabricator sends a trained technician out to do a precise measurement of their cabinets. We use a Proliner Digital Templating Machine to get the most precise measurements possible, allowing us to cut the slabs into exactly the right size pieces to best fit each unique home.
High-quality fabricators use a computer-aided design (CAD Drawing) to plan out the best way to cut each unique slab to make the most of its pattern and size. The detail cuts into various parts of the kitchen countertops are like showing to the homeowner before the actual cutting takes place.
Stone cutting with Water Jet Technology
Usage of a combination of diamond blade and waterjet cutting in the stone fabrication industry has revolutionized the stone industry. machine not only cuts faster but also reduces the wastage of stone to the minimum. Homeowners get better prices without compromising quality standards.
Modern CNC Stone Fabrication Technology and
Final Touches by Skilled Craftsmen
As soon as the pieces come out of the CNC machine, our fabrication team inspects each piece, making hand-polishing finishes and finalizing any details that could not be crafted in the machine.
Last, but not least, we load the finished pieces onto our trucks, carefully carry them inside your home, and so install them on your cabinets. Sinks attach to the granite, faucet holes are a drill, and so stone installers make sure that the cooktop fits perfectly into the cutout.
For more details on how we cut, polish and install granite countertops at & Marble, check out the full description of our fabrication and installation processes by visiting our website.
VISIT OUR SHOWROOM TO SEE OUR FULL SLAB INVENTORY!We stock more than 120 colors of slabs in our Showroom.GET DIRECTIONS TO OUR SHOWROOM
GET STONE SELECTION HELP FROM OUR STONE EXPERTS Talk to one of our experts and get answers to your questions
What is the standard size of a granite slab?
How many square feet does a slab of granite cover?
How do you cut marble blocks?
Feedback
Web results
Gangsaw Slabs at Best Price in India – IndiaMART Business Directory
Lady Dream Granite available in Gang Sawn Slabs, vertical slabs, and Tiles. Size: 150 cm Up X 270-300 cm X 2 & 3 cm Thick Size: 65 cm Up x 180-210 cm up.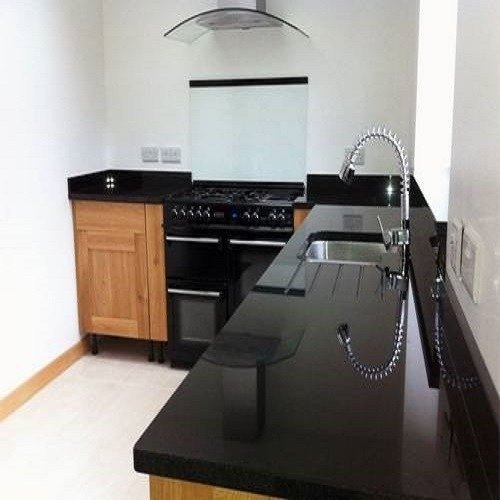 Gang Saw Manufacturers from India for Granite Slabs Direct from Factory
The advantage of preparing these
Granite monuments and tombstone
Granite Tiles
Indian Granite Colors
Indian Granite Market
South and Rajasthan Granite
About Bhandari Marble Group India
Sub Point
387years of experience
Ethical sourcing and manufacturing
Extensive product range
What Client Say's
Your reliable source Indian Granite
Quality control
On-time delivery
Manufacturing unit
Wooden packing
Social responsibility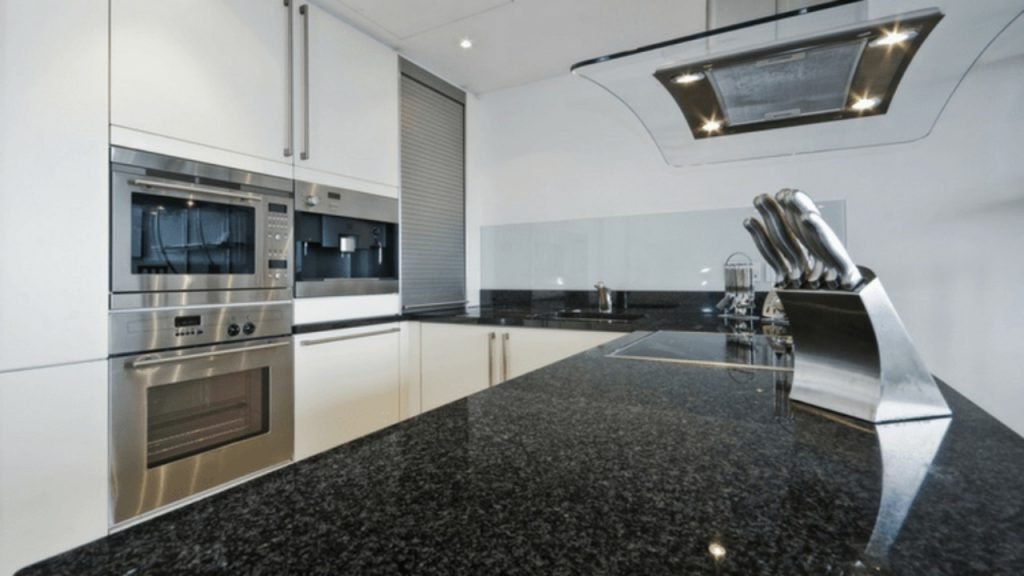 INDIA'S TOP AND WORLD'S BEST MARBLE, GRANITE AND STONE COMPANY
CATEGORIES; GRANITE, GRANITE EXPORTER, GRANITE SUPPLIER, GRANITE MANUFACTURER
ADD BY EXPERT AND EXPORT TEAM OF BHANDARI MARBLE GROUP. CONTACT US ON; 9672941111.
India govt certified granite exporter manufacturer and supplier