TAGS: Naturalstone, Stone, Naturalstoneexporter, Stoneexporter
Government Certified Indian Natural Stone Exporter
Indian government certified and World's Leading Manufacturer, Supplier, Exporter of Natural Stone,
Marble,
Granite,
Sandstone,
Wall Cladding Stone,
Limestone,
Slate,
Block, slabs,
Tiles,
Monuments,
landscaping
Handicrafts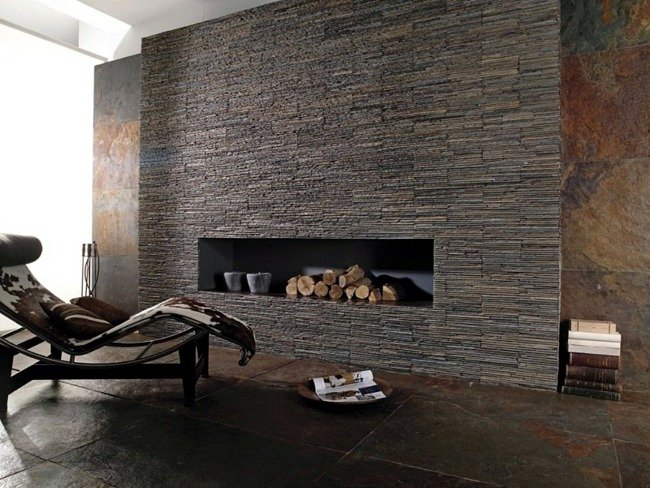 Manufacturer, Supplier, and Exporter of Stone, Ledger Panels
Leading & Best Flexible Stone, Veneer, Manufacturer, Supplier, and Exporter
Garden Pebbles Manufacturer, Supplier, and Exporter at so Best Price
Largest Manufacturer and Exporter of Cobblestone at so Best Price
Available Largest Variety of Natural Stone Veneer at so best price

CERTIFICATION
An export Certified Indian Natural Stone company, A Certified Indian Natural Stone Manufacturer, Supplier, and Exporter.
International standards Natural stone
As India's Largest Exporters our Natural Stones match International standards like we are sending regularly to the US and other countries with a suit to those country's standard. Our Strong foothold in UK, UAE, GULF, USA, AUSTRALIA Latin America, Africa, Europe, and the Far East Countries. One of India's pioneer and so most experienced Manufacturer, Importer, Exporter, Supplier, Wholesaler, and Distributor of Indian Marble, Granite, Sandstone, Slate, Quartzite, Marble, Limestone, Basalt, Wall Cladding Stone, Handicrafts, Cobbles, Pebbles, Monuments, Landscaping, and Countertop.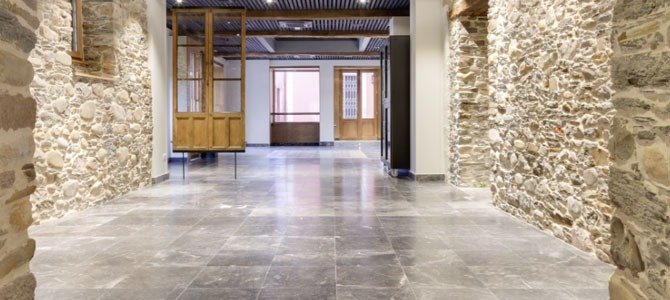 We take great quality with quantity and best price in exporting the superior quality Indian Natural Stones to Architects, Interior Designers, Engineers, Builders, Hoteliers, Developers, Clients, and Customers reputed stone importers, stone wholesale, and distributors in the U.S.A, U.K, U.A.E, ITALY, SPAIN, PORTUGAL, IRELAND, ECUADOR, FRANCE, AUSTRALIA, OMAN, SOUTH AFRICA, QATAR, MAURITIUS, POLAND, RUSSIA, SINGAPORE, BANGLADESH, NEPAL, SHRI LANKA, BHUTAN, KUWAIT, QUATER, BAHRAIN, MALDEV, and NEWZEALAND.
For over 387 years in India and 51 years in other countries.
BHANDARI the biggest brand to trust; We are so 100% committed to providing high-quality premium Natural Stones for home, Villa, hotel, resort, mall, tower, office, and projects granite paving. We can also supply Natural stone blocks, slabs, tiles, Mosaic, Handicrafts, landscaping, wall cladding, stone, tiles, and pieces as per customized order at best wholesale prices. Our Stone Expert and Export team would be happy to provide any further information that you may require or any of your requirements.
387 YEARS EXPERIENCE IN DOMESTIC MARKET AND 51 YEARS EXPERIENCE IN EXPORT
We offer the best quality with quantity and so the best price for natural stones. We are the best Natural Stone Manufacturers, Supplier, and Exporters in India. Our company on moral values and the main aim is to meet all the requirements of our Clients and importers. As the largest Natural Stone company in India, We make sure that we retain our customers & they get on-time delivery, best packing with a packing list, all documents and bill all port registration, connect with so best shipping companies, and supply at the factory, India port or your country port all options available with our company.
Our goal is to help our customers based throughout the world to increase their projects look and increase profitability by providing so best quality Natural Stones in the mirror polish, honed, flame, and all types of finishes 360 degrees and cut and finish. We can offer Customize order options of mixed containers with all types of stone. We offer so Quality Products and We Export on a regular basis.
From the selection of blocks in our quarry to dispatch factory to produce and finish all types of C.N.C, Water jet, Flame, and all modern technology
Precision cutting and polishing.
Best Value for Money by our research and development team.
Perfect finish stone, fast Delivery, and best packing process.
Good shipping experienced.
Consistent supply chain all over world network, online booking and delivery are specialties of our company.
Research Development and Quality control team of technical experts.
Best packing process and on-time delivery.
In house manufacturing, polishing, and finishing unit.
What customers say see our comments of Customers in the video that's more trustable.
Most Popular Natural Stone products from India and all the other Countries.
INDIA'S TOP AND WORLD'S BEST MARBLE, GRANITE AND STONE COMPANY
CATEGORIES: NATURAL STONE, STONE, STONE EXPORTER, NATURAL STONE EXPORTER.
ADD BY EXPERT AND EXPORT TEAM OF BHANDARI MARBLE GROUP. CONTACT US ON; 9672941111.
Government Certified Indian Natural stone Exporter