GRANITE, MANUFACTURERS, SUPPLIERS AND EXPORTERS
WE CAN PROVIDE GRANITE ANY THICKNESS, SIZE, COLOR, DESIGN AND FINISH-BHANDARI MARBLE GROUP INDIA 🇮🇳
GRANITE MANUFACTURERS, SUPPLIERS AND EXPORTERS
Bhandari Marble Group is one of the renowned names in Granite Manufacturers, Exporters, and Suppliers of natural stones – granites and marbles. With a legacy of over 30 years, we are among the most trusted companies with a different approach and strategy to deliver the finest granite stones.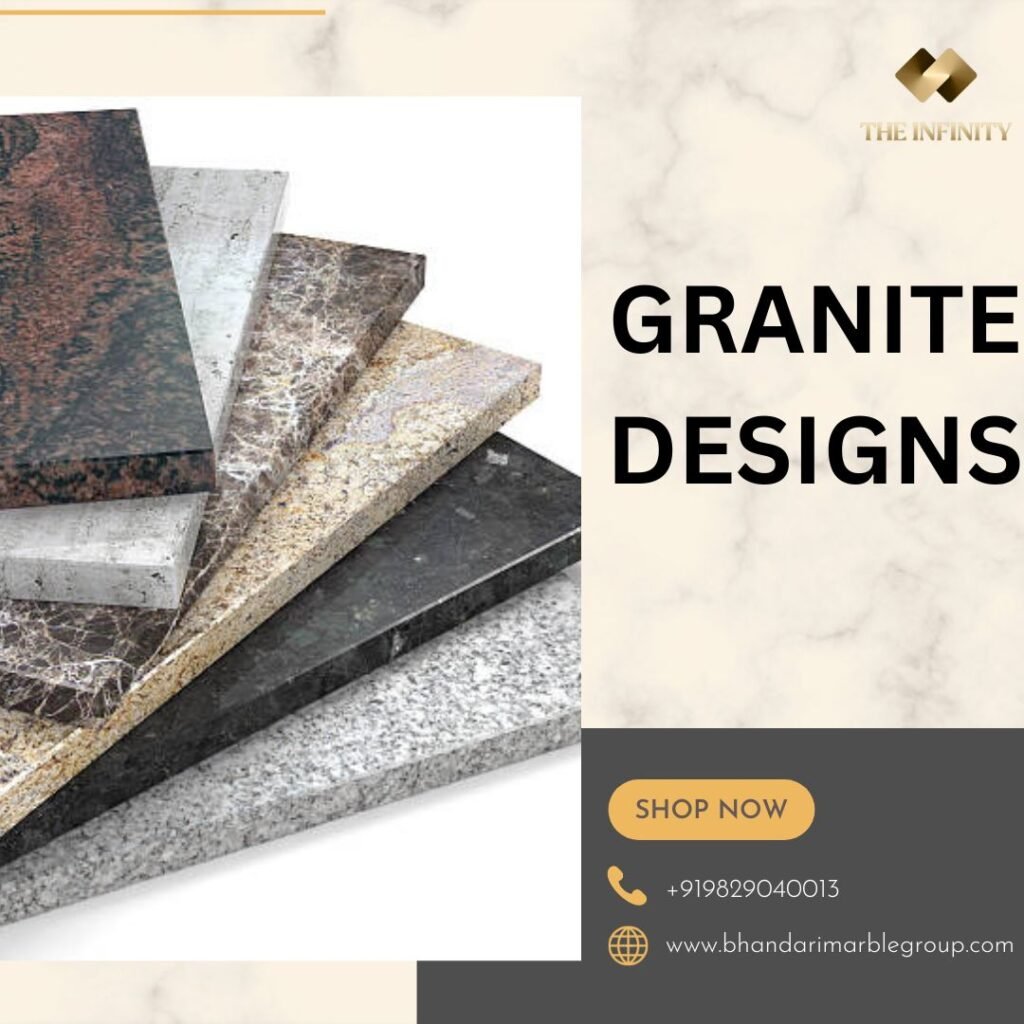 Granite is undoubtedly the most demanding stone used for different applications in the construction industry. We at Bhandari Marble Group have continued years of expertise in the granite manufacturing business. Our professional ethos is consistently striving to meet the customer satisfaction level beyond their expectations.Inspired by true beauty and majestic collection of what people choose, we are specialists in delivering premium quality that adds up to your home décor and construction works. We as a top granite manufacturer and suppliers offers an exclusive range of collections at our factory outlet that can give you the ideas of our quality works with polished finishing at best competitive price.
Granite Applications
Granite till today has natural elegant creating impressions that are used in both interior and exterior construction spaces that includes flooring, wall claddings, bathrooms, kitchens, staircases, lobbies, countertops, and many other elements. Our chromatic collection of granite includes a vibrant color palette for blending and matching of natural mineral stones.
Infrastructure
Bhandari Marble Group always believing in rendering the best products and services to its clients that showcase the largest collection of Granites that you love to explore with fascinating natural stones and shades. To achieve the finest quality of granites, we have a highly sophisticated infrastructure in the granite manufacturing unit plant. The granite stockyard is well placed with advanced machinery and equipment to offer the best granites that have an extensive range in different sizes, colors, patterns, thickness, and finishing.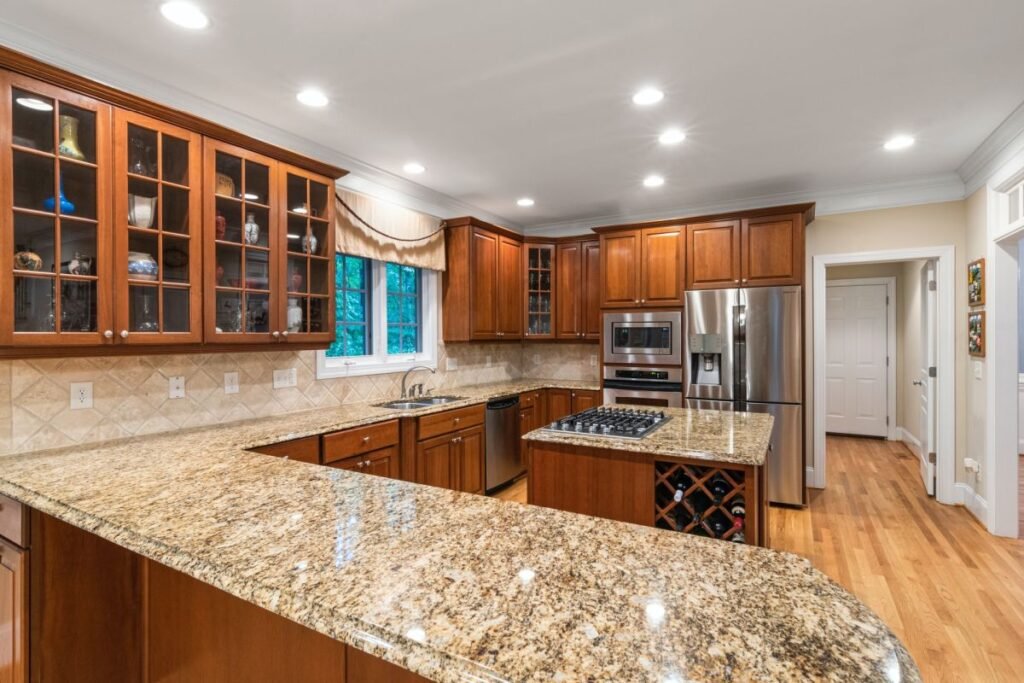 Granite Manufacturing Process
We constantly maintain the best quality standards to satisfy the clientele expectations in India and worldwide. Our company has a dedicated factory unit, where the manufacturing process is performed at all stages.
Our dedicated team of workers is fully-equipped with resources and superior quality raw materials, such as saw cutters, single saw cutter, and multi saw cutter, granite cutting machine, gantry crane and automated polishing machine.
Granite selection for processing
Wire Dressing & Block Cutting
Grinding process to properly finish
Resin treatment to fill any pits or micro fissures
Bridge sawing to cut according to the correct size
Polishing for smoother and finer finishing
Granite edge profiling to trim the edges
Final inspection to check the quality, thickness, and size
Packaging & Distribution is done carefully using the wooden crates packing to ensure safety and no damages.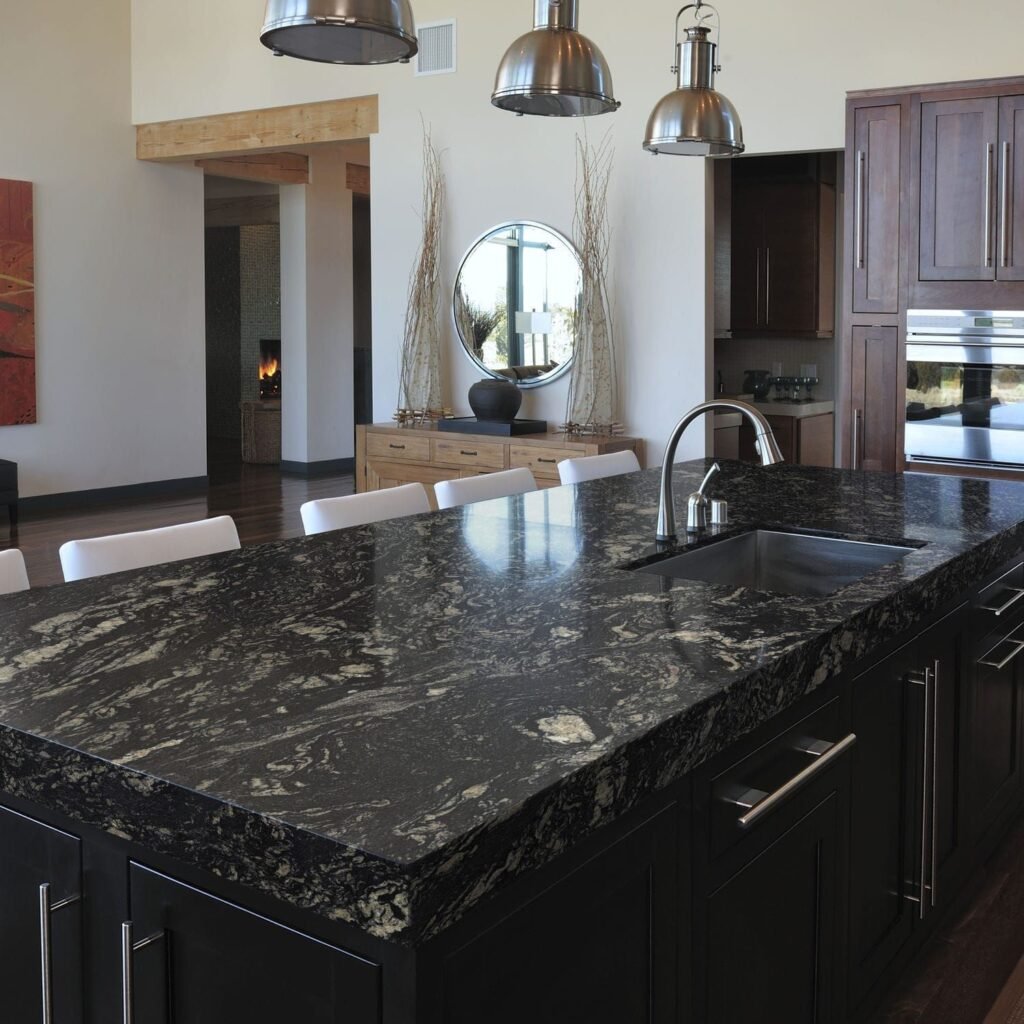 Granite Distribution Suppliers
Being the top and trusted granite manufacturers company, we supply and distribute an exclusive range of granites across India and other parts of the world that suits the customer requirements.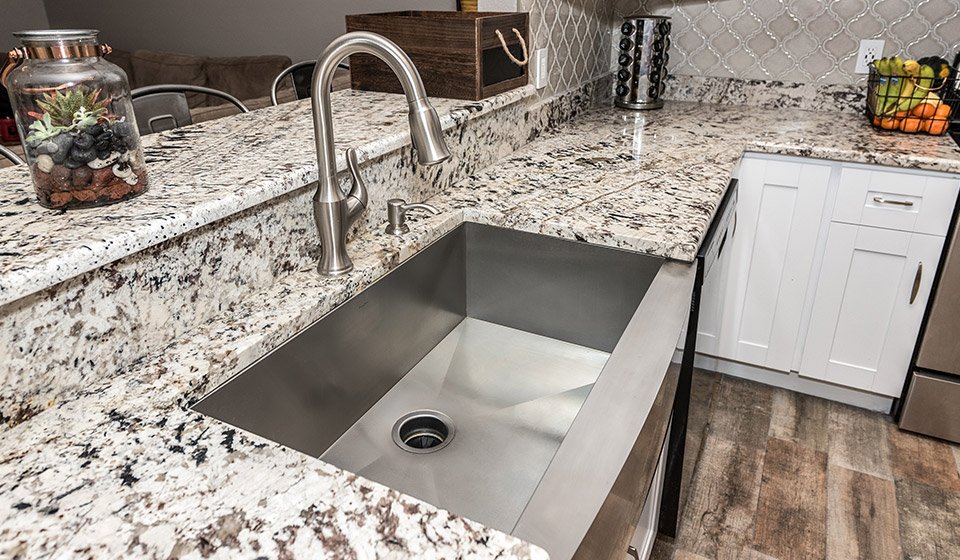 Granite Price
Price range of granite stones manufactured and process varies on several factors that include patterns, size, and thickness as well as the quality that has a polished finishing. If you are looking for more collection of granites, you can visit our factory at Kishangarh. We have a well-trained and customer-friendly executives to answer all your queries and to assist you in choosing as per your specifications.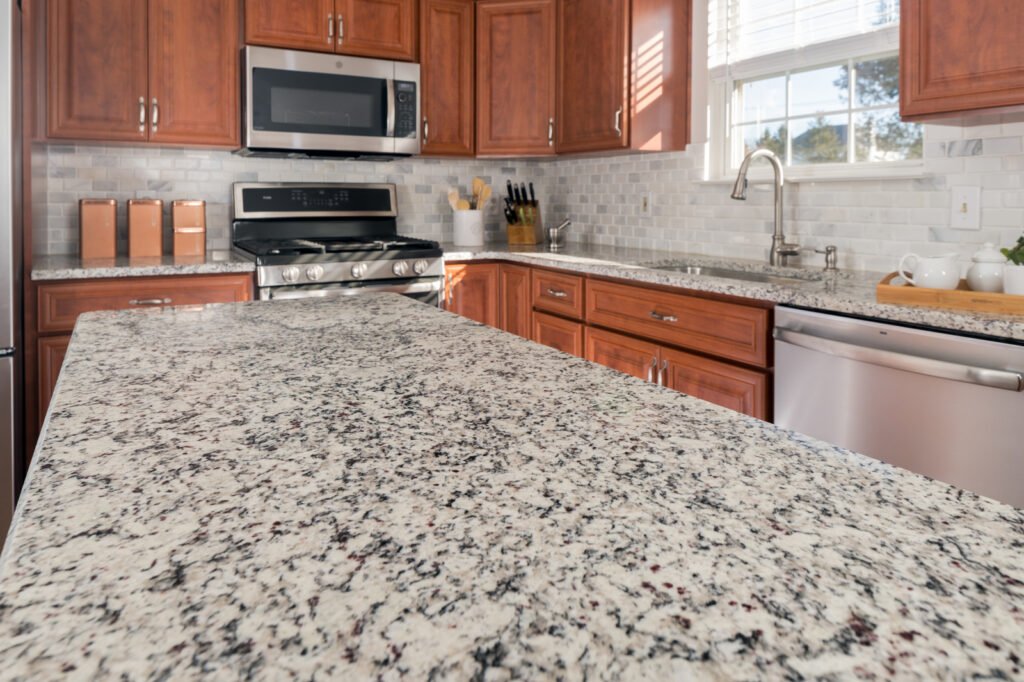 WORLD'S TOP AND INDIA'S BEST MARBLE, GRANITE AND STONE COMPANY
ADD BY EXPERT AND EXPORT TEAM OF BHANDARI MARBLE GROUP. CONTACT US ON: +919829040013
GRANITE, MANUFACTURERS, SUPPLIERS AND EXPORTERS