INTERNATIONAL MARBLE, GRANITE COMPANY! TRADE RELATIONS WITH MORE THEN 55 COUNTRIES!! EXPORTERS, IMPORTERS AND QUARRIES OWNER!!!
BEST-MARBLE-COMPANY-TRADE-RELATION-WITH-MORE-THAN-55-COUNTRIES
Best Marble Companies In The World
By Bhandari's
Marble and Granite is an integral component required for construction that leads to it being traded all around the world. The export of granite and marble from India has picked up significantly in recent years due to its superior quality and strength. Indian granite and marble export data shows that over 145 countries in the world actively import Indian granite and marble. Hence, it is plain to see that exporting granite and marble from India is a viable and lucrative business option. However, there are certain rules and regulations that business owners involved in the granite and marble export business need to keep in mind. Let us now take a deeper look at how to export granite and marble from India the right way. 
Challenges Faced by the Granite and Marble Export Businesses in India
Here's a quick look at the major challenges faced by Indian granite and marble exporters.
Intense competition from China and Brazil
Worldwide economic slowdown with regards to building and construction
Insufficient government support
High competition within the industry
Rise of more stringent environmental norms
The imposition of stricter mining-related laws
Lack of market research regarding granite-block processing
Use of outdated technology and equipment
Inadequate infrastructure facilities for sourcing raw materials
Marble is timeless, marble is beautiful, marble is diverse, and what not. From ancient Egypt, from the stunning Victorian halls in the Great Britain to the world heritage Taj mahal in India, marble is everywhere and everywhere its glory still stands. Marble offers a wide range of structural and ornamental uses. Outdoor sculpture, exterior walls, floor covering, décor, staircases, and pavements are all examples of its uses. Marble is said to be the stone of royalty. The passageways of churches and historical sites have been adorned with marble. Marble and granite may be found on the floors of the wealthy, as well as in the bathrooms of the middle class. With time and evolution marble has made its way to every nook and corners even tour households. We around the world work tirelessly to provide the highest quality marbles to us. With the growing market though, thousands of companies around the world have cropped up making it difficult to set each apart.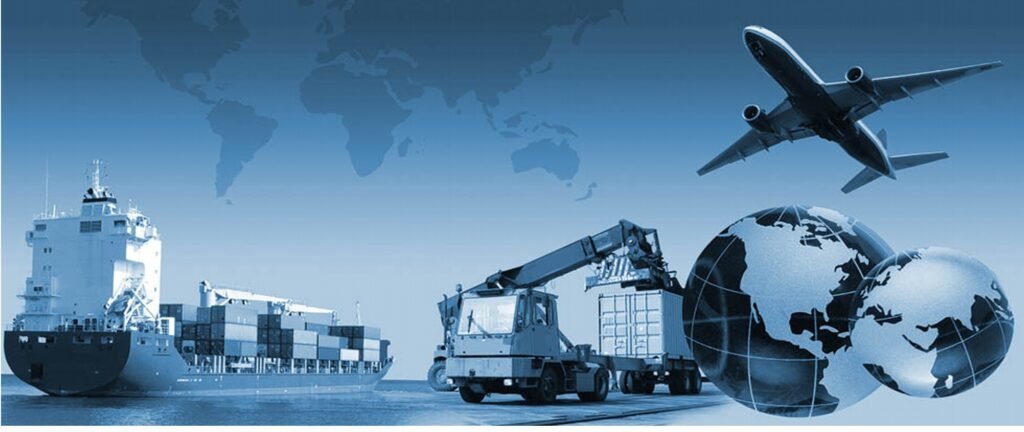 Bhandari Marble Group supplied popular Grey Granite in honed, flamed, and bush-hammered finish to the A-Ring Beautification Project. As a leading provider of customized stones, we supplied granite tiles with 4 cm thickness for installation on external pavements in the city of Doha.  The project began in the year 2020 with the dispatch of the first set of finished stones in record time. The bulk-container shipment was planned ahead of time to ensure the project is accomplished as required by our clients. Over 100,000 sqm of granite was delivered for installation at different locations. 
The A-Ring Beautification Project is one of the most extensive projects of the Public Works Authority to transform the landscape of Doha City for a grand welcome of the Qatar World Cup. The project encompasses the transformation of the entire pavements, curbs, and walkways of all the streets in Doha with Grey Granite from Bhandari Marble Group. While the first phase has been executed by us, the subsequent phases are in progress.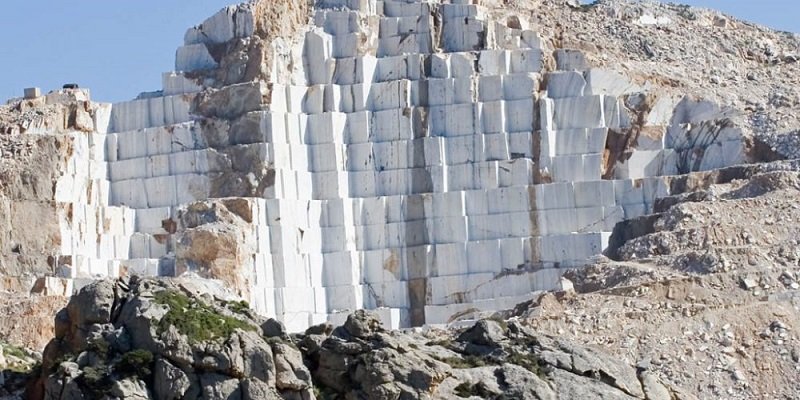 WORLD'S TOP AND INDIA'S BEST MARBLE, GRANITE AND STONE COMPANY
ADD BY EXPERT AND EXPORT TEAM OF BHANDARI MARBLE GROUP. CONTACT US ON: +919829040013
INTERNATIONAL MARBLE, GRANITE COMPANY