TILES:
MARBLE-TILE
GRANITE-TILES
NATURALSTONE-TILES
FLOOR-TILES
WALLCLADDING-TILES
ELEVATIONSTONE-TILES
LANDSCAPINGSTONE-TILES
STAIRCASE-TILES
KITCHEN-TILES
BATHROOM-TILES
SURFACESES-TILES
GARDEN-TILES
PARKING-TILES
ONYXSTONE-TILES
SEMIPRECIOUSSTONE-TILES
MOSAICSTONE-TILES
KOTASTONE-TILES
SANDSTONE-TILES
LIMESTONE-TILES
INLAYSTONE-TILES
ALL ABOUT MARBLE, GRANITE AND NATURAL STONE TILES
BY D.C.BHANDARI CHAIRMAN,
BHANDARI MARBLE GROUP INDIA 🇮🇳
TILES:
Below are the most popular types of tiles:
1- Marble tiles
2- Granite tiles
3- Natural Stone tiles
4- Floor tiles
5- Wall cladding tiles
6- Elevation stone tiles
7- Landscaping stone tiles
8- Staircase tiles
9- Kitchen tiles
10- Bathroom tiles
MARBLE TILES:
Our Marble tile can make for stunning Flooring, Elevation, Decoration, Landscape, Countertops, surfaces, wall cladding, staircase, foyers, hall and bathroom. Our marble flooring has above all others, it is elegance, unmatched natural beauty, durability, eye catching look cozy and charming. It immediately makes a home, villa, hotel, restaurant, commercial mall, residential tower, temples, mosques, palaces, showrooms, flats, community hall, marriage hall, churches and memorials seem more upscale. There just is nothing that can duplicate real marble, because you can never have a repeat the uniqueness of marble.
4 types of marble tiles available with us:
A- Indian marble tiles
B- Italian marble tiles
C- Imported marble tiles
D- Export quality marble tiles
A- INDIAN MARBLE TILES:
Indian Marble Tiles best quality with quantities and lowest price
Our Indian marble tiles come in many different size, thickness, finishes, patterns, designs and colors. Our White marble tiles are famous all around the World 🌎. The seven wonder of the World Tajmahal, Delwara jain temple, Victoria Memorials and many other historical buildings from White marble tiles. Pink, Green, Yellow, Black, Purple, Red, Beige, Gray, Cream are the other color options available in Indian Marble Tiles.
Polished, Hond, lather and tumbled are the finishes done by us on Indian marble tiles.
INDIAN MARBLE TILES PRICE:
1- AGARIA WHITE MARBLE TILES
PRICE- 55 RS TO 175 RS PER SQFT
2- ALBETA WHITE MARBLE TILES
PRICE- 250 RS PER SQFT
3- ARDOSIA BLACK GREY MARBLE TILES
PRICE- 75 RS PER SQFT
4- ARNA WHITE MARBLE TILES
PRICE- 55 RS PER SQFT
5- ASPUR GREY MARBLE TILES
PRICE- 45 RS PER SQFT
6- BROWN RAINFOREST TILES
PRICE- 125 RS PER SQFT
7- BURBERRY BLACK MARBLE TILES
PRICE- 45RS PER SQFT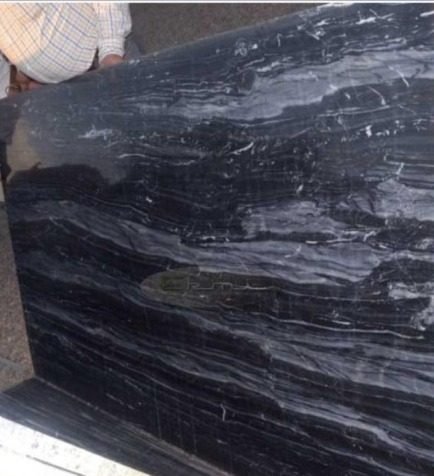 8- DHOLPUR BEIGE TILES
PRICE- 65 RS PER SQFT
9- DUNGARI WHITE MARBLE TILES
PRICE- 75 RS TO 175 RS PER SQFT
10- FIRE RED MARBLE TILES
PRICE- 125 RS PER SQFT
11- GOLDEN RAINFOREST TILES PRICE- 125 RS PER SQFT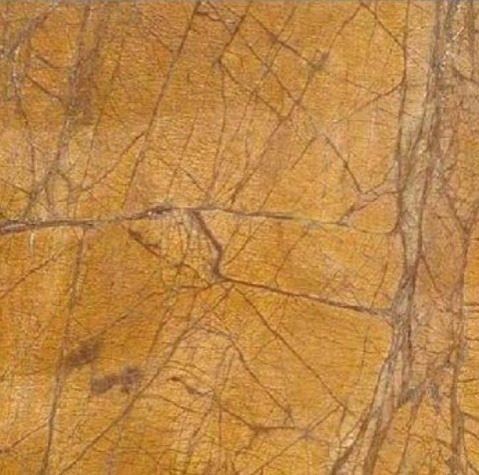 12- GREEN MARBLE TILES
PRICE- 45 RS PER SQFT
13- RAINFOREST GREEN TILES
PRICE- 125 RS PER SQFT
14- BURBERRY BLACK MARBLE TILES
PRICE- 45 RS PER SQFT
15- INDIAN RED LEVANTE MARBLE TILES
PRICE- 175 RS PER SQFT
16- INDIAN STATUARIO MARBLE TILES
PRICE- 55RS TO 175RS PER SQFT
17- WHITE ONYX TILES
PRICE- 120 RS PER SQFT
18- JAISALMER YELLOW TILES PRICE- 85 RS PER SQFT
19- JHANJHAR WHITE MARBLE TILES
PRICE- 45 RS TO 85 RS PER SQFT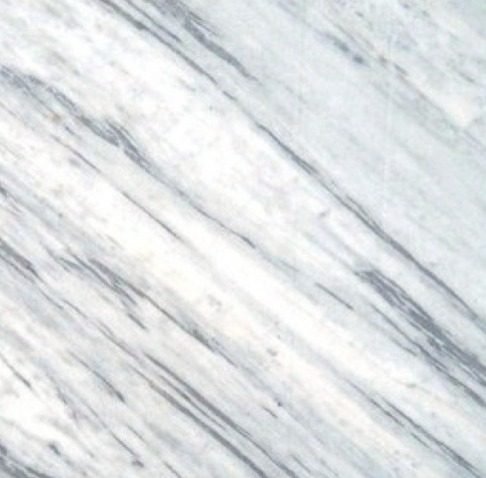 20- KATNI BEIGE TILES
PRICE- 50 RS TO 120 RS PER SQFT
21- KATNI BROWN TILES
PRICE- 55 RS PER SQFT
22- KHANDELA GREY TILES PRICE- 55 RS PER SQFT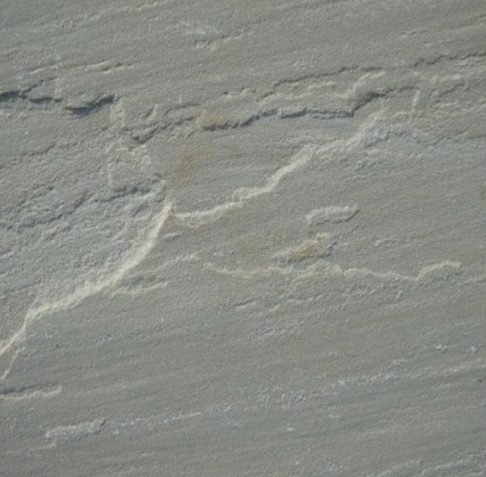 23- MAKRANA MARBLE TILES PRICE- 75 RS PER SQFT
24- MORCHANA WHITE MARBLE TILES PRICE- 55 RS TO 95 RS PER SQFT
25- MORWAD WHITE MARBLE TILES PRICE- 55 RS TO 175 RS PER SQFT
26- NADI BLACK MARBLE TILES PRICE- 45 RS PER SQFT
27- OMAN RED MARBLE TILES PRICE- 75 RS PER SQFT
28- PALISANDRO GREY MARBLE TILES PRICE- 75 RS TO 150 RS PER SQFT
29- RAINBOW MARBLE TILES PRICE- 75 RS PER SQFT
30- SPIDER GREEN MARBLE TILES
PRICE- 135 RS PER SQFT
31- TEAK MARBLE TILES
PRICE- 65 RS PER SQFT
33- SAWAR MARBLE TILES PRICE- 30 RS TO 45 RS PER SQFT
34- RAJNAGAR BROWN MARBLE PRICE- 75 RS PER SQFT
35- TORONTO MARBLE TILES PRICE- 35 RS PER SQFT
36- PINK MARBLE TILES
PRICE- 40 RS PER SQFT
36- WONDER WHITE MARBLE TILES PRICE- 55 RS TO 175 RS PER SQFT
37- YSL PURPLE MARBLE
PRICE- 55 RS TO 175 RS PER SQFT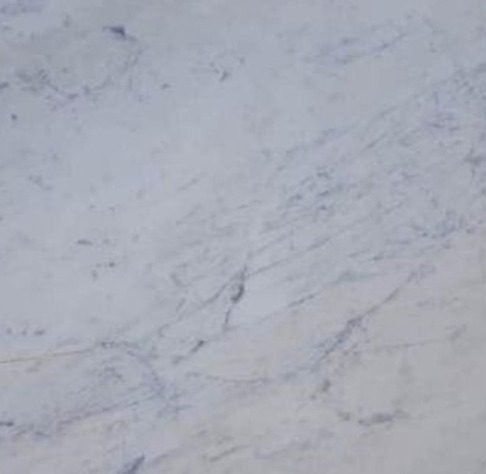 38- KOTA STONE TILES
PRICE- 25 RS PER SQFT AND ABOVE
39- PURE WHITE MARBLE
PRICE- 150 RS PER SQFT AND ABOVE
40- PISTA WHITE MARBLE TILES PRICE- 45 RS TO 95 RS PER SQFT
41- BANSWARA WHITE MARBLE TILES PRICE- 55 RS TO 175 RS PER SQFT
42- INDIAN BLACK MARQUINO MARBLE TILES PRICE- 150 RS PER SQFT AND ABOVE
43- INDIAN CARRARA MARBLE TILES PRICE- 55 RS TO 175 RS PER SQFT
GRANITE TILES:
1- R BLACK GRANITE TILES- 75RS PER SQFT
2- ROSY PINK GRANITE TILES- 65RS PER SQFT
3- LAKHA RED GRANITE TILES- 200RS PER SQFT
4- P WHITE GRANITE TILES- 65RS PER SQFT
5- CHIMA PINK GRANITE TILES- 55RS PER SQFT
6- BRAZIL BROWN GRANITE TILES- 85RS PER SQFT
7- ALASKA RED GRANITE TILES- 165RS PER SQFT
8- ALASKA PINK GRANITE TILES- 160RS PER SQFT

9- ALASKA GOLD GRANITE TILES- 170RS PER SQFT
10- ALASKA GRAY GRANITE TILES- 140RS PER SQFT
11- ALASKA WHITE GRANITE TILES- 140RS PER SQFT
12- STEEL GRAY GRANITE TILES- 138RS PER SQFT
13- SK BLUE GRANITE TILES- 175RS PER SQFT
14- MARIYAM WHITE GRANITE TILES- 195RS PER SQFT
15- HIMALAYAN GRANITE TILES- 184RS PER SQFT
16- ADHUNIK BROWN GRANITE TILES- 180RS PER SQFT
17- ASIAN TOP GRANITE TILES- 178RS PER SQFT
18- CAT EYE GRANITE TILES- 120RS PER SQFT
19-MEPAL RED GRANITE TILES- 130RS PER SQFT
20-JEM RED GRANITE TILES- 125RS PER SQFT
21-FISH BLACK GRANITE TILES- 92RS PER SQFT
22- FISH GOLD GRANITE TILES- 92RS PER SQFT
23- TIGER SKIN GRANITE TILES- 60RS PER SQFT

24- CRYSTAL BLUE GRANITE TILES- 95RS PER SQFT
25-BLACK MARQUINA GRANITE TILES- 95RS PER SQFT
26- TITANIUM BLACK GRANITE TILES- 165RS PER SQFT
27- PRADA GOLD GRANITE TILES- 160RS PER SQFT
28-COLONIAL WHITE GRANITE TILES- 155RS PER SQFT
29- JUPARANA GOLD GRANITE TILES- 150RS PER SQFT
30- BLUE PEARL GRANITE TILES- 450RS PER SQFT
WORLD'S TOP AND INDIA'S BEST MARBLE, GRANITE AND STONE COMPANY
ADD BY EXPERT AND EXPORT TEAM OF BHANDARI MARBLE GROUP. CONTACT US ON: +919829040013
Tiles in Kishangarh by Bhandari Marble Group