THE TAJMAHAL, DELWARA JAIN TAMPLE AND RAM MANDIR OUR WHITE MARBLE AND INLAY, CARVING, CNC, WATERJET WITH SEMIPRECIOUS STONE MAKE IT UNIQUE AND SPECTACULAR EXAMPLES OF MARBLE PICHIKARI WORK IN INDIA 🇮🇳
BY D.C.BHANDARI CHAIRMAN
BHANDARI MARBLE GROUP INDIA
PUBLISHED ON 16 OCTOBER 2022
The Taj Mahal, Delwara jain temple and Ram Mandir are the best examples of our Best quality Indian white marble and workmanship of our team of Karigars, stone specialists, the most experienced team Bhandari are working in this field since 1631 for all precious and prestigious art work in marble with semi-precious stones. The Taj Mahal visible love symbol of the mughal emperor Shah Jahan and his wife Mumtaz, in the memory of Shah Jahan's beloved wife Mumtaz, still the site represented as the world wonder and considered as the love symbol made from our white marble inlay work of precious, semi precious and onyx stone.
  India, the land of diversity, culture and colors, is united by many things – one of the unlikely ones is white marble used in places of worship. Today, marble is not only reserved for monuments, but also adds to the beauty of homes, elite hotels, Irrespective of region, religion, and faith, white marble is universally – almost exclusively – considered a symbol of purity, peace, and positivity. Bhandari Marble group is celebrated for the unity in its diversity, and white marble is a strong symbol of this.
Why should you use white marble in places of worship?
NATURAL
COLOR
RANGE
DURABILITY
CARVING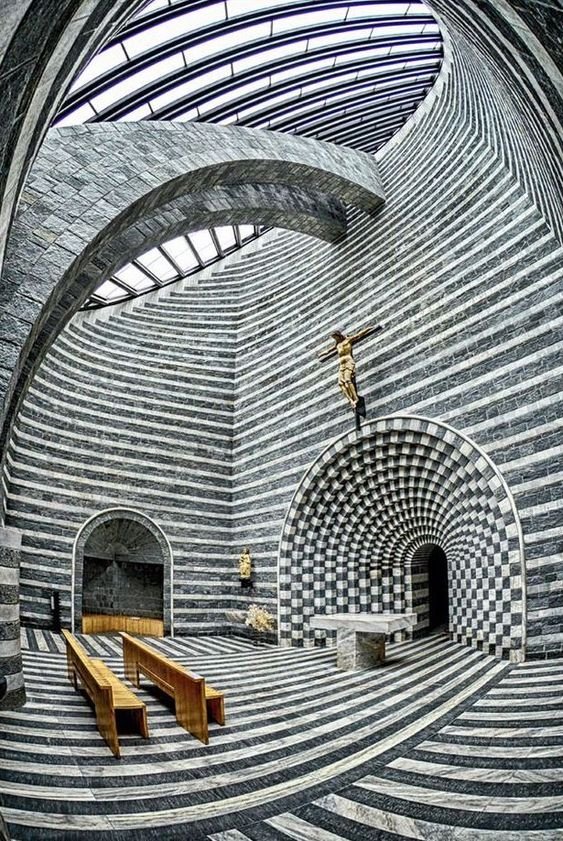 White Marble is an Emotion
When a mother holds the tiny hands of her child and joins them in prayer in front of God, and when a father picks up his kid to ring the bells, they seldom realize that decades later, that same child may come to the same place of worship with their own kids. But God and the marble that surrounds the deity – they stand witness to this tradition – whether it is in a temple or home. Bhandari Marble Group delivers the best quality white marble at transparent prices.
Marble has seen its attractiveness evolve into beautiful structures for centuries now. From the seven wonders of the world to the elite hotels, to homes, marble is one of the materials which is in trend for many years and a major part of the construction, which not only strengthens the building but also makes it all the more beautiful.
The Taj Mahal of Agra, Uttar Pradesh, which is a major tourist attraction for India all over the world, is an example of white Marble. The comprehensive designs on the walls are a figure of its lavish and attentive architecture. Use of makrana marble, which is the World's most well-known marble. The structure is located near Yamuna River and attracts thousands of tourists from all over the globe every year.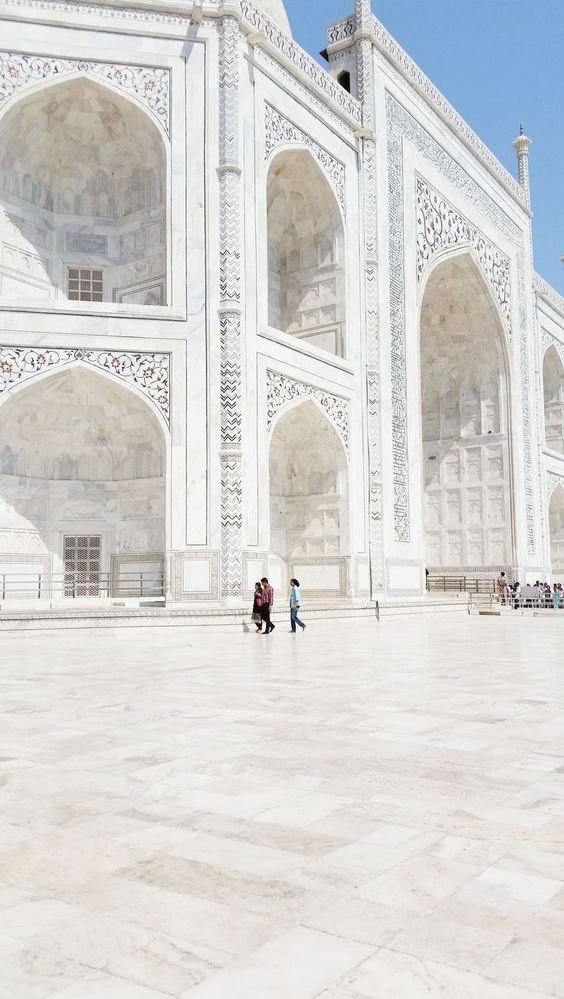 WORLD'S TOP AND INDIA'S BEST MARBLE, GRANITE AND STONE COMPANY
ADD BY EXPERT AND EXPORT TEAM OF BHANDARI MARBLR GROUP. CONTACT US ON: +919829040013.
BHANDARI MARBLE GROUP INDIA-DETAILS OF PALACES