MARBLE-MANUFACTURERS-SUPPLIERS-EXPORTERS-IMPORTERS-QUARRIES-OWNERS-IN-INDIA
GRANITE-MANUFACTURERS-SUPPLIERS-WHOLESALERS-EXPORTERS-IN-INDIA
BHANDARI-MARBLE-GROUP-INDIA
INDIA'S-TOP-&-WORLD'S-BEST-MARBLE-GRANITE-COMPANY
MARBLE MANUFACTURERS, SUPPLIERS, EXPORTERS, WHOLESALERS, DISTRIBUTORS, IMPORTERS, QUARRIES OWNER IN INDIA 🇮🇳
Granite & Marble| Manufacturer, Supplier & Exporter of Indian Marbles & Granites
Bhandari Marble Group India is a leading Factory Owner, quarry owner & exporter across the globe of the best quality marble, granite and natural stone.
Exporters of Indian Granite, Quartzite, Marble, Sandstone & wholesalers of Italian marble
We are exporters of Indian Granite, Quartzite, Marble, Sandstone and are manufacturers, producers, mine owners in India.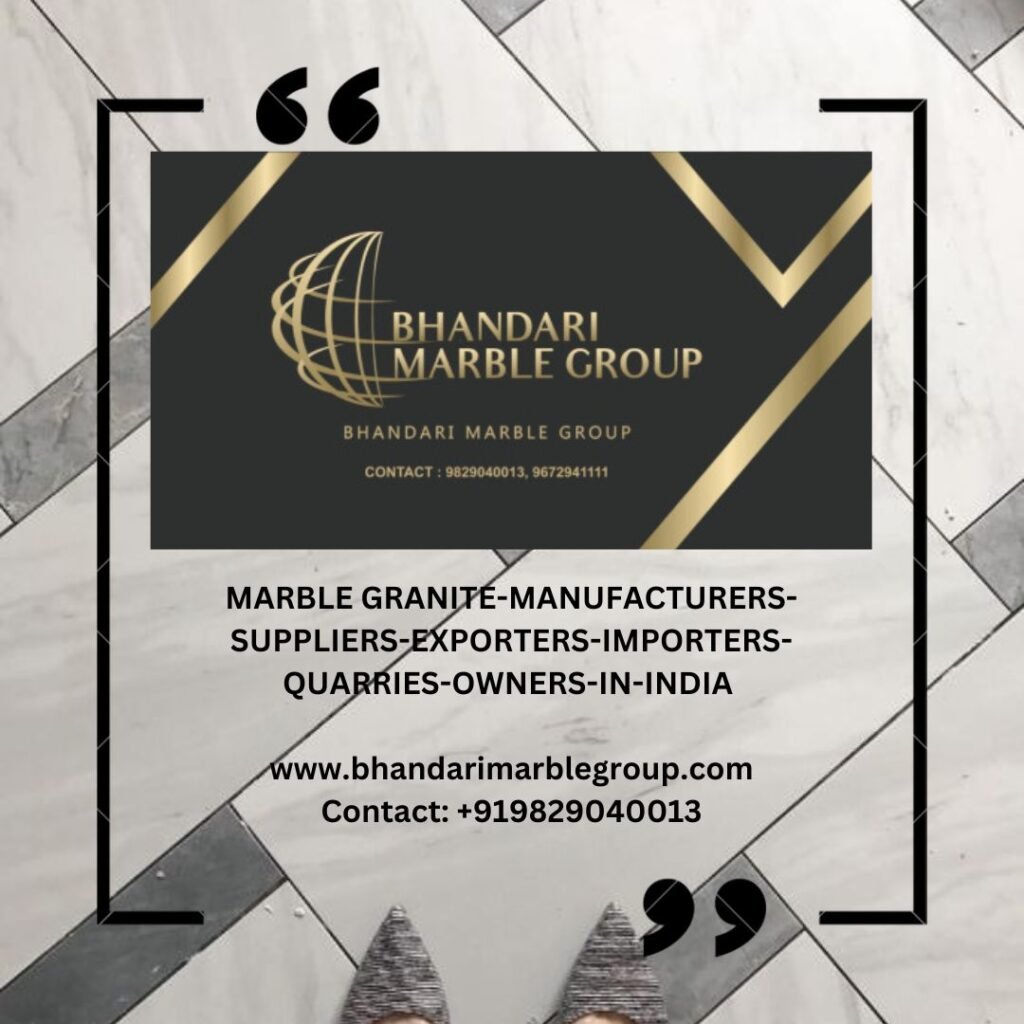 Marble and Granite Suppliers in India
A leading marble suppliers in India. We are a government certified manufacturers, exporters & suppliers of premium quality marble from India to all around the World 🌎.
The company deals in exporting marble, granite, sandstone, quartzite, and quartz stone, slabs and tiles, Countertops and tabletops, staircase and risers, surfaces and wall claddings stone, exterior and interior décor stone, Landscaping and rustic stone, cobbles and pebbles stone paving stone etc.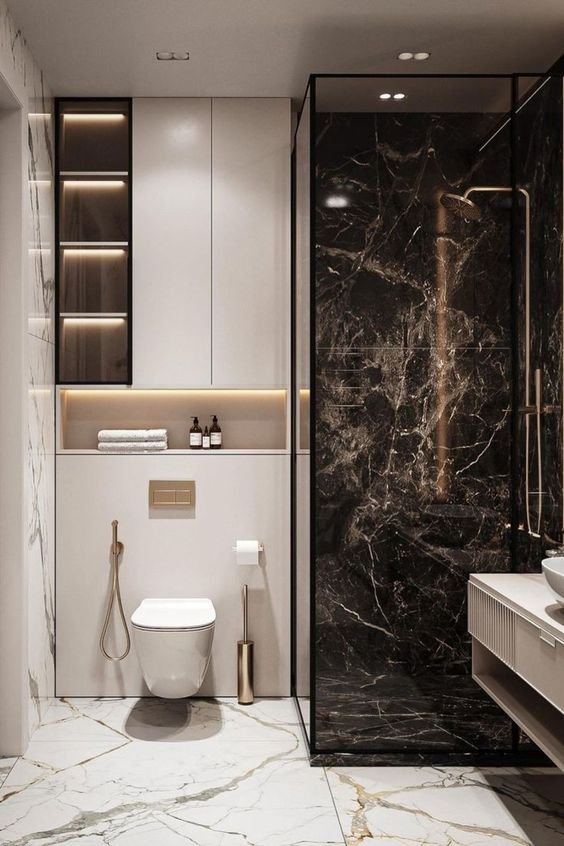 GRANITE MANUFACTURERS, SUPPLIERS, EXPORTERS, WHOLESALERS, DISTRIBUTORS AND QUARRIES OWNER IN INDIA 🇮🇳
Granite Exporter – Manufacturers – Supplier in India
Bhandari Marble Group India is a leading granite manufacturer, granite supplier, and granite exporter in India. We export granite to all over World.
All colors, finishes, types, origin of Granite Manufacturer, Supplier & Exporter in India – Black, White & Pink Granite
We are one of India's leading manufacturers, exporters, and suppliers of natural stones such as granite slabs, tiles, cobbles, countertops etc.
Goverment Certified Granite Exporter, Manufacturer and Granite Suppliers in India
We are more then 50 year-old, certified Indian granite exporters ,granite suppliers & granite manufacturers in India, offering a wide range of Granite countertops and slabs.
India's leading Granite Manufactures, suppliers and exporter
We feel proud to represent us as one of the leading Granite Manufacturers, Suppliers and exporters in India. We, Bhandari Marble Group India is the globally renowned name in Granite industry.
BHANDARI MARBLE GROUP INDIA 🇮🇳
Bhandari Marble Group
Bhandari Marble Group is one of India's leading exporters, importers, manufacturers, and the best wholesale marble and granite supplier in best quality with quantities and competitive price with all types of polished, Hond, lather, tumbled, cnc and Waterjet finishes.
WORLD'S TOP AND INDIA'S BEST MARBLE & GRANITE COMPANY
WORLD'S TOP & INDIA'S BEST MARBLE, GRANITE & COMPANY
Since 1631 we are manufacturing and supplying the top quality marble and Granite in India.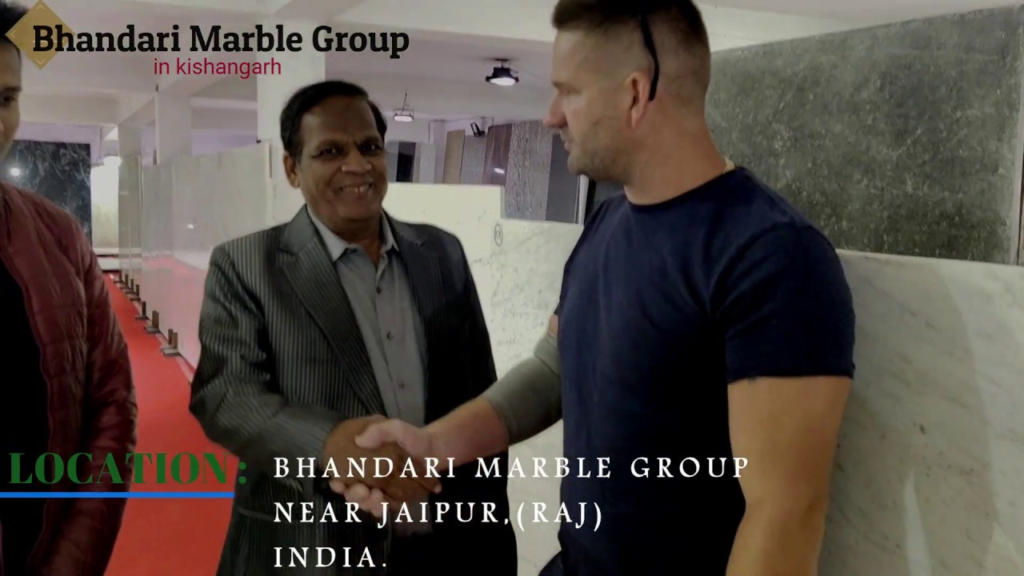 About the Author
About the Author Hi, I am D.C. Bhandari, chairman of Bhandari Marble Group living in India, Rajasthan, Kishangarh. I love seeing the new and creative ways people use our Marble & Granite. Our Architects, Interior Designers, Builders, Hoteliers, contractors, professionals, specialists and customers are so creative. My favorite design style marble mix with granite countertops and backsplashes that can be found at a vintage or antique stone. I like to invent travel, search, experiment with natural stone products. For more posts visit our website.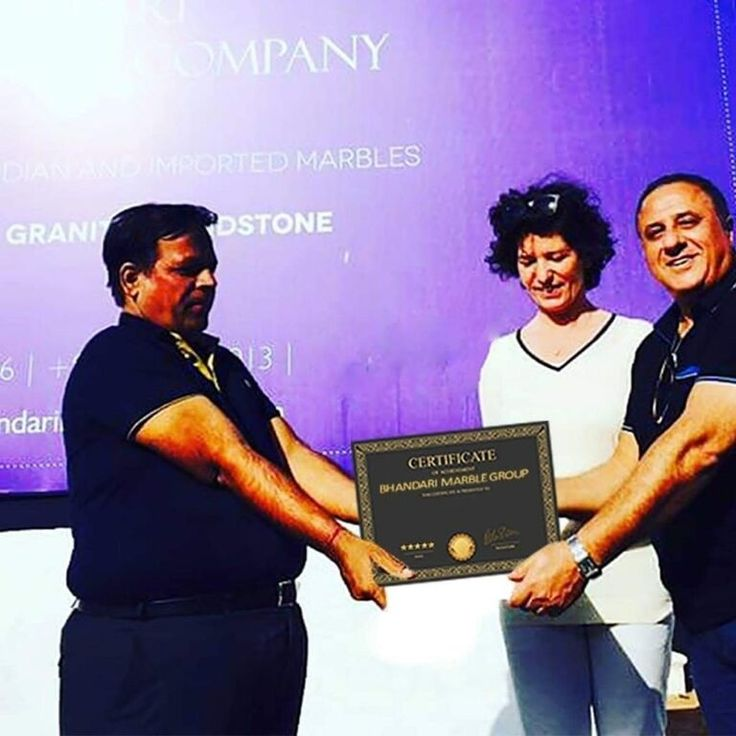 ADD BY EXPERT AND EXPORT TEAM OF BHANDARI MARBLE GROUP. CONTACT US ON: +919829040013.
MARBLE-MANUFACTURERS-SUPPLIERS-EXPORTERS-IMPORTERS-QUARRIES-OWNERS-IN-INDIA