MAKRANA-MARBLE
MAKRANA-WHITE-MARBLE
FLAWLESS-WHITE-MAEBLE
PURE-WHITE-MARBLE
WHITE-MARBLE-INLAY-WORK
WHITE-STATUARIO-MARBLE
WHITE-MARBLE-BY-BHANDARI-MARBLE-GROUP-INDIA
MAKRANA-MARBLE-BY-BHANDARI-MARBLE-GROUP-INDIA
MAKRANA MARBLE
Our Makrana marble is a Best type of white marble, popular for use in flooring, elevation, decoration, sculpture and building stone. It is quarried in the Makrana city in Nagour district and Rajasthan state of India, and was used from many centuries in the construction of several iconic monuments such as the Temples of Hindu and Jain and Taj Mahal in Agra the Victoria Memorial in Kolkata and many more.
MAKRANA WHITE MARBLE
When it comes to our Most popular makrana white marble, people attracts from its cozy and charming beauty as it is a pure white Natural Stone. The highest quality of makrana marble is installed by us in lot of historical buildings since 1631.
FLAWLESS WHITE MARBLE
Our flawlessly white marble is cleanest and primum quality with quantities and competitive price, the most striking variant of white marble from our Flawless White Collection, the Flawless White Marble boasts an astonishing clarity and make mental peace and happiness forever.
PURE WHITE MARBLE
Our Pure White Marble is a beautiful primum white marble stone that can attract you always. Pure White Marble is the best quality, rarely available Natural Stone.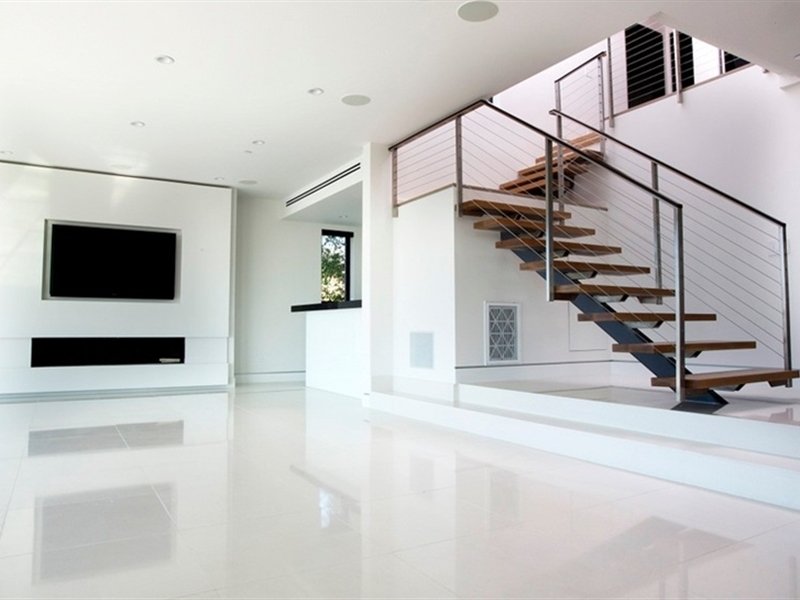 MARBLE INLAY FLOORING WORK MANUFACTURER
We are a leading Manufacturer of Marble Inlay Flooring For Mandir, Masjid, Polished Multicoloured semi-precious stone inlay Flooring, White marble Inlay Work for many tamples.
WHITE STATUARIO MARBLE
White Statuario marble is considered to be one of the best white marble. Statuario marble contains heavy, bold gray veining mixed with gold veins white background ✨.
BHANDARI MARBLE GROUP: WHITE MARBLE MANUFACTURERS & SUPPLIERS IN INDIA 🇮🇳
We specialise in premium White Marble, White Statuario marble and Imported white marble, in addition to being yet another destination for all white marble of India, Rajasthan, Kishangarh, Makrana etc.
MAKRANA MARBLE BY BHANDARI MARBLE GROUP INDIA 🇮🇳
Bhandari Marble Group: Makrana Marble manufacturers & Suppliers in India. Bhandari Marble Group is a leading Makrana marble supplier in India. We sell highly durable, hard Makrana marble that can beautify your home, villa, hotel, restaurant, commercial mall, residential tower, temples, mosques, palaces, showrooms, flats, community hall, marriage hall, churches, memorials, statues, temples etc.
About the Author
D.C. Bhandari – Chairman Bhandari Marble Group India, Marble & Granite Exporter Quarry Owner. The pioneer of white marble in India.
Ajmer, Rajasthan, India · Chairman · Bhandari Marble Group
We have come a long way since 1631 in Indian white Marble and 1969 in Italian white marble our standards are too high in terms of quality, quantity, finishing, and therefore we are the best in white marble.