MARBLE, GRANITE AND NATURAL STONE FOR BIG HOTELS, HOSPITALS, MALLS, TOWERS, BY BHANDARI MARBLE GROUP INDIA RAJASTHAN KISHANGARH
The pioneer group of Marble, Granite and Natural stone
BHANDARI MARBLE GROUP

Website
Google Map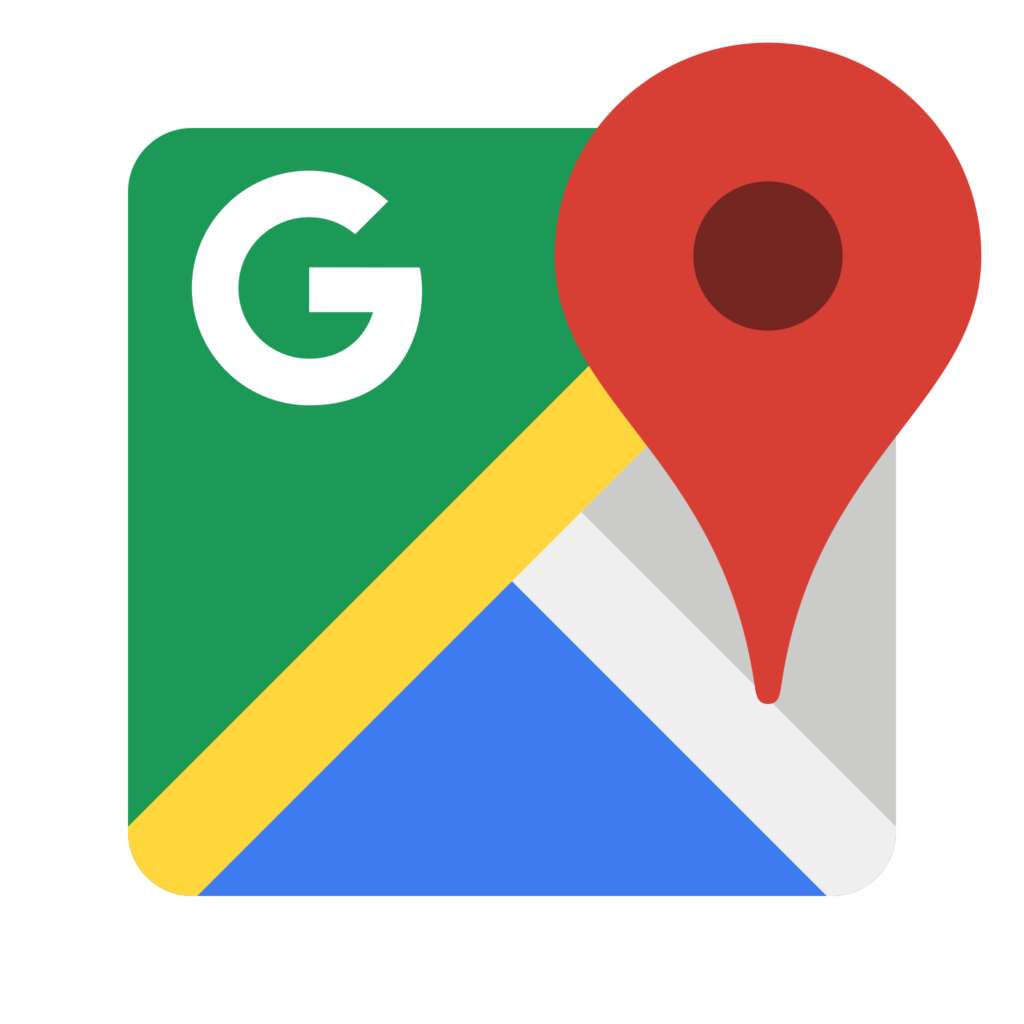 Face book
Instagram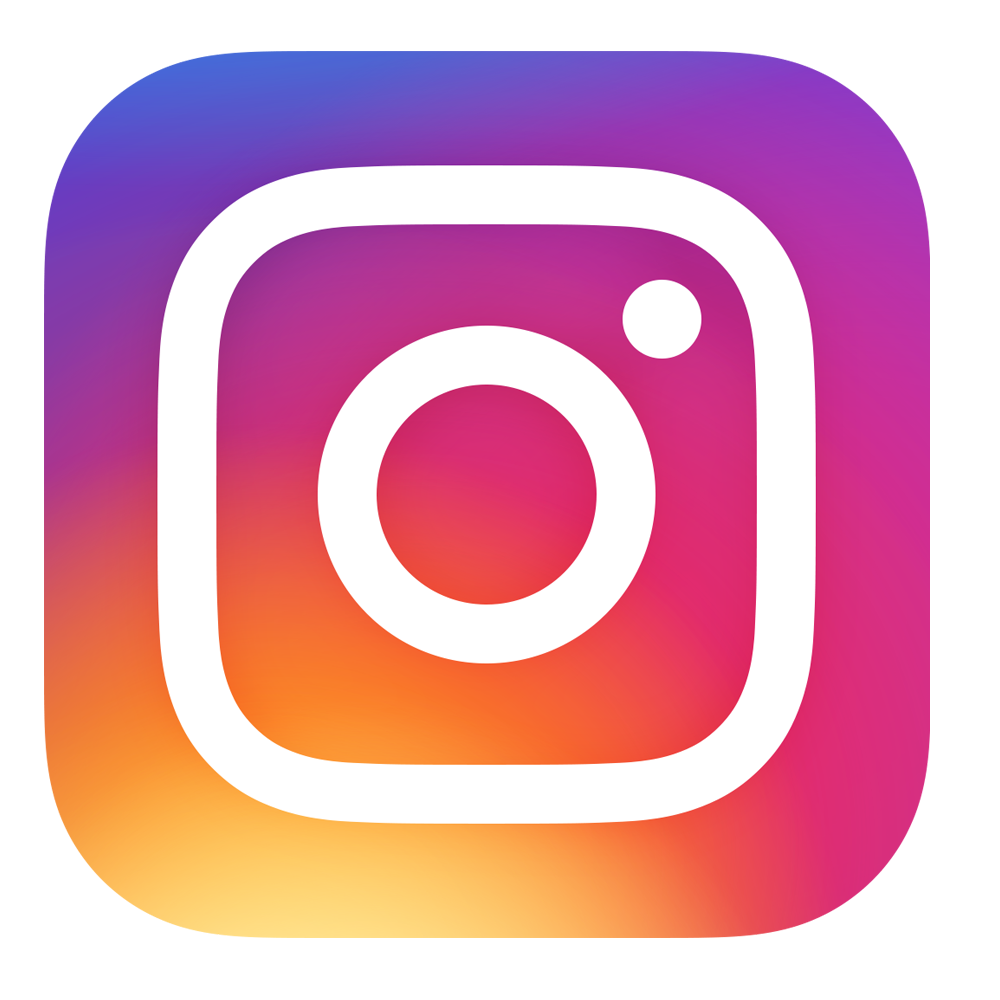 Twitter
Tumbler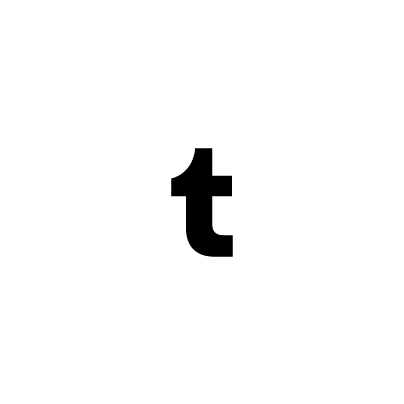 Pinterest

Blogger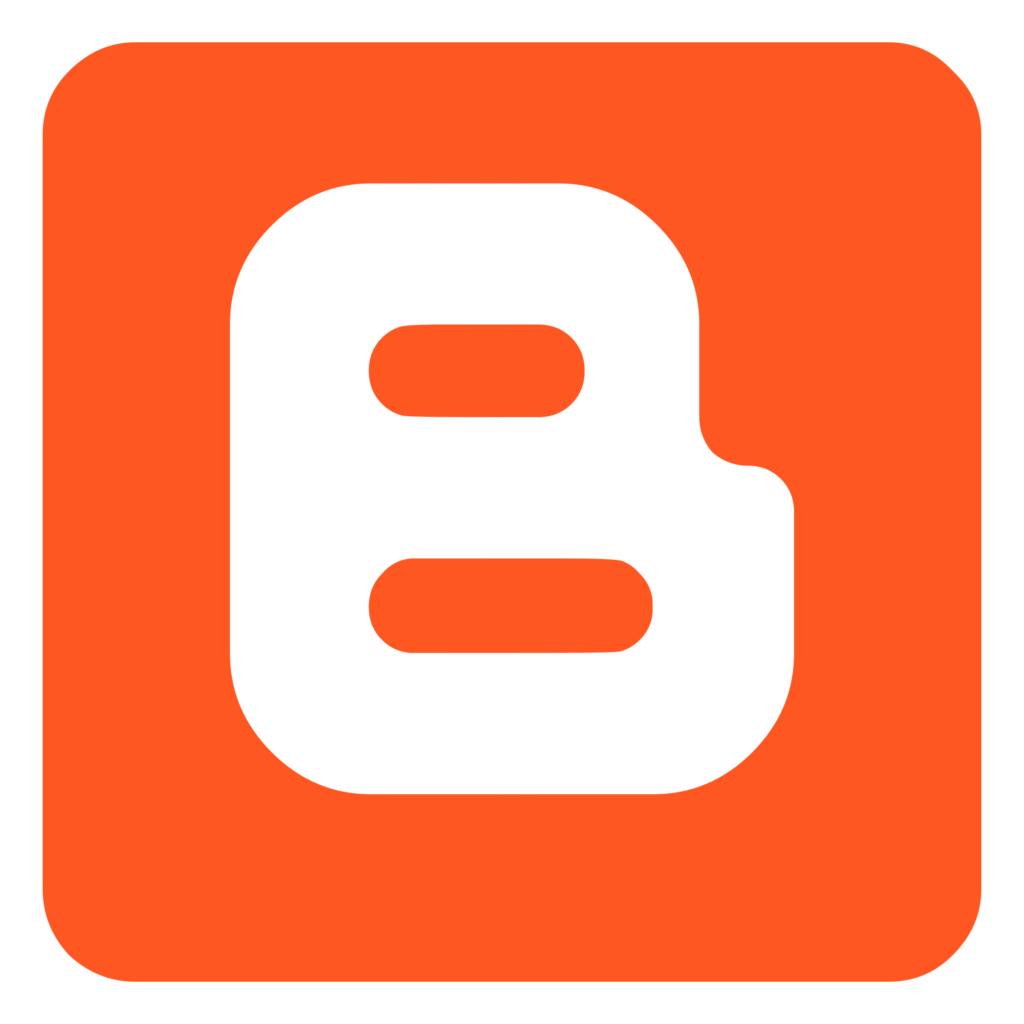 Word Press
LinkedIn
Google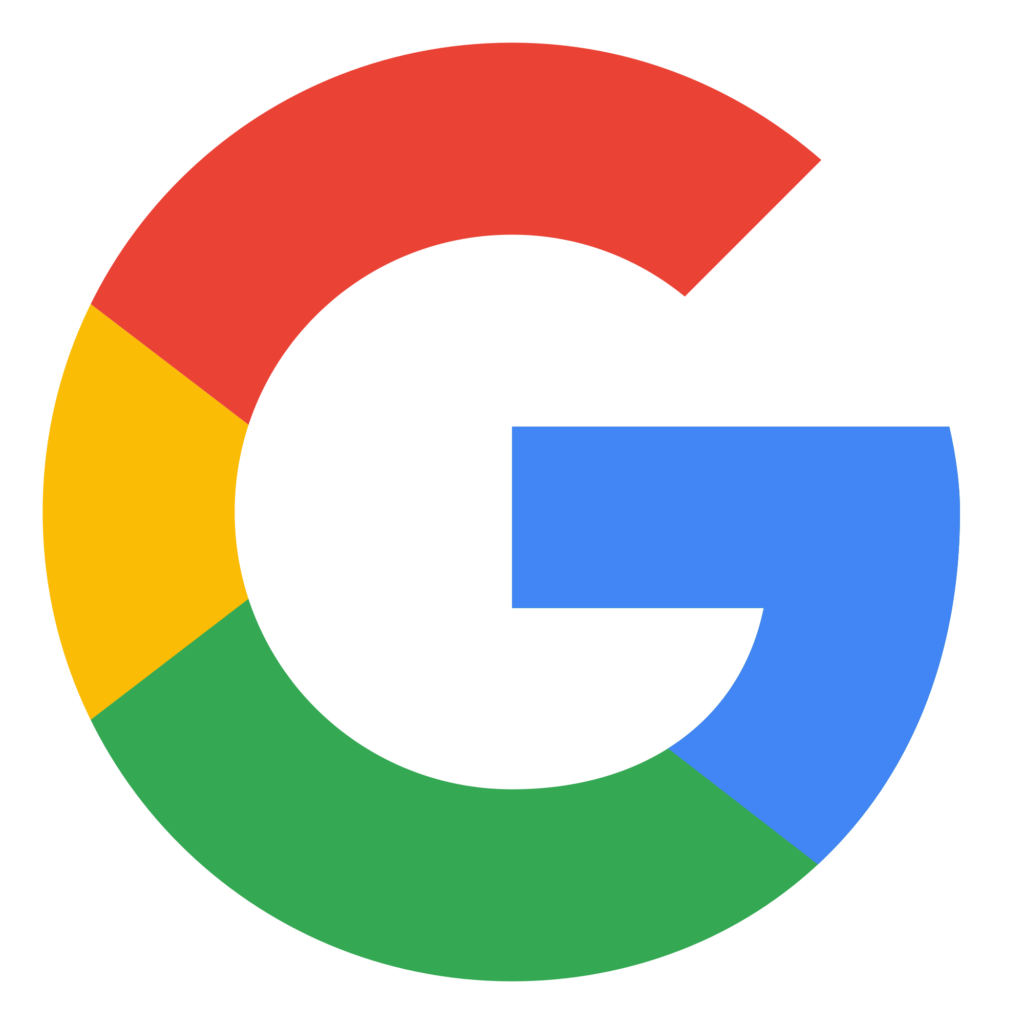 Whether you're a landscaper, a builder, civil contractor or home renovator and you're building a public promenade, creating a sculpture, or constructing a garden feature wall.
BHANDARI MARBLE GROUP
Bhandari Marble Group has stone right Marble sandstone or granite product for you. BHANDARI MARBLE GROUP supply highest quality Marble Granite, Stone veneer, Sandstone, Limestone, Slatestone.
LATEST MARBLE 2020
ENGLISH PINK MARBLE BY BHANDARI MARBLE GROUP INDIA RAJASTHAN KISHANGARH
Why English Pink Marble Is the Finest Marble in The World. While marble is quarried in many countries around the world including Greece, USA, India, Spain, Romania, China, Sweden, and even Germany, there is one country which is generally considered the home of the most high-grade and luxurious marble available –
BHANDARI MARBLE GROUP INDIA RAJASTHAN KISHANGARH
English Pink Marble
The average cost for this rose-hued stone is about $25 per square foot. It is more porous than the black version but can still be used in bathrooms and kitchens.
Types of Marble for big home villa hotel hospital and projects.
White Marble
Cream Marble
Black Marble
Red Marble
Brown Marble
Pink Marble
Yellow Marble
Green Marble
Grey Marble
According to Wikipedia, marble is a compact metamorphic rock composed of recrystallized carbonate minerals that have been subject to high temperatures and pressure resulting in different types of marble.
Following is a list of marble types according to their color. Since there is clearly a very wide and varied color range, our list below aims to highlight the most representative marble types such as:
White Marble
Inspires purity and neatness, as well as providing light and spaciousness to any home or space, particularly when not combined with any other type of marble. For all the above reasons, white marble is ideal for use in confined spaces, as well as kitchens and bathrooms. White is a color that can, fortunately, be combined with any type of marble, so you can use any type of material depending on the environment that you are trying to create.
Types of White Marble
Bianco Michael
The Bianco Michael a uniform, the compact surface that may feature specific grayish-blue streaks of notable strength this type of marble may be used as a construction material for:
Indoors: bathrooms, kitchens, or living-rooms.
Outdoors: facades, ventilates, flooring, stairs.
Blanco Ibiza
The Blanco Ibiza marble noted for its resistance and simple tones, as well as its grey streaks. Below are some of its applications as a building material:
Indoors: Kitchens, bathrooms, and stairs.
Outdoors: Flooring.
Blanco Tranco
The Blanco Tranco marble featuring dark grey streaks, it is considered as a substitute for White Michael marble. In this case, Blanco Tranco can be used for exterior cladding, as well as kitchen worktops.
Blanco Carrara
The Blanco Carrara is original from Italy, more specifically the Alpine region. White Carrara is undoubtedly one of the most appreciated marbles worldwide and also considered as a symbol of quality and distinction.
It is mainly used indoors, particularly for bathrooms, living rooms, and kitchens.
Volakas Marble
Volakas marble is characterized by being white natural stone and soft streaks of gray hue. The applications of Volakas marble are diverse, predominantly used in indoor areas.
Lilac White Marble
Lilac marble is extracted from Turkey and draws attention for its white background and violet streaks that run the surface evenly.
Cream White Marble
Within the typology of marble, the cream marble is the one with the greatest number of varieties. The cream shade combines perfectly with the wide range of existing natural colors, such as ivory and beige, providing a peaceful environment to any room of the house. This is why cream marble is one of the most used building materials by architects and decorators.
Types of Cream Marble
Crema Marfil
The Crema Marfil is a unique natural stone, characterized by its strong consistency that may be used in different finishes and spaces. It will undoubtedly provide an elegant display with a highly attractive look that combines perfectly with other materials..
For all the above reasons, Crema Marfil is currently the most renowned marble type worldwide used by architects and designers in all their indoors as well as outdoors works
Crema Cenia
This type of fine-grained marble is well known for its cream and rose shade color and uniform background. Although available in a wide range of finishes, flamed is perhaps the most common option. This marble is original from Tarragona.
Crema Valencia
The Crema Valencia is a cream tone marble with white and red color streaks throughout that can be used both indoors as well as outdoors thanks to its features.
Black Marble
Black is the color most commonly associated with luxury and elegance. As a somber color, it is recommended only for use in well-lit rooms and wide spaces, such as bathrooms and kitchens. On the other hand, it can also be used in façades and for cladding without any issues.
In regards to finishes, it is available as raw, brushed, bush-hammered, or polished.
Nero Marquina
The Negro Marquina is bursting with intensity and unique strength; it provides all the typical elegance features of any black color marbles, particularly when polished. On the other hand, Negro Marquina marble can also feature irregular white streaks throughout its surface.
In regards to its applications, it can be found in bathrooms and kitchens, as well as cladding and pavements. Negro Marquina marble is original from the Basque Country. Black marble stands out for being a resistant natural stone, making it ideal for outdoor flooring.
Red Marble
The red color adds charm and sensuality to any home, in addition to light and elegance, depending on the tone used. The Red marble may be used in indoor flooring or as a decorative element. Although perhaps it's most common application is outdoors, since it is an extremely resistant natural stone.
In regards to combinations, we can find it in bathrooms and kitchens, as well as in interior pavements and coverings.
Types of red marble
Rojo Alicante
The Rojo Alicante marble bursting with attractiveness, it can definitely draw attention. In addition to its red tone, it can also feature irregular white streaks throughout its surface. In regards to its applications, Rojo Alicante may be used in floorings and façades, providing a touch of distinction to any home area or space.
Rojo Corralito
The Rojo Corralito is featuring a lighter, less flashy tone than Rojo Alicante; it also features a higher amount of white streaks. It offers great resistance and versatility and can be used for façades and flooring.
Rojo Levante
The Rojo Levante is characterized by its three different tones of red, as well as white streaks. This marble is original from the Murcia.
Rojo Bilbao
Thanks to its origins, Rojo Bilbao marble may contain coral and shellfish fragments in a lighter red tone. This variety is the least quarried among red color marbles.
Brown Marble
From a decorative point of view, brown is one of the most versatile colors available, while inspiring safety and comfort. On the other hand, if you are looking to decorate a room with an ethnic look, brown marble is an excellent choice.
Since brown is a color that can add charm to any room, it is highly recommended to use any brown colored marble in highly frequented living areas, such as the living room or the kitchen. In order to make the most of its features, we recommend polishing, as well as using it in well-lit areas to keep its vitality intact.
Types of Brown Marble
Dark Emperador
El Dark Emperador o Maroon Emperador is a dark-colored marble characterized by its unbeatable beauty which can be perfectly combined with other colors adding elegance to any room. A quality that is highly appreciated by architects and interior designers alike, who use it extensively in their projects.
Light Emperador
The Light Emperador features a lighter tone and can be used to create elegant, beautiful spaces.
Rain Forest Brown
The marked character of Rain Forest Brown marble gives it its own identity that differentiates it from other marbles. When talking about advantages, the Rain Forest Brown stands out for its hardness and resistance.
Pink Marble
Vintage fashion brings pink marble into our homes. Pink is the quintessential symbol of calm, delicacy, and positivity. Pink marble can be put to a variety of uses and is widely used in areas for resting in. On the other hand, it is ideal for spaces with little luminosity. Sometimes, neutral colors, such as white or grey, can be the perfect complement to pink, creating soft and elegant ambiances. If we are looking for stronger options, green and brown can provide this original contrast.
Types of pink marble
Rosa Portuguese
Rosa Portuguese is possibly the best-known and most widely-used Pink Marble. Nature offers us different shades, among which very subtle, orangey, or grayish pinks stand out. The appearance of grey and brown streaks endows Rosa Portuguese with unique beauty. However, the material can be found without any streaks at all.
Rosa Zarci
Rosa Zarci marble is a soft, even understated, shade of pink. This natural stone may include gentle, blurry streaks, displaying a very uniform material. Rosa Zarci is perfect for matching with other marbles to produce mosaics, as well as staircases.
Rosa Levante
Rosa Levante is a subtle pink-colored marble in which the appearance of fossils predominates. Rosa Levante is mainly sourced from Zarzilla de Ramos, in Lorca. This marble is also known as Crema Levante or Rosa Gerona.
Yellow Marble
Decorating with yellow is usually linked to joy and optimism. Despite of this, this is the least used type of marble. However, this marble type can still draw a lot of attention, resulting in a unique, attractive marble that can be combined with other types of marble or materials.
Types of Yellow Marble
Spanish Gold
The Spanish Gold is a yellowish type of marble with reddish streaks. It is mainly recommended for indoor use, particularly in pavements, and can be subject to any type of finish.
Amarillo Tirana
The Amarillo Tirana is noted for its attractiveness, this is a fine-grained marble with irregular streaks throughout the surface.
Green Marble
To opt for green marble is to surround oneself with a world of sensations. The color green is linked to nature, bringing at the same time serenity, harmony, and elegance to ambiances.
Green marble presents in different shades. Intense green combined with a white marble conveys freshness to its setting, even managing to soften it. Whereas with dark green combined with creams or grays, we achieve more elegant ambiances. Green marble is widely used in bedrooms, bathrooms, and kitchens.
Types of Green Marble
Verde Indio
Verde Indio Marble is mainly sourced from mines in India. This marble is sometimes known by different commercial names, such as Verde Guatemala or Oasis Green.
The aesthetics of Verde Indio vary, and we can find marble with few streaks or with very pronounced white streaks. There also exist varieties with intermingled black pigmentations, all of which are very beautiful and original. Verde Indio is a widely used material for floors or tiling bathrooms and kitchens, giving personality to the surrounding space.
Rain Forest Green
Rain Forest Green marble has the same characteristics as Rain Forest Brown, differing in color. In this case, Rain Forest Green has a green hue and the other is brown.
Grey Marble
Grey marble stands out for transmitting calm and sophistication to the environments. Its neutral hue allows it to be combined with many different nuanced materials. There is a great diversity of grey marbles, including Pietra Grey and Marengo Grey, which we will see next.
Types of Grey Marble
Pietra Grey Marble
Pieta Grey marble originates in Iran, specifically in Isfahan province. His personality is defined by his uniform graphite grey tone, as well as by the thin white veins that run along the surface.
Marengo Grey Marble
Unlike the previous marble, Marengo Grey is characterized by its dark hue of compact character. Given its natural properties, it can be used both in exterior pavements and on interior floors.
About the Author
Hi, I am D.C. Bhandari, chairman of Bhandari Marble Group living in India, Rajasthan, and Kishangarh. I love seeing the new and creative ways people use our Marble, Granite, and Natural Stone. Our customers are so creative. My favorite design style preppy traditional mix with modern especially pieces that can be found at a vintage or antique stone. I like to invent travel, search, and experiment with natural stone products. For more posts visit our website.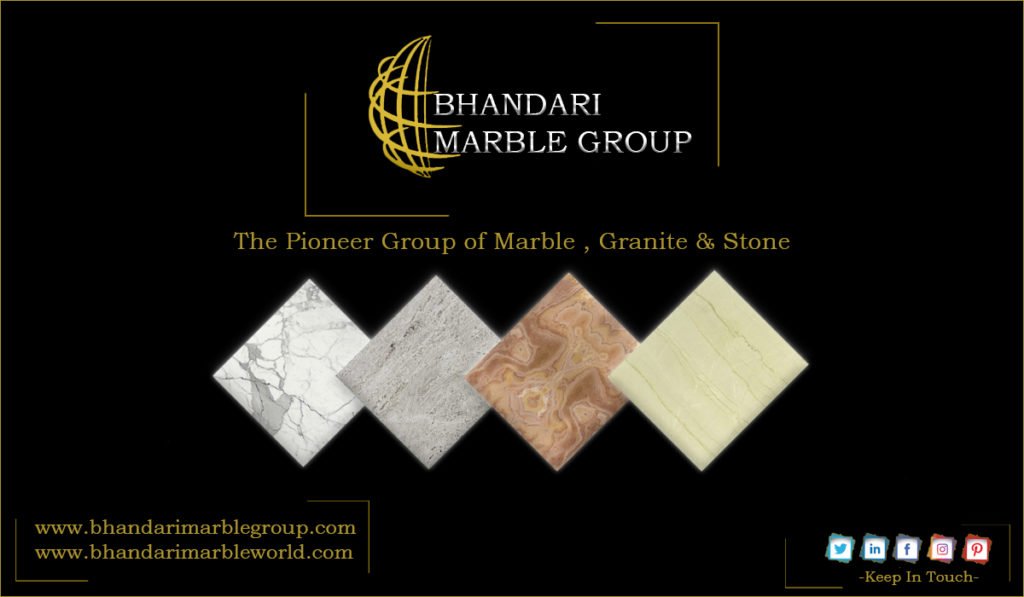 Add by Marble Flooring expert and export team of BHANDARI MARBLE GROUP INDIA RAJASTHAN KISHANGARH.
MARBLE, GRANITE AND NATURAL STONE BY BHANDARI MARBLE GROUP