Italian Marble, metamorphosed limestone, is a beautiful natural stone, with each rock unique to where it's found and how it was formed.  Calacatta and Badoglio marbles also are from this region, which is considered the most significant Italian region for the types and volume of marble extracted.
The Origins of Marble in Italy
In Italy's most marble-rich area, known as the Apuan Alps, the abundance is surreal. Besides, carving Italian marble at its place of origin is precisely not the point. Its major value has always derived from its removal. Hundreds of quarries have operated in the Apuan Alps since the days of ancient Rome.
The Italian marble in Italy was originally limestone millions of years ago. Over time, with the movement of the earth's crust and the formation of these mountains, extreme pressure transformed the limestone into the hard, beautiful marble found there today.
Michelangelo's roughly 18,000-pound statue of the biblical David. This was the final stage of an epic saga that, from mountain to piazza, actually began before Michelangelo's birth and involved primitive and custom-engineered machinery and, above all, great sweating armies of groaning, straining men. But the tyranny of weight was in effect long before that, and long after, and it remains in effect today.
Sculpted out of Italian marble 1501-1504, marble statue by Michelangelo's "David" is a testament to the longevity. We like Italian marble and were told that we have to go with Italian marble. We're just wondering. It is true that the most famous marble in the world comes from Italy.
Why Italian Marble Is the Finest Marble in the World
While marble is quarried in many countries around the world including Greece, USA, India, Spain, Romania, China, Sweden, and even Germany, there is one country which is generally considered the home of the most high-grade and luxurious marble available – Italy. It's certainly the country of origin of the most famous marble but what is it that makes Italian marble so highly-sought after as one of the leading suppliers of this stunning natural stone, we felt obliged to give some insights on why Italian Marble is in such high demand World.
Below are several reasons behind the popularity of this beautiful natural stone:
History: Italian marble is steeped in heritage. It was used by esteemed Renaissance artists including Michelangelo and Donatello, who used marble-like Calacatta and Statuario to create some of the world's most iconic works of art, including the statue of David. Italian marble has been proven to stand the test of time and has stood strong for centuries on many buildings around the world, used both internally and externally.
Heritage: Another reason Italian marble is considered superior is due to the stone working heritage of the Italian people. They were pioneers in perfecting quarrying methods in ancient times, many of which are still used to this day. The Italian people are considered as purveyors of quality in many fields including fashion, cars, and natural stone like marble. They set high standards for quality control and are considered technical experts when it comes to cutting and carving natural stone.
Stone Quality: Italian marble is practically peerless in the natural stone world when it comes to its durability, purity, and beauty. It's synonymous with luxury, elegance, and sophistication and is seen as a symbol of status in residential and commercial buildings around the world.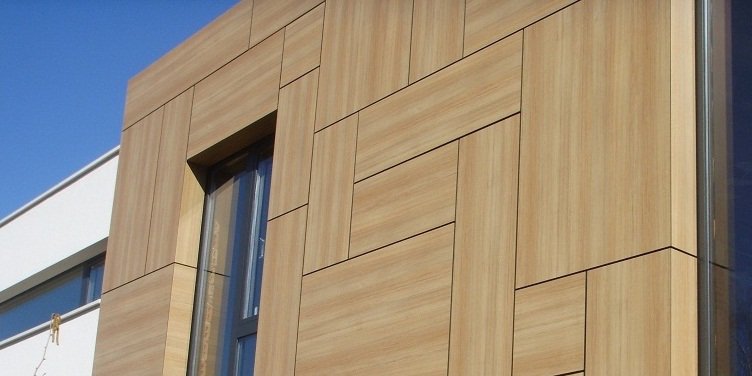 So, what is the best type of Italian Marble?
Many customers come to us and ask which the best kind of Italian marble is. However, there are way too many variables involved to have a one size fits all answer to this question. It depends on how much traffic the area will receive, whether they'll be exposed to spills or excessive heat, used indoors or outdoors, which room they will be used in.
Some of our most popular Italian marble in-store are Calacatta, Statuario, and Carrara marble. These stones are ideal for indoor applications and are commonly used as kitchen benchtops, splash backs, and bathroom vanities. Much like all natural stones, they should all be sealed appropriately and maintained with PH neutral detergents that are not abrasive to the stone's surface. We delve in a little deeper below to find out the difference between each of these natural stones.
Carrara Marble the white Italian marble
This is the most common type of natural stone that is quarried in the region it is named after, Carrara in Italy. The background color tends to lean towards a grey or blue-grey finish with more fine, linear striations, and generally a softer and subdued look. Carrara is quarried in abundance and is, therefore, the cheapest material of the three and readily available in the Sydney market in the slab or cut to size tile format.
Calacatta Marble the dramatic Italian marble
The rare and luxurious Calacatta stone is similarly quarried in the Carrara region of Italy, more specifically in the Apuan Mountains. The stone has a lot more variation in color than the Carrara and is characterized by a pure white to a milky white background with dramatic large veins that range in color from gold to brown to grey. The stone has been quarried for centuries and has been featured in some of the world's finest hotels, restaurants, and residential homes. There are many selections of Calacatta available in stock at Euro Marble and the prices vary greatly depending on the selection chosen.
Statuario Marble the best Italian marble
Much like Calacatta & Carrara marble, Statuario is too quarried in the Carrara region of Italy. The stone has a bright white background and thin to thick grey bold veining so there are greater contrast and not much color variation in this stone. The material is similarly priced to Calacatta due to the lack of supply and extremely high demand.

Whether you're an architect, interior designer, luxurious builder or end-user
This is where artists such as Michelangelo and Donatello used Calacatta and Statuario marble to create some of the world's most treasured works of art that have withstood the test of time. Italian marble is in high demand. It's beautiful, durable, and brings with it a reputation for luxury. For this reason, many prefer authentic Italian marble. Italian marble is considered to be superior by many due to its purity, durability, and beautiful white color. The fact that many buildings, sculptures, and other works of art made centuries ago out of Carrara marble still exist today is considered a testament to its longevity.


Part of the reason for the purity and durability of Italian marble is the way it was formed. Marble is basically crystallized limestone. When limestone sedimentary rock is met with high temperature and great pressure large crystals formed and bind together to create marble metamorphic rock. The intense heat destroys most of the impurities once found in the stone. Left behind are large sections of white marble with varied colored veins running through it. The color and boldness of the veins vary with the amount and type of minerals that are present in the limestone. This naturally varies based on the location of the marble, making every marble slab completely unique.
Another reason that Italian marble is thought to be superior comes simply from the rich stone working heritage of Italy. They were the first to streamline and perfect quarrying methods still used today. The BHANDARI MARBLE GROUP INDIA RAJASTHAN KISHANGARH has set very high standards for quality control and does everything with precision. In fact, Italians are still thought of as some of the most skilled cutters and carvers in the stone world today.

Let's look at Italian marble, for example. Since it comes from only one quarry in the world located in Tuscany, it's in very high demand. This makes the price of Italian marble higher than other marble types on the market. But be aware that since this marble is rare, it is also often duplicated, without the end-users knowledge.
Sometimes slabs will be cut and tagged as Italian when they may have been quarried in countries like Vietnam, then shipped to Italy for cutting and exported to the UAE, UK AND U.S. for distribution. The term Italian marble should literally mean that the marble was quarried from Italy's Carrara region not just that it was cut there. So when you're shopping, be sure you ask a lot of questions to confirm that you're actually getting what you're paying for.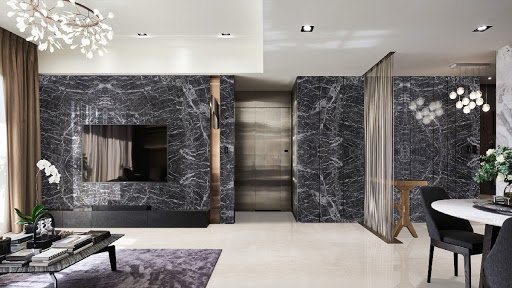 Here at BHANDARI MARBLE GROUP INDIA RAJASTHAN KISHANGARH, we have a very large selection of Italian marble in stock. Our experienced team of stone professionals can show you the differences between authentic Italian marble and other choices. And you can rely on us to always be forthcoming and specific about where your marble was quarried.
That being said, there are some other very beautiful marble choices from other areas. For example, did you know that the marble used to build the Lincoln Memorial was made from gorgeous white marble quarried in Italy so, while the Italian variety is definitely beautiful, strong, and luxurious, it's not the only option? Come visit us online or our locations and see for yourself which marble you think is perfect for your project.
Italian marble is a type of white or blue-grey marble popular for use in sculpture and building decor. It is quarried in the city of Carrara in the province of Massa and Carrara in the Lunigiana, the northernmost tip of modern-day Tuscany, Italy.
Italian marble has been used since the time of Ancient Rome and it was called the Luni marble. In the 17th and 18th centuries, the marble quarries were monitored by the Cybo and Malaspina families who ruled over Massa and Carrara. The family created the Office of Marble in 1564 to regulate the marble mining industry.
The city of Massa, in particular, saw much of its plan redesigned new roads, plazas, intersections; paving's in order to make it worthy of an Italian country's capital. Following the extinction of the Cybo Malaspina family, the state was ruled by the House of Austria, and management of the mines rested with them. The Basilica of Massa is built entirely of Carrara marble and the old Ducal Palace of Massa was used to showcase the precious stone.
Value
Italian Marble typically costs somewhere around $5 or 250rs, to $15 or 1500rs per square foot. This price will depend on a range of factors, including the type of marble you buy. Rarer forms of marble will come at an increased price.
Thickness Available with us
Minimum Price Max Price
16 mm Rs 200/Square Feet Rs 400/Square Feet
17 mm Rs 250/Square Feet Rs 650/Square Feet
18 mm Rs 220/Square Feet Rs 1000/Square Feet
20 mm Rs 220/Square Feet Rs 400/Square Feet
Different kinds
The most common types of Italian marble are Carrara, Calacatta, and Statuary also called Statuario.
Some of our most popular Italian marble in-store are Calacatta, Statuario, and Carrara marble. These stones are ideal for indoor applications and are commonly used as kitchen bench tops, splashbacks, and bathroom vanities.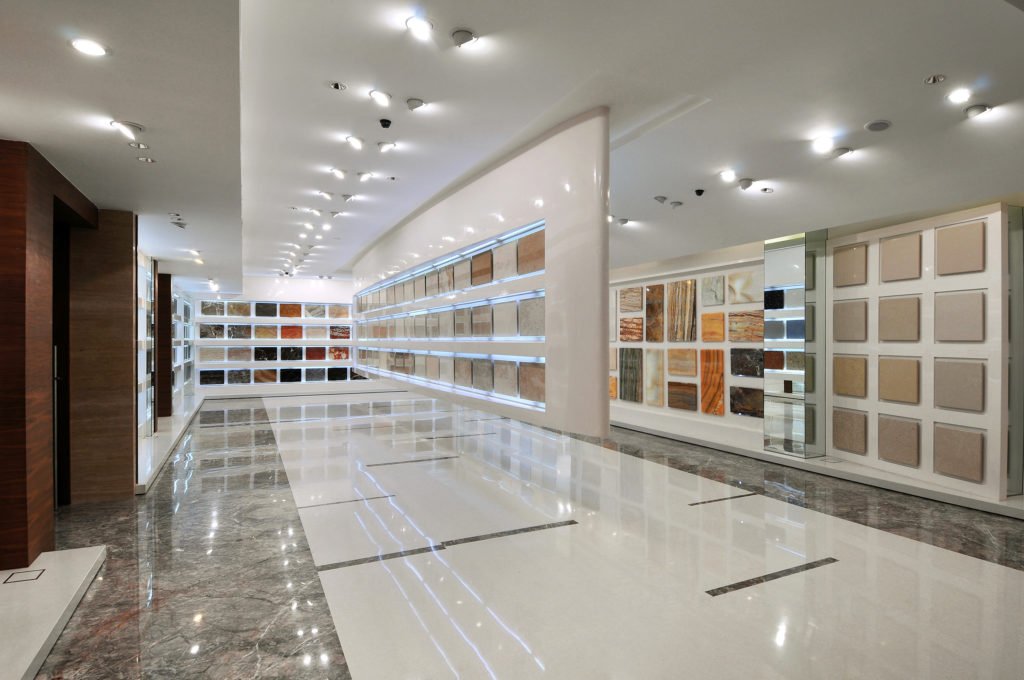 Architecture
The beautiful natural stone featured in William residences is drawn from quarries nestled in the Apuan Alps in Tuscany before being carefully inspected and crafted by a team of artisans. No two pieces of marble are the same; each one formed and shaped Italian natural stone
OUR PASSION BEGINS DEEP IN THE HEART EXPLORE ITALIAN MARBLE ONE COMPANY ONE FAMILY
Knowledge, professionalism, and passion have guided the BHANDARI family for 387 years toward innovative choices, in keeping with traditional values.

CREATIONS EXPORT, WHOLESALE, RETAIL, COMMERCIAL, RESIDENTIAL, WORK-IN-PROGRESS
A highly qualified technical section devoted to design study, development, and carrying-out of projects.
Finest marble, granite, onyx, and stone transformed into true Italian taste and tradition.
STONE STUDIO LIVE UPDATE AVAILABILITY
Let our Stone Studio's extensive choice of materials inspire you!
DISCOVER OUR HOME, VILLA, HOTEL AND PROJECT SIMULATOR
BHANDARI MARBLE GROUP INDIA RAJASTHAN KISHANGARH pleased to invite you to experience its virtual showroom simulator.
THINK THIN A NEW PERSPECTIVE
A new interpretation of natural stone
Think thin is our marble collection combining thinness, lightness, and large format.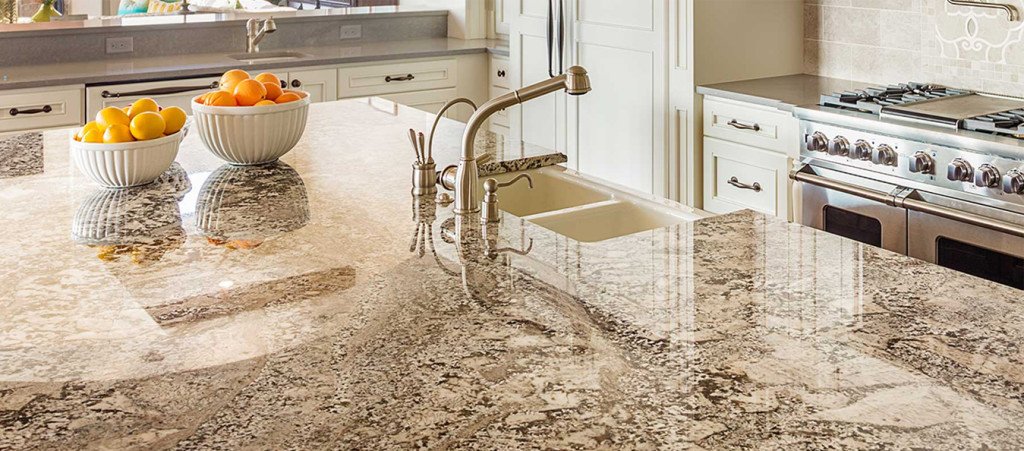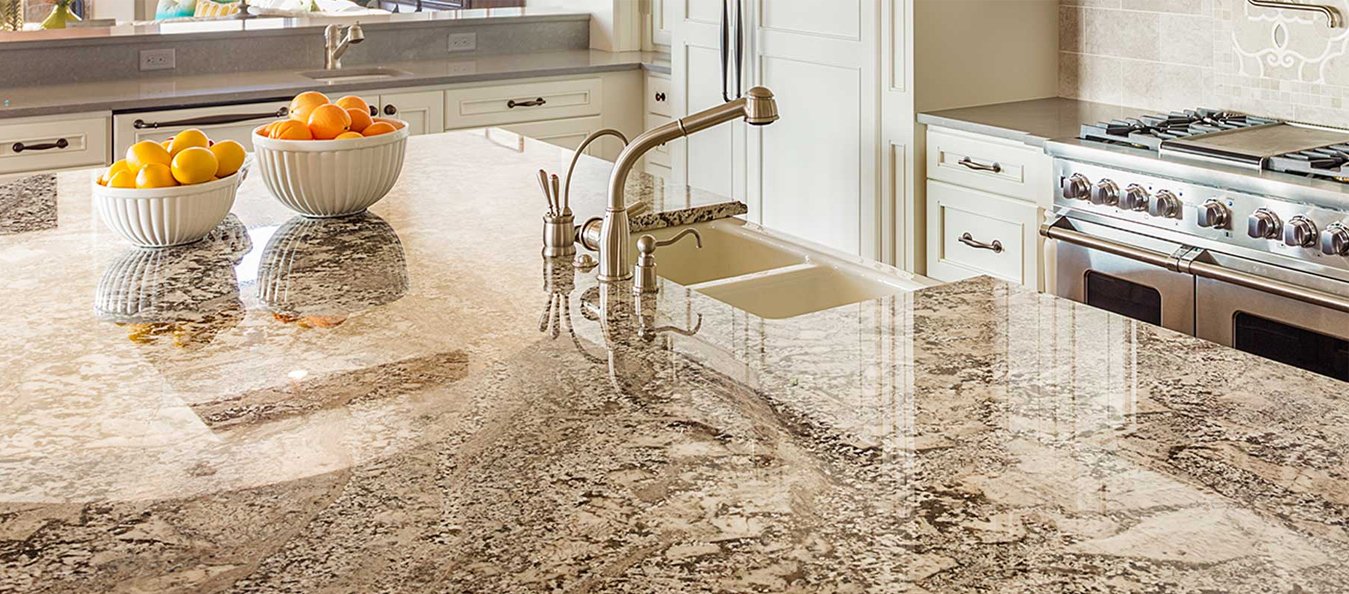 BHANDARI MARBLE GROUP INDIA RAJASTHAN KISHANGARH top-quality marble, granite, onyx, and stone
Italian Marble
Throughout history, Italian marble has been favored by the wealthy for decorative purposes. The Victorians frequently used Italian Carrara marble for statues, sculptures, fireplaces, and internal surfaces.
Italian marble is a versatile stone and can be used in many areas of the house. It is well known as a flooring material and it has been widely used in bathrooms as floor tiles, wall cladding, and vanity tops. It also makes great table tops and kitchen worktops where practicality meets subtle elegance.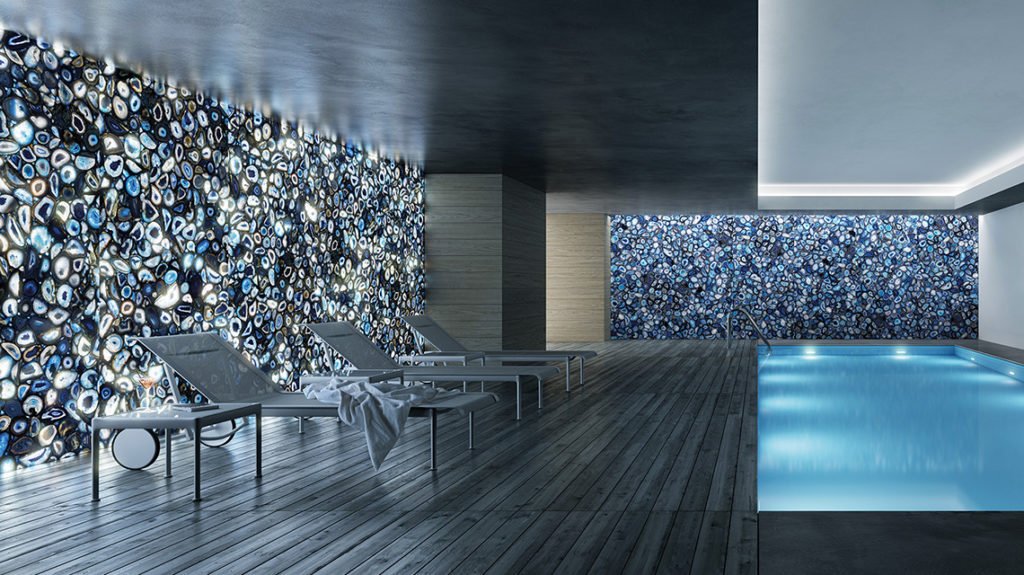 Striking book-matched Italian marble slabs can be used in luxury bathrooms to create impressive bespoke wall cladding that doubles as a piece of art.
You can read more about Italian marble on our website pages where we discuss various topics on cleaning and sealing, where it can be used, and some of the myths surrounding marble.
The range includes the world-famous Carrara in all its different forms. Often, we see two grades; Carrara and Carrara. The higher grade tends to have a slightly whiter, cleaner background than the lower grade which is greyer and may also have more surface pits and marks.

There are many different quarries in the Carrara region of Italy and each produces a slightly different form of Carrara marble. Some, such as the Carrara, tend to have a white background with finer, more defined grey veins. We have also used a Carrara Superior in some of our projects which is again whiter and with fewer veins.
The Carrara region also produces other white Italian marbles such as Arabescato, Calacatta, and Statuario. Again, there are many different forms of each of these and each has its own characteristic.
When buying marble for your project, as with any other type of natural stone, it is advisable to see enough samples and photos of your chosen stone so that you get a good idea of the variation you are likely to see in the delivered batch. Most of the quarries we work with will be happy to supply photos of the blocks or slabs that will be used for your project.
As well as the better known white marbles of Northern Italy, we have access to a rare and specialist collection of Italian marble which is available for the most exclusive projects. The below of the black marble is one such example. Please call for details.
By Italian marble expert and export team of BHANDARI MARBLE GROUP INDIA RAJASTHAN KISHANGARH.
Jaipur, Rajasthan –
For over 387 years we have been transmitting the value and the original beauty of Natural Stone. A long family tradition made of passion and excellence which has led BHANDARI to be one of the main experts in the world of this ancient precious stone material.
Italian Marbles
Italian Marble gives a rich appearance to the house floor, walls, Kitchen, rooms, and bathroom with its a beautiful color, special cluster, and strains. Because of its elegant visual, it is commonly used for decorative purposes in hotels, offices of multinational companies, restaurants, resorts, shopping malls schools, houses, and other industries.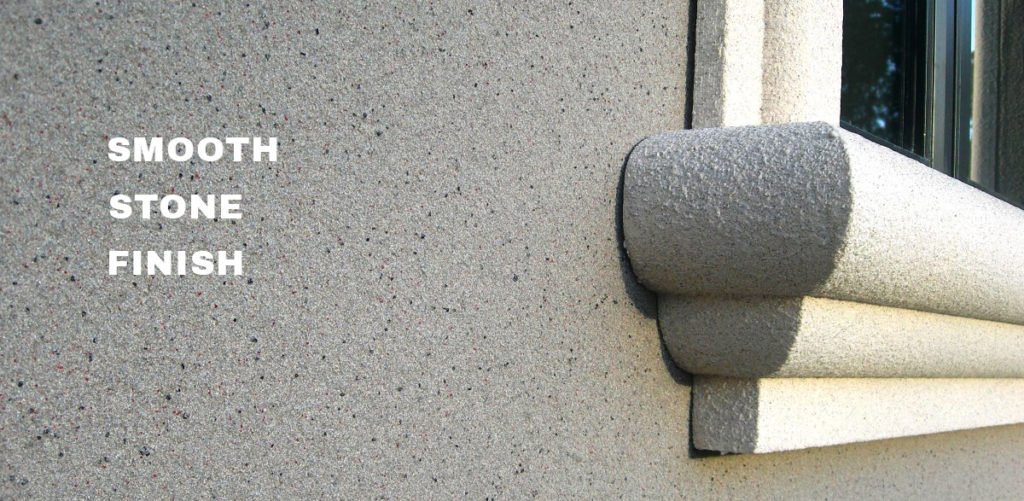 Italian marbles are highly durable and have a long life. These marble's raw stones are imported from Italy in India and have high demand around the world. These marble stones are really very good. The most famous type of marble is Perlato, Dyna, and beige marble.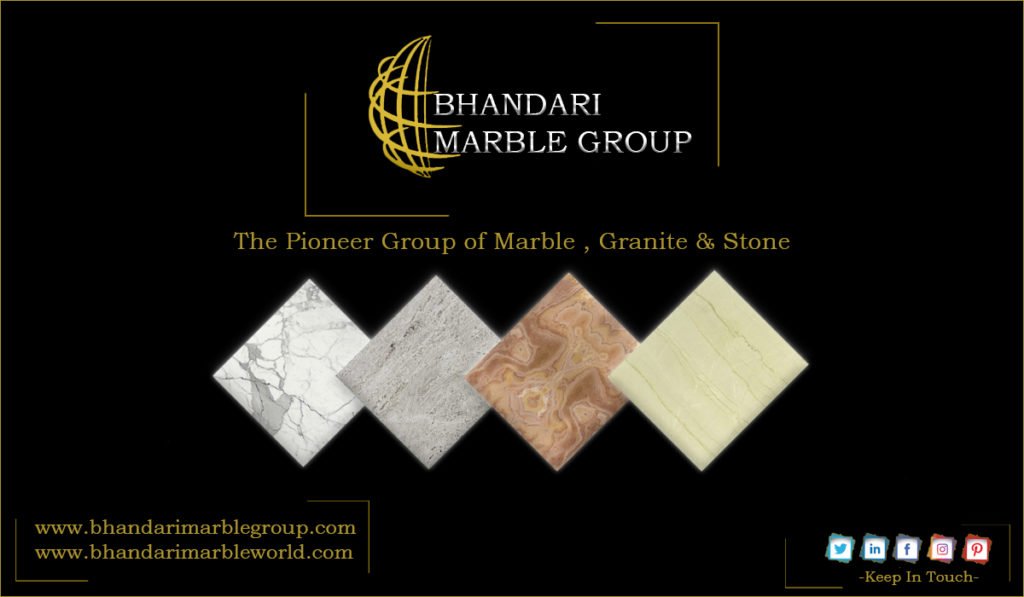 BHANDARI MARBLE GROUP
Commonly used types of Italian Marble & Specialties