MARBLE AND STONE FOR FLOORS AND WALLS:
AETHETICS THAT IMPART LUXURY
-BY D.C. BHANDARI
BHANDARI MARBLE GROUP
Marble and granite are no doubt the best natural stones for almost any project. What makes these stones even more special is the versatility that they portray. Not only are marble and granite used for flooring and decor but also for wall cladding, countertops, vanity tops, etc. Marble and granite stones are very unique in their looks and traits. Their unmatched elegance and excellent durability make them the preferred choice of the world's top architects and interior designers.
MARBLE STONE – FORMATION AND FEATURES
Marble is a granular and porous metamorphic rock. Marble is obtained from dolomite or limestone and consists mainly of calcite grains or grains of dolomite. We at Bhandari Marble Group refer to marble as the evergreen natural stone because it is always trendy in the stone world. Marble is available in different colors, textures, and patterns. Some of the most important characteristics of marble are stated below:
AESTHETIC APPEARANCE
What attracts so many people towards marble stones is their unique and incomparable beauty. Marble has always been known for its smooth, shiny, lustrous, and luxurious looks. Marble instantly adds a touch of elite beauty to any space, making it look very classy.
*MARVELLOUS DURABILITY *
Marble is the perfect combination of beauty and durability. This natural stone possesses incredible strength and durability and is very sturdy. When one chooses marble for their project, they are choosing a stone that is long-lasting and resistant to damage. Marble is also water-resistant and weather-resistant along with being able to take a lot of weight easily.
VERY VERSATILE
From living spaces to bathrooms, from bedrooms to kitchen, marble can be used in any space at all. Not only is marble suitable for the interiors of a project but also for the exteriors. All this makes marble stones very versatile.
REMARKABLE REFLECTOR
Marble is a remarkable reflector of light and its smooth and shiny surface reflects a major part of the light that falls on it. This makes marble a stone that can make any space look brighter and larger.
MARBLE FOR FLOORING AND WALL-CLADDING
Marble is undoubtedly an excellent choice for flooring as well as wall cladding. Marble gives the maximum advantages out of all the natural stones because it is truly magnificent. Not only is marble a beautiful stone to look at but also makes a place look brighter, bigger, and better. It is highly durable and remains unaffected from heavy foot traffic which makes it a suitable flooring stone. It is also perfect for wall cladding because of its appearance that can give a decorative and overall pretty look. Marble is also easy to clean and maintain.
GRANITE STONE- FORMATION AND FEATURES
Granite is an igneous rock that is formed when molten magma solidifies gradually under the earth's surface. Granite is one of the most widespread rocks and also a very popular one. Granite too, just like marble has a very uniquely beautiful look which is hard to find anywhere else. Granite is also very durable and is scratch resistance and requires very little maintenance. All these are contributing factors to granite's increasing popularity and demand. Some important characteristics of granite are listed below:
WIDE VARIETY OF OPTIONS
Granite is available in a number of different colors and patterns which makes it very easy to find the perfectly fitting granite stone for your project. There is always something uniquely suitable for you and Granite never disappoints.
SUPER STURDY
Granite is not only very beautiful but also very long-lasting. It does not require very heavy maintenance and is easy to clean and maintain. Granite possesses remarkable strength and is very sturdy which makes it a very smart choice of natural stone.
AFFORDABLE AND AMAZING
Granite is a very special and the oldest natural stone, The affordability of granite is almost astonishing. It is pretty, durable as well as affordable which makes it just the right natural stone for your project.
GRANITE FOR FLOORS AND WALLS
Granite possesses bewildering beauty and astonishing durability. The beauty of granite makes it perfect for wall cladding and because it is accompanied by incredible strength, it is also perfect for flooring. Granite is truly the smartest choice you can make. Granite is truly the smartest choice you can make for your project.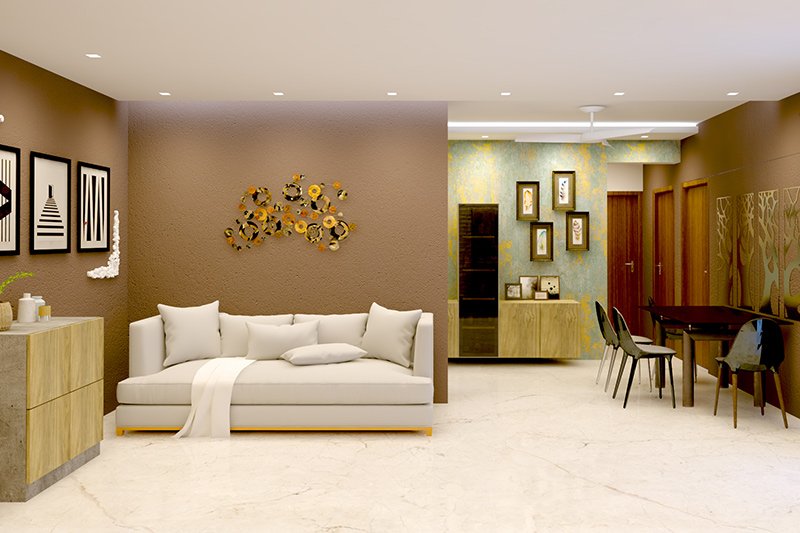 MARBLE AND GRANITE AT AMAZING PRICES- BY BHANDARI MARBLE GROUP
Bhandari Marble Group offers you the best quality marble and granite stone at the most affordable prices. We provide you products of unmatched quality at the most competent prices in the stone market. Our motto is to serve our customers to their maximum benefits and your trust and confidence in us motivates us to get better each day. So, Choose the best, Choose Bhandari Marble Group.
WORLD'S TOP AND INDIA'S BEST MARBLE, GRANITE AND STONE COMPANY
ADD BY EXPERT AND EXPORT TEAM OF BHANDARI MARBLE GROUP. CONTACT US ON; +919829040013, +919672941111.
MARBLE AND STONE FOR FLOORS AND WALLS