LUXURY IMPORTED MARBLE STUDIO
YOUR ITALIAN MARBLE-IMPORTED MASTERPIECE
With Headquarter based in India, Rajasthan, Kishangarh-305801 and supply all over World like Dubai and Hong Kong, where our Sales network and Factory are located, Luxury Italian Marble wholesaler Studio covers the whole global market in retail, home, villa, hotel hospitality and project.
SECTORS
Leading international luxury Italian, Imported and Indian marble, granite, and Natural stone with team of Interior designers, Natural stone experts, technicians Luxury Marble Studio creates timeless masterpieces for many different sectors. From private to public settings, our Marble and Granite give a unique touch to design projects worldwide. Our Marble Stone and Granite are all 100% certified Natural stone respect all national and international regulations. For more than 51 years our project managers have been following each phase of your custom made Flooring, Elevation, Decoration, Landscape, Counter tops and Marble stone handicrafts creation from shaping to final production, always in time and to budget.
ANY MATERIAL, ANY DESIGN, ANY TECHNIQUE. IF YOU CAN IMAGINE IT, WE CAN REALIZE IT.
CUSTOMISATION
At The Infinity luxurious Imported Marble Studio by Bhandari marble group India every marble is timeless, unique masterpiece aimed to enrich any kind of luxury setting, indoor and outdoor. The customization of each stone is essential for us: thanks to the fine craftmanship of ancient techniques handed down from generations, every design project is unique and different from any other.​
We only use the best natural stone, such as Italian marble, Indian Marble or finest Imported, and exclusively work with the finest techniques, such as carving and cnc. This is the reason why our Marble and Granite are at the highest international quality standards: a mix of beauty, elegance, design and artistic beauty.
From design to craftmanship
Any colour, shape and material
Consultancy service in the selection of Marble and Granite.
BEYOND MARBLE: LUXURY THE INFINITY LUXURIOUS IMPORTED MARBLE STUDIO LAUNCHES "THE INFINITY "
Bringing Italian marble  excellence to the world is our mission. Luxury marble Studio the Infinity combines Italian design with the Indian marble best Marble  and uses the oldest craft techniques to create unique Marble and Granite, realizing real masterpieces on project. Each Natural stone  is made to measure and aimed to respond to any customer's needs in the maximum attention to every detail, in order to get only the maximum expression of luxury. A company that personifies Innovation and Research, Technique and Art, as in the greatest Italian and Indian tradition.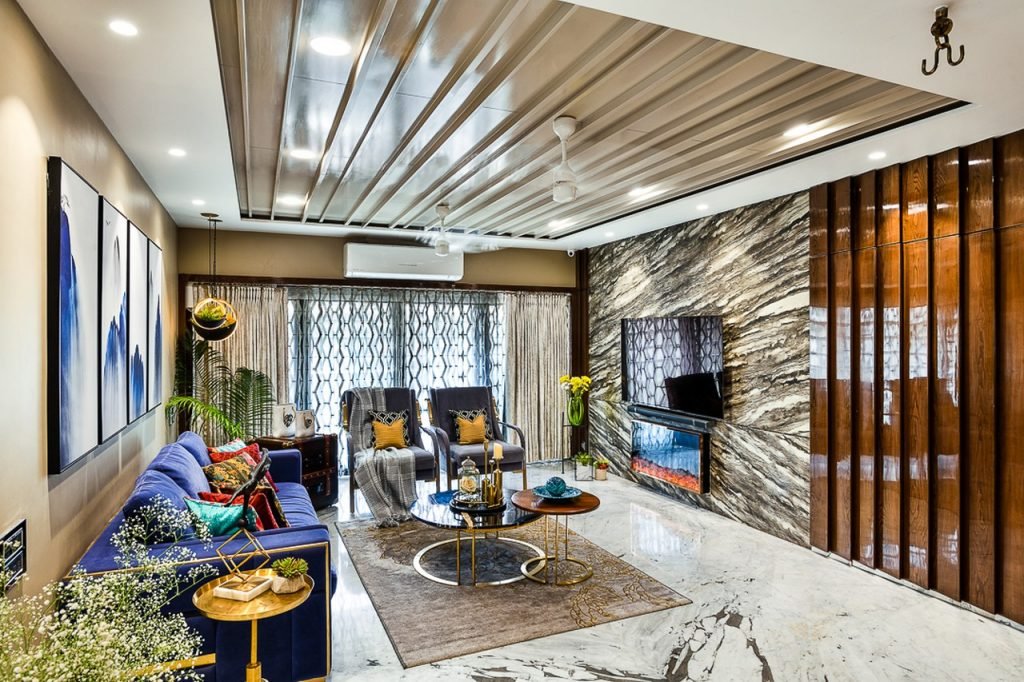 Beyond the Marble, pure Design – Neptune
Luxurious Imported Marble Studio doesn't recognize itself in the definition of a Marble  company, but rather as a Designer of luxury furnishing accessories, concept behind the realization of all the Marble and Granite  realized so far. 
And, no a doubt, inspiration from which the new "The Infinity luxurious Imported Marble" collection was born. A unique and innovative line, object of research and reinterpretation of new design trends, created by the Interior design experts . This new  launch is anticipated by the release of "Statuario marble ": a piece of Natural stone where a wall cladding and counter tops a marble handicrafts  merge into a single object enhancing each other in a perfect integration. 
The wall cladding stone  is made of Natural stone, the luxury  patternof different  colors is accentuated by a Shape that allows it to be fixed to the wall. 

The sandstone and Limestone  both the wall cladding, accentuating its characteristics and elegance, and the surrounding environment creating with its light of modular intensity scenographic and suggestive atmospheres. 
Its size and its extremely decorative value, make it a suitable complement to enrich the walls of exclusive residences, einrich hotel lobbies and showrooms, give a unique touch to a yachting project. A precious and avant-garde object, combining art, functionality and luxury. Its minimal, contemporary and elegant style, in line with the latest design trends. 
Neptune and the new "The Infinity luxurious Imported Marble " line thus place Luxury marble granite and Natural stoneStudio among the most innovative realities of Italian luxury design, going beyond any category definition and simply defining itself as a company that realizes pure beauty for every type of environment. 

Each Marble by The Infinity luxurious Imported Marble  is certified by BhandarimarblegroupIndia, chacking centers of great international prestige for testing and certification of products, guaranteeing to customers the purchase of a product of excellence with all the characteristics that have been commissioned. That's the reason why the company took part into the realization of several awarded design Projects, offering services at the highest levels always in the most complete respect of privacy. 

For more info:
📞 +919829040013
Mail
bhandarimarblegroup@gmail.com
Visit
www.bhandarimarblegroup.com
Bhandari Marble Group, India, Rajasthan, Kishangarh.
World's top and India's best Marble, Granite and building stone company.
WORLD'S TOP AND INDIA'S BEST MARBLE, GRANITE AND STONE COMPANY
ADD BY EXPERT AND EXPORT TEAM OF BHANDARI MARBLE GROUP. CONTACT US ON; +919829040013, +919672941111.
LUXURY IMPORTED MARBLE STUDIO