MAKE YOUR OUTDOORS GREAT – WITH BHANDARI MARBLE GROUP, INDIA:-
Living in great outdoors is an amazing way to connect with nature and surroundings. In our busy lives, the outdoors of our home offer the easiest way to relax and admire the beauty of nature under the open sky. Bhandari Marble Group brings to you some amazing options of outdoor looks to help you make your perfect outdoor space. We have curated a list of the most perfect natural stones that give your project's outdoors the look that you desire.
MARBLE:-
Marble is the most popular natural stone for indoors as well as outdoors. Its beautiful looks and durability make it suitable for the outdoors. If you are someone who loves an elegant, classy, and regal look for your outdoor space, marble is the perfect stone for you. Marble is available in a variety of colors ranging from subtle and earth-toned hues like beige and brown to eye-catching and bright colors like red and green. Black marbles, as well as white marbles, give a one-of-a-kind look to the space. You can play around with different color marbles and unleash your creativity to use customized combinations that express your style. Indian marble types like Makrana marble, Sangemarmar marble, and others are the most suitable for the outdoors.
LIMESTONE:-
Limestone is generally produced in a honed finish and is available in ivory, grey, and brown shades. Limestone is perfect for outdoor decor as it gives a delicate and elegant look to the space. Limestone is a great option when used in the best way and we are here to guide you and help you incorporate it into your outdoors in the best possible way.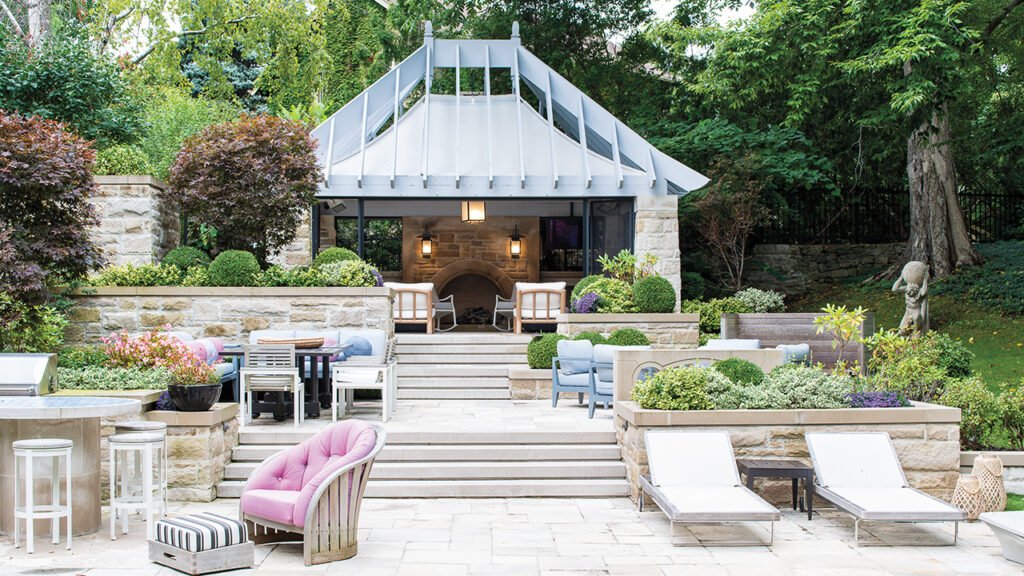 SANDSTONE:-
If you admire a rustic, boho look and want something that fits your aesthetic and looks good in your outdoor space, we have the perfect stone for you- sandstone. Sandstone gives an exquisite appearance to your outdoors and is sure to mesmerize anyone who visits. It gives the space a calm and serene look which helps you relax after a long day of work. If you love earth tones and subtle shades, sandstone is just the right option for you. Bhandari Marble Group is eager to help you create a splendid outdoor look using sandstone.
GRANITE:-
Granite is capable of enduring extreme temperatures and harsh weather conditions which makes it perfect for the outdoors. It is popularly used in outdoor furniture. Granite is the best option for tabletops and countertops for outdoor use and is also gorgeous to look at. You can contact Bhandari Marble Group for the best quality granite at the most affordable prices. Bhandari Marble Group offers free personal guidance to all its customers to help them create a perfect outdoor space. We guide you in choosing the right stones and stone combinations and also make sure you get new and creative ideas to incorporate into your outdoor space. We offer the best quality at competent prices to make sure our customers are satisfied and get nothing but the best.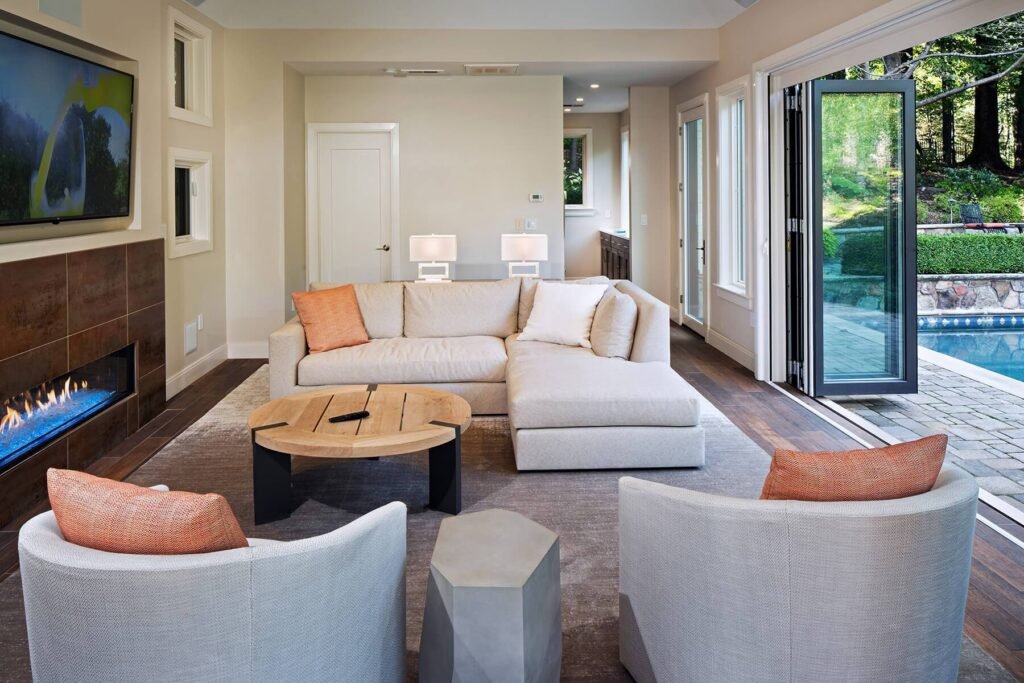 ABOUT BHANDARI MARBLE GROUP:-
Bhandari Marble Group is a leading global supplier of marble, granite, and natural stones. We are currently running our business in 30 countries and expect to expand it to 45+countries very soon. Bhandari Marble Group is a prominent name in the stone industry not only in India but around the globe.
OUR PURPOSE AND VISION:-
We aim to restore the glory of marble and natural stones and make sure that people get to experience the magnificence and sheer brilliance of these gorgeous stones.
We are committed to quality and customer satisfaction and strive to provide our customers with only the best.
We aim to make our state-of-the-art products easily accessible to people from all over the world and we not only focus on expanding our reach to all countries, but also focus on affordability to become accessible to larger groups of people.
We work harder each day to carry the legacy of our forefathers who spent their lives making the stone industry better and providing the best quality products for countless iconic projects. We also run with the motive of bringing something new and innovative into the stone industry just like our forefathers did. Our newest innovation is in the form of our new enterprise- The Infinity.
COMPANY HISTORY:-
Bhandari Marble Group has been serving excellence in the form of natural stones since 1631. Our forefathers were one of the first to supply natural stones and we are the oldest manufacturers, suppliers, and exporters of natural stone in India. The best quality stones for many classic projects in history, which are still admired by people around the world, were provided by our forefathers. One such iconic monument is the Taj Mahal for which premium-grade makrana marble was provided by the forefathers of Bhandari Marble Group. Our forefathers also played a major role in improving the stone industry of India. They traveled to Italy to bring the world-famous Italian marble to India and also discovered Indian marble which was at par with the Italian marble. They made sure that the under-utilized stone reserves of India were optimally utilized and the extremely under-rated Indian marble became known to the world. Even today, we run with the primary motive of providing the highest quality products and best services to our customers. We make sure that our products are very affordable and of incomparable quality at the same time. We are carrying forward the legacy of our forefathers to let the world experience the splendor of these beautiful natural stones.
PARTNERING WITH BHANDARI MARBLE GROUP:-
Bhandari Marble Group has many associates all over the world who successfully made it in the Stone industry under our guidance. We recruit partners from each district and help them run their business successfully by sharing our experience and knowledge with them and also by researching on their behalf. We are giving dealerships and franchises to those who have always dreamt of being in the marble and stone world but did not have the necessary knowledge. We also have a wide network of architects and interior designers who have experienced the premium and incomparable quality of our products and decided to be associated with us.
SUSTAINABILITY IS OUR PRIORITY:-
Bhandari Marble Group understands the importance of sustainability and makes all necessary efforts to save mother nature. We use the most sophisticated technology which not only helps us provide the best products to our customers but also reduces pollution and wastage. Natural stones are very sustainable because they last long and there is minimal wastage. At Bhandari Marble Group we believe in the 3 R's- We reduce the usage of materials that can harm the environment, we reuse every material that can be reused and we recycle our waste. We make sure that the excess stone is used for making tabletops and countertops which drastically reduces the waste produced. Our tools and techniques are carefully chosen keeping in mind the impact they would have on nature and surroundings and we never miss an opportunity to make our business more sustainable.
WORLD'S TOP AND INDIA'S BEST MARBLE, GRANITE AND STONE COMPANY
ADD BY EXPERT AND EXPORT TEAM OF BHANDARI MARBLE GROUP. CONTACT US ON; +919829040013, +919672941111.
MAKE YOUR OUTDOORS GREAT – WITH BHANDARI MARBLE GROUP, INDIA:-