REGISTRATION OPEN FOR AGENCIES, DEALERSHIP, AND FRANCHISE OPPORTUNITIES WITH BHANDARI MARBLE GROUP, INDIA
REGISTRATION OPEN FOR AGENCIES, DEALERSHIPS, AND FRANCHISE OPPORTUNITIES:-
Bhandari Marble Group brings to you the golden opportunity to join the stone industry with Bhandari Marble Group, India. Even if you are new to the marble and natural stone world, this is your chance to become a part of the industry by enrolling yourself as a dealer for Bhandari Marble Group. You also stand a chance to become the state representative dealer for Bhandari Marble Group which is a great opportunity. Bhandari Marble Group is also giving sole dealerships in each state. To know more, contact Bhandari Marble Group and our team will guide you through the entire process. It is a very easy process for someone who has always admired the charm of the marble industry and the prestige to be associated with this business. You can connect with us now to grab this one-of-a-kind opportunity offered by Bhandari Marble Group.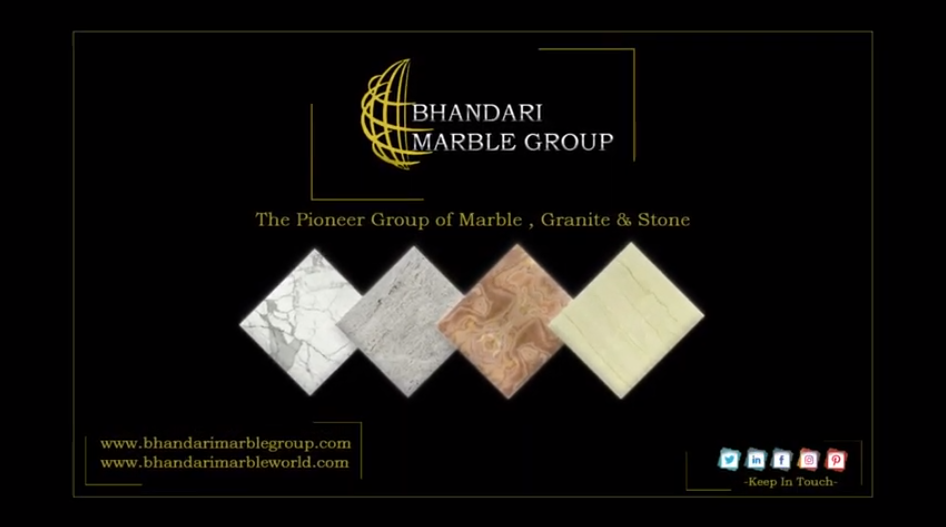 We believe that the more you share your knowledge, the more it increases. Thus, at Bhandari Marble Group, we believe in sharing the knowledge of running a successful marble business as we have been in the marble industry for much over 10 decades. It is a generational craft that we have learned from our forefathers but now we don't just wish to carry it forward within the family but we want to share this generational knowledge with anybody who is dedicated and interested and is willing to work towards bringing new and innovative ideas in the field of marble.
WHY CHOOSE BHANDARI MARBLE GROUP?:-
Bhandari Marble Group, India is the world's top and India's best marble, granite, and natural stones and tiles company. We are the largest marble provider of Kishangarh, Rajasthan which is the marble hub of the world.
We are the oldest supplier of natural stones in India and have supplied our premium quality products for some iconic historical monuments like the Taj Mahal. Even today, Bhandari Marble Group provides marble, granite, and natural stones for most of the major projects.
We are expecting to spread our network throughout India and abroad through these agencies and dealerships. We already have a strong presence in more than 30 countries and within the next 2 years, we expect to expand this presence to over 45 countries.
If you want to run a business that is not just relevant to India but is accessible to the entire world and brings you global opportunities, You should not miss this chance of being associated with Bhandari Marble Group through this dealership project which is available for a limited time period only.
WHAT YOU NEED TO DO TO FOLLOW THIS EASY TO APPLY PROCESS:-
All you have to do to follow this easy-to-apply process is to get in touch with the Bhandari Marble Group team via call and give details of your location, name, and your current business interests. The details to contact us are given as follows:
Call us:
+91 9829040013
Mail us:
bhandarimarblegroup@gmail.com
Visit us:
www.bhandarimarblecompany.com
Head office:
Bhandari Marble Group India, Rajasthan, Kishangarh-305801
Makrana Road,
Near Makrana choraha.
Once you get in touch and share the relevant information with us, our team will assess the market as per your location and will let you know what is the best material for you to start with depending on your location and what are the most cost-effective options for you to go for. We will also let you know what stones are in the highest demand in your market region so that you don't have to put any time or effort into the research. You just have to have a dedicated mindset and be willing to start which we will be helping you with.
YOU CHANCE TO GO GLOBAL:-
Bhandari Marble Group is already working with 30+ countries and within the next few years, we are planning and strategizing to expand in more than 45 countries. Our network of architects and interior designers is spread not just PAN Indian but throughout the globe and architects and interior designers from all over the world are frequent visitors at Bhandari Marble Group, Kishangarh. Marble has proven to be an all-time lucrative business to be in. Even when the other businesses have suffered great losses in the past due to factors such as an unexpected pandemic, the trade of marble has not only been consistent but has even seen a surge in the past two years. Therefore, anybody who has joined the marble business at the right time has had a great share of profit in this industry. It is best to not delay your chance anymore and join us as we create partners PAN India through our dealership and franchise project.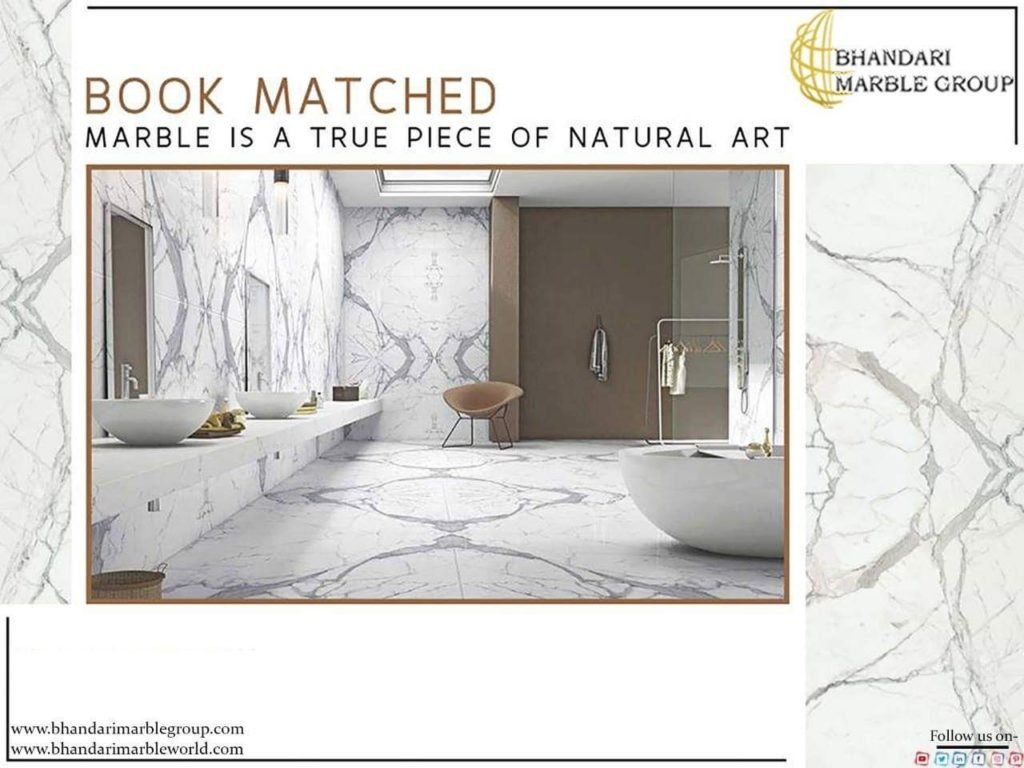 APPLY SOON: ONLY ONE IN ONE DISTRICT – LIMITED CHANCE:-
We are assigning our franchise and dealership to just one person from one district to avoid creating competition in the market amongst our own peers. Therefore, there is only one chance for one district. Contact us now to not miss this chance. This offer is exclusively for freshers so if you have always dreamt of being in the marble world but never knew where to start, this is your chance!
WORLD'S TOP AND INDIA'S BEST MARBLE, GRANITE AND STONE COMPANY
ADD BY EXPERT AND EXPORT TEAM OF BHANDARI MARBLE GROUP. CONTACT US ON; +919829040013,+919672941111.
Bhandari Marble Group India