INDIA'S LEADING ITALIAN MARBLE STUDIO- CREATING BEST ITALIAN STATUARIO MARBLE:- THE INFINITY LUXURIOUS IMPORTED MARBLE BY BHANDARI MARBLE GROUP, INDIA
Italian marble is a world-famous kind of marble that is the most demanded and widely popular stone across the globe. Italian marble possesses unique and favorable characteristics which makes it suitable for almost all types of projects. Italian marble is a perfect mix of amazing appearance along with astonishing durability which makes it a perfect choice for your project.
Bhandari Marble Group is a renowned name in the natural stone industry and one of the global leading suppliers of Italian marble of the highest quality. We are trusted by several buyers who allowed us to help them make their dream project come alive with the best quality building materials. We are proud to announce our new enterprise- The Infinity Luxurious Imported Marble which is established with the main aim of providing customized and one-of-a-kind natural stones especially Italian marble. This enterprise is the first step in molding the future of the natural stone industry to make it better and more convenient and would cater to the needs of the new generations.
ITALIAN STATUARIO MARBLE- THE KING OF MARBLE STONES:-
It would be no exaggeration to say that Italian Statuario Marble is the true king of all marble stones. This gorgeous marble is quarried around the Carrara region and has very limited reserves. Its scanty reserves make it the rarest marble in the world which is very difficult to find. The Italian statuario is the most precious marble which comes from the heart of Italy. Italian Statuario marble is not just the rarest marble in terms of availability but also has a very rare and gorgeous appearance. It possesses a bright white background with beautiful grey veins that make it the classiest looking marble. Its aesthetically pleasing looks and rare and unique beauty are some of the major reasons for its high demand.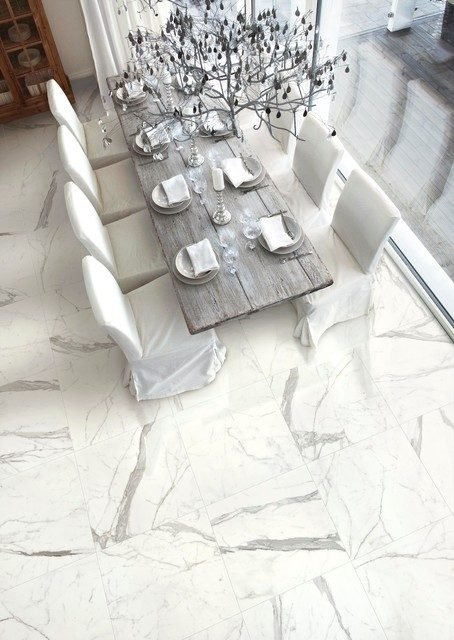 Statuario marble has been used by many artists to create stunning masterpieces like Antonio Canova's "Amore e psiche" which was built between 1787-1793 and Michelangelo's David sculpture which was carved with a single block of statuario marble between 1501-1504. Over the years, it has become the symbol of luxury and continues to be used for sculpture, furniture, decorative pieces, etc. because of its incomparable appearance. White statuario is the most popularly used stone for the interiors of a project because it possesses the most suitable traits for such uses. It is used for flooring, wall-cladding, backsplashes, and countertops. Statuario marble can make any space look classy and elegant yet eye-catching and breathtakingly gorgeous. Statuario marble adds a touch of luxury and high-class elegance to a place. Italian statuario marble is not only the most pleasing stone to look at but is also very long-lasting and durable which makes it just the perfect marble for your project.
BHANDARI MARBLE GROUP- INDIA'S LEADING ITALIAN MARBLE STUDIO:-
Bhandari Marble Group is honored to be one of the top global marble providers. We owe it all to our commitment to quality and the support of our customers. We are extremely grateful to have loyal customers who trust us with their projects and allow us to serve them with our one-of-a-kind premium-grade marbles. Bhandari Marble Group is a prominent name in the natural stone industry and we are especially known for providing the best and absolutely amazing quality Italian marble that is to be found nowhere else.
We believe in providing authentic and high-quality Italian marble at the most affordable prices. Bhandari Marble Group also provides free personal guidance from the experts so that you make an informed decision and never regret it later. We are happy to assist you at any hour of the day and our customer care executives are always there to solve your queries. Bhandari Marble Group absolutely admires the magnificence of authentic Italian marble and works hard to let other people experience it by providing them with nothing but the best.
THE INFINITY LUXURIOUS IMPORTED MARBLE- A BHANDARI MARBLE GROUP ENTERPRISE:-
The Infinity is an enterprise that serves the marble needs of the new generation and would mark innovation in the natural stone Industry. The Infinity Luxurious Imported Marble is an advanced marble enterprise that aims at providing customized natural stones and the best quality Italian marbles that would cater to the needs of those who value creativity and have a unique vision for their projects. The infinity is equipped with the most sophisticated machinery and technology and is truly an innovation in the marble world that would mold the way people look at the stone industry. The Infinity is a place where you can unleash all your creativity and create your personalized excellence. We guarantee detailed customized cuts and sizes with extreme accuracy and maximum speed.
This newborn enterprise founded by Mr. Rahul Bhandari in 2021is the future of the marble industry in India as well as the world. The enterprise is established with a set of brilliant and fresh ideas and is backed by several years of experience at Bhandari Marble Group. We assure you of the best quality that one can find and the best services that one can get. If you have a vision for your project and value creativity more than anything else, The Infinity Luxurious Imported Marble is your ultimate destination.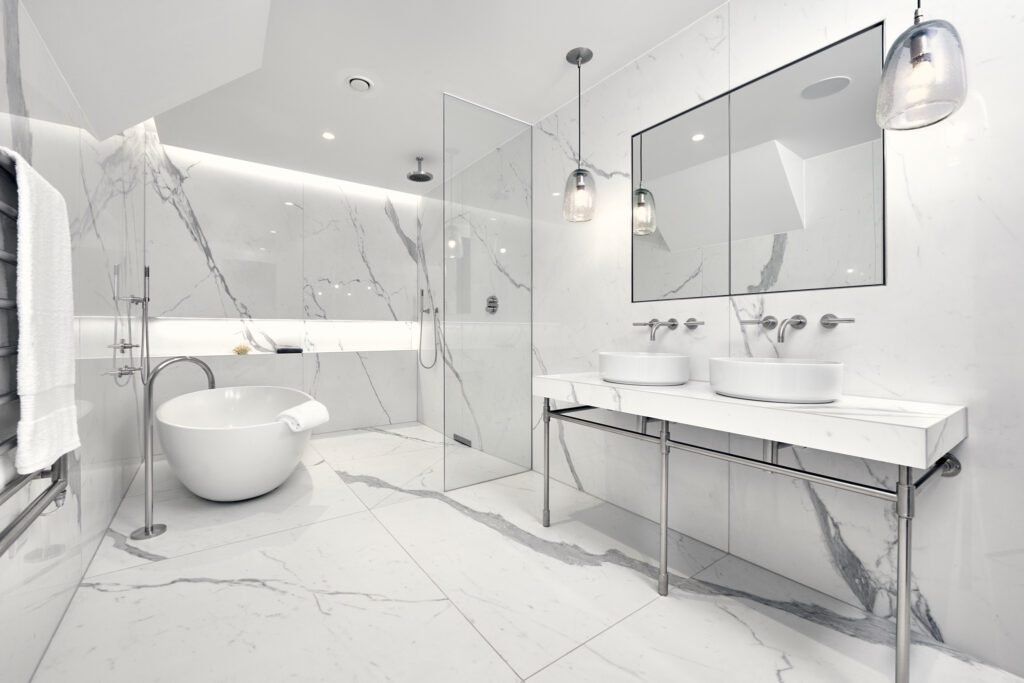 WORLD'S TOP AND INDIA'S BEST MARBLE, GRANITE AND STONE COMPANY
ADD BY EXPERT AND EXPORT TEAM OF BHANDARI MARBLE GROUP. CONTACT US ON; +919829040013, +919672941111.
INDIA'S LEADING ITALIAN MARBLE STUDIO