ALL ABOUT KATNI MARBLE KATNI MARBLE COLOUR KATNI MARBLE PRICE KATNI MARBLE TILES AND SLABS BEST MANUFACTURERS SUPPLIERS EXPORTERS DEALERS OF KATNI MARBLE IN INDIA 🇮🇳
BY D.C.BHANDARI CHAIRMAN
BHANDARI MARBLE GROUP INDIA
ALL ABOUT KATNI MARBLE
Katni Marble is one of the most demanded marble in Kishangarh, Rajasthan, India and even in foreign countries. This marble don't require any chemicals like Italian or Imported Marble. There will be no loss of luster, color, and shine of this marble. This marble looks the same as Italian Marble but it is relatable cheap prices. Katni Marble in Kishangarh has a wide demand in both international and Indian marble markets. The reason behind its preferability is that it adds beauty to the house. 
KATNI MARBLE COLORS
Katni Marble is available in various types of colors as follows-
BEIGE KATNI
BROWN KATNI
PINK KATNI
GREEN KATNI
WONDER KATNI
KATNI MARBLE PRICE
Generally Katni marble is very budget freindly marble and rates depend on various lots. Katni Marble price starting from 55rs per sqft to 150rs per sqft depend on lots, size and quality.
KATNI MARBLE TILES AND SLABS
Bhandari Marble Group provides katni marble tiles also to our potential customers. Katni Marble tiles available in various sizes like 1/1 ft, 2/2 ft and above. On the contrary, Katni Marble slabs is available in 5/4 ft and above. We can customize any type of size also as per customers' demand in tiles as well as slabs form also.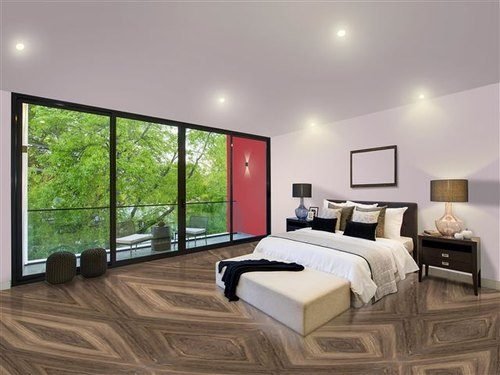 KATNI MARBLE MANUFACTURER, WHOLESALER, SUPPLIER AND EXPORTER
Bhandari Marble Group deals in the best Katni Marble in Kishangarh, Rajasthan, India. We are recognized as the best manufacturer, supplier, and exporter of Katni Marble, and all type of marble, granite and stone all over India and other countries also. We provide the best range and variety of marble for our customers in various colors and designs.
VOCAL FOR LOCAL KATNI MARBLE
Katni Marble is being not only known for their royalty look but also durability. This marble proved to be the durable ones that are why these are being used for flooring and kitchen use also. Katni Marble of Kishangarh are easy to clean as you require a sponge to wipe out the marble and its all clean and clear without the requirement of any hard efforts.
WORLD'S TOP AND INDIA'S BEST MARBLE, GRANITE AND STONE COMPANY
ADD BY EXPERT AND EXPORT TEAM OF BHANDARI MARBLE GROUP. CONTACT US ON; +919829040013, +919672941111.