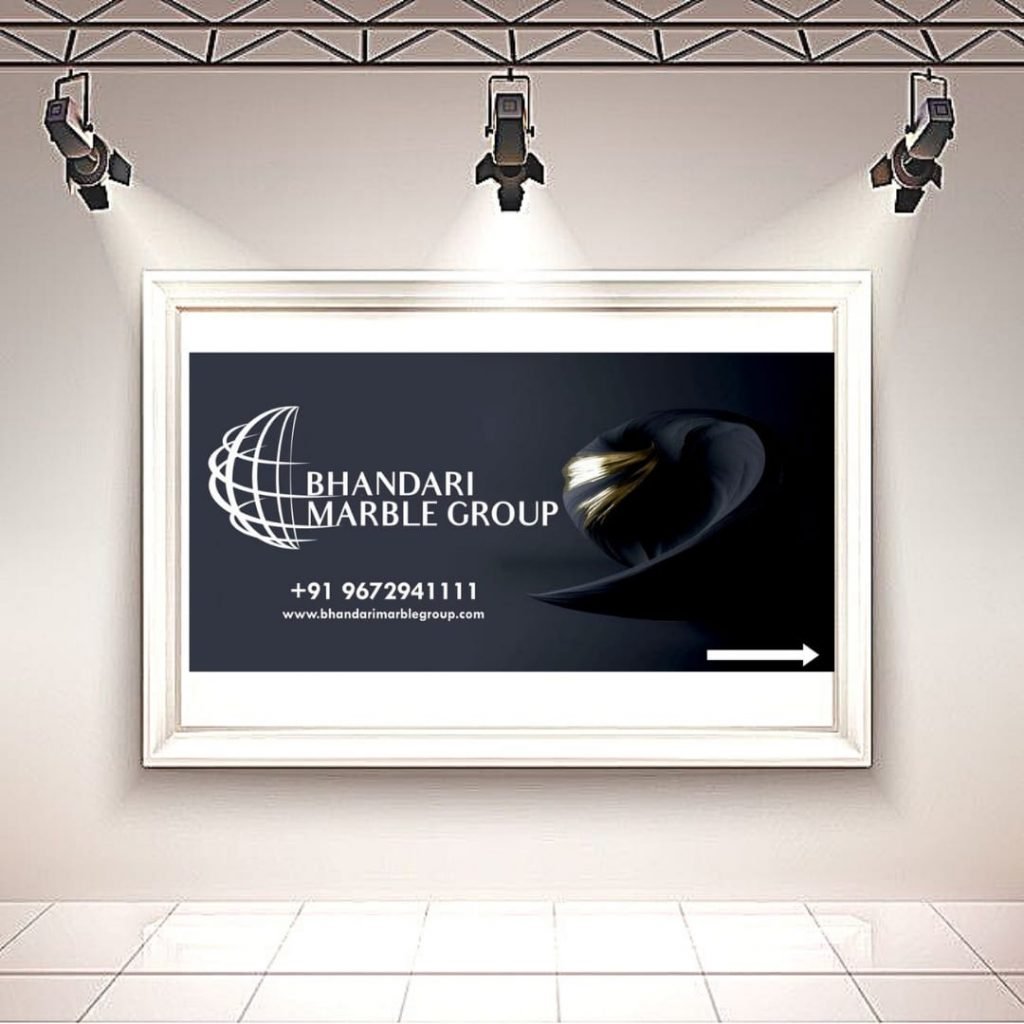 TAGS: Granite, Graniteexporter, Granitedesign, Architect
Bhandari Marble Group is promoting by Mr. D.C. Multicolor Indian Granite Bhandari Marble Group is a manufacturer exporter of Indian Granite. We are a producer of a big range of Granite colors. Our product range includes regular and customized size Indian Granite slabs, Indian Granite tiles, and cut to size, Indian Granite. Bhandari Marble Group is an experienced and reputed Granite Supplier in Rajasthan. We not only offer wide varieties of Granite but also offer tremendous varieties of designs and colors.
Our company is know for royal architecture and a hub of natural stones like quartz, granite, slate, Kota stone, and others. Being a leading Granite supplier in India at Kishangarh, We serve the construction and architecture designing industry at its best. If you are looking for a White and Green Granite Exporter in India at Rajasthan, Kishangarh then Bhandari Marble Group is the Best Option for You!
Bhandari Marble Group is a Government Recognizing Export House, passionate about quarrying and processing different types of Natural stones. We transform the beauty of stones into exquisite interiors and exteriors. Our exotic collection includes Granite, Granite, Limestone, Sandstone, Slatestone, and a beautiful range of precious, semi-precious gemstones. Renowned in the manufacturing and exporting of natural stones, we have marked our footprints all over the world. We implement several policies that further lead us toward making ourselves distinct in the market and setting milestones. They include building, architectural masonry, flooring, paving, monumental, and landscaping.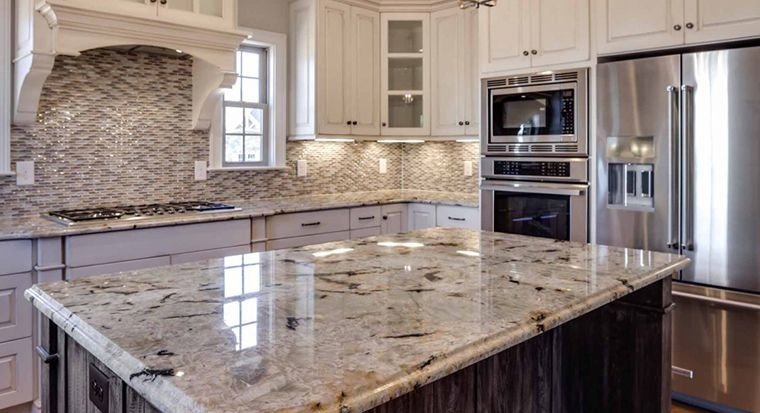 Bhandari Marble Group is one of the top Indian Granite Manufacturers Exporters Suppliers in INDIA based at Kishangarh in Rajasthan, Bhandari Marble Group a leading Indian Granite Manufacturing Company & largest Exporter of Granite Slabs, Granite Tiles, Calibrated Tiles, Granite Skirting / Borders, Free Length Strips, Granite Blocks, Granite Floor Tiles, Cut-To-Sizes, Granite Stairs Steps Risers, Stair Treads, Granite Countertops / Granite Vanity Tops / Granite Table Tops, Granite Window Sills, Garden Paving, etc. using latest stone processing technologies for cutting, polishing and profiling which helps us to meet any clients requirements around the world.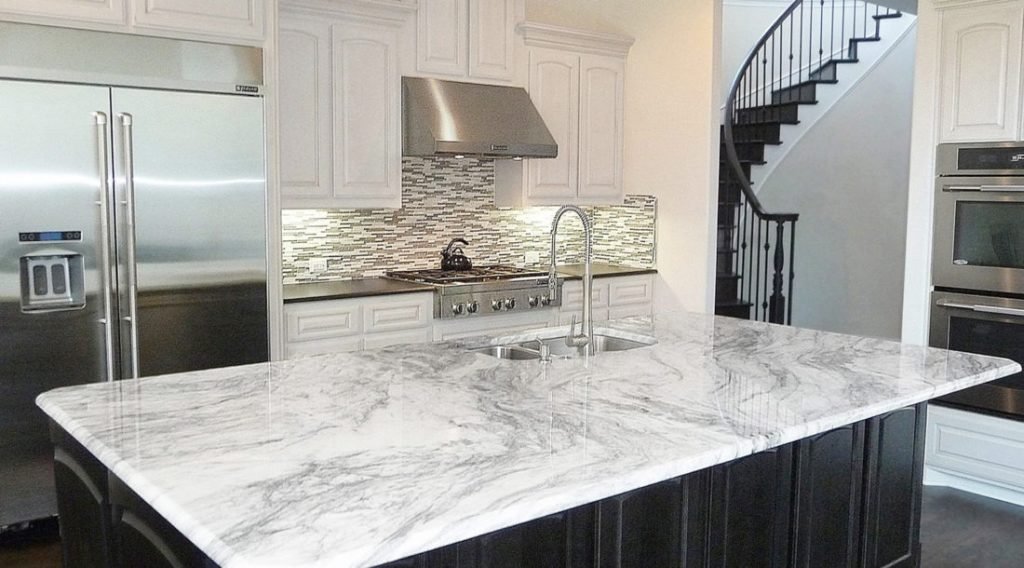 Bhandari Marble Group is one of the leading Granite Manufacturers Suppliers Exporters from INDIA based at Kishangarh in Rajasthan. We ship our Granite Tiles, Granite Slabs, Granite Vanity Tops, Granite Monument, and Granite Tombstone to all countries. We proudly serve our customers mainly from Poland, Germany, Russia, Italy, Spain, Sweden, UK, the USA, Mexico, France, Argentina, Netherlands, Turkey, Qatar, Albania, Slovenia, Austria, Canada, Australia, Belgium, Kazakhstan, Uzbekistan, etc. Our concept is to offer our customers the largest variety of Indian Granite Colors and the best customer service far better than the Granite Manufacturers Exporters Suppliers; you will find a totally convenient and easy process when importing a granite container from our Stone Company.
We have more than 80+ Granite Importers, Granite Wholesale Distributors around the world. Contact us and start importing your container of granite countertop slabs. Lifeless harbingers of the unspoken grandeur of royalty, natural stones have enlivened various architectural monuments, since time immemorial. Choice of great emperors in the days of yore, stones such as Granite, granite, slate, Quartz, sandstone are now available to the masses, enabling them to convert their houses into little palaces, courtesy Bhandari Marble Group a name to reckon with in the manufacture and export of best quality natural stones in India.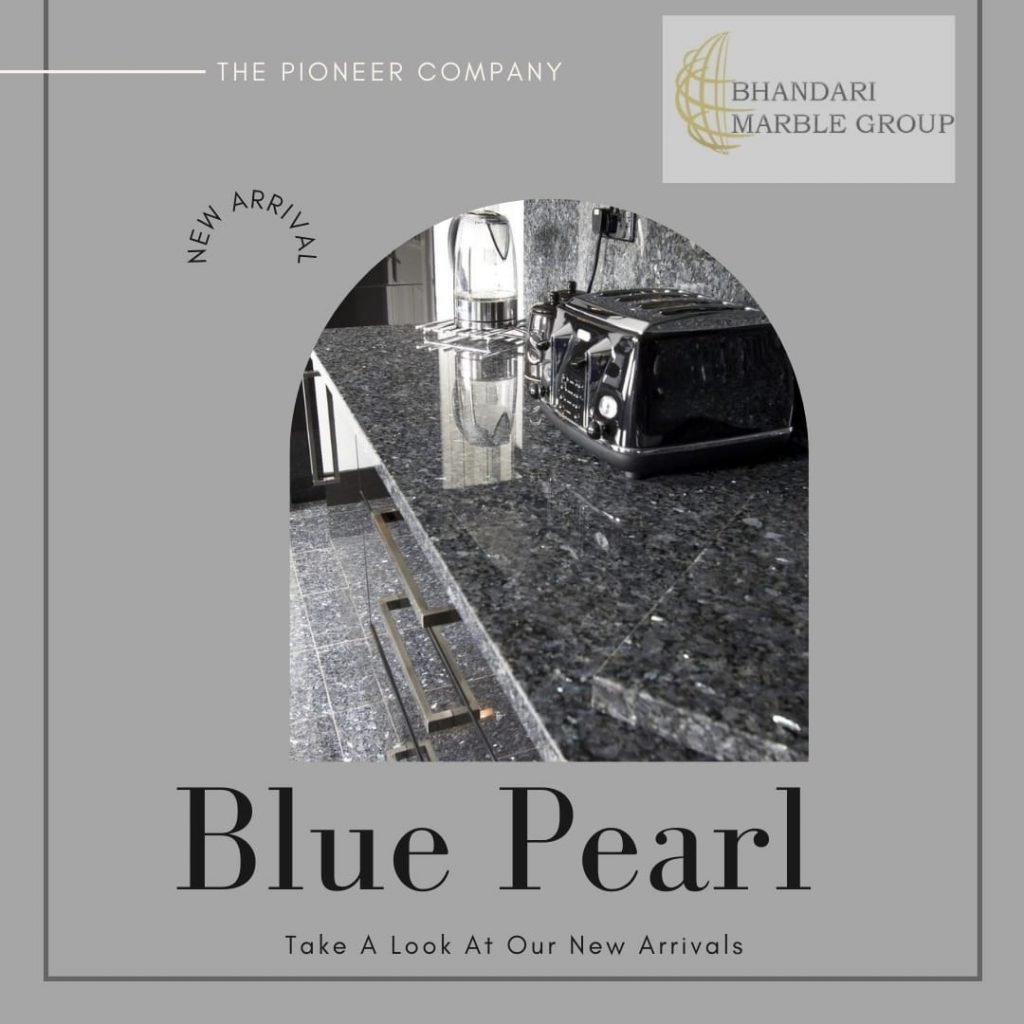 Bhandari Marble Group is world-class state-of-art technology & equipment with skilled manpower and excellent resources are the core competency of the company. Bhandari Marble World is totally focusing on providing quality products manufactured in the modernized plant in access to the company. So if you are looking for a Supplier, Retailer, or Manufacturer of Marble, Sandstone, Granite, Quartz in India the Bhandari Marble World is the place to contact. The best natural stone supplier in India.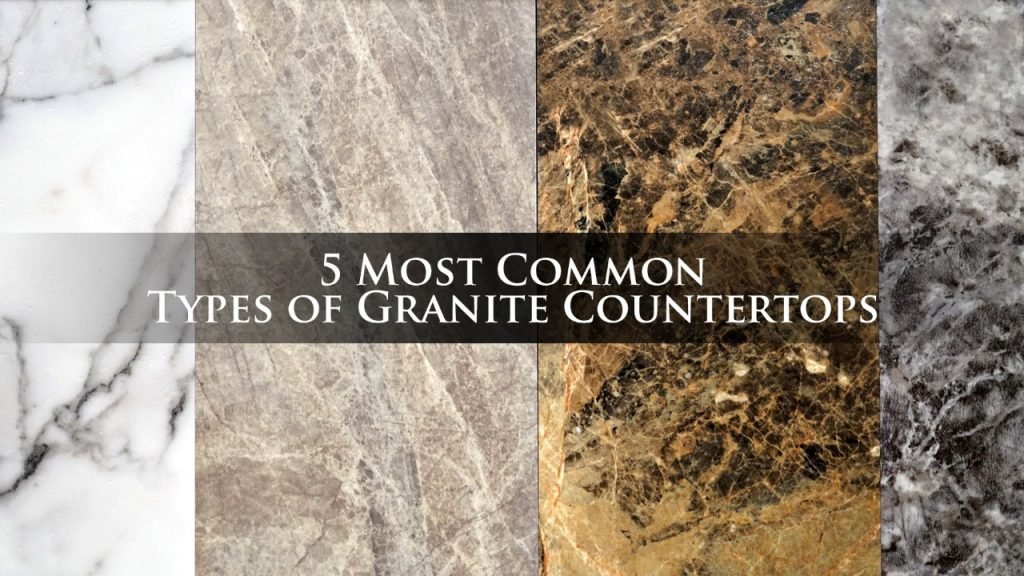 Bhandari Marble Group is one of the market leaders, Manufacturers, Exporters & Suppliers of natural stones Granite, sandstone, and countertops. In days to come with our different approach and strategy by coping-up with the foreign buyer's expectations in terms of quality, uniform color, polish, price, and timely deliveries and through personalized interaction, we aim to be India's top Granite, Marble & Sandstone exporters company in India. We are backed by a team of qualified professionals, who have a rich knowledge of the stone industry. Our professionals are well-versed with the handling knowledge of the latest cutting & finishing machines, as a result, we are bringing forth the best quality Granites, Marble, Sandstones, and Kitchen Counter Tops for the clients. With the dedication of our professionals, we are offering such Granites and other products that are globally acclaimed for their excellent finishing, hardness, easy to clean property, and resistance to acid. Moreover, we have mustered huge patronage due to our nominal rates and availability of an entire range of natural stones and granites in different colors, textures, thicknesses, and sizes.
INDIA'S TOP AND WORLD'S BEST MARBLE, GRANITE AND STONE COMPANY
CATEGORIES: GRANITE, GRANITE EXPORTER, GRANITE DESIGN, GRANITE COUNTERTOP
ADD BY EXPERT AND EXPORT TEAM OF BHANDARI MARBLE GROUP. CONTACT US ON; 9672941111.
Granite Exporter in Kishangarh