TAGS: Statuariomarble, Italianstatuario, Whiteitalianmarble, Architect
WHY CHOOSE STATUARIO MARBLE?
One such extraordinary marble said to be the finest of all in the world, is Statuario Marble. The mountain quarries of Statuario marble are located above Carrara in Italy and has limited availability and high demand. The low availability of this marble makes it more of a rare find. Extracted in the Carrara area, the Statuario white marble has a bright white background crossed by medium-wide gray veins. Thanks to its unique aesthetic properties, it lifts up the face of any interior project.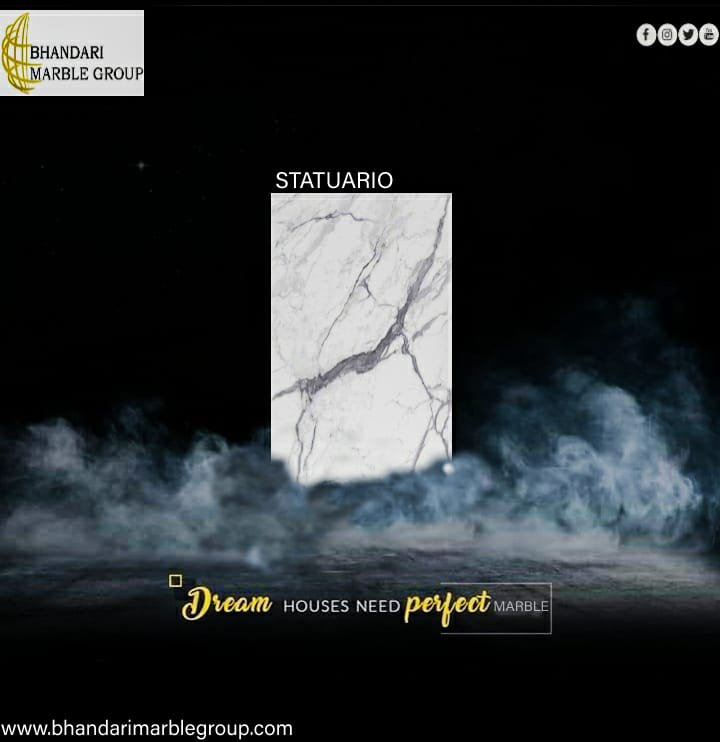 Statuario marble contains the same white and grey hues found in Carrara, with grey veining similar to that which you'll find in Calacatta slabs. This marble is a very bright white in color, and it is relatively rare. This makes it one of the pricier and more sought-after marble available on the market. While Statuario is revered in Italy for being the perfect marble for carving statues, it is also an ideal material for residential and commercial projects. Given its rarity, it is not surprising that Statuario marble is often used as a focal point in any room in which it is featured.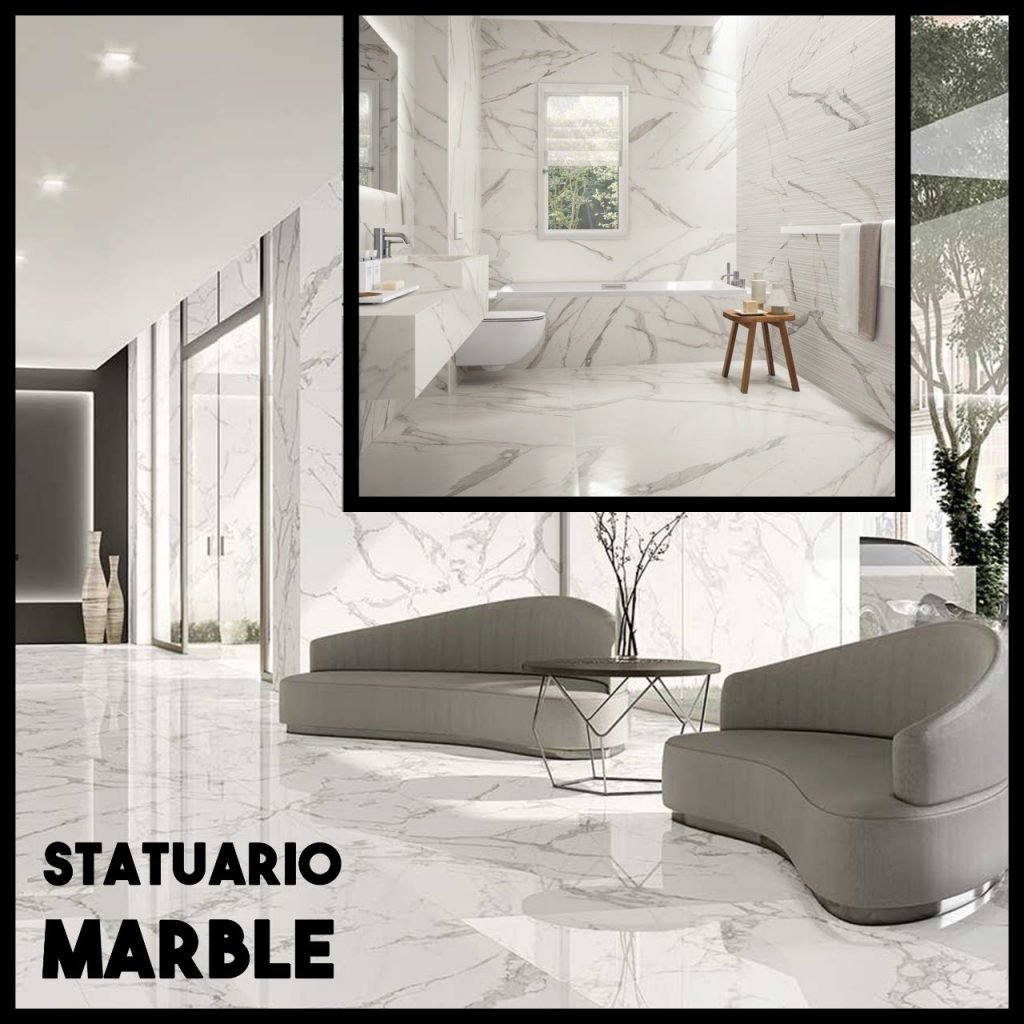 Given its prestige status, statuario marble is unsurprisingly commonly using as a focal point of any room. Most of our clients use it for stunning kitchen countertops and backsplashes or as large floor tiles. Luxury bathrooms are equally good uses for this natural stone, as it's the perfect material for a vanity area or even as eye-catching floor tiles. Generally speaking, statuario marble is not a good material for external projects. It's equally popular with our commercial clients where it can be using as part of a statement reception area or boardroom, in 5-star hotels, and can often be seen in religious buildings such as churches. In ancient Italy, statuario marble is the marble of choice for carving lavish statues and was the stone using for Michelangelo's famous 'David' masterpiece.
Like any marble product, statuario marble must be properly maintaining and cared for to ensure it keeps its stunning looks over time. The marble must be sealed before use and from time to time to keep it in optimum condition. Spills should be wiping up quickly to prevent staining and regular cleaning is recommends. Here at Bhandari Marble, we will happily advise you on how to take care of your particular type of statuario marble or another type of natural stone as all-natural stone products require different maintenance plans.
Statuario Marble White Slab from Italy quarry, in which a white background with very fine light grey streaks by tiny amber and gold vein. It is available in a variety of finish surfaces including honed, polish, etc, and available in walls and floor tiles. The most popular material for luxury residential and hotel projects. Statuario marble is the perfect combination of class and modernism. The striking straight lines and crisp, linear design of this classy grey and white marble provides an interesting focal point to complement any aesthetic.
Derived from a Greek word that means "to sparkle, flash, and gleam," marble is undoubtedly one of the most luxurious materials in the world. And although marble is extracting from quarries all over the globe, some of the most precious varieties of marble are found in Italy. The most popular Italian marble varieties are Carrara, Calacatta, and Statuario. To the untrained eye, these stones may all look like the same type of white marble. Confusion is also adding because Calacatta is quarried in Carrara, Italy.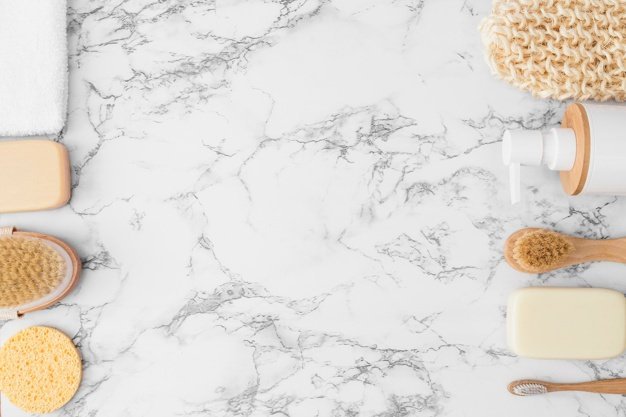 Statuario Marble is a white marble from Italy. This is one of the most beautiful white marble available. This marble is extracting from quarries in Italy. This is an expensive white marble. The price of Statuario Marble depends on the variety and variation. We have Statuario Marble slabs available in stock. Statuario Marble tile can be made on order. The common perception is that Italian Statuario marble is more expensive simply because it is a prestige item. Bhandari Marble Group is the largest supplier of the Statuario marble slab. We import the best block directly from the quarry of Italy and process these blocks in our gang saw and deliver the best quality with super finished marble.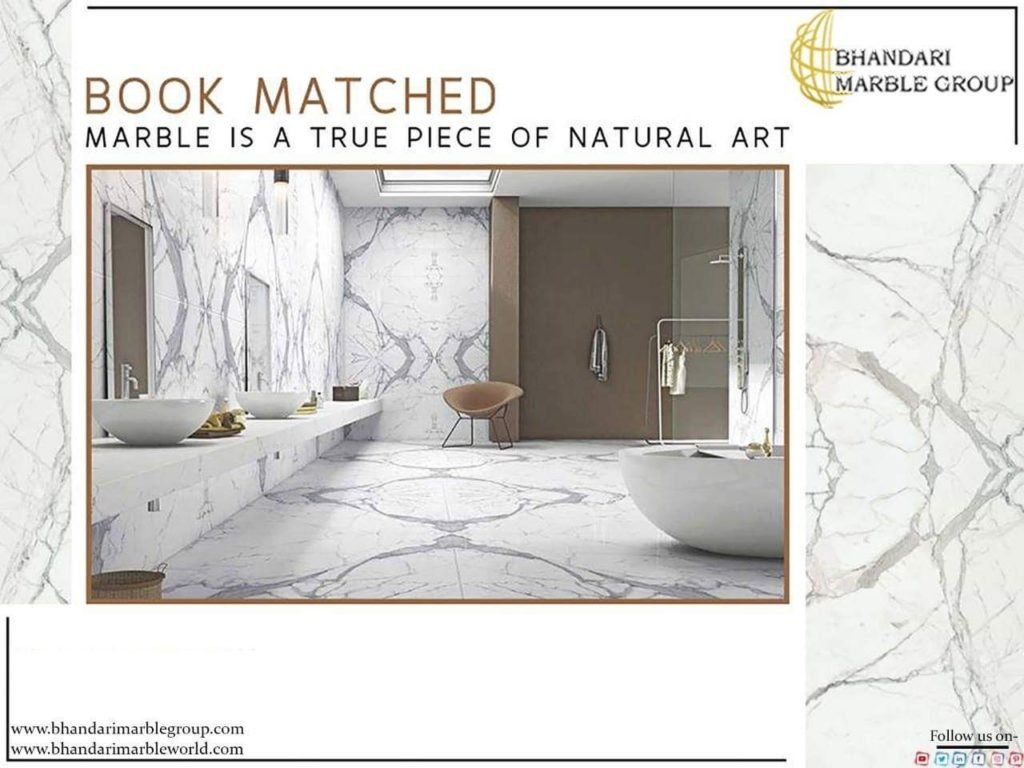 White Statuario Marble is used for flooring and wall in interiors as well as exteriors. Generally comes with natural textures and white color and it has nice durability and strength. Our marble is long-lasting & durable in nature and is specifically designed to enhance the look of any place. Bhandari marble group manufactures and supplies the best White Statuario Marble all over the world. Call out price and other technical specification details.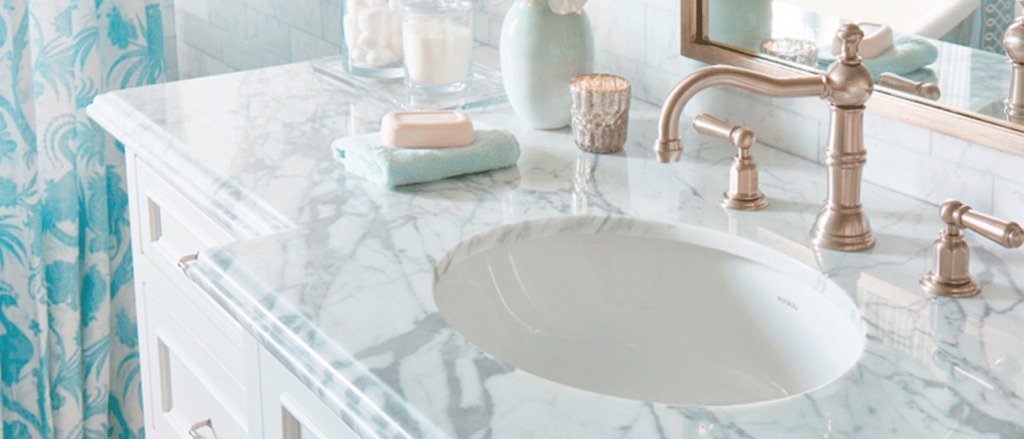 INDIA'S TOP AND WORLD'S BEST MARBLE, GRANITE AND STONE COMPANY
CATEGORIES: STATUARIO MARBLE, STATUARIO WHITE MARBLE, ITALIAN STATUARIO MARBLE, INTERIOR DESIGN, FEATURES.
ADD BY EXPERT AND EXPORT TEAM OF BHANDARI MARBLE GROUP. CONTACT US ON; 9672941111.
Statuario Marble in India