CERTIFIED MARBLE STONE EXPORTERS, MANUFACTURERS, AND SUPPLIERS IN INDIA- BHANDARI MARBLE GROUP
Marble has become the king of natural stones because of its high demand and wide popularity over the past several decades. The reason for the unusual popularity of this natural stone is its exceptional appearance which is accompanied by extraordinary durability. The absolutely phenomenal characteristics of this beautiful stone are responsible for making it the trendiest and evergreen natural stone. One can never go wrong with marble because marble is not only one of the most beautiful stones but also possesses noteworthy strength. It is very sturdy which makes it very versatile. Be it your hotel, restaurant, office, building, or home, you can always rely on marble for both indoor as well as outdoor use. Marble is available in various colors, patterns, and finishes. This wide variety ensures that you find just the right kind of marble for your project without having to compromise on your needs or desires. Marble is a truly magnificent stone that is very suitable for any type of project.
THE IMPORTANCE OF CHOOSING THE RIGHT MARBLE PROVIDERS:-
There are plenty of suppliers and manufacturers who claim to provide the best services and quality products. However, very few provide honest and correct information about their products. In such a case, it becomes extremely important to learn how to check the quality of your products for yourself and make sure you get what you have paid for. Bhandari Marble Group is one of the most trusted and dependable suppliers in Kishangarh, Rajasthan, the marble hub of the world. We make sure that our customers make an informed decision and gain enough knowledge about their natural stones to not regret it later.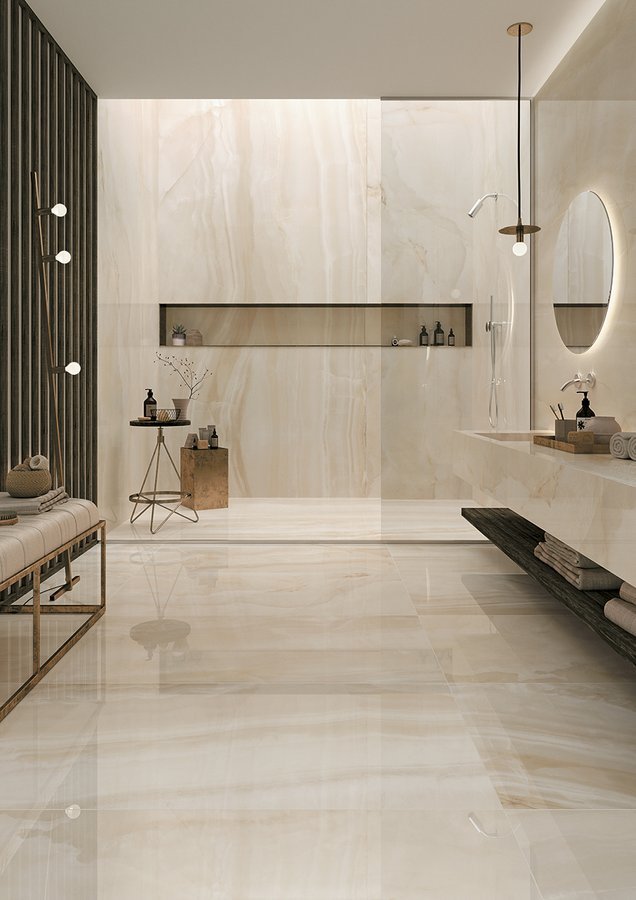 Marble is undoubtedly one of the most precious and magnificent stones. However, one can only truly experience its magnificence when it is of the most optimum quality. Bhandari Marble Group understands the need for quality and customer satisfaction which is why our building material is of premium grade and the natural stones that we provide are of incomparable quality. Helping you achieve perfection for your project is our motto and we make sure to do all that we can to stand true to it. Needless to say, it is very important to choose the right marble providers to not regret your decision later. Bhandari Marble Group acknowledges our responsibility to provide you with the best quality marble and you can always rely on us.
CERTIFIED MARBLE PROVIDERS- BHANDARI MARBLE GROUP:-
Bhandari Marble Group is a government-certified and government-approved marble manufacturer, supplier, and exporter. Our products are of approved quality and we make sure to provide our customers with only the best of all. Bhandari Marble Group is a trusted supplier and you need not think twice to choose us. We understand that it can be overwhelming to find a dependable supplier that you can put your trust in, and we do everything we can to assure you of the quality of the natural stones that you will receive. It is wise to only choose certified manufacturers, suppliers, and exporters and Bhandari Marble Group is the trust of several buyers who decided to give us the chance to serve them with the best quality products and services.
ONE OF THE TOP MARBLE STONE EXPORTERS IN INDIA- BHANDARI MARBLE GROUP:-
Bhandari Marble Group is the most dependable manufacturer, supplier, and exporter of the best quality marble stone. The faith of our buyers in us is not without a reason but because we made sure that they get nothing but the best for their projects. We are the largest and most famous supplier of natural stone in the country and all over the world. Being one of the global leaders in the natural stone industry, we work harder each day to give you maximum satisfaction and continue to gain your trust which is of extreme value to us. Bhandari Marble Group is here to assist you and guide you so that you achieve perfection and we achieve our goal.
OLDEST MARBLE STONE SUPPLIER AND MANUFACTURER- BHANDARI MARBLE GROUP:-
Not only is Bhandari Marble Group one of the top and largest marble and natural stone suppliers and manufacturers, but we are also the oldest supplier of marble in India. It all started several years ago when our forefathers decided to mold the way the Indians used their natural stone reserves. Our forefathers supplied marble for the iconic monument Taj Mahal and the quality of that makrana marble was such, that the Taj Mahal still stands in perfect state as proof of the quality that we have served. Since 1632, we have been serving sheer brilliance in the form of high-quality natural stones. Marble is one of the most special natural stones and we aim to ensure that you experience its raw beauty and elegance in an unadulterated form.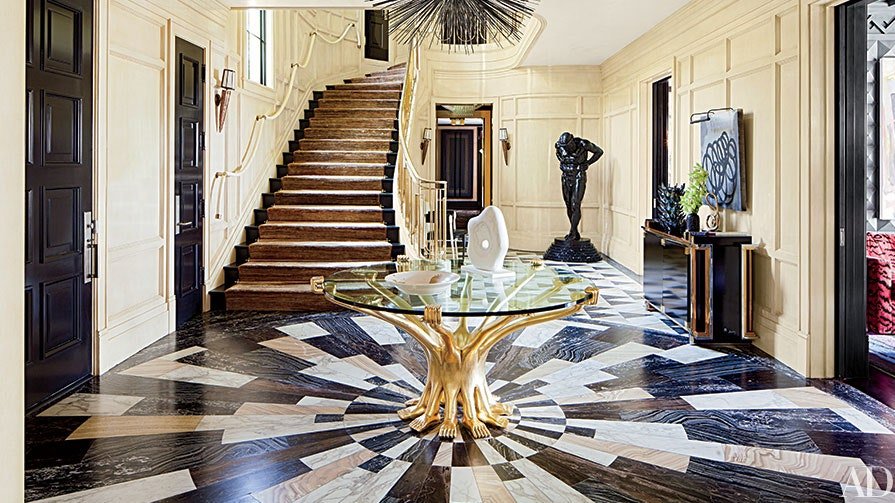 WORLD'S TOP AND INDIA'S BEST MARBLE, GRANITE AND STONE COMPANY
ADD BY EXPERT AND EXPORT TEAM OF BHANDARI MARBLE GROUP. CONTACT US ON; +919829040013, +919672941111.
CERTIFIED MARBLE STONE EXPORTERS, MANUFACTURERS, AND SUPPLIERS IN INDIA- BHANDARI MARBLE GROUP