BEST MARBLE, STONE, HANDICRAFTS, TABLETOPS- WE ARE EXPORTERS, SUPPLIERS, AND MANUFECTURERS IN INDIA:
EXPLORE THE CLASS-APART COLLECTION AT BHANDARI MARBLE GROUP:
Bhandari Marble Group has been engaged in manufacturing, supply and exports of the best marbles, stones, handicrafts, table tops, etc. for over half a century and has gained remarkable excellence proving to be one of the most dependable suppliers and exporters. Only premium grade materials are used by us to produce the finest quality products that ensure the satisfaction of our buyers and fulfil their demands.
We have been prominent in the natural stone industry for years now and continue to be the preference of top architects, builders, etc. which is because of the quality of the products we offer that not only add a touch of unique elegance and beauty to your place but are long-lasting and resistant to easy damage.
KISHANGARH-THE MARBLE CITY OF THE WORLD:
Based in Kishangarh (Rajasthan), Bhandari Marble Group is counted among the top suppliers standing up to the expectations of buyers not only in the country but all over the world. What makes our products unique and special is the use of top-grade raw materials for production and the finest techniques for the processing which makes us able to serve our customers with class-apart products. We offer magnificent natural stones which have been used to build some of the most beautiful projects since medieval times and these buildings, forts, sculptures still stand unaffected by the cruelties of nature which proves the durability that accompanies the beauty of our products.
Being one of the most celebrated names in the stone industry in Rajasthan, we offer a wide range of products varying from the best quality slabs to the most beautiful handicrafts.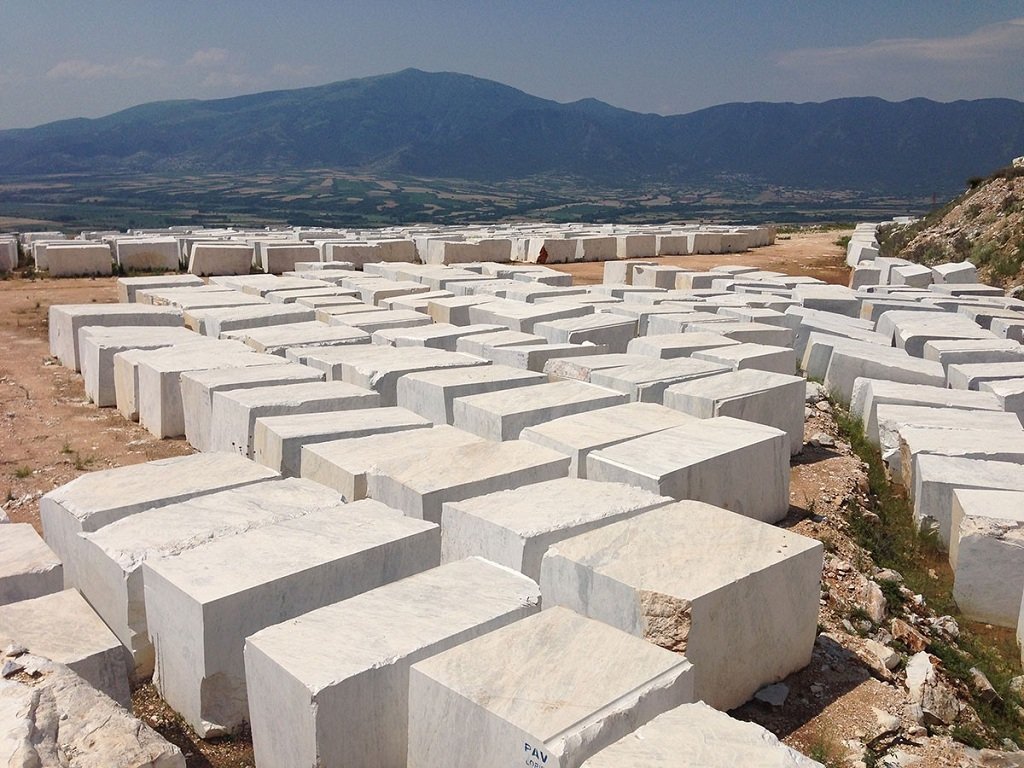 SOME OF OUR PRODUCTS ARE:
MARBLE GRANITE AND NATURAL STONES
We offer the finest quality building materials to ensure that your project turns out to be exactly as you expect and not only looks wonderful but is also strong and sturdy. A wide range of marbles and a huge variety of other stones are available for selection, all in the best quality one can find.
HANDICRAFTS
We also provide beautiful and unique handicrafts crafted to perfection by the most experienced and talented hand to give your place an unmatched beauty and remarkable elegance. Our handicrafts are unique and possess the charm which can be found nowhere else.
TABLETOPS AND COUNTERTOPS
We offer the most beautiful and sturdy table tops to go with almost any theme. Our unique table tops and countertops add a special charm to your place which is accompanied by unbelievable durability that is almost impossible to find in wooden or glass table tops. Our products are made with the finest quality marble and stones and thus prove to be the best you can choose.
SERVING EXCELLENCE AT BHANDARI MARBLE GROUP:
Bhandari Marble Group has a remarkable eye for excellence is it stone slabs or handicrafts. Quality at it is always our motto and our commitment to provide premium grade products at competitive prices has earned us the trust of our customers and an unbreakable relationship with our buyers. From building materials to products for outdoors we never fail to stand up to the expectations of our customers.
It is because of our product quality and uniqueness accompanied by the trust of several buyers that we have been able to set benchmarks for excellence in the natural stone industry.
UNMATCHED MAGNIFICENE AT BHANDARI MARBLE GROUP:
Bhandari Marble Group is undoubtedly the best you can find if you are looking for suppliers or exporters who can provide premium products at the right prices and who make sure to provide you with the best quality products that also possess unique beauty and unmatched magnificence.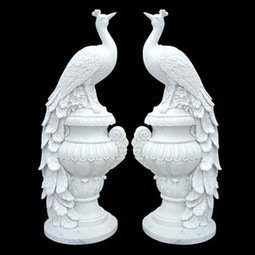 WEBSITE– https://www.bhandarimarblegroup.com
CONTACT NUMBER– 9829040013
EMAIL– bhandarimarblegroup@gmail.com
SOCIAL MEDIA SITES-
 Facebook-https://www.facebook.com/bhandarimarblegroups/
 Twitter-https://twitter.com/BMG_India
 Instagram-https://www.instagram.com/groupbhandarimarble/
 Linkedin-https://bhandarimarblekishangarh.tumblr.com/
 Blogger-https://bhandarimarblegroupindia.blogspot.com/
 Pinterest-https://in.pinterest.com/BMGroup_India/_created/
BEST MARBLE, STONE, HANDICRAFTS, TABLETOPS- WE ARE EXPORTERS, SUPPLIERS, AND MANUFECTURERS IN INDIA: