TIMELESS BEAUTY MARBLE FLOORING, ELEVATION, DECORATION, LANDSCAPING, COUNTERTOPS, SURFACES, WALLCLADDING
Our Marble are timeless beauty, durability, eye catching look, cozy and charming ✨ the most popular options for Flooring, Elevation, Decoration, countertops that come to mind when looking for interior and exterior decorating ideas. It is most popular used in home, villa, hotel and project because of its sophisticated look and on some of the most famous buildings and monuments like Taj Mahal and Victoria Memorial, many Temples like Dewara jain temple in the world. From marble walls and floors to marble wall coverings, kitchen splash backs, and accent wall panels, statues, furniture, tabletops, treads, they add a chic accent to any space in your projects and add value and happiness 😊.

There are lot of different types of marble more then 900 types available at Bhandari Marble Group India for different lobby, bedroom, kitchens, living rooms, restrooms, bathroom, fireplace, counter tops, monuments, pavements, driveways, and the curators at The Infinity Luxurious Imported Marble will help you choose the right kind based on your needs and choices make your place unique. Get that stunning five star hotels , restaurants, Malls, Towers, Showrooms, Villas and Hospitals look with marble floors and walls made from our Flawless marble. If you would love a statement floor, wall and furniture while letting the rest of your home decor be minimal, try a gorgeous patterned Statuario marble wall with Calacatta and Carrara white marble. A polished marble floors, wall and countertops creates a soothing effect and transforms your home into a cozy and charming space.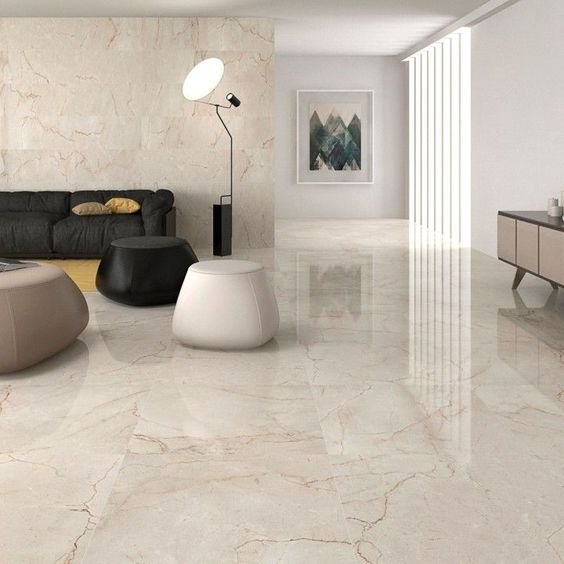 An accent floor, wall and furniture creates a focal highlight point for your place without having to make any significant changes to your decor. This is where you can add happiness, value, personality and depth to the space by choosing our marble that complements or matches your overall decor scheme. Different types of Italian marble can give you luxe finishes, from veins, grooves, flutes, and more to further enhance the beauty of your selected marble floors, walls and furniture.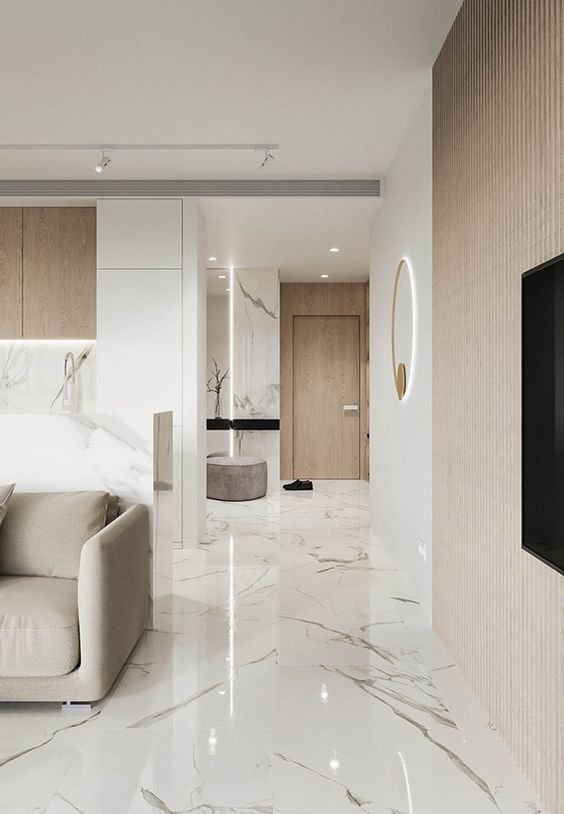 Vertical and horizontal applications like our marble like 90 degree or 180 degree and 360 degree backsplash are an excellent way to showcase the gorgeous veins and swirls of the marble make most popular. If you have a kitchen and bathroom, a marble countertop will add elegance to the kitchen, bathroom and bar counter overall. Regular care and maintenance will ensure that your home, villa, hotel, restaurant, commercial mall, residential tower, temples, mosques, palaces, showrooms, flats, community hall, marriage hall, churches, memorials, statues, furniture marble surfaces stay protected, evershine and last long.

Instead of chemical mix harmful to health artificial marble tiles, you can select a natural stone like exotic Statuario Italian marble, Carrara white marble, Calacatta gold marble, Indian white marble, Banswara White Marble, Morwad white marble, granite, sandstone, limestone, quartzite to add a luxe look to your home or project and also make it look bright and spacious with white marble.
And of course, you can always give an instant luxe effect to any home 🏡, villa, hotel 🏨 and project by incorporating it into objects d'art such as a dining table, coffee table, side table, office table, bar counter with a marble top, marble vases, and other marble home accessories are available at Bhandari Marble Group India 🇮🇳.

The ways to incorporate marble into your home Architects and interior designers are many, and no one better than The Infinity Luxurious Imported Marble to assist you with finding the right colors, cut, finish, and type of marble for your specific needs.
For more details ✨ about Luxurious marble, granite and building stone feel free to contact our marble stone export team:
Bhandari Marble Group India, Rajasthan, Kishangarh.
Contact and whats app number:
+919829040013
Mail id: bhandarimarblegroup@gmail.com
Website:
www.bhandarimarblegroup.com
Timeless Beauty of Marble