BHANDARI MARBLE GROUP- The Fine Art of Marble, Granite & Natural Stone
THE PIONEER GROUP OF MARBLE, GRANITE AND NATURAL STONE!
'The true work of art is but a shadow of divine perfection.'
Michelangelo
Elevating the ordinary to The exemplary
The simple to The sublime
The dull to The divine
The everyday to A work of art
BHANDARI MARBLE GROUP
INDIA, RAJASTHAN, KISHANGARH -305801
The Fine Art of Natural stone.
Perfected.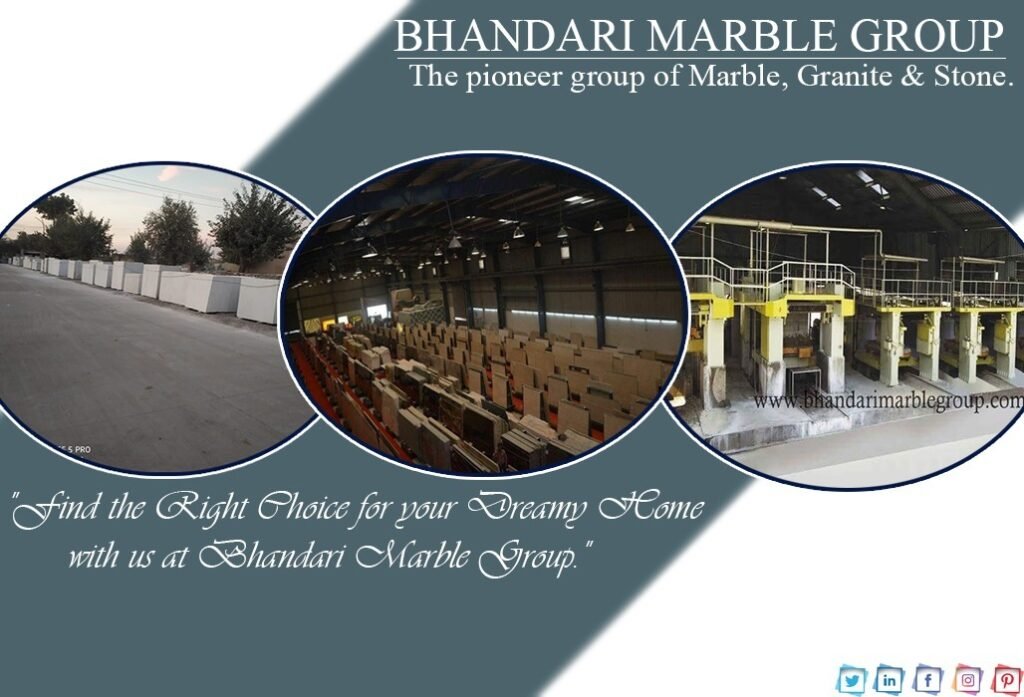 CHAIRMAN'S MESSAGE:
BHANDARI MARBLE GROUP has been a reliable partner for all your MARBLE GRANITE AND NATURAL STONE requirements since the year 1631. Centuries of experience in the marble industry have made us what we are and we remain grateful to our Architect and interior designer friends and our vast clientele for contributing to our success.
BHANDARI MARBLE GROUP has exclusive relationships with some of the world's most renowned Architects, Interior designers, Builders, Developers from all around the globe.
From homes or villas to hotels, we cater to all types of requirements. Exclusive quality marble, granites, and natural stone are available for projects such as Malls, Towers, Showrooms, Villas, Hospitals, Hotels, Complexes, Casinos, college, Township, and other projects. Besides this our Natural stones are being used widely in the landscape, Sugar mills, Oil mills, Steel mills, Ceramic industry, Food Processing, Power Industry, & Agriculture Industry marketed under the brand name of BHANDARI MARBLE GROUP, established in the year 1631.
We stick to our principles of utmost dedication that enables us to work round the clock with well qualified and professionals in delivering the complete range of high precision quality MARBLE GRANITE AND NATURAL STONE. We are manufacturers, suppliers, distributors, wholesalers and have been a pioneer in the stone industry.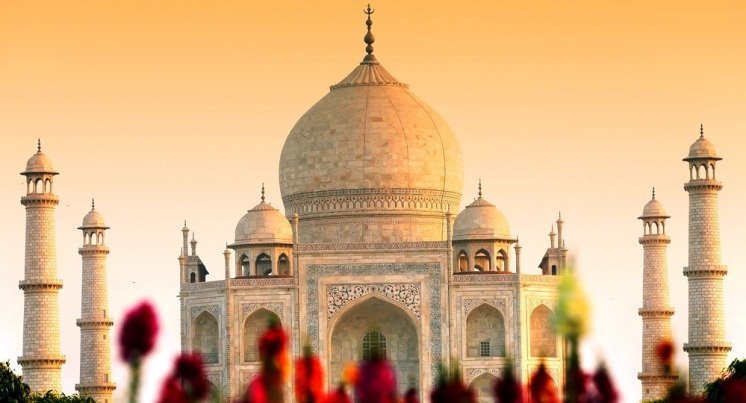 Extra care and efforts have been put to ensure that excellent quality is maintained during the production to meet the INTERNATIONAL STANDARDS. Attached are the links that contain information about some of the bestselling products available at Bhandari Marble Group.
BHANDARI MARBLE GROUP
INDIA,
RAJASTHAN,
KISHANGARH-305801
"The Fine Art of Flooring PERFECTED"
"The idea of simplicity in complexity, "Bhandari marble group" in Italian and Indian stones allows subtle and Studio stones, textures to exist in a balance of beauty and purpose. This balance of Simplicity and beauty ensures that new meanings emerge and enrich the aesthetic value continuously. Bhandari marble group means masterpiece in natural stone, our exclusive Marble, Granite, and Natural stone offering, is an explication of this thought, With the art fixing of diverse elements both home and villa. The Bhandari marble group offers all types of Natural Stone Marble, Granite, Sandstone, Limestone, Quartzite, Slate, Marble Handicraft, inspired by the Mother Nature elements and the bespoke privilege of fee advice of our stone experts Rahul sir and D.C. sir.
The concept reveals itself layer by layer, bringing with the modern architectural vision of Callison "That recall of grace of the Globe and creates a contemporary paradigm of seamless inside-outside flooring elevation and decorations. The landscaping stone by the Bhandari marble group complements the overall spatiality in a very contextual and unobtrusive manner. Our interior stones narrative is qualified by D.C. sir with a modern eclectic discourse that creates a Luxury flooring elevation and decorations to the taste of the global home villa hotels and projects.
The experience is further enhanced by a personalized home intelligence system that's virtually invisible and intuitive to ensure comfort and the highest degree of finish. Bhandari marble group believes that the grand collection of the masterpiece is revealed by its details, at Bhandari marble group is perfected to exceed your expectations in every stone in every stone marble granite set new stone industry benchmarks.
Bhandari marble group is the coming together of diverse perspective in a beautiful balance of Marble granite and stone flooring elevation and decorations.
We are truly proud to present our natural stone as an iconic and artful statement in exclusive making our Globe more Beautiful.
Rahul Bhandari
Director-Bhandarimarblegroup
BHANDARI MARBLE GROUP
The Bhandari marble group India 🇮🇳 Rajasthan Kishangarh offers exclusive Marble, Granite, and Natural stone inspired by the Mother Earth 🌍
It also offers the unique privilege of premium polish and a 360-degree 📜 finish.
MARBLE
Manifest the home 🏡 villa hotel 🏨 and project of the soul, through and all energy.
GRANITE
GRANITE symbolizes the verdant natural everything from the earth 🌍
NATURAL STONE
NATURAL STONE The deepest beauty of Mother Nature.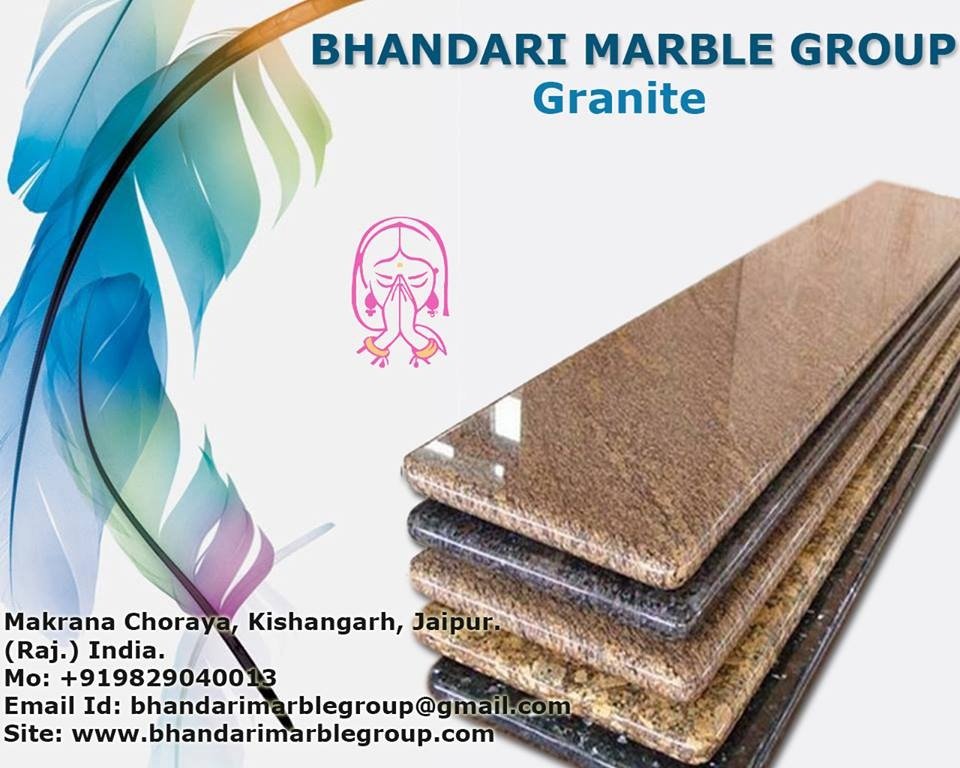 BHANDARI MARBLE GROUP
Unveiled
The fine art 🖼 of design 👌
The fine art of being connected.
The fine art of making an entrance.
The fine art of a life less ordinary.
The fine art of choosing your indulgence.
The fine art of seamless experience.
Every masterpiece is the culmination of many strokes, colors, layers, and thoughts. Just like notes 📝 in a Marble.
Each one ☝️ of these is integral to creating a 👍 great work of art. From Architect to interior designers home to hotel landscape to Interior many marbles have played defining role in creating the masterpiece that is the Bhandari marble group.
INDIA'S TOP AND WORLD'S BEST MARBLE, GRANITE AND STONE COMPANY.
ADD BY EXPERT AND EXPORT TEAM OF BHANDARI MARBLE GROUP. CONTACT US ON; 9672941111.
THE PIONEER GROUP OF MARBLE, GRANITE AND NATURAL STONE