Welcome To Bhandari Marble Group
Bhandari Marble Group's quest for the best quality marble began decades ago when our grandfather Shri Roop Chandji visited Italy in search of the best quality marble. His aim was to bring a superior quality stone and introduce it in India. Although, due to his dedication and patriotic instincts, he did not stop right there. He moved to not just discovering the same quality stone in India but also researched and found several other types of stones in our very own country that is in fact as good as any of their Italian counterparts.
HIS RESEARCH AND DISCOVERY
He discovered some best Indian marble and give the name "INDIAN STATUARIO MARBLE" AND "INDO ITALIAN MARBLE. These two are exclusively available at BHANDARI MARBLE GROUP. Their quality is one of the best that can be found and all other aspects too are amazing.
He proved to the world and to us as well, that India does not lack in any aspect. India especially has the finest mineral deposit in the world and thus the finest stone quality can be found here.
WE TAKE PRIDE
Knowing that Indian Marble has time and again done wonders in terms of its application and proved its worth. We also thank our Grandfather for the effort that he put in to prove to the world that Indian stone is as good as any other marble.
THANKS TO BHANDARI JI FOR GIVING TWO BEST INDIAN MARBLE TO WORLD.
Minimum Order Quantity: 2000 Square Feet
GST 18% and Delivery charges extra…
5% Off
Product Details:
White Statuario Marbles are used for flooring and wall in interiors as well as exteriors. It generally comes with natural textures and white color and it has nice durability and strength. In order to provide maximum satisfaction to our clients, BHANDARI MARBLE GROUP uses the finest raw materials, modern machines, and technology for manufacturing the White Statuario Marbles. Our marbles are long-lasting & durable in nature and are specifically designed to enhance the look of any place.
PRODUCT FEATURE- INDIAN STATUARIO MARBLE
Indian Calacatta marble is rarer than Indian Carrara and is more white than gray with dramatic veining that results in thick, predominate patterns. It often has brown and gold undertones. Indian Statuario is the most precious marble varieties found in Italy. It has distinctive veining that can range from gold to grey
STONE FEATURES AT BHANDARI MARBLE GROUP:
– Smooth finish
– Striking color
– Used for Flooring
– Appealing design
– Polished
– Easy to maintain and long-lasting
PRODUCT FEATURE-INDO ITALIAN MARBLE:
Indo Italian is a kind of white marble quarried in India. This stone is especially good for the Exterior – Interior wall and floor applications, monuments.
Uses and Application of this stone:
Indo Italian Marble is one of the perfect choices for Interiors as well as for Exteriors. There is a vast demand for Indo Italian Marble in Indian and International Market. Indo Italian Marble is one of the qualitative and available in standard sizes and thicknesses at competitive prices. Indo Italian Marble can also be available as per the customized order of Indian and International clients. One can get Indo Italian Marble in the shape of natural blocks, processed slabs & tiles and also in beautiful border linings.
Indo Italian Marble is widely used for floorings, wall claddings, borders and designs, handicraft items and many more. Indo Italian Marble is a multi-usable product and therefore, it can be placed in bedrooms, dining halls, kitchens, lobbies, parking, storerooms, temple rooms or many more. This is one of the best features of Indo Italian Marble.
Special quality:
Indo Italian Marble is a natural product that comes in beautiful designs and figures. Also, due to its extraordinary glace and shine, people prefer it for both residential as well as for commercial projects. Indo Italian Marble is easy to fit and adds tremendous beauty to the sites. Indo Italian Marble is simply an eye-catching product.
WE CONTINUE THE LEGACY AT BHANDARI MARBLE GROUP:
*Our Research and Development team still creates a history where we are constantly on the lookout for more excellent quality products that the marble industry has not searched for yet. The team is dedicated to bringing such marble and stones to light which are an excellent option for our customers and also a tough competition for the existing Italian Marbles.
SOME OF THESE PRODUCTS ARE:
– German black
– German black gold
– Burberry black
– Indian ziyalo Aiyana gold
– Indo Purtgish red
– Indo turkey Dyna
– Indo Iranian light grey
– Indian onyx
– Alfredo onyx
– M white
– Asian antic
– Antic finish marble
– German finish granite
DESIGNERS AND ARCHITECTS ARE WELCOME
We personally invite designers and architects to find the exclusive quality of stone for all types of projects.
For more information, follow our Facebook and Instagram.
MORE QUESTIONS?
We can help you answer those questions.
Contact Us:
BHANDARI MARBLE GROUP
Since 1631
Special Offer 7% off on all Online Booking!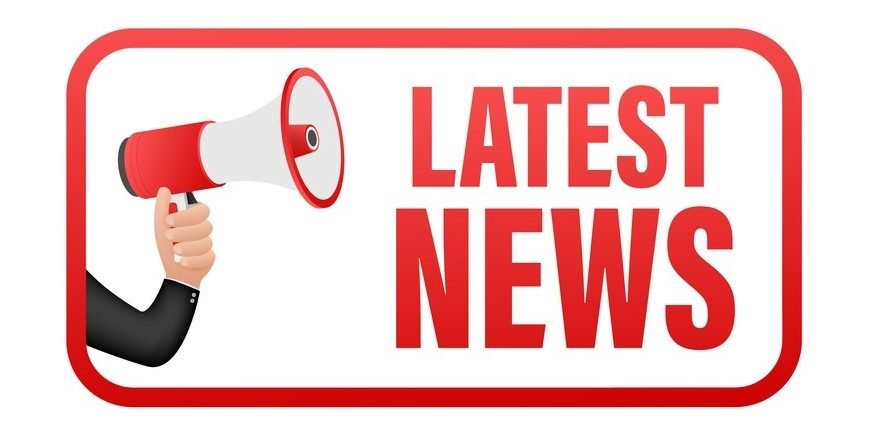 THE DISCOVERY OF INDIAN MARBLE