We are World's top and India's best Marble Granite and Stone provider
Bhandari Marble Group India remarkable journey as India's leading marble purveyor began in 1631 with the foundation being laid in the town of Makrana. Pioneers of the Marble Industry, Bhandari Marble group offers the largest collection of Marble, Granite and other array of stones.
Having ruled over the Italian marble for a period of five decades since 1969, we have surged to become the largest importers, manufacturers, suppliers, Exporters of marble from over 55 countries. Years later, another venture by us, The Infinity luxurious Imported Marble, made its mark. As a brand, we believe in utilizing all our resources in the best interest of our Architects, Interior Designers, Builders, Hoteliers, contractors, professionals, specialists and customers. As the most experienced marble stone and Granite company our expert team aim to exhibit high values of design, adding masterpieces to your abodes and strive to be a globally acknowledged name rendering professionalism and efficiency in everything we do in marble, granite and stone industry.
The Infinity luxurious Imported Marble
Our brand boasts of a perfect sense of quality with quantities and competitive price when it comes to meeting the needs of the Architects and Interior Designers. Since experience of many centuries We thrive to provide consistent performance in terms of extracting, finishing, and polishing of International standard. As the oldest marble , granite and stone company comes our credibility of being a part of one of the most experienced marble branding in world 🌎.
The Journey of a stone
A Natural stone travels several miles and goes through a lot of stages before it's transformed into building stone. At The Infinity Luxurious Imported Marble, we maintain the consistency and uniformity in the quality right from the selection of block. Starting from the quarry till the furnished product, our most experienced team of experts and most modern machines takes utmost care in ensuring 100% efficiency at all stages and save Nature by cutting stone from diamond 💎.
MARVELLOUS STATUARIO MARBLE
Give that visual appeal, that shine, that lustrous touch to your home, villa, hotel, restaurant, commercial mall, residential tower, temples, mosques, palaces, showrooms, flats, community hall, marriage hall, churches, memorials and statues with our state of the art and always in demand Italian Marble, Imported marble, Indian marble, granite, sandstone, limestone, quartzite, slate, onyx, Travertine and semi-precious stone collection. With Elegance and timeless beauty combined, we deliver to you not just best quality marble and all types of natural stone ✨.
for more details please provide your contact information or feel free to contact us:
Bhandari Marble Group India, Rajasthan, Kishangarh.
Contact and whatsapp number
+91 9829040013
Mail id bhandarimarblegroup@gmail.com
Website www.bhandarimarblegroup.com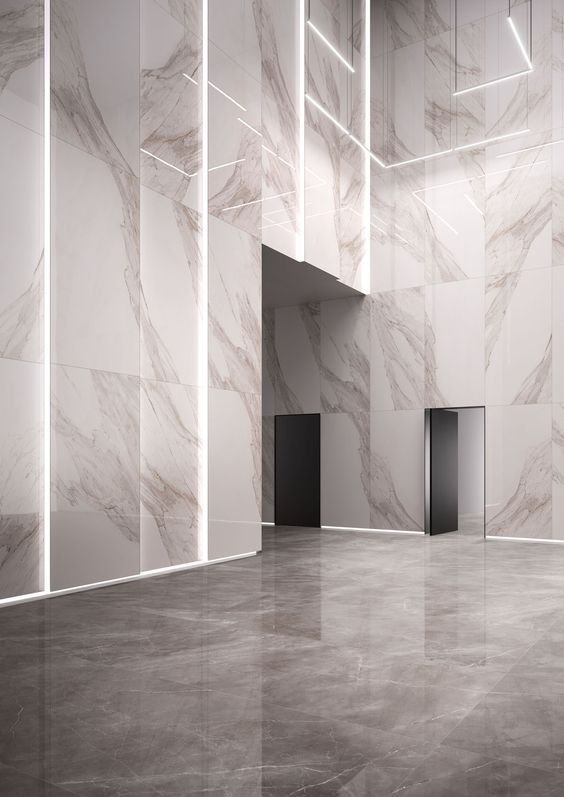 GRACIOUS GRANITE
Experience eternal beauty and grace with our finest quality Granite collection. Design desirable homes, workplaces in your own style. Make your dreams come true by adding that finesse to your homes.
EXOTIC INDIAN MARBLE
Give your dreams and imagination a whole new dimension with our significant Indian Marble collection. Promising you to deliver magnificence and etching an impression forever in your hearts.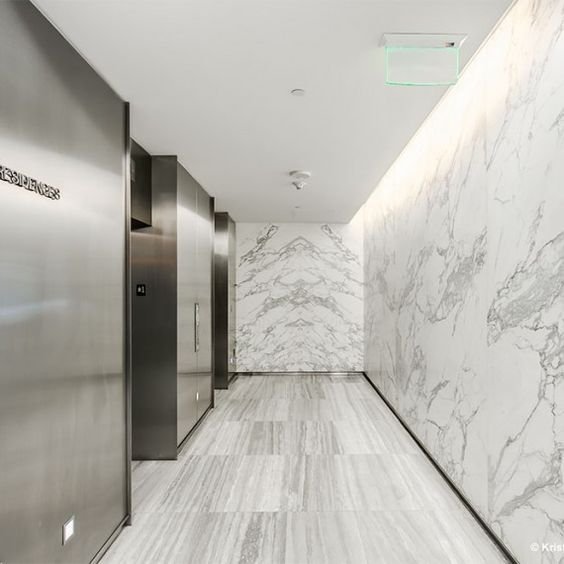 What Our Clients Say
I would personally like to thank SquareFeet for the quality marble and the service they have provided. A big thank you for attending to every need and ensuring every Marble is delivered with utmost care.
Hitesh Kumawat
We truly appreciate the experience we had of visiting your factory and the guidance by the team in helping us select the right kind of marble. Also, the quality and feel of the marble is brilliant
Shekhar Sharma
Explore the world of Imported Marbles
We provide you with a wide range of world class imported marbles with a promise of perfection. With an intention to keep faith and transparency , by taking utmost care of your choices and requirements with efficient supervision at every step from raw extract to the final product.
About Us
Square Feet is a new venture of Bhandari Marble, the veteran player of the Marble industry holding decades of valuable experience. We are one of the biggest suppliers of imported marble, onyx, granite, sandstone, Indian marble and other kinds of Marble.
About Us
Product Category
Our blog
Career with us
Product Details
About Our Product
Terms and Condition
How to use
Shipping policy
Download Brochure
Home
About Us
Products
▼
Showcase
Blog
Our Clients
Contact Us
Marble Granite and Stone provider