Finest Makrana Marble In Rajasthan By Bhandari Group
Makrana marble is a form of white marble that is commonly used in art and architectural design. It was used in the construction of numerous historic structures, including the Taj Mahal in Agra and the Victoria Memorial in Kolkata, and is mined near the town of Makrana in Rajasthan, India.
Makrana Marble – Amongst The Strongest Indian Marbles
Makrana White Marble is the highest quality marble mined and produced in Makrana (Rajasthan). Because of its strength, it has been used to build historical structures and temples since the beginning of time. It's made of genuine white marble. Bhandari Marble World can provide you with the most reasonable Makrana Pure White Marble prices in India. Since 1972, we have been involved in both the mining and manufacture of Makrana Stone. It is the world's oldest and finest marble.
Find Only The Genuine Makrana Marble From Bhandari Group
Makrana Marble is a hard stone that gets shinier with age and use. Bhandari Marble World in India sells the best-selling Makrana White Marble. We give high-quality marble to all customers, depending on their specifications.
The inherent quality of the stone, i.e., the shine of the stone, always remains the same throughout the life of the stone, which is why Makrana Marble Stone is in high demand throughout India.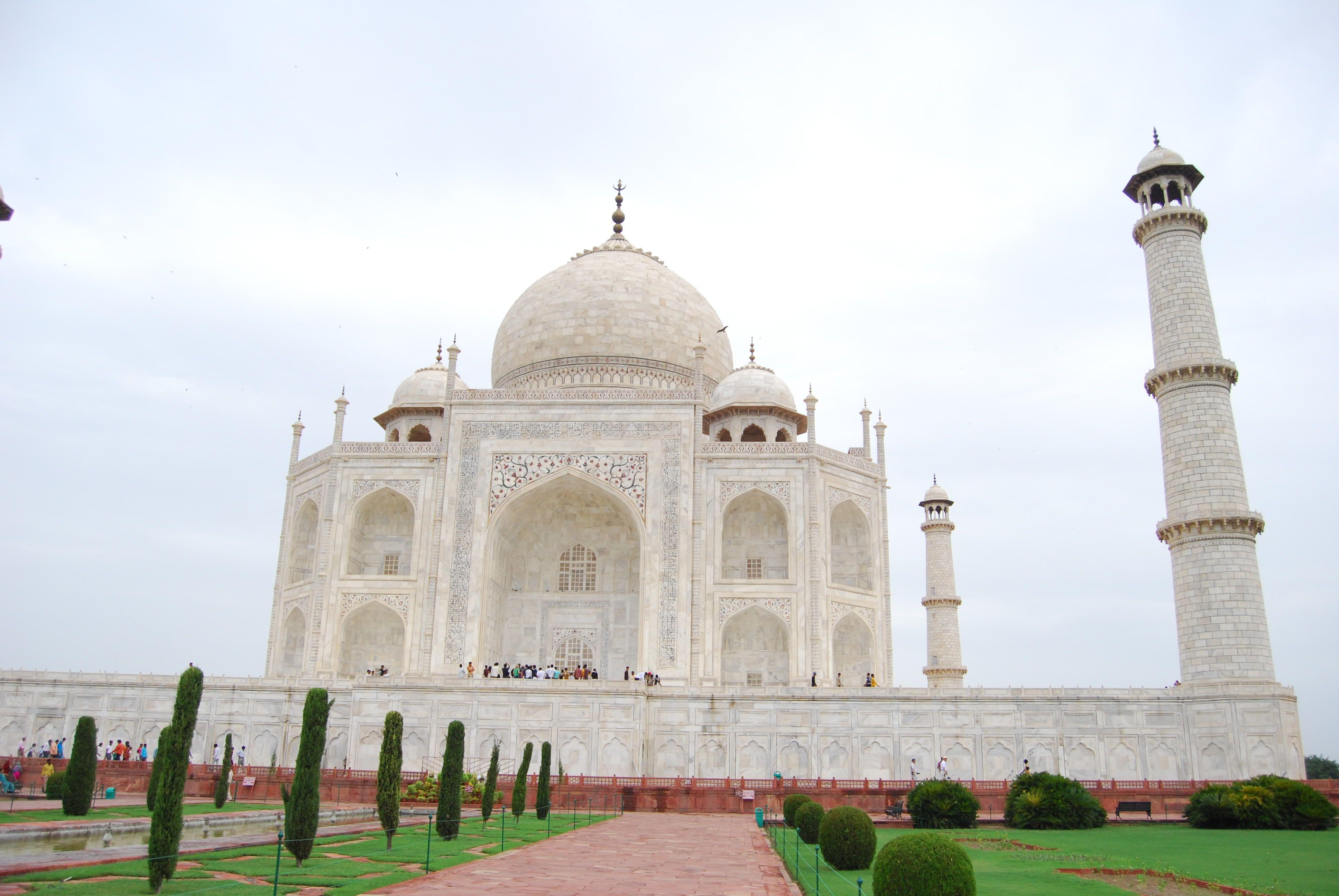 PAN India Supplier Of Makrana Marble
Throughout India, Bhandari Marble Group has provided Makrana White Marble stone to a wide variety of business and residential contractors at the most competitive prices. By interacting with our Chief Sales Executive, you may get the best Makrana White Marble Price.
Feel free to contact Bhandari Marble World for the finest Makrana Pure White marble pricing in India. We offer a wide choice of Makrana marbles at affordable prices. This variety of white marble is well-known for its durability and ease of maintenance. Makrana Pure White Marble has been utilised since antiquity to construct iconic structures such as the Taj Mahal, Victoria Memorial, Hazrat Bal, and other temples.
Get Makrana Marble In Various Customized Sizes
Makrana marble is available in a variety of sizes from us. The thickness of Makrana Pure White Marble is typically 15-20 mm. In nature, it is resistant to heat. Makrana Marble is extracted from the Makrana mines (Rajasthan). Slabs and tiles of Makrana Pure White Marble are also available. The gallery area of the internet page contains photographs of various Makrana Marble flooring patterns. This stone has a pristine white appearance and a smooth surface. The Taj Mahal in India is a one-of-a-kind specimen of Makrana White Marble Stone. Makrana Marble is an excellent choice for flooring, and it also adds a stunning and appealing appearance to your home. This stone is often used to coat walls.
Certified Manufacturer, Exporter And Supplier Of Makrana Marble 
We specialise in the production, export, and supply of top-notch Makrana Pure Marble slabs, blocks, and tiles. Makrana White Marbles are known for their long-lasting resilience and are particularly intended to improve the appearance of any space. Our manufacturing unit can cut the stone to the precise dimensions desired by our customers worldwide. We even have an Approved Corporation of India Shipping Licence, which allows us to sell as many Makrana White Marble Blocks as we like.
Add by marble stone expert and export team of Bhandari marble group.
Contact us;
+91 9672941111
+91 9829040013