Latest colors Texture and Size of White Marble White marble v/s other marble
All about White Marble by The Infinity Luxurious Imported Marble by Bhandari marble group India 🇮🇳
Published by D.C.Bhandari
On December 11, 2022
White-Marble-colors
White marble is a kind of luxury natural stone. It has the white color with an amazing beauty, durability, eye catching look, most popular, luxurious, elegant, stylish, and beautiful color which will last for many centuries-Tajmahal, tower of Pica and Michael Anglo's Devid are very famous examples of White marble long lasting.
Two types of white marble are most preferred by Architects, Interior Designers, Builders, Hoteliers, contractors, professionals, specialists, customers are Indian White marble and Italian white marble.
Indian-white-marble
Best 5 Indian White Marble for your interiors in 2022
Milky White Marble.
Wonder White Marble.
Banswara White Marble.
Pure White Marble.
Makrana white Marble.
Italian-white-marble
Best 5 Italian White Marble for your interiors in 2022
Here is a curated list of 5 Best Italian White Marble for Interior Flooring, Elevation, Decoration and countertops with pictures and prices, that can be easily found in India
White Statuario Marble
White Calacatta Marble
White Carrara Marble
White Venato Marble
White Arbescato Marble
White-Marble-Texture
White Marble Texture -Fine grained; can see interlocking calcite crystals with high quality White Marble. Hardness – hard, although component mineral is soft calcite is 3 on Moh's scale of hardness. Color – variable – pure marble marble with gray veining exists in a wide variety of veining all the way through the slab.
White-marble v/s other-marble
White marble usually has delicate veins or patterns in gray and gold,. Pure white marble is also available from The Infinity Luxurious Imported Marble by Bhandari marble group India.
Where to use: White marble is used in flooring, elevation, decoration, countertops, architectural carving, statues, tamples, wall cladding and for Furniture.
Other color marble are used for border design and Pattern with white marble. Most commonly in every home 🏡 90% marble used and 10% other marble used.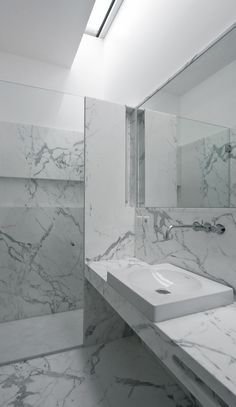 All about White Marble by The Infinity Luxurious Imported Marble by Bhandari marble group India 🇮🇳
White Marble is a metamorphic rock composed of recrystallized carbonate minerals, most commonly calcite or dolomite. White Marble is typically not foliated, although there are exceptions. In geology, the term Luxurious White marble refers to metamorphosed limestone, but its use in stonemasonry more broadly encompasses unmetamorphosed limestone made by many centuries in Mother Earth 🌎.
WHITE MARBLE BY THE INFINITY LUXURIOUS IMPORTED MARBLE BY BHANDARI MARBLE GROUP INDIA
There are different varieties of white marble-Italian White Marble and Indian White marble that are available in the Infinity luxurious Imported Marble by Bhandari marble group India today.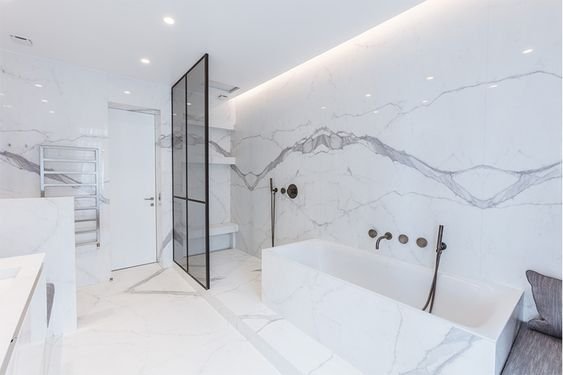 For more details about White Marble feel free to contact us:
The Infinity luxurious Imported Marble by Bhandari marble group India 🇮🇳
Contact and whatsapp number
+91 9829040013
Mail id
bhandarimarblegroup@gmail.com
Website www.bhandarimarblegroup.com
Latest colors Texture and Size of White Marble