INDIA'S TOP AND WORLD'S BEST MARBLE, GRANITE AND STONE COMPANY
Indian Marble and Indian Granite:
Indian Granite is an igneous rock, which means it was once molten and formed as it cooled deep within the earth. The Indian Marble was once limestone that changed due to intense heat and pressure.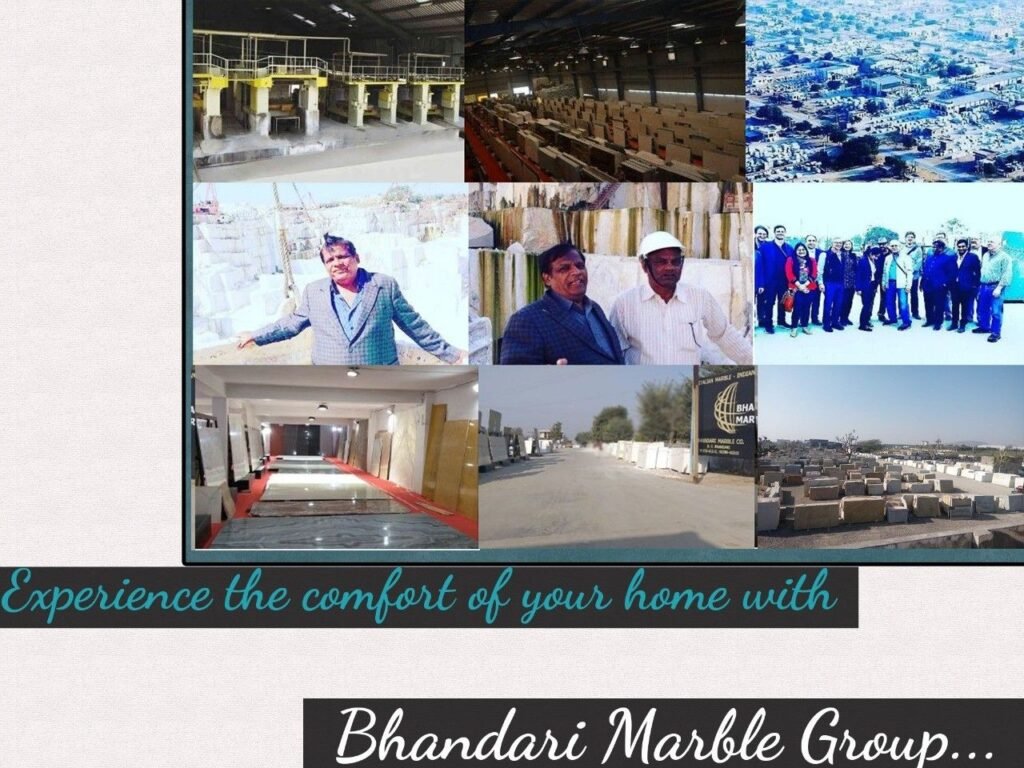 Which is Superior Indian marble or Indian granite?
Indian marble is superior when it comes to using in indoor settings, and it is more resistant to dust and water. Indian granite, Exterior areas, while durable, functional granite can be used rough aria-like kitchen and bathroom and staircase in your home Villa.
Can we mix Indian marble with Indian granite?
Both are Natural stones that everyone loves Indian marble and Indian granite. Yes! You Can mix together two different Stones in your home villas like Indian granite for the exterior, Kitchen, bathroom, and Staircase and Indian Marble for the Interior and whole of your home.
What kind of rock are Indian marble and Indian granite?
Indian granite contains Feldspar, Quartz which is minerals. Indian Marble is metamorphic because created by the transformation of another type of limestone called sedimentary Rocks.
Is Indian Marble cheaper than Indian granite?
Indian marble is less expensive than Indian granite, starting at ₹ 30/square foot to ₹ 100 per square feet. Indian granite starts at ₹ 50/square foot and can go over ₹ 200 per square feet.
For over 387 years, we have been processing the best quality marble, granite, and export all around the world. Bhandari family and team members in India travel all around the world to Research and Development quality marble, granite, and process machine. Bhandari's are always on the leading for quality with quantity and best price design and strive to satisfy the most famous Buildings and Monuments. Our expert and export team is dedicated to offering quality quantity and service to engineers, Architects, homeowners, designers, and Builders using the latest designs and finishes from the latest technologies. We are the world's most experienced company you can find the perfect marble, granite, and stone for your home villa hotel hospital and project by simply send the map of your project, and Schedule a Consultation
Worldwide from our world-famous stone expert CEO.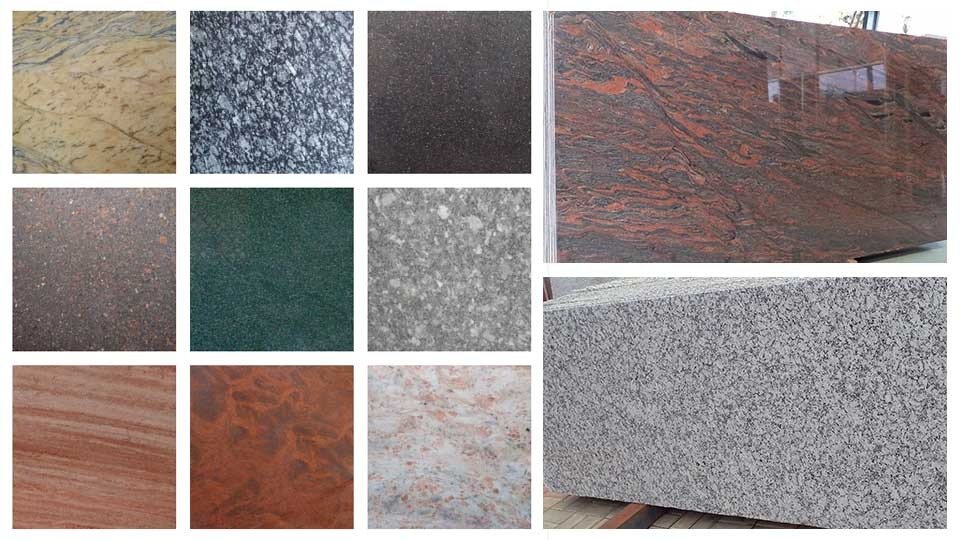 In Natural stone, When it comes to adding that touch of elegance to home, villa, hotel, resort, and project interiors, there's nothing quite like Indian marble. This real Natural stone can instantly amp up the look of any home. But, have you ever wondered which is the better Indian marble or Indian granite between Indian marble and Indian granite? Here, we will give you a comprehensive list of things to keep in mind while choosing Indian marble or Indian granite for your home by comparing these two popular options. While there's a lot of info out there and it's easy to get overwhelmed, here are the basic differences you need to know between Indian marble and Indian granite.
That's how elegant Indian marble can make your room look
What is Indian marble?
You can match your Flooring Elevation Decoration with your home for a uniform look
Indian marble is quarried extensively in Rajasthan and Kishangarh is the biggest market, making it a cost-effective choice available in a wide variety of colors and textures. Indian marble has a medium luster and is a relatively harder stone. It is quarried in everywhere in India and is now easily available in Kishangarh Rajasthan as well. These Indian granites are usually available in slabs.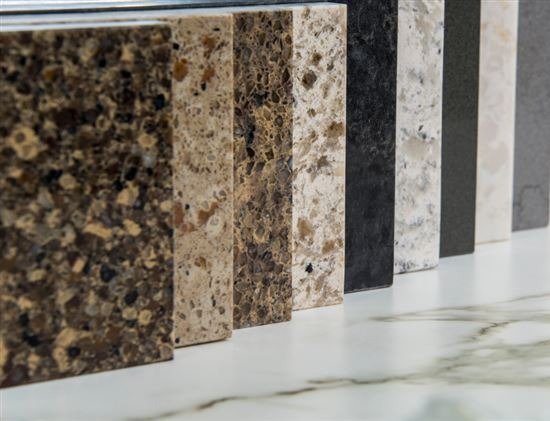 Popular types of Indian Granite countertop looks regal
It comes in an astonishing array of colors such as white, pink, yellow, green, red, and black. Some of the popular varieties include:
Indian marble
white Makrana marble used in the Taj Mahal,
High-quality Ambaji marble
The widely exported Indian marble
Indian Statuario marble
pink marble
Onyx marble which gets its name from the thick bands of alternating color, etc. Indian granite colors and textures, though there are a few varieties that are instantly recognizable such as The much-valued black granite which is characterized by its black color shot with the plain gold spot.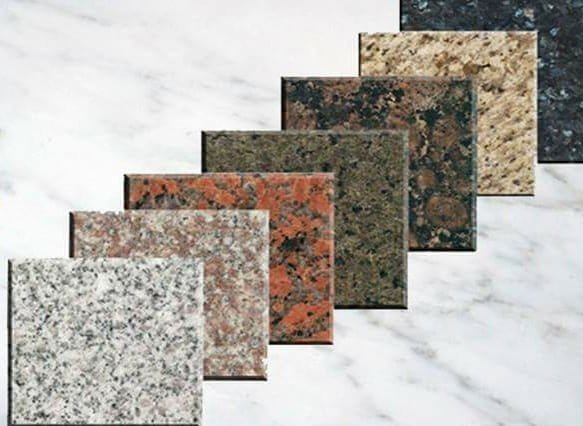 White granite which seems to be lit from within
Light white granite which features dispersed, fine, feathery spots.
and so on.
What are the different uses of each of these?
Indian marble
Marble flooring is easy to clean and looks stunning
Indian marble is primarily used for Interior flooring, Elevation decorations.
Indian granite
An entire kitchen and bathroom designed in granite are an absolute so on.
Let's talk about the pricing of Indian marble and Indian granite
Indian marble
Marble is the ideal material for Interior
While the cost of Indian marble varies from quality to quality. Indian marble starts from as low as ₹30 per sq ft for some varieties of Indian marble and goes up to ₹150 per sq ft for other varieties.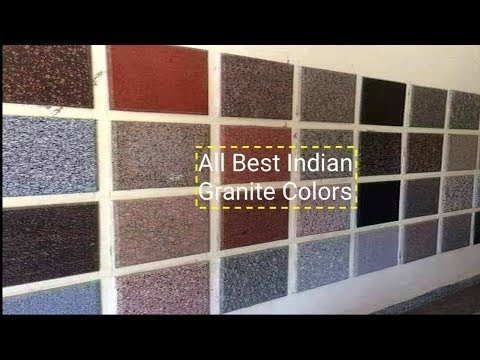 Indian marble, Indian granite and Indian stine:
Indian white marble and Indian black granite
Indian White Marble
Ww are an important part of the Indian marble, Indian granite, and Indian stone selection process. We have compiled a list of thoroughly vetted, worldwide fabricators to help you with your home villa hotel resort and project. We are closest to you visit online or contact us.
Indian marble and Indian granite: What's the Difference?
Indian marble and Indian granite are both beautiful, highly sought-after surfacing Natural stone. But each one does have its own attributes. Weighing the pros and cons before deciding on one or the other for your home villa hotel hospital and projects is important. So, what exactly is the difference between Indian marble and Indian granite?
Indian Marble has veining whereas Indian granite has more sparkals.
Both Indian natural stone has two categories:
Indian Granite stone is composed mainly of silica, or quartz-like particles. Indian granite are very durable and easy to clean Indian granite.
Indian marble is made of calcium carbonate. Indian marble type of Natural stone include white marble, and onyx.
Which one should we choose?
Both are natural and quarried from the earth, they possess very different properties in our factory. The biggest difference between Indian marble and Indian granite is their beauty. Basically, Indian marble is more beautiful than Indian granite, whose crystalline structure makes it more resistant to abrasion, staining, and is useful in outdoor, kitchen, bathroom, and Staircase the strongest of all-natural stones. Both marble and granite are natural stone and hard, heavy, relatively heat and scorch proof, and come in a wide array of colors and patterns in our company.
Most of all, both Indian marble and Indian granite make beautiful Flooring, Elevation, Decoration, countertops, backsplashes, wall coverings, floor coverings, and more. Indian marble and Indian granite are both unique Natural stones and can represent a very significant investment in your budget. If you have more questions about the differences between Indian marble and Indian granite? Let our marble, granite, and stone experts, and export team, walk you through the steps to choose which one is right for you. You're always welcome to visit our factory outlet marble granite and Natural stone Studio or visit us online to us.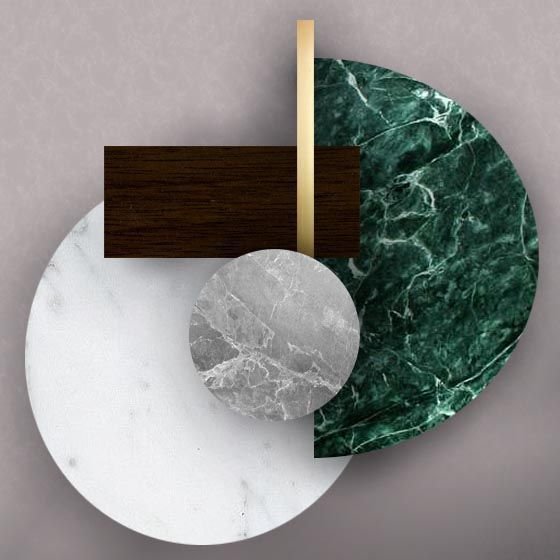 ADD BY EXPERT AND EXPORT TEAM OF BHANDARI MARBLE GROUP. CONTACT US ON; 9672941111
Indian Marble and Indian Granite