How to Decorate the Flooring, Elevation, wall cladding, countertops and Landscaping from Marble, Granite and Building Stone?
Accent pieces run the gamut from statement Flooring and marbled walls to delicate cheese knives and marble knick-knacks all over house. Consider choosing a piece that won't look out of place in your overall interior scheme, but still revamps the look and feel of the space great with using Marble. Now these days The Infinity Luxurious Imported Marble's Italian marble are in latest trends in India. All are Architects, Interior Designers, Builders, Hoteliers, contractors, professionals, specialists, customers, want top Statuario marble from this famous company for their Flooring surfaces and wall decoration.
Speaking of minimalistic, Italian Statuario marble can also be the showstopper of your living room by using it for creating a formal Flooring and walls. It will give you a clutter-free marble design that can be equally stylish and comfortable for your home, villa, hotel and project.
In the exterior and interior of construction, Designers used Granite to provide weather resistance and thermal padding. This will also enhance the overall appearance of the exterior walls and interior flooring, kitchen countertops and staircase. Granite is also in Trending Materials for car porch and landscaping like sandstone, Travertine, Slate, and Granite recommend for wall cladding for projects.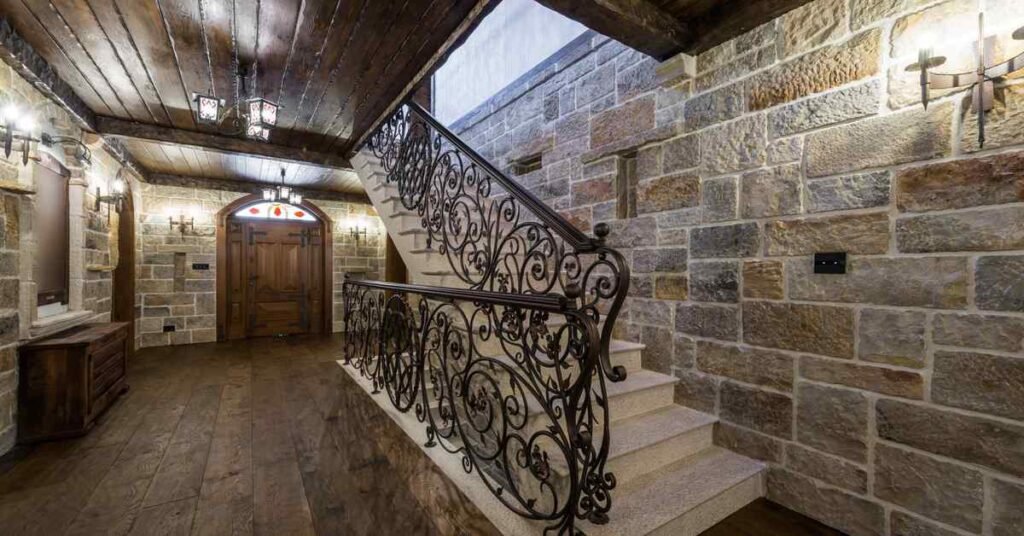 Stone wall cladding and Landscaping is a decorative covering made of real or simulated Natural stone. You can use it to layer walls made of concrete, steel or cement on for decoration. Materials used for Landscaping and cladding can be stones like granite, sandstone, slate or Marble materials that is natural stone and are light in weight like veneer also.
Conclusion:
A contrasting colours and textures skirting in stone or marble, granite helps to visually differentiate eye catching rich elegance and treasured between the floor and the wall. Make sure that the skirting is darker than Flooring, preferably white Italian marble for flooring and colorful granite and sandstone for wall.
For more details please contact with our Marble, Granite and Stone Expert team or contact us for Expert guidance and purchase:
Call and what's app us:
+91 9829040013
Mail us:
bhandarimarblegroup@gmail.com
Visit us:
www.bhandarimarblegroup.com
Bhandari Marble Group India
World's top and India's best Marble Granite and Stone provider
India 🇮🇳
Rajasthan,
Kishangarh-305801
Written by D.C.BHANDARI
14 July 2022 6.15 AM
An empty floor and wall without Marble, Granite and Natural Stone not always not look decorated, at times it can give a boring and feeling of missing something. And that is why it presents itself as a space to be occupied to bring more originality and greater character to your space by Natural Stone by Bhandari marble group India World's top and India's best Marble Granite and Stone provider. The question is: how can we intervene in it with Marble, Granite and Natural Stone? Below, we have gathered some ideas from various Stone to inspire you.
How to Decorate the Flooring, Elevation, wall cladding, countertops and Landscaping