INDIA'S TOP AND WORLD'S BEST MARBLE, GRANITE AND STONE COMPANY
US, UK, UAE AND INDIAN ARCHITECTS VISIT TO MARBLE, GRANITE AND STONE COMPANY – DAY -3
WORLD-FAMOUS BEST MARBLE AND BEST GRANITE STUDIO, THE MANUFACTURER, SUPPLIER, AND EXPORTER COMPANY OF INDIA
After visited Marble Studio, Granite Studio
Today We make a plan for visiting Natural stone, Sandstone, Quartz Stone Studio of Bhandari marble group, India, Rajasthan, Kishangarh.
Tagged #architecture, #interiordesign, #marbleexporter, #stoneexporter
World-famous best Stone Studio, The Manufacturer, Supplier, and Exporter company of India.
ARCHITECTURE & DESIGN DESIGN
Here's why the renowned architects of the USA, UK, UAE, and India are in awe of these natural stone collections by Bhandari marble group,
With these options, you can easily up the elegance quotient in your home, villa, hotel, Resort, Mall, Tower, University, School, Office, Flooring, Elevation, Decoration.
Limited Edition Natural Stones
Bhandari-marble-group-Sandstone – Natural -Stone -Quartiz – stone – Dholpur – Stone
Nothing enhances a home villa, hotel, and Project like Natural Stone. The Rustic, Rough and smooth finish, sturdy build, and unmatched grandeur are what sets Natural Stone apart from the rest. A certain uniqueness seeps into every piece, which bears a unique signature of the Mother nature processes that span millions of years. From enriching some of the most historic buildings to its continued use in interiors, exterior,s, and landscaping more even today, it is safe to say these Natural Stone has a timeless appeal.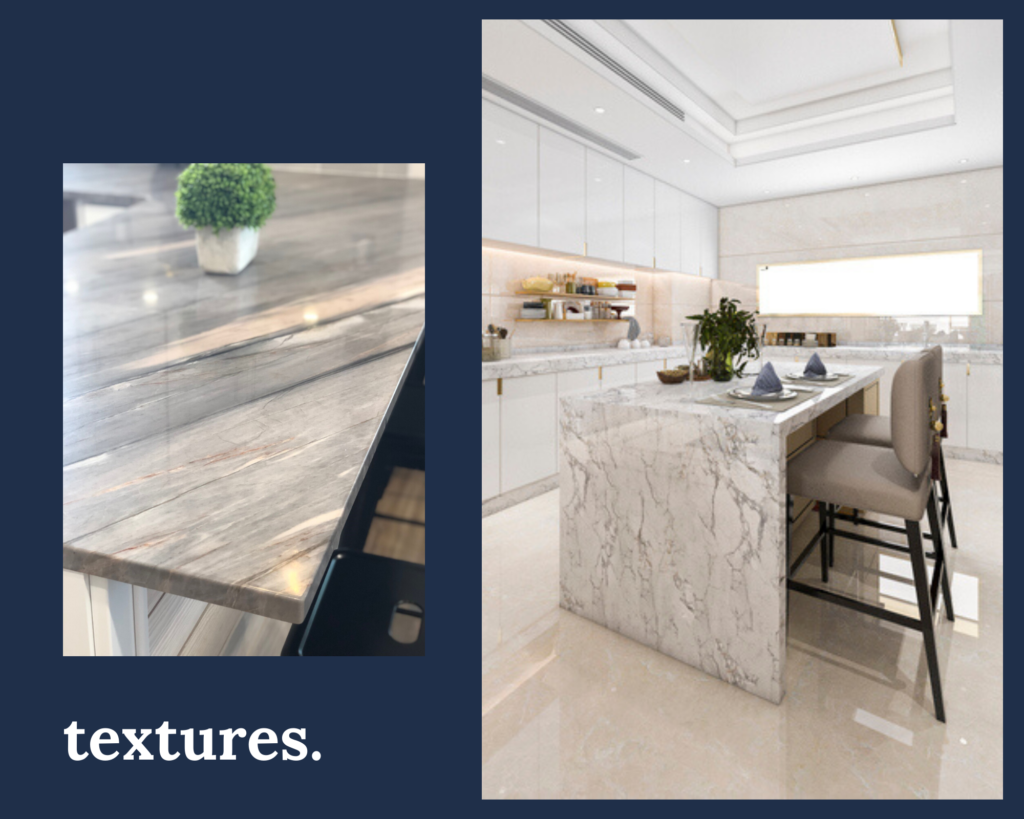 Renowned Engineers, architects and Interior designers of US, UK, UAE, and India knew for those work that carries a distinct artistic sensibility, agrees with the sentiment. Other natural stones have their own distinct charm. "In every space, whether it's a home villa, hotel, hospital, Resort, collage, mall, tower, or an office, there's one defining element that sets the tone for the entire aesthetic," Architects and Interior designers says. "In many of our projects, Sandstone and Natural stones have often played that part. Call it a love affair or just a special affinity, I believe Natural stone has the power to transform a space."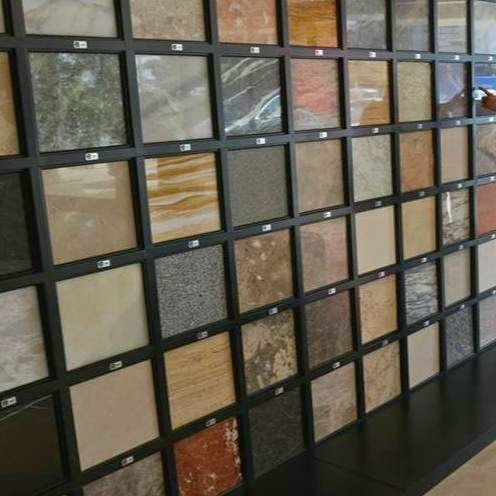 In the following video, Architects and Interior designers explore the Bhandari marble group state-of-the-art space Natural stone Studio. They say, "When I'm looking for unique elements and textures, the Bhandari in India is a place where we are absolutely spoilt for choice."
Those are just some of the truly stunning and innovative offerings of Sandstone and other natural stones. A few among them are rare and limited-edition, but one thing is certain: all of them have the power to provide a new identity to a space that might have once lacked a distinctive charm of its own. Let's go behind the scenes and see what makes their collections tick.
Aesthetic Pieces
"Luxury and opulence mean different things for different people, but for we, it's when art and imperfections collide," Architects and Interior designers say. And the beautiful, limited-edition greenstone, 'Absolute beauty by Bhandari marble group beautifully captures that aesthetic. It features organic leaf-like patterns with slender venations visible across the surface of the hard material. This inherent design gives it an alluring charm. The elegant Stones from Bhandari premium quartz collection is a subtle brown slab featuring a rustic design with beautiful finish patterns.
Premium Quartize
Then there is 'Majestic Gold' collection.
Majestic White limestone Collection
Majestic Red sandstone Collection
The sandstone collection is sure to grab eyeballs too, especially ' Black Slate', that features a contemporary aesthetic and art deco styling.
Black slate Collection
'Alev Flame' on the other hand is a result of a collaboration between the Bhandari marble group and the Bhandari marble company known for their stylish, wall cladding, and elevation stone tiles. Stone Veneers slim, lightweight, flexible, and fire- and dirt-resistant tile would work well for facades, walls, and room separators by Bhandari.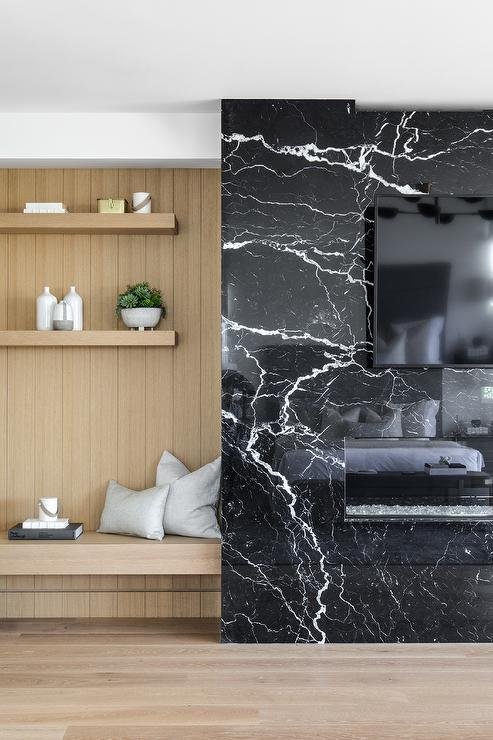 Flame finish Sand stone Collection
Eye-catching Collection
Wall collection has been created using 'stone art' technology. This process uses computerized technology to carve out intricate patterns on stone surfaces with a high-pressure CNC and water-jet. This stone cladding could easily make for a grand statement wall in any large space.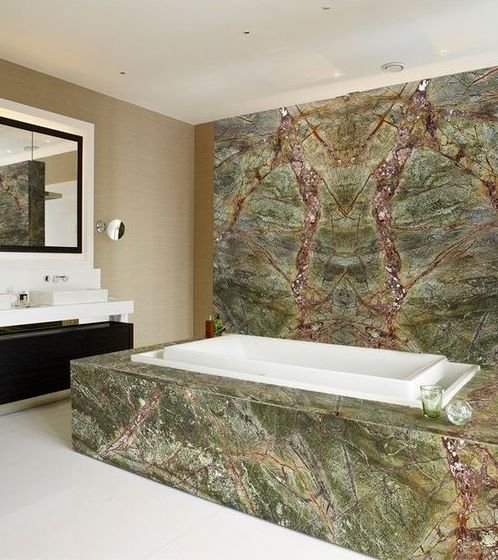 Stone Art
Combining Tradition and Innovation
What gives the Bhandari that has pioneered the production of Sandstone, Quartize, and Natural stone in India, an edge is their long-lasting practice, immense knowledge, and the sheer variety. Founded in 1631, the India-Rajasthan-Kishangarh-based company has now become India's largest manufacturer and supplier of Sandstone, Quartize, and natural stone. Their range features over 1,500 products that include Dholpur stone, Agra Red stone, Teak stone, Rainbow stone, Jaislamer yellow limestone, Kota stone, Kadapa stone, Stone veneer, stone handicrafts, cobbles, pebbles, slate, natural stone, etc. and many other exotic stones.
Serpentine Green stone
It is the company in the country that uses the Process 360 degree for all its Natural stone blocks, slabs, tiles, and handicrafts. The rigorous treatment adds strength to the finished product and also beautifies it. Their supply with multiple international companies. That ensures the Indian design enthusiast has access to the latest trends in the world market and the brand's widespread dealer network, which has spread across World, means it is possible to have the finest collection at your home no matter where you are in the World. It's a Bhandari case of strong heritage and tradition meeting innovation.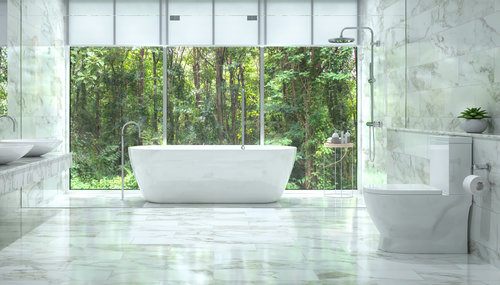 Nature's finest masterstroke
With its constant research and development, the brand continues to push boundaries. Their dedicated team of specialists and 'sinologists' study the world markets and ensure that the customer is presented with the finest possible options of sandstone and natural stones. Handpicked from quarries across the world, no stone is left unturned, pun intended, in bringing you the best stones from across the world. We Engineers, Architects, and Interior designers put it perfectly, when he says, "Each stone is truly nature's work of art, carefully chosen and handpicked—it is nature's finest gift to us.
Add by Natural stone expert and export team of Bhandari marble group, India, Rajsthan, Kishangarh. CONTACT US ON; 9672941111
Hosting the Finest Architects from Around the World