TAGS
#GRANITE
#GRANITE-MANUFACTURERS
#GRANITE-SUPPLIERS
#GRANITE-EXPORTER
#GRANITE-WHOLESALERS
#GRANITE-IN-INDIA
#FINEST-MARBLE
#900-TYPES-OF-DESIGN
#MOST-EXPERIENCED-MARBLE-COMPANY
#DISCOUNT-ON-ONLINE-BOOKING
#PRESTIGIOUS-STATUARIO-MARBLE
#PRECIOUS-ITALIAN-MARBLE
#PREMIUM-INDIAN-MARBLE
#HARDEST-GRANITE
#NATURAL-STONE #SANDSTONE
#LIMESTONE
#KOTASTONE
#WALL-CLADDING-STONE
#ELEVATION-STONE-TILES
#STONE-INLAY-WORK
#MARBLE-MOSAIC
#ALL-TYPE-OF-FINISHES
#ROUGH
#LAPATRO
#ANTIQUE
#POLISH
#HONED
#BRUSHED
#TUMBLED
#CNC
#WATERJET
#SEMIPRECIOUS-MARBLE
#ONYX-MARBLE
#WHITE-MARBLE
#TRAVERTINE
#COUNTERTOPS
#TABLETOPS
#COBBLES
#PEBBLES
#PAVERS
#TILES
#QUARTZITE
#QUARTZ
#ENGINEERED-MARBLE
#MARBLE-HANDICRAFTS
#VIETNAM-WHITE-MARBLE
#MAKRANA-WHITE-MARBLE
#FLOORING
#ELEVATION
#DECORATION
#LANDSCAPING-STONE
#STAIRCASE
#BHANDARI-MARBLE-GROUP
#THE-INFINTY-LUXURIOUS-IMPORTED-MARBLE
GRANITE
Granite Blocks, Slabs and Tiles best quality with quantities and lowest price
Granite is a type of hard and compact igneous rock formed by quartz, feldspar, as well as mica make it strong, shiny and durable.
GRANITE MANUFACTURERS
Government Certified Granite Manufacturer in India
We, Bhandari Marble Group India the top granite exporters in India, Bhandari Marble Group India is a 387-year-old certified granite supplier and manufacturer, engaged in the production of Granite.
GRANITE SUPPLIERS
Get All Types of Granite under one roof Bhandari Marble Group India 🇮🇳 factory outlets
Granite Stone Supplier in India · High Quality Granite Stone with quantities and competitive price
Get the Best high quality and all types of granite stone at one place. Call Now! Get premium quality granite stones delivered all over India and across the world 🌎 Contact now! All over World Delivery by our expert team.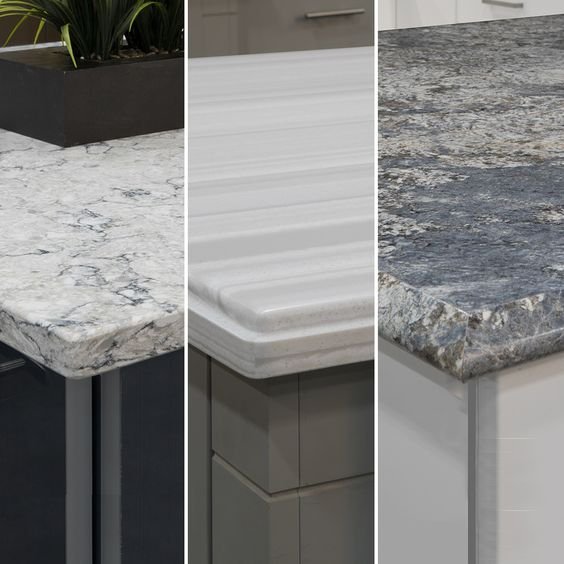 GRANITE EXPORTER
Bhandari Marble Group India, based out of India, We are the leading granite exporter in India. And we export the granite to across the globe more then 55 countries through cargo ship. We are your one stop shop for granite. Always focused on quality and customer satisfaction, we at India believe in providing the customer with the best possible product at the most reasonable price. A journey of 4 centuries and many generation have brought us to this stage, where with rich expertise and background, we can assure you of the choicest granite at most competitive prices without compromising on quality in quantities.
GRANITE WHOLESALERS
Granite Wholesalers and Wholesale Dealers in India
Find us oldest and biggest Granite wholesalers & Wholesale Dealers in India
GRANITE IN INDIA
Types of Granite available India 🇮🇳
India has vast reserves of different types of granite stone. Granite found in India is known for its quality, quantity and finishes.
Best Indian Granite Colors |
Indian Granite colors just like Rainbow!! has over more then 300 shades of granite. India was ranked 5th in export of processed granite products all over World rankings.
Granite blocks, Slabs and Tiles at competitive price
Granites are available at the competitive price. Bhandari Marble Group India is the best granite slab manufacturer and supplier in all over India.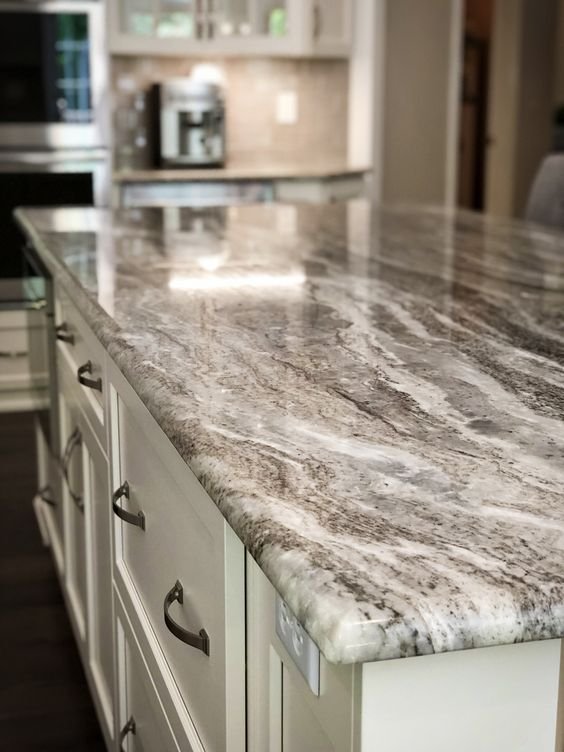 Our Granite most demanding in Mumbai, Delhi, Hyderabad, Bangalore, Kolkata, Indore, Raipur, Chandigarh, Ludhiana, Faridabad, Jalandhar, Karnal, Muktsar, Ambala, Jaipur, Jodhpur, Udaipur, Kishangarh, Makrana, Barely, Agra, Lucknow, Kanpur, Guwahati, Siliguri, Dehradun, Ranchi, Bhuvneshwar, Solapur, Pune, Nagpur, Jalgoan, Chennai, Coimbatore, Madurai, Kannur, Goa, Ahemdabad, Surat, Rajkot, kaghikode, Jammu and all over India.
We are exporting granite to USA 🇺🇸, UK 🇬🇧, France 🇫🇷, Dubai, Spain 🇪🇸, New Zealand 🇳🇿, Australia 🇦🇺, Canada 🇨🇦, Doha, UAE 🇦🇪
Singapore 🇸🇬, Kenya 🇰🇪, Iraq 🇮🇶, Malaysia 🇲🇾, Maldives 🇲🇻, Nepal 🇳🇵, Bangladesh 🇧🇩, Uganda 🇺🇬, Nicaragua 🇳🇮, Japan, Russia 🇷🇺, Saudi Arabia 🇸🇦, Kuwait 🇰🇼, China 🇨🇳, South Africa 🇿🇦, West Africa, Greece, Dhaka, Shri lanka 🇱🇰, Thailand 🇹🇭, Vietnam 🇻🇳 etc.
For more details please contact us:
Bhandari Marble Group India, Rajasthan, Kishangarh.
Contact and whats app number
+91 9829040013
Mail id bhandarimarblegroup@gmail.com
Website www.bhandarimarblegroup.com
Granite by Bhandari Marble Group Kishangarh