BHANDARI MARBLE GROUP INDIA 🇮🇳
THE PIONEER GROUP OF ITALIAN MARBLE, IMPORTED MARBLE, INDIAN MARBLE, GRANITE, SANDSTONE, LIMESTONE, QUARTZITE, SLATE, LANDSCAPING STONE, COUNTERTOPS, SURFACES, WALLCLADDING STONE, COBBLES, PABLES, PAVERS, ETC.
APPROX 390 YEARS IN INDIAN MARBLE STONE
1631 – 2022 AND
53 YEARS IN ITALIAN MARBLE EXPORTERS, EXPORTERS AND QUARRIES OWNER
1969 – 2022
ON THIS FASTIVE SEASON,
ALL THAT GLITTERS IS YOU,
HAPPY DIWALI IN ADVANCE!!
WE CORDIALLY INVITE YOU WITH YOUR ARCHITECT AND INTERIOR DESIGNER TO COME AND SEE OWN OUR EXQUISITELY DESIGN OF ITALIAN STATUARIO MARBLE
DIWALI SPECIAL SUPER-GLOSS PROCESS WHITE STATUARIO MARBLE
WE ARE WORKING 24 × 7 (INCLUDING SUNDAY)
COME EXPERIENCE PRECIOUS ITALIAN MARBLE COLLECTION
MARBLE, GRANITE AND NATURAL STONE ✨ FOR GENERATIONS
ENTER THE WORLD OF ITALIAN MARBLE JUST LIKE JEWELS!!
WE SHALL REMAIN GREAT FULL ETERNALLY THANKFUL YOU ARCHITECTS AND INTERIOR DESIGNERS FOR BEING THERE AND GUIDE US IN THE REMARKABLE JOURNEY 🙏

THE JOURNEY BEGINS
FOR THE REQUIREMENTS OF TAJMAHAL IN 1631!
MARBLE THAT CREATS HISTORY
THE STORY DATES BACK TO 1969- THE ERA OF THAT TIME OUR FOREFATHER SHRI ROOPCHANDJI BHANDARI, INSEARCH OF BEST QUALITY MARBLE VISITED ITALY 🇮🇹 AND IMPORT ITALIAN STATUARIO MARBLE IN 1969 FIRST TIME IN INDIA 🇮🇳 FROM THERE ON ITALIAN STATUARIO MARBLE IS OUR MOST POPULAR LUXURIOUS STONE BECOME A PART OF OUR LINEAGE.
GREAT LOVER OF NATURAL STONE MUGHAL EMPEROR SHAH JAHAN – WAS PRESENTED WITH AN EXISTING SHINE OUR INDIAN MARBLE BY OUR FOREFATHER SETH GIRDHARILALJI (WHO SUPLY MARBLE TO TAJMAHAL) THIS AWE-INSPIRING MOMENT TOOK A DRAMATIC TURN WHEN THE CREATION WAS IMMERSED.

THE REST, AS THEY SAY, IS HISTORY….
YOU WILL NOTICE REFLECTIONS OF TRADITIONS AND ROYALTY IN OUR OTHERWISE CONTEMPORARY ITALIAN STATUARIO MARBLE DESIGNS. IT IS OUR SIGNATURE ART AND STONE THAT'S BEEN WOVEN ACROSS GENERATIONS TO BRING YOU SOMETHING UNIQUE AND SPECTACULAR!!

EVERY PIECE OF MARBLE, GRANITE AND NATURAL STONE TELLS A STORY!!!
RISING FROM THE MARBLE CITY BHANDARI MARBLE GROUP INDIA HAD A HUMBLE BEGINNING. IT STARTED FROM WORLD 🌎 HERITAGE MAKRANA MARBLE WHICH FAMOUS FOR MARBLE IN ACIANT TIME AND TIME TO TIME AS PER NEED OF DEVELOPMENT AND RESERCH REACHED IN MARBLE CITY OF ASIA KISHANGARH WHO FOUND DELIGHT IN THE WIDE VARIETY OF ITALIAN MARBLE, INDIAN MARBLE, GRANITE, SANDSTONE, LIMESTONE, QUARTZITE, SLATE, LANDSCAPING STONE, COUNTERTOPS, SURFACES, WALLCLADDING STONE, BLOCKS, SLABS AND TILES.

MR BHANDARI WAS INSTRUMENTAL IN MAKING THE BRAND POPULAR AMONG BIG MARBLE BUSINESS HOUSES WE TOOK FANCY ITALIAN STATUARIO MARBLE HE ROUTED FROM ITALY CARRARA.
HE ALSO CREATED BEST ITALIAN MARBLE FOR HIS ELITE CLIENTELE AND POSITIONED THE INFINITY LUXURIOUS IMPORTED MARBLE AS A GO TO BRAND FOR INDIA'S GLITTERERATI.
Bhandari Marble Group is proud to be recognised as India's largest and foremost importer and exporter in the architectural world of stones
Committed to offering a broad range of unique and exclusive natural stones, facilitating the ideal choice of material. Bhandari Marble Group has been the only company to supply more than 150 million square feet of imported marble in the country. Bhandari Marble Group is also the biggest supplier of natural and exotic marble along with other stones like travertine's, onyx, and limestone which are procured from the finest quarries in the world. Bhandari Marble Group has exclusive showrooms and stockyards in Kishangarh, Rajasthan, India.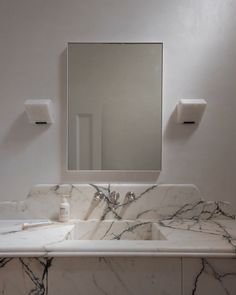 Before you select a marble for your home and your space, do choose to visit Bhandari Marble Group. Our persons would love to take you on a personalised tour. They would love to tell you more about our epic journeys and introduce you to our breath-taking marble, granite and onyx collections curated from 31 countries.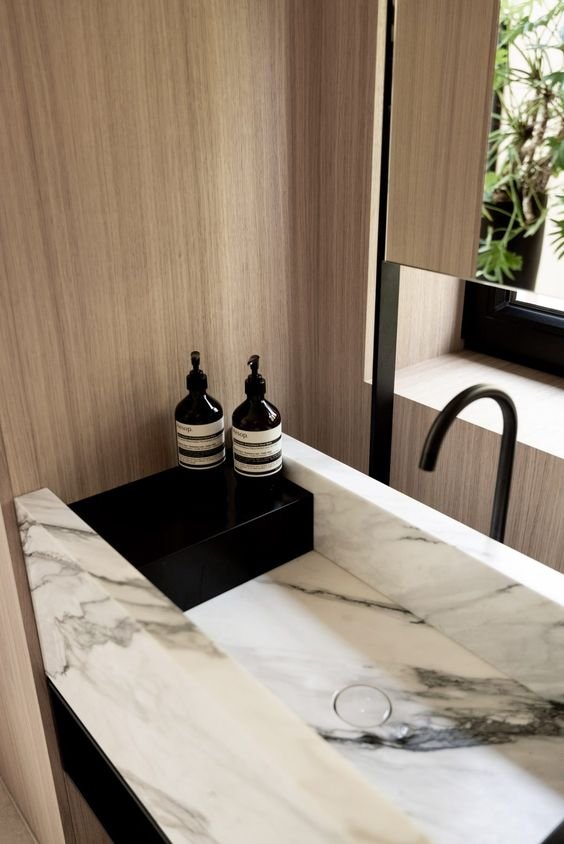 The marble market in Kishangarh is anticipated to witness significant growth in the coming years on account of growing utilization of marble for interior decoration of structures in hotels, temples, churches, homes, and many more among others and then airports, roads and where not? Nowadays, consumer preference for marble is witnessing an increase across the country.
In the world of interiors, Marble holds a prime spot. High in demand around the world, it is imported from Italy in India in a raw stone form. It inoculates personality and provides a mesmerizing backdrop to your interiors. Its prolonged durability and low maintenance complexity are magnetic factors that attract homeowners and interior designers. The Marble has a huge range and each range injects a classy appearance to walls, kitchens, rooms, and also bathrooms with its attractive lustrous sheen, unique strains & eye-soothing color.
WORLD'S TOP AND INDIA'S BEST MARBLE, GRANITE AND STONE COMPANY
ADD BY EXPERT AND EXPORT TEAM OF BHANDARI MARBLE GROUP. CONTACT US ON: +919829040013.
BHANDARI MARBLE GROUP INDIA- 390 YEARS IN INDIAN MARBLE STONE