Top 3 Italian marble Manufacturer suppliers in India, the latest Italian marble price list in 2020
We are Manufacturing supplying Italian marble since 1969.
Some of our most popular Italian marble in-store are Statuario, Calakatta, and Carrara marble. These stones are ideal for indoor applications and are commonly used as Flooring Elevation Decoration and kitchen benchtops, splashback, and bathroom vanities.
Last 20 years Italian marble in very much trend and All best Architects and Interior designers recommend Italian marble, for this hot demands we make only and special Studio of Italian marble Name "Studio Statuario"
Italian marble is a natural stone that also means that there is a lot of designers in its quality. That is why Italian marble costs more than the other types of marble. It is just one of the finest natural stones available on earth.
Italian marble is considered to be superior by many due to its look, Shining, Status Simble, and beautiful white color with gray lines.
Italian marble is very hard, which means it can be polished to a very glossy finish and honed also.
Cozy and Charming
Italian marble is costlier than Indian marble when you buy the stone on the basis of per square meter price. The cost of laying Italian marble just double from Indian marble. Italian marble prices start from 200 and 50000 per square meter.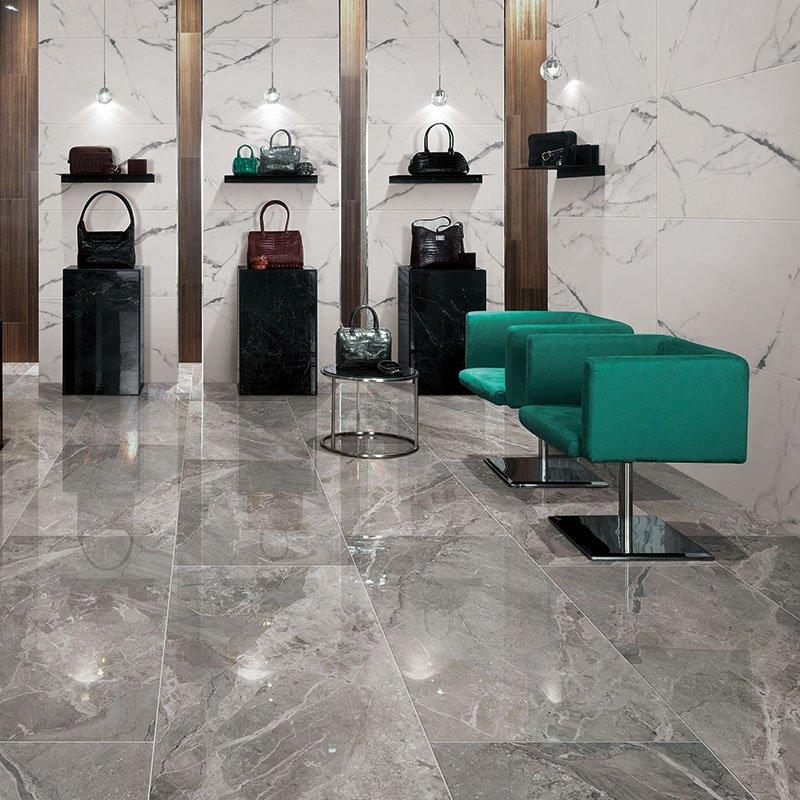 We offer a wide range of white Italian marble with assured quality, quantity, and reasonable price. Statuario marble slabs are one of the best options for flooring material due to its beautiful and pure look.
Statuario marble is the most likely choice for home, villa, hotel, hospital, and projects as the white color with gray veins add elegance and create Cozi and Charming look. Italian Marble is stronger than other kinds of flooring he scales 3 to 5.
Add by expert and export team of Bhandari marble group India Rajasthan Kishangarh. CONTACT US ON; 9672941111
Top 3 Italian marble Manufacturer suppliers in India, the latest Italian marble price list in 2020