Marble the history ​The story of marble  Marble in India Indian marble  By Bhandari marble group
The pioneer group of marble stone. Indian White marble is a truly extraordinary stone. A tradition carried on for centuries right from the Mughal empire to the today,  marble is unparalleled and unique.  marble artists are known to be the best-skilled cutters and carvers of stone in the world. For this reason, handmade marble from the Bhandari marble group India is highly valued and appreciated worldwide. The finest material, the Makrana white our stone expert found inspiration through Makrana marble that used to carve the iconic sculptures of the Tajmahal. The flowing drapery and expressive details carved out of the fine marble, are some of the most outstanding examples of sculpting skills.
COZI AND CHARMING
The pretty surface of marble preserves the charm of time and the value of the territory from which it is extracted.
Marble Quality of India
Marble as the Indian call it, has existed for years, hidden in the quarries in regions of Makrana and Manufacturer, marketing  Export from Kishangarh.
BHANDARI MARBLE GROUP  concentrated presence of these quarries encouraged craftsmen to establish their workshops in proximity. With empirical knowledge of the locally produced marble, the craftsmen have produced inspiring marble decorative, furniture and lighting pieces.
Kishangarh is the marble capital of India.
Kishangarh is a reference point for industrial history due to the abundance of marble granite and stone industrial material. Among the popular quarries,  have an exclusive history since 1631. Makrana quarry is known to provide marble for the construction of the iconic Tajmahal of India. Stone Expert and Export team of the Bhandari marble group of India the excellent traditions of the land and turn them into artisanal wonders.
Makrana its proximity to the quarries finds the footprint of artisanal productions. ​​BHANDARI MARBLE GROUP maintains its Venetian tradition of hand-selecting marble to create extraordinary pieces of functional décor. So does the ​Bhandari family who's passions for marble began in 1631 in the province of Rajputana and led them to acquire the entire India and Worldwide quarry becoming the sole miner of white Marble in the world.
The beautiful marble city Kishangarh has a deep culture in natural stone. Kishangarh city centers and Temples, Gurudwara, churches Masjid is all adorned with locally quarried marble as well as white stone and limestone. The use of these precious locally sourced stones has enabled Kishangarh to achieve the stunning architecture that characterizes many prominent structures. The island counts diverse stone production plants each with its own tradition. The main centers for natural stone production are Kishangarh, Makrana road Bhandari marble group, each is known for a particular type of stone: Bhandari for its Indian and Italian marble;  since 1631,  for the Limestone and Palermo for it's brown,  gray, pink,  Marble. The art of working marble in India can be explored through the stunning works of a selection of India Rajasthan Kishangarh based marble expert and Export team of the Bhandari marble group.
Exploring Marble Granite and Stone through Colors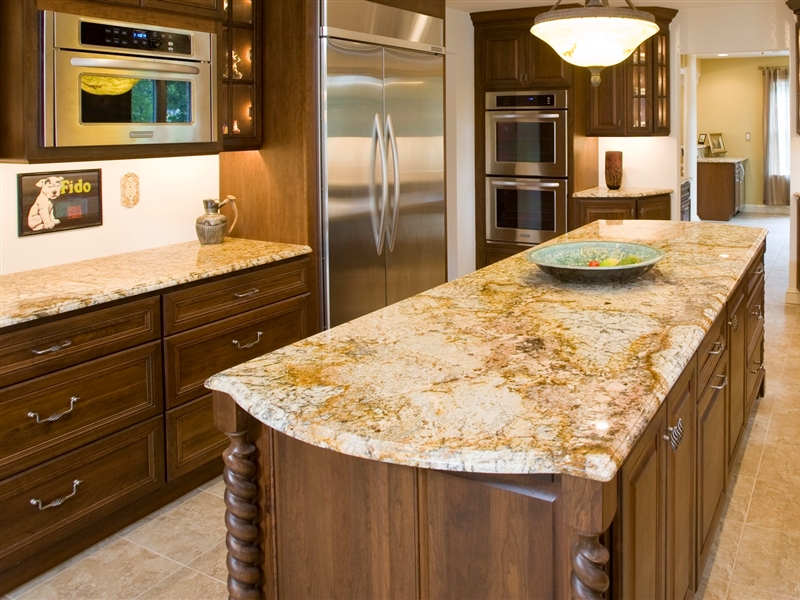 ​Marble continues to inspire people around the world and rightfully so. There are different kinds of marble that can be classified by its wonderful color options. The countless colors, veining, and intricacies offer possibilities to create and reinvent classic or contemporary spaces. We take you through a journey to the discovery of precious marbles, granites and natural stones that will enchant you with their spectacular color shades.
White Marble. The classic white marble is a fine example of Indian and Italian perfection and grandeur. Makrana white,  Carrara, Calacatta and Statuario marbles from Makrana and Tuscany are the popular types of white marble that serve various purposes both for interior and exterior projects. Due to its high Calcium composition, it continues to mature over time, adding more character to the pieces, hence, a perfect choice for sculptures.
MARBLE GRANITE AND NATURAL STONE
*CENTRE TABLE
*TEA TABLE
*COFFEE TABLE
*DINING TABLE
*Makrana pink marble
*Udaipur pink marble
*Paloma pink marble,
*Rosso lawante marble,
*Rosso Portagalo marble,
*Pink Marble. The most widely used pink marble varieties are the Rosa Portogallo and the Rosa Levante. Pastel tones of marble add to the overall chic appeal of tabletops, décor and even lamps. The tones range from very subtle orangish tinge to deep pink, with rare white and grey intrusions. ​​Patricia Urquiola​ interprets the Rosa Portogallo marble in intriguing ways, through marble and perforated,  Explore the wonderful vase to tabletops by ​Stories of Italy that evokes the concept.
WHITE MARBLE FROM MAKRANA, KISHANGARH, AND BANSWARA
​White Marble. Looking at a slab of white marble seems like witnessing a contemporary work of art: it's incredibly moving structure, creates immense value through its deep hues. Makrana white marble is the best variety of white marble for a strong avant-garde feel, while Banswara white marble features a softer tone and lighter presence of veins. The Makrana white marble originally from Makrana is characterized by its three different tones white, Alberta, and Dungari streaks.
*CUP, JAR, CHESS AND FLOUR POT OF ONYX MARBLE
*RED, BLACK, GREEN, YELLOW, PINK, WHITE, BLUE, PURPLE, GREY, BROWN, COLOUR OF MARBLE, GRANITE AND NATURAL STONE SCULPTURE.
*LEVANTO RED MARBLE
*RED LAWANTE TABLE
​Banswara White  Marble. A relatively new form of Banswara white, the lively appearance creates an atmosphere of rich elegance blended with a sense of serenity and harmony. Makrana or the classic Italian marble is the commonly used kind of green marble often found in some of the most luxurious bathhouses and luxurious homes. From furniture to kitchenware, green marble makes decor items look even more pristine. The enchants us with its rich green and black marble and light veining, a perfect addition for celebrations and festivities.
*ONYX TABLE TOP,
*GRANITE TABLE TOP,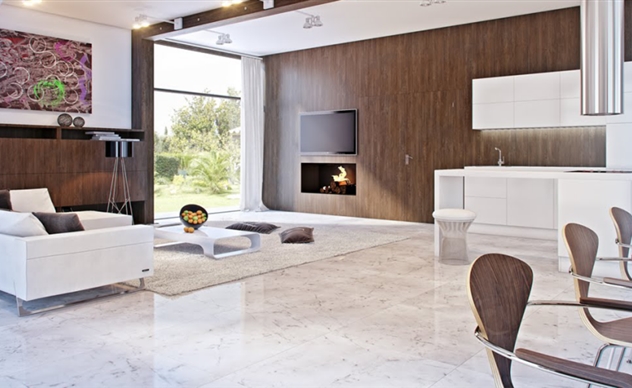 Black Marble. The enchanting black marble makes one stop to observe its magic. With its overwhelming personality, Portoro marble augments the beauty of absolutely any object. Nero Marquina, another kind of black marble makes homes look sleek and chic. It is deep in its color with white veins acting as delightful accents. Seen in modern interior designs, this material is vastly used in furniture, contemporary chandeliers, niches in the kitchen, and tabletops. Emphasizing the aesthetic qualities of this most exclusive natural stone.
Shop online By Collection
​Discover the curated collections that feature wonderful marble lighting to marble tabletops that exude elegance and style. The white Carrara collection features some modern designs and creations, while the brass and Marble collection enjoy this material in combination with the elegance of brass add by marble granite stone expert and Export team of Bhandari marble group.
BHANDARI MARBLE GROUP,
INDIA,
RAJASTHAN,
KISHANGARH-305801
CONTACT US
+91 9672941111
+91 9829040013