ARCHITECTS+INTERIOR DESIGNERS+BUILDERS +HOTALIERS ACROSS-THE-WORLD LOVE THE INFINITY LUXURIOUS ITALIAN MARBLE BY BHANDARI MARBLE GROUP —FIND OUT WHY
1. Specifications:
Architects, Builders, and interior designers must pay attention to the marble specifications, such as the color, the required size, the thickness, and more. No layout work can be started without this planning stage. It is the first box in the marble installation checklist. The Infinity by Bhandari Marble group is more pay attention to specifications for particular clients.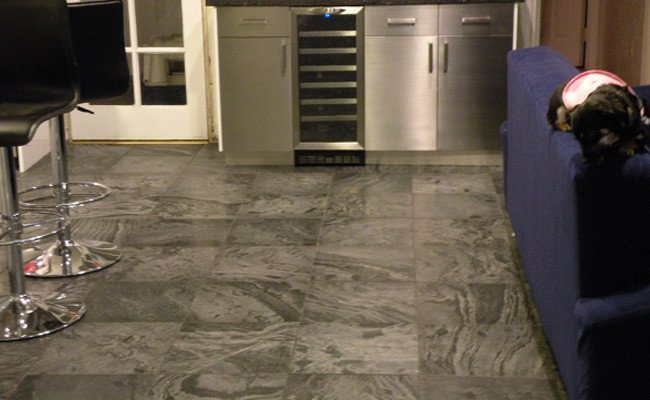 2. Methods of protection:
Marble is one of the most reliable building components, yet it needs protection. The initial checklist must include ways to protect the marble installation once it is done successfully. Arrange for polythene sheets and dust mops. The Infinity by Bhandari Marble group gives suggestions for protection.
3. Choosing the correct marble:
Last but not least, be sure to choose the correct marble type and marble company. Architects must focus on choosing the proper kind of marble, which should definitely not be hollow. The Infinity by Bhandari Marble group helps you to choose the correct stone for the flooring of a particular space.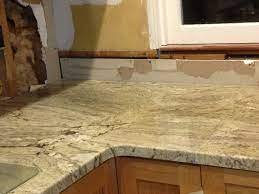 4. Are the marble tiles placed evenly?
Marbles should always be placed evenly on the ground. The lippage between two tiles should not exceed 1 mm. We help you with floor slabs or tiles for a particular space.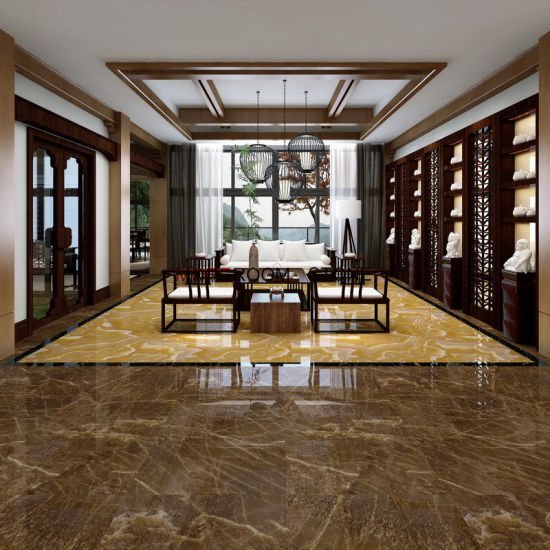 5. Tiles should be placed only on level ground
Before the marble installation is done, every architect and interior designer must ensure that the ground is at one level. There should not be any cracks or slopes and we help the builders , architects and interior designers to ensure for the one-level ground can be floor tiles also.
What makes THE INFINITY an excellent choice?
The Infinity by Bhandari Marble Group is one of the top 10 marble companies in India. Selling the best-imported marble across the nation, it has a diverse range of Italian products. Some of the most famous Italian marbles sold by the bhandari marble group include white marble, Perlato Royal marble stone, Diana, Pietra Grey, Velvet Grey, Smoky Grey, Velvet Brown, Nero Paradiso, Antique Nero, and much more. The long list is available on their official website. Producing superior quality and reliable marbles for countless years, Bhandari Marble Group is a leader when it comes to selling white marble. Make your pick from a range of beautiful colors and transform any dull living space into a more happening and lively atmosphere.
Architecture requires planning and interior decoration requires farsightedness. The future of architecture lies in the hands of passionate architects who try to bring something new to the table each time they're given an opportunity. Times change, and so do trends. A trend that was deemed overwhelmingly popular last year might not even fit in this year. With the new year ringing, it's time to brush off all old trends and bring new ones! There are so many trends that are no more befitting of the new year, and so many emerging trends in architecture that should be explored.
INDIA'S TOP AND WORLD'S BEST MARBLE, GRANITE AND STONE COMPANY.
ADD BY EXPERT AND EXPORT TEAM OF BHANDARI MARBLE GROUP. CONTACT US ON; 9672941111.
THE INFINITY ITALIAN MARBLE BY BHANDARI MARBLE GROUP