THE BEAUTY OF MARBLE IN INTERIOR AND FACADES: WHITE MARBLE AND FANTASY BROWN MARBLE:
DISCOVER THE DIFFERENCE BETWEEN WHITE MARBLE V/S COLOURED MARBLE AND EXPLORE A SELECTION OF PRODUCTS AND THEIR UNIQUE VEINING, TEXTURE, COLOURS, BRIGHTNESS, AND PATTERNS BY BHANDARI MARBLE GROUP INDIA:
Bhandari Marble Group offers you the highest quality premium grade authentic marbles which have been highly demanded in the stone industry for several years now. One may wonder what makes marble so special. Apart from the fact that these beautiful natural stones are the perfect mix of beautiful luxury and incredible durability, what makes them so popular is the massive number of options one can choose from.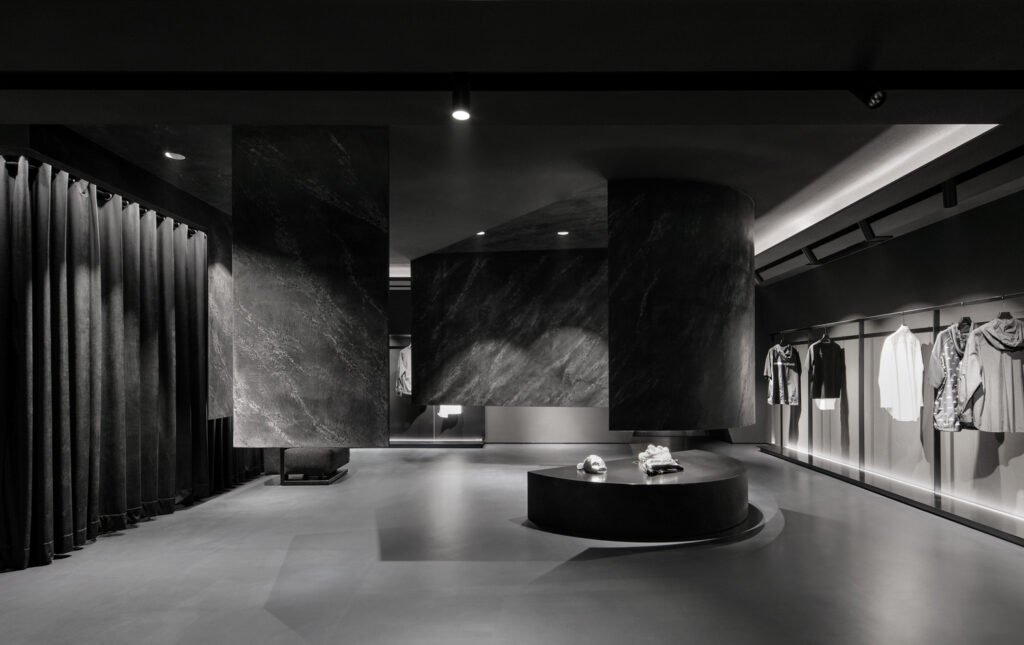 THE BEAUTY OF MARBLE IN INTERIOR AND FACADES:
Marbles are available in several different colour options as well as in several different kinds of polishes and finishes. Marbles can effectively enhance the interiors as well as exteriors of any project from your dream home to your ideal villa and any other projects like hotels, buildings, etc. It is the unmatched durability of marble along with its unique looks and appearance that make it suitable for indoor as well as outdoor projects. The two most popular kinds of marbles are white marble and fantasy brown marble. It is not hard to imagine how magnificent both of these charming and elegant colours would look in the interior and facades.
WHITE MARBLE:
The most classic marble kind is the beautiful white marble. When one thinks of a classy and elegant space, white marble is an option that is sure to cross their mind. What makes this marble the definition of elegance and beauty is its beautiful white or soft grey base which is often accompanied by a comprehensive vein pattern or beautiful subtle lines. Solid white marble also portrays a very classy and serene look. White marble are of various types like Indian white marble, Italian white marble, white sangemarmar marble, Carrara white marble, etc. All of these beautiful white marbles are perfectly suitable for a project where a very classy, subtle look and very peaceful, calming vibes are desired. Not only are these marbles so charming in their looks but are also very tough and long lasting. Bhandari marble Group is the oldest and the most dependable manufacturer, supplier and exporter of these pretty white marbles. For countless major projects, we have supplied the best quality marble and have never failed to impress our customers. Bhandari Marble Group is truly the best you can hope for and several years of experience and success in the natural stone industry backs our statement.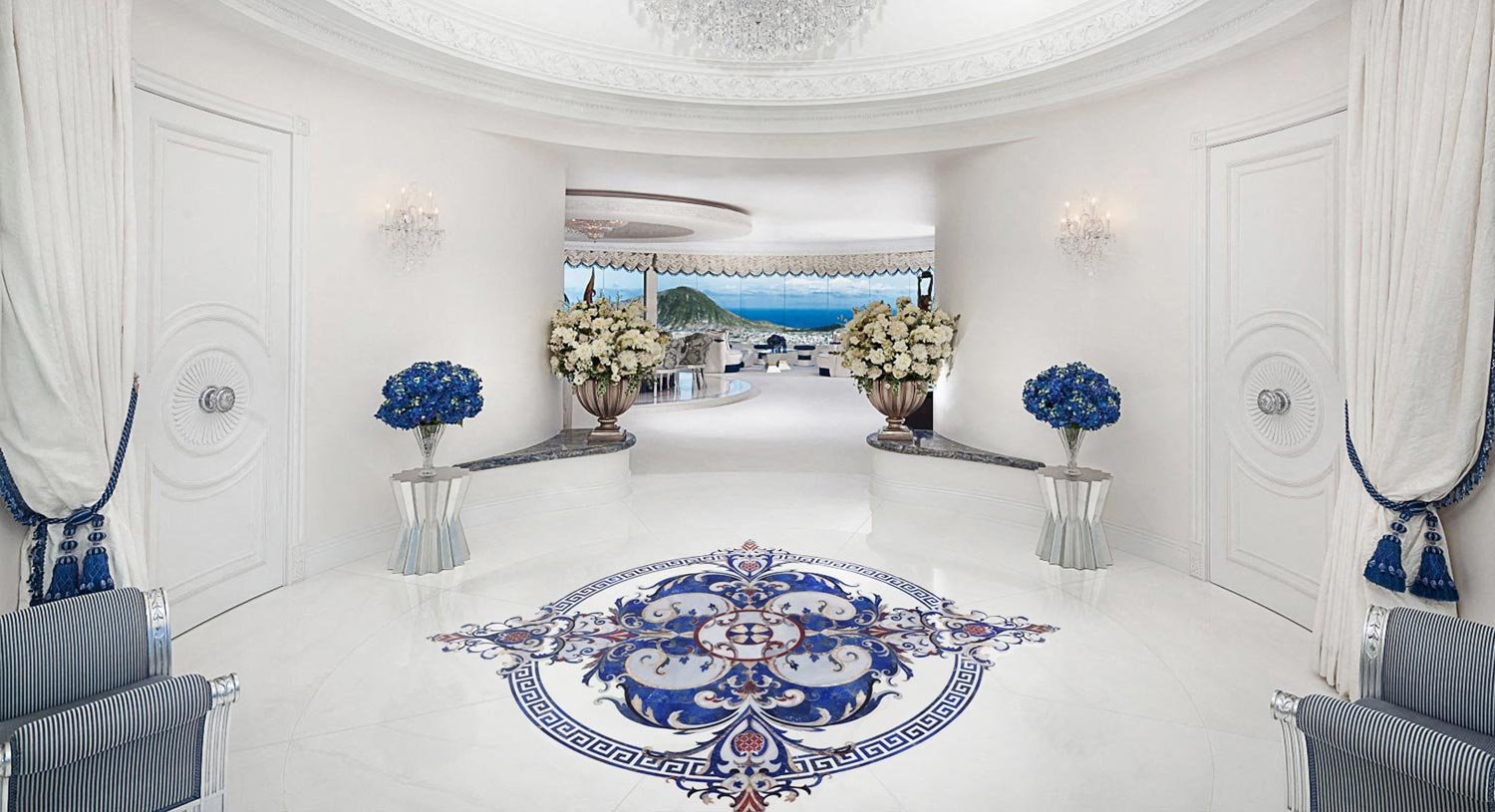 FANTASY BROWN MARBLE:
Fantasy Brown marble is also a highly demanded marble which possesses a slightly sandy and brown hue and gives a very elegant but regal look at the same time. This marble is harder than most marbles which is because it goes through the process of dolomitization. Because of its extraordinary toughness, it is most suitable for kitchen countertops, island tops, etc. It lasts for years and is also very pleasant to look at. This aesthetic looking marble is also easy to maintain. It can be washed with any gentle and non-abrasive soap along with warm water. In technical terms, it is believed to be a combination of marble and quartzite which are fused together in layers. This is what makes this marble so unique and resistant to stains or harms.
Bhandari Marble Group guarantees the highest quality Fantasy Brown Marble that is difficult to find elsewhere.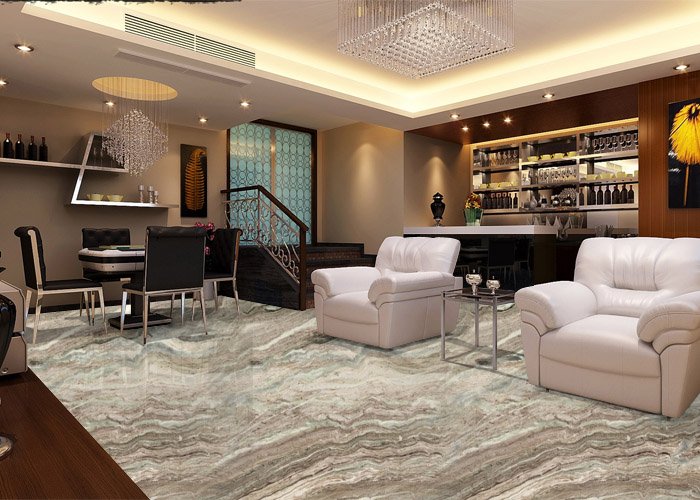 DIFFERENCE BETWEEN WHITE AND COLOURED MARBLE:
While both white as well as coloured marbles are equally popular and also very similar in most aspects, some traits are not shared by both. White marbles are considered to be pure marbles as the white colour suggests a minimum amount of impurities (other substances). On the other hand, coloured marbles like green marbles, pink marbles, brown marbles, red marbles, etc. get their beautiful hues from such substances. White marble is suited for a more peaceful look whereas coloured marbles are perfect for regal, classy or creative looks depending on the colours. Some also believe that coloured marbles are slightly easier to care for as they do not easily catch stains. These marbles also differ in cost and durability but more often than not, possess favourable characteristics only.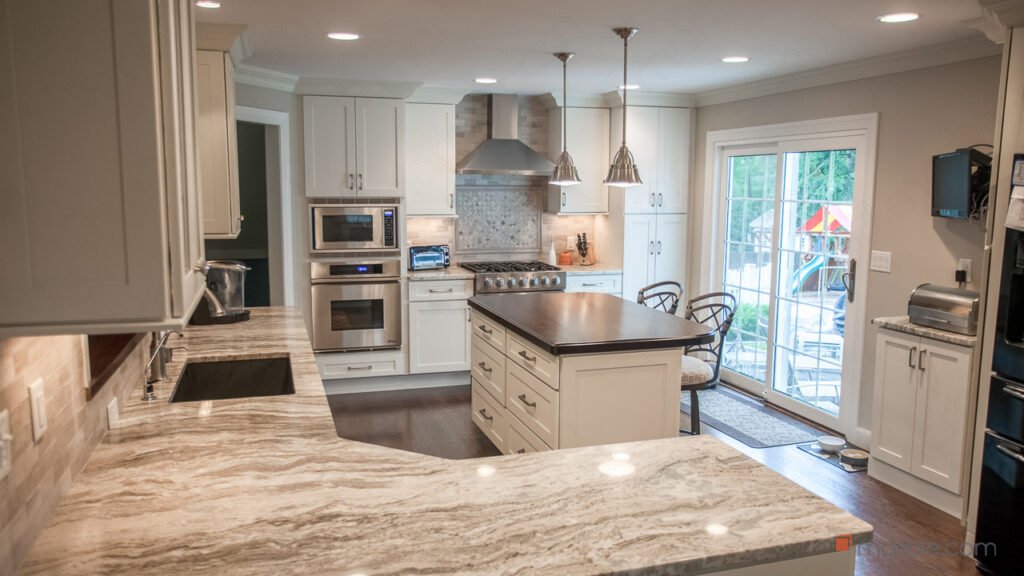 BASIS FOR SELECTION OF PROJECTS AND PRODUCTS THAT USE MARBLE IN ARCHITECTURE:
COLOUR AND PATTERN:
Marbles are available in several different colours and vein patterns. While some marbles have softer veins and subtle colours, some have solid hues and some have very detailed vein patterns. It is very important to choose the colour and pattern that one is looking for very carefully. Buyers also sometimes prefer to match the vein colours with the combination marbles which give a very beautiful look. For more serene looks, subtle colours are suited and for a striking look bright colours are perfect.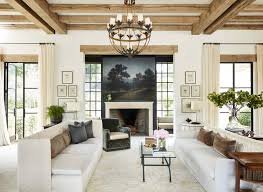 TEXTURE:
Some marbles have a comparatively grainy texture while some other marbles have a perfectly smooth texture and feel. It is advisable to choose the right kind of marble keeping in mind the texture of these natural stones.
BRIGHTNESS:
Brighter colour marbles are preferred for projects where a very eye-catching look is required and very subtle or dim colours are required where a less striking but very classy look is required. One must choose the right kind of marble on the basis of its brightness.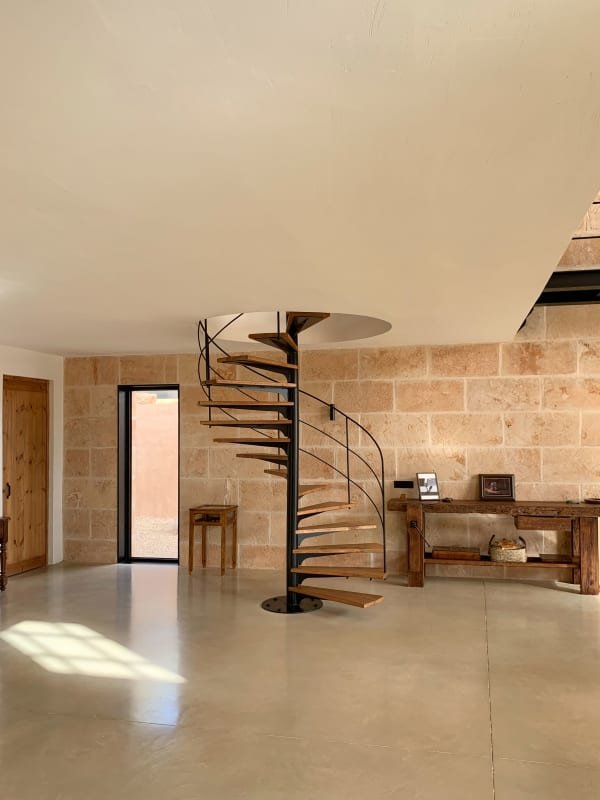 INDIA'S TOP AND WORLD'S BEST MARBLE, GRANITE AND STONE COMPANY
ADD BY EXPERT AND EXPORT TEAM OF BHANDARI MARBLE GROUP. CONTACT US ON; 967294111.
THE BEAUTY OF MARBLE IN INTERIOR