Begin at the bottom, ensuring that the first board is level with the lap that is adjacent to the wall, pointing upwards. For boards up to 150mm wide, use a single fixing located 25 – 30mm above the lower lap. Stone cladding is a popular material for both interior and exterior applications. Derived from the earth, natural stone is favoured for its organic nature, tonal variations and imperfections.
The answer is probably modern stone cladding. Stone cladding is a refined or thin layer of natural/stone, which is applied to an interior or exterior wall, to give the effect that it is made entirely of stone Range of lightweight natural stone panels which typically measure of 600 x 150 mm and are about 10 – 15 mm thick only and we can provide customize thickness and size also to our clients as per they need. A good quality cladding shields the built structure against the sun, rain, wind, temperature extremes, fire, moisture, noise, pests and even pollutants. Wall cladding is an excellent insulator, safeguards against structural deterioration and makes the interiors more energy efficient.
KOTA STONE
Kota stone is a naturally available limestone with an elite blend of shades. Kota stone is well known for its attractive colors. However, the brown color is the popular. Other colors are – Black, Pink, Grey, and Beige. Physical properties like hardness, non- porous and homogeneity make it extraordinary from other stones.
KADAPPA STONE
Kadappa Stone is a hard material, hence popularly used in public buildings and houses alike. It is prone for scratch marks by sharp objects, but can be used in all conditions including kitchens and outdoors. if the outdoor floor gathers water, the only way to clean would be with dry mopping.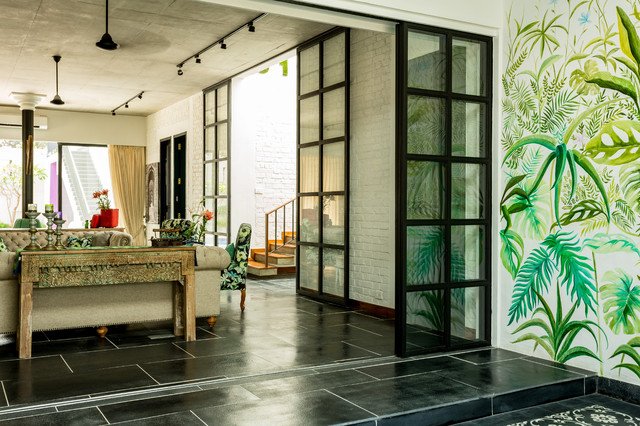 STONE WALL TILES
Stone Wall Tiles are less bulky & cost-effective and trust us; you would not have to compromise on the aesthetics of the traditional stone wall tiles. While it adds to the beauty of the home, stone tiles have many additional advantages over natural stones wall tiles that make them the ideal choice for your next home improvement project.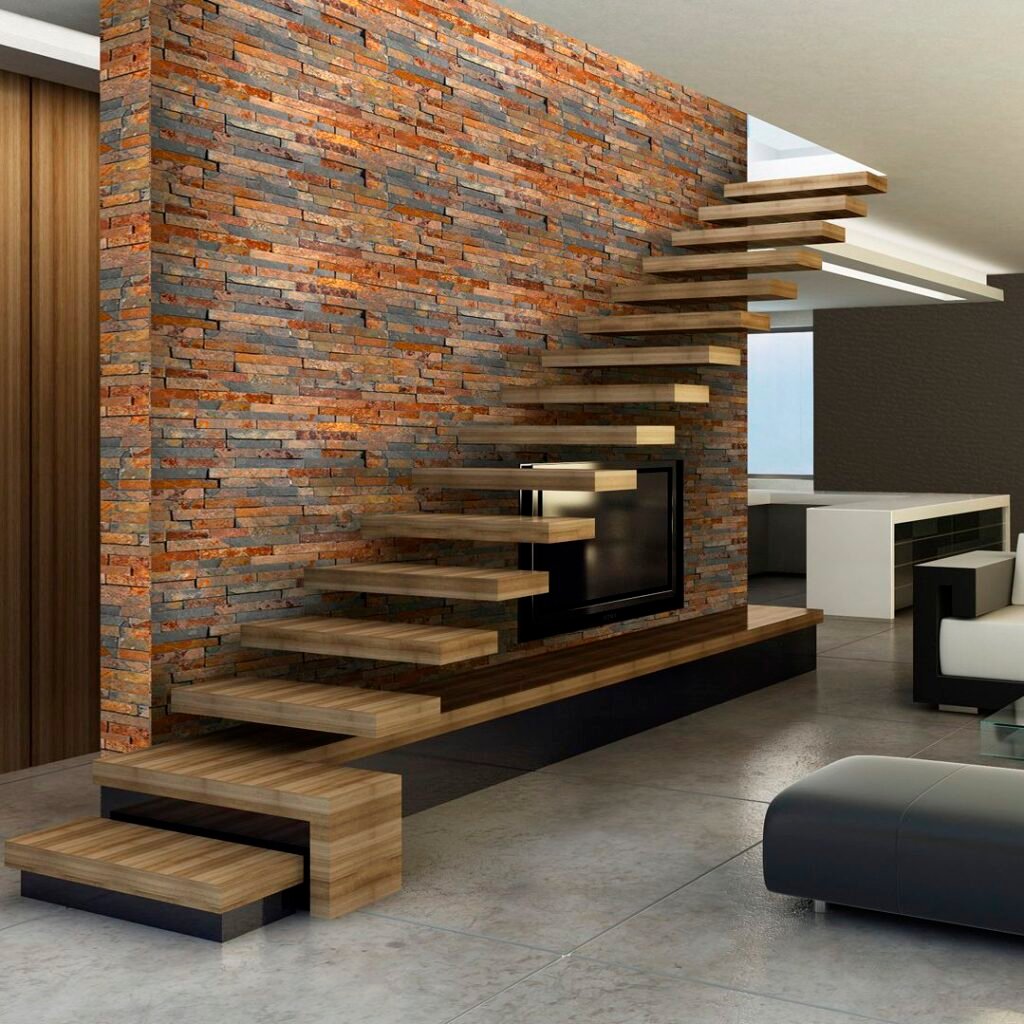 STONE WALL PANEL
With the housing boom and new build estates springing up in almost every town, it can sometimes seem like your beautiful new build home lacks the character of older buildings and looks just that little bit too similar to the other houses on your estate. We've pulled together some brilliant ways stone wall panel can help add character to your new build no matter what type of style you have.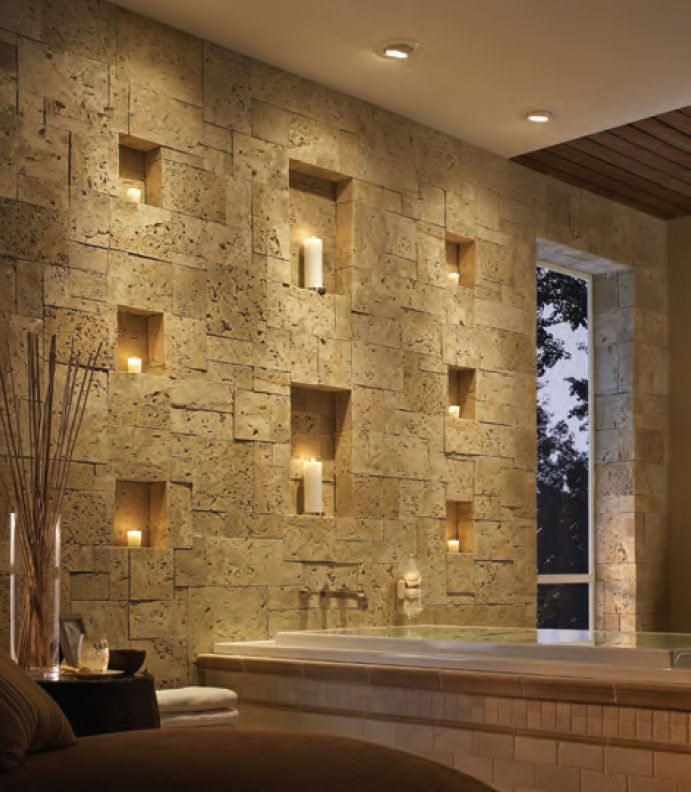 TRAVERTINE STONE
Travertine is a natural stone like marble, onyx, limestone, slate, granite etc. It is formed by a process of rapid precipitation of calcium carbonate and originated often at the mouth of hot springs or deposited in limestone caves. It is sometimes known as travertine limestone or travertine marble. These are the same stone, although travertine is classified properly as a type of limestone, not marble.
STONE STRIPS
Natural stone strips display a fascinating look, mainly as elements of large decoration projects, with the "rock" appearance conveying fresh dimensions into the area. The natural stone strips are obtained by cutting decorative natural stone.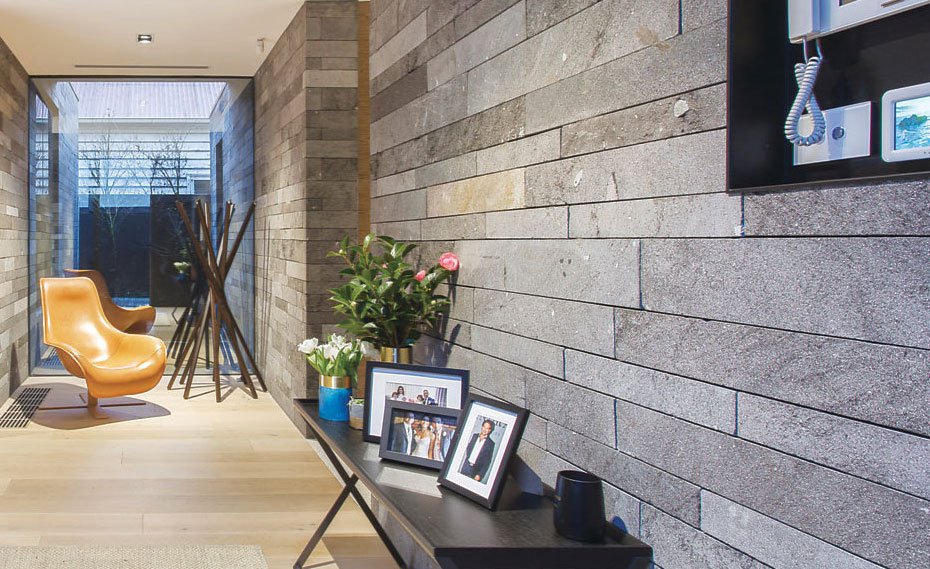 Typical loose stone wall walling for traditional veneer fixing. Sells at around 100 – 130rs per square feet at most retailers. Stone wall cladding with cavity fittings. Cost is around 140 – 160 a square feet. Stone wall cladding is a decorative covering made of real or simulated wall stone. You can use it to layer walls made of concrete, steel or cement. Materials used for wall cladding can be natural stones like granite, sandstone, slate or materials that look like natural stone and are light in weight like veneer. Elevation Stone Wall Cladding tiles are made of Sandstone. Elevation wall cladding stone are used for front elevation and boundry wall cladding. This is very reasonable option for elevation wall of any home and commercial building.
WORLD'S TOP AND INDIA'S BEST MARBLE, GRANITE AND STONE COMPANY
ADD BY EXPERT AND EXPORT TEAM OF BHANDARI MARBLE GROUP. CONTACT US ON; +919829040013, +919672941111.