RAINFOREST MARBLE: THE BEAUTIFUL NATURAL STONE- HERITAGE NATURAL STONE OF INDIA-
BY D.C. BHANDARI
WHAT IS RAINFOREST MARBLE?:-
Rainforest marble is a spectacular green Indian marble with dramatic variations of dark brown, cream, and dark red hues. Bhandari Marble Group offers a wide variety of rainforest marble in the form of slabs, tiles, mosaics, etc. The natural stone industry has witnessed a surge in the demand for rainforest marble over the past few years. This massive increase in the demand and popularity of rainforest marble, however, did not come as a surprise, given its extremely appealing appearance and unique beauty which is accompanied by several other positive characteristics.
THE STUPENDOUS QUALITIES OF RAINFOREST MARBLE:-
ASTOUNDING APPEARANCE:-
The rainforest marble is without a doubt one of the most beautiful marbles to beheld. With its rich rusts and deep variations of intense earth colors, it is sure to mesmerize anyone who witnesses its beauty. Rainforest marble possesses a very unique and one-of-a-kind beauty that is accompanied by elegance and class.
LONG-LASTING AND DURABLE:-
Rainforest marble is highly durable and if taken care of, can last for several decades. It is a very hard stone that has astonishing strength. Rainforest marble can easily handle heavy weights and leaves no possibility of breakage or damage.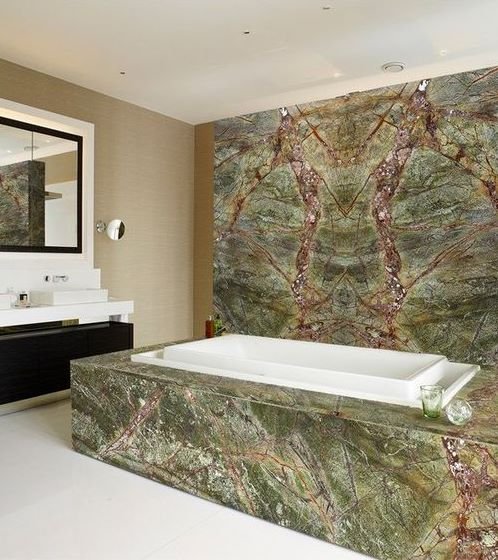 HEAT-RESISTANT AND SCRATCH-RESISTANT:-
Not only is rainforest marble very long-lasting but is also resistant to damage from heat and scratches. This makes it a very safe option to choose as there are hardly any chances of harm to the stone.
EASY TO MAINTAIN:-
Being an Indian marble, rainforest marble is very easy to maintain as well as clean. It is strong and highly resistant to any sort of damage that making it extremely easy to take care of this stone.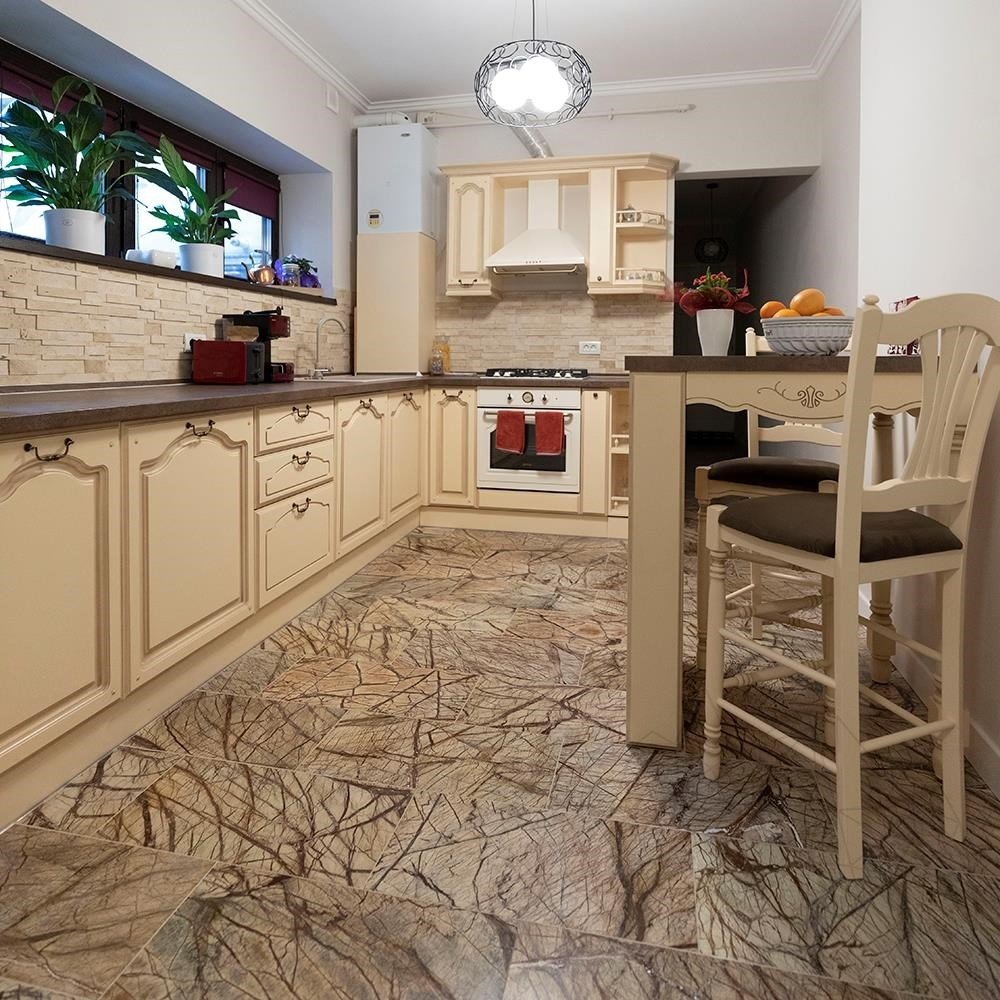 VERY VERSATILE:-
Rainforest marble can be used in any sort of project and for any space because of its gorgeous looks and high durability. Rainforest marble is popularly used for flooring, wall-cladding, tabletops, countertops, etc.
CONVENIENT TO WORK WITH:-
Rainforest marble is very easy to work with because of its favorable properties and hardly leaves any possibility of mistakes while installation. This makes rainforest marble a very convenient and safe option.
VARIETY:-
Bhandari Marble Group offers a variety of rainforest marble options to choose from. Using the latest and most sophisticated technology makes us able to offer a variety of finishes, textures as well as sizes. Each of our stones is cut and processed with great precision so that the customer gets exactly what they require.
RAINFOREST MARBLE – THE HERITAGE NATURAL STONE OF INDIA:-
Rainforest marble is considered to be the prettiest among the green marbles. It is one of the most beautiful Indian marble and also expresses the tropical beauty of the nation. It is a non-foliated and serpentine marble with a mysterious aura and refreshingly diverse looks. It is also called the Bidasar green marble but is popularly known as Rainforest marble, a name that it gets because of its beautiful green background covered with a web of dark brown veins which coexist with blurred green spots which gives it the perfect look of a rainforest landscape. Rainforest marble is unarguably one of the most exquisite marble stones found in India.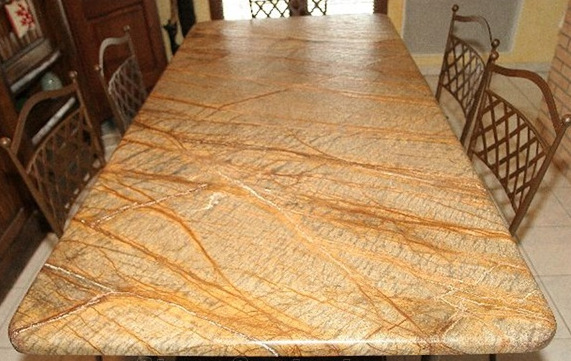 BHANDARI MARBLE GROUP- WHERE QUALITY MEETS AFFORDABILITY:-
Bhandari Marble Group is known for providing premium-quality products at very competitive prices. We offer a wide variety of Rainforest marble with different kinds of finishes like honed, tumbled, and polished. We have successfully earned the trust of several buyers with our incomparable quality products and remarkable services. We ensure that our products are in extremely good condition before dispatch of the orders to make sure that our customers do not face any inconvenience.
WORLD'S TOP AND INDIA'S BEST MARBLE, GRANITE AND STONE COMPANY
ADD BY EXPERT AND EXPORT TEAM OF BHANDARI MARBLE GROUP. CONTACT US ON; +919829040013, +919672941111.