TAGS
#FINEST-MARBLE
#900-TYPES-OF-DESIGN
#MOST-EXPERIENCED-MARBLE-COMPANY
#DISCOUNT-ON-ONLINE-BOOKING
#PRESTIGIOUS-STATUARIO-MARBLE
#PRECIOUS-ITALIAN-MARBLE
#PREMIUM-INDIAN-MARBLE
#HARDEST-GRANITE
#NATURAL-STONE #SANDSTONE
#LIMESTONE
#KOTASTONE
#WALL-CLADDING-STONE
#ELEVATION-STONE-TILES
#STONE-INLAY-WORK
#MARBLE-MOSAIC
#ALL-TYPE-OF-FINISHES
#ROUGH
#LAPATRO
#POLISH
#HONED
#BRUSHED
#TUMBLED
#CNC
#WATERJET
#SEMIPRECIOUS-MARBLE
#ONYX-MARBLE
#WHITE-MARBLE
#TRAVERTINE
#COUNTERTOPS
#TABLETOPS
#COBBLES
#PEBBLES
#PAVERS
#TILES
#QUARTZITE
#QUARTZ
#ENGINEERED-MARBLE
#MARBLE-HANDICRAFTS
#VIETNAM-WHITE-MARBLE
#MAKRANA-WHITE-MARBLE
#FLOORING
#ELEVATION
#DECORATION
#LANDSCAPING-STONE
#STAIRCASE
#BHANDARI-MARBLE-GROUP
#THE-INFINTY-LUXURIOUS-IMPORTED-MARBLE
BUY PERFECT MARBLE, WE HAVE HIGH QUALITY MARBLE IN QUANTITY AND COMPETITIVE PRICE
BHANDARI MARBLE GROUP INDIA 🇮🇳
The pioneer marble group of India We are long standing leader in Indian Marble since 1631 and Italian marble since 1969, Bhandari Marble Group India has been a global trendsetter for the past 51 years.
The company was exporting more then 55 countries Imported marble from Italy, and has been the international standard of superior quality and exceptional service since its inception to till today.
The Infinity luxurious Imported Marble perfect choice for Architects, Interior Designers, Builders, Hoteliers, contractors, Exporters, Wholesalers, distributors, Importers, Dealer, homeowners, builders, designers and decorators with a dream home or project cone true.
How to Choose a Perfect Marble for Flooring in Kishangarh. The Infinity luxurious Imported Marble is a best Italian marble Supplier in Kishangarh, Rajasthan, India.
Italian Marble and Indian Marble – Bhandari
We have 900+ more choices. Explore our vast collection of Premium Italian Marble and Indian marble. Buy the right marble for your home with 100% peace of mind at Bhandari.
Cost of Marble flooring
There are various types of marble available in our factory outlets. Some of the popular ones are: Italian, Imported and Indian marble.
Each of these again have many colors, designs, finishes, patterns, sub-types . Price range is also huge types. Marble Prices usually vary with place and demand quantity and availability.
Most precious marble
Statuario marble start ₹ 500 to ₹5000 per square feet or $70 to $700 per square meter.
Premium Italian marble
Beige and grey marble start from ₹250 to ₹500 per square feet or $35 to $70 square meter.
Imported white marble
₹350 to ₹700 per square feet or $50 to $100 per square meter.
Indian marble
₹50 to ₹500 per square feet or $10 to $100 per square meter.
Installation charges
Statuario marble ₹300, Italian marble ₹150
Indian marble ₹ 50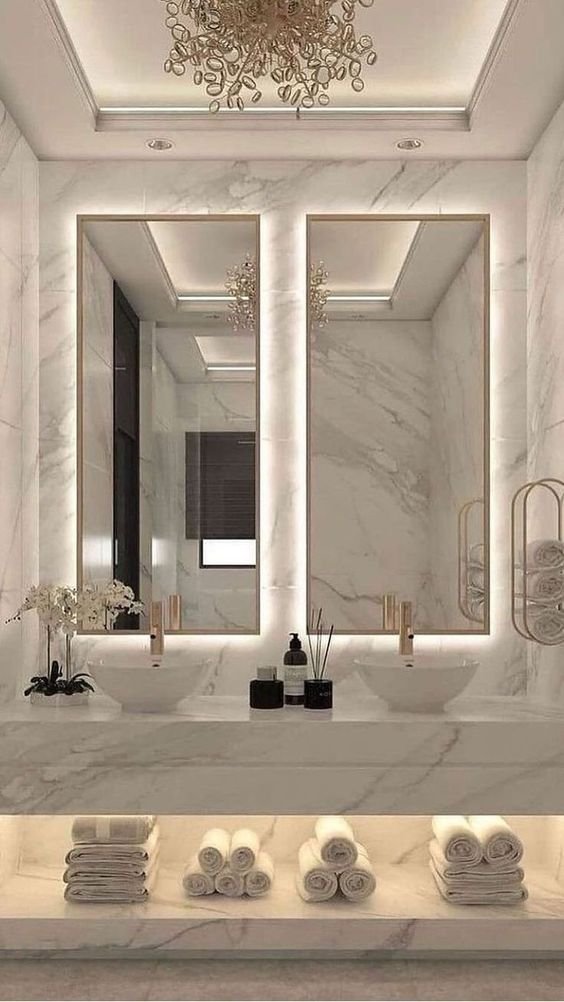 Finishes on Marble
Polishing
Bush hammer
Tumbled finishing
CNC
Waterjet
Honed
Matte finish
Chiselled
Antiqued
OUR TYPES OF MARBLE FROM AROUND THE WORLD
WHITE STATUARIO MARBLE
White statuario marble provides a clean and natural-looking finish to any application, which is why many businesses and homeowners prefer its color for purity and metal peace.
BLACK MARBLE
GREY MARBLE
CREAM MARBLE
RED MARBLE
BLUE MARBLE
BROWN MARBLE
GREEN MARBLE
BEIGE MARBLE
PINK MARBLE
CREAM MARBLE
YELLOW MARBLE
FOR MORE DETAILS ABOUT PERFECT MARBLE FEEL FREE TO CONTACT US:
BHANDARI MARBLE GROUP INDIA 🇮🇳,
RAJASTHAN, KISHANGARH.
CONTACT AND WHATSAPP NUMBER
+919829040013
MAIL ID
bhandarimarblegroup@gmail.com
WEBSITE
www.bhandarimarblegroup.com