BLOG – 8                                                      
ABOUT BHANDARI MARBLE GROUP INDIA RAJASTHAN KISHANGARH
is India's leading Indian marble, Italian marble, Imported marble and Sandstone exporter, manufacturer offering slabs, marble tile, engineered stone, stone artifacts, sandstone tiles, marble floor tile, Indian marbles, and granite flooring since 1631 with latest designs for kitchen, floor, dining table, home, and business needs.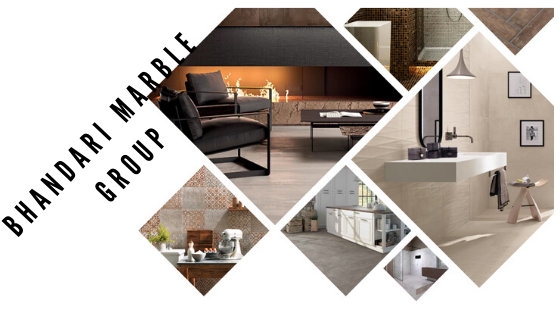 CATEGORIES
Indian marble
Italian marble
Imported marble
Sandstone
Granite
Marble
Monuments
Cobble Pebble
How to export Indian Sandstone?
There is a huge demand for marble and granites from India to China, Australia, the UK, UAE, the US, and all around the World.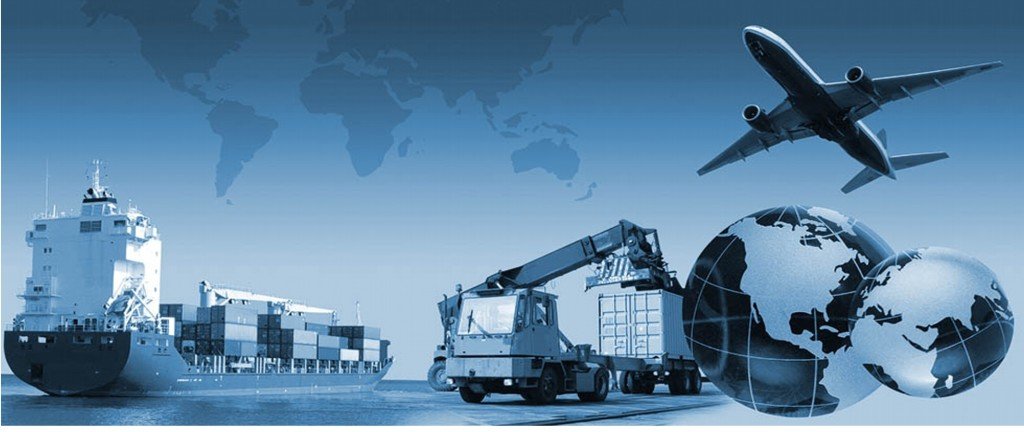 Marble Export from India
We are a leading exporter of marble. We deal in manufacturing and supply of Indian marble, Italian marble, Imported marble, Sandstone, etc.
Main Import Markets of Stones from India
India possesses a wide spectrum of dimensional stones that include granite, marble, sandstone, limestone, slate, and quartzite, spread out all over the country. India is also amongst the largest producer of raw stone material and the sectors are quite developed and vibrant in the South, as well as in Rajasthan and Gujarat, with a dedicated resource of entrepreneurs. India also has an indigenous resource of machinery and tool manufacturers that cater well to the demands of this sector.

The Indian stone industry has evolved into the production and manufacturing of blocks, flooring slabs, structural slabs, calibrated – ready to fix tiles, monuments, tombstones, sculptures, artifacts, cobbles, cubes, Krebs, pebbles, and landscape garden stones.
Top Countries Which Are Major Importer of Marble from India
KUWAIT
OMAN
DUBAI
UAE
UK
ITALY
GREECE
SPAIN
BRAZIL
TURKEY
USA
AUSTRALIA
ARGENTINA
MALESIA
BANGLADESH
BELGIUM
NEPAL
SRILANKA
BHUTAN
SOUTH AMERICA
CANADA
FRANCE
GERMANY
SINGAPORE
HONG KONG
Process of Exporting Marble from India
Below steps are essential for starting a marble export business in India
Registered a company you need to register a company in order to export from India. The company registration process is very simple and could take around 20 days. After registration, you have to apply for company PAN. You will get your company PAN in less than some days. It is recommended that you add EXPORTERS in your company name because it will make it clear to your international buyer that they are dealing with the right company/person. For example BHANDARI MARBLE GROUP INDIA RAJASTHAN KISHANGARH
GET IEC Import Export Code IEC is a must for the export of any product from India. You can apply for IEC online from the DGFT website. Read more about documents required for IEC code.
Select Your Target Country Select your target country where you will export your marble. It is recommended that you should find your potential buyers in the top 75 countries which are listed above.
Find Buyers It is the most important part of any export business that how to find potential buyers in the international market? Some tips for finding potential buyers are through contacting your relatives in that country, export trade fairs, and expos, through an online portal like BHANDARI MARBLE GROUP and India mart, social media advertising, promotion of your website, etc.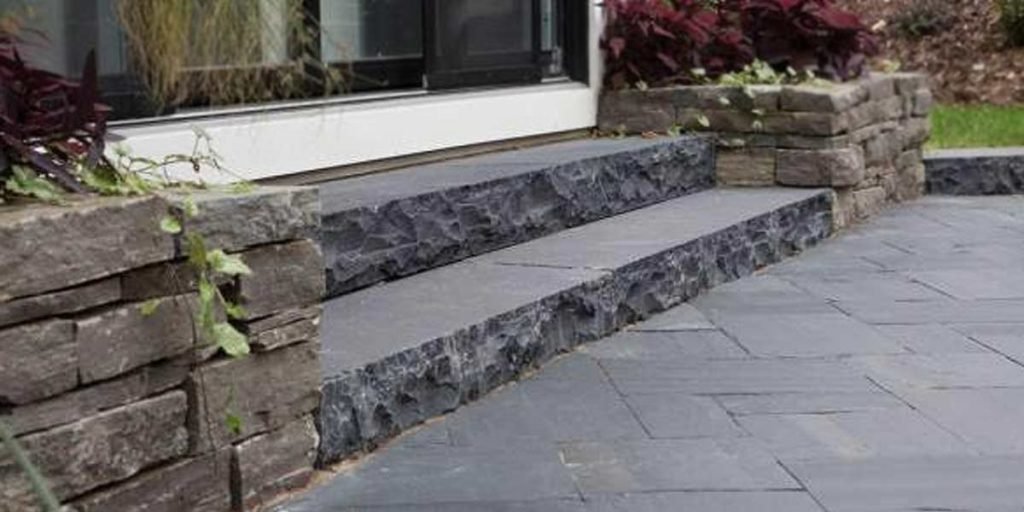 Marble Cozy and Charming
Marble is a natural stone that lends a luxurious look to your interiors. But it is vulnerable in nature and susceptible to stain & damage. You need to take care of your marble surfaces and protect them from grit, grime, and harm. So, cleaning marble is of utmost importance for flaunting a spick & span home. Although regular cleaning keeps the marble immaculate, it's the proper polishing that lends your marble the real luster. And once you know the right steps to polish your marble surfaces, you can easily make them sparkle & shine! So, let's take a look at the following steps that will make your marble look timeless: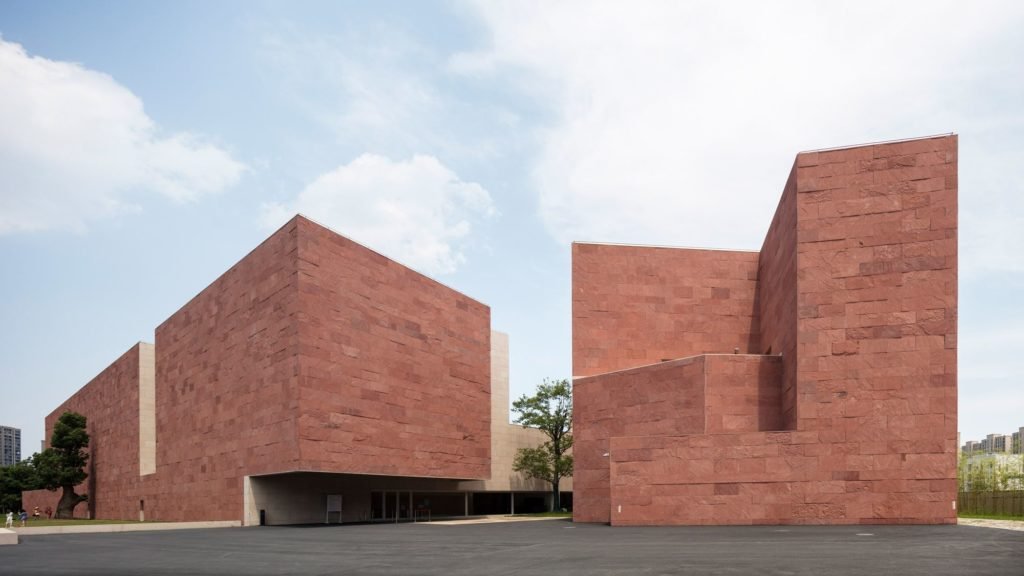 Types of Marble in India
Marbles not only vary in colors, grades, qualities, etc., but they differ in origin too. There are natural marble and cultured marbles, and the process of cleaning and polishing the two varieties are slightly different from each other. You need to determine the type of your marble before embarking on a cleaning or polishing project. The easiest way is to touch the surface – natural marble is always cooler to touch than the surrounding air, while cultured marble is about the same temperature. There are other chemical methods of determining the type too, but if you opt for those, make sure you work on a hidden area so that the effects of chemicals, if any, are not easily visible later. Once you know the kind of marble you have in your house, you can clean it, polish it and take care of it accordingly.
Marble Maintains
You can use a mixture of baking soda & water as a polish for your natural marbles. Mix tablespoons of baking soda to a little less than a liter of water and apply a thin layer of the mixture on the surface. Leave for around 5 hours and rinse it off with clean cloth and lukewarm water. Once rinsed, dry and buff the area with another clean soft cloth. You can also add a sealant so as to prevent your natural marble to some extent from further damage and stains. For cultured marbles, use a polishing compound meant for that kind of surface. Polish thoroughly with a clean cloth and restore your stone's lost luster.
Long-lasting durability
A flawlessly polished effect can be received by just sanding marble surfaces, without the help of any acids or chemicals. Proper use of regular sandpaper can work as grit to polish the marble and lend it sheen. Wet sanding works better, with water utilized as a lubricant, and can be used with up to many grit sandpaper. Sanding requires perseverance, a bit of hard work, and technique to give you the same polished look like a professional machine. The longer you sand a surface, the glossier it will turn out at the end. Once the sanding is done, clean the marble with a dry cloth and you can see it sparkle! You can further add to the shine by rubbing on a tiny little bit of Carnauba wax on the surface after drying. The wax also helps seal the stone, providing some protection against dirt and grime.

Polishing Process
Professional polishing is achieved by using high friction with the aid of abrasives, tools, and large machines handled by trained experts. For a factory-like gloss, you need to choose professional, machine-run processes such as grit diamond polishing on your marbles. Diamond polishing is a natural process that uses diamond grit as an abrasive over the surface to remove light scratches & etches. The higher the grit diamond used, the better the polishing effects are. The diamond grit polishing requires a floor grinder with a skilled operator and takes an ample amount of time to achieve the required polish and shine. But the end result is a surface with a mirror finish that can stun your guests with its victorious gleam.
Know the Payment Methods and Laws
While doing any transaction, the payment method plays a vital role in the export business. You are dealing with other countries with different currencies and hence, there is a vital need for issuing the letter of credit. You can check the Indian government website to know the payment procedures in exporting marble to different countries.
Exporting Marble from India! Is It A Profitable Business?
Well, every one of you who is planning to start marble-exporting business from India will be eager to know about its profit margin. The profit margin of the marble export business is to a good extent based on the country to which you are exporting and the frequency of exports in a year. For this, you need to choose the best importing country based on their demand. A long-lasting relationship with the suppliers of that country can be kept with your quality services and unique marketing techniques. Selecting the most demanding country for export and applying the best marketing strategies in the export business can reap more profits from your marble export business.

ADD COMMENT
You must be logged in to post a comment.
Be Ready for Indian marble, Italian marble, imported marble, sandstone Natural Products!
CONTACT US
DROP A LINE TO US OR
DOWNLOAD OUR EBOOK CATALOGUE
SHOWCASING OUR PRODUCTS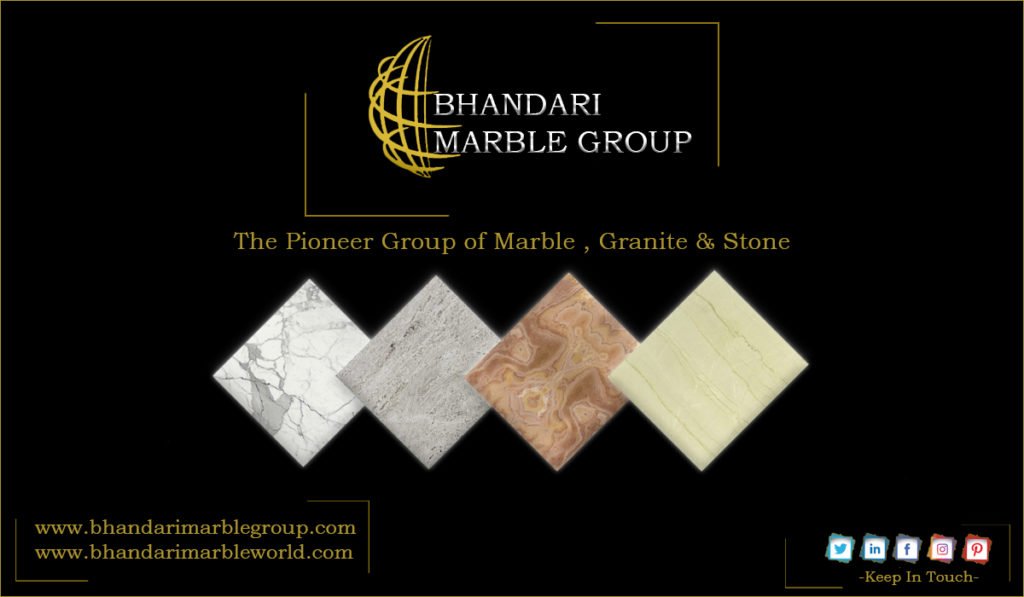 Add by expert and export team of BHANDARI MARBLE GROUP INDIA RAJASTHAN KISHANGARH
PART II SANDSTONE IN INDIA, BY BHANDARI MARBLE GROUP