Natural Stones to Create Beautiful Stone Entranceways
In this article, from the Hamptons to the Hollywood Hills, we'll discover how a natural stone floor creates a striking stone entranceway. Whether you are a homeowner or an interior designer, long gone are the days of the carpeted entrance. Carpets dirty very easily and are far from hygienic and as a result, they are just not practical for a busy household, especially if you frequently play the host and want to make a good impression.
Stone Entranceway
The best alternative to carpet? Natural stone floors. To make a lasting impression and a grand entrance, then choose a natural stone floor from Bhandari Marble World. The great thing about natural stone is that, as well as being hard-wearing, it is easy to maintain and masks dust and dirt. So, there is no need to panic vacuum when warned of an impromptu visit from the mother-in-law. At Bhandari Marble World. We have an enviable heritage of serving clients for generations from Connecticut to Hollywood. We aim to achieve that grand entrance floor with that special Bhandari Marble World tile and service.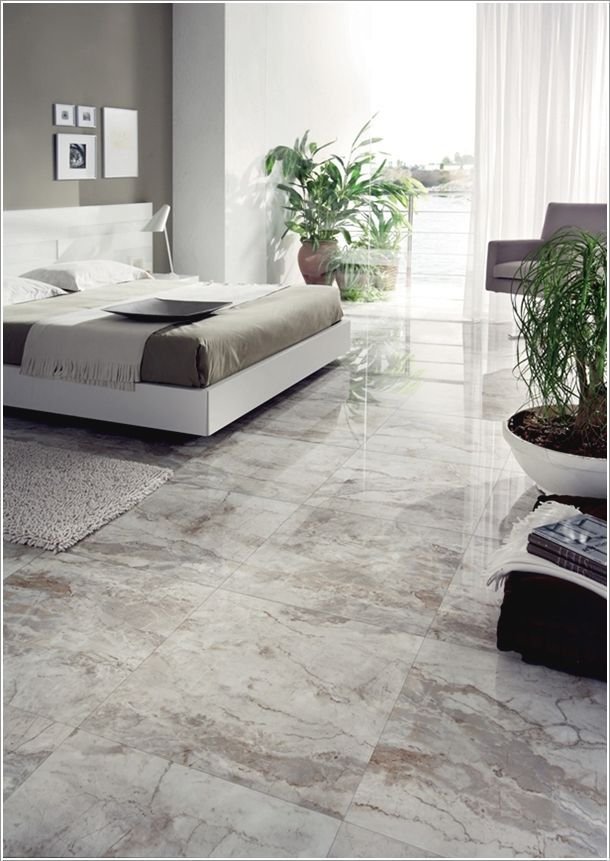 Types of the natural stone floor for a stone entranceway
There are numerous types of natural stone floors to choose from, each with its own benefits and characteristics.
1. Marble
Polished marble in a natural hue, like our Cappuccino Marble, is perfect for large, open-plan spaces. The stone reflects natural light beautifully, which in turn makes a room feel light and airy.
Cappuccino Polished
1×1 Marble Mosaics 12×12
Polished Marble Mosaics
12″x12″x3/8″
In Stock
Cappuccino Polished 2×2 Marble Mosaics 12×12
Cappuccino 2×2
Polished Marble Mosaics
12″x12″x3/8″
In Stock
Cappuccino Polished Marble Tiles 18×18
Polished Marble Tiles
18″x18″x1/2″
In Stock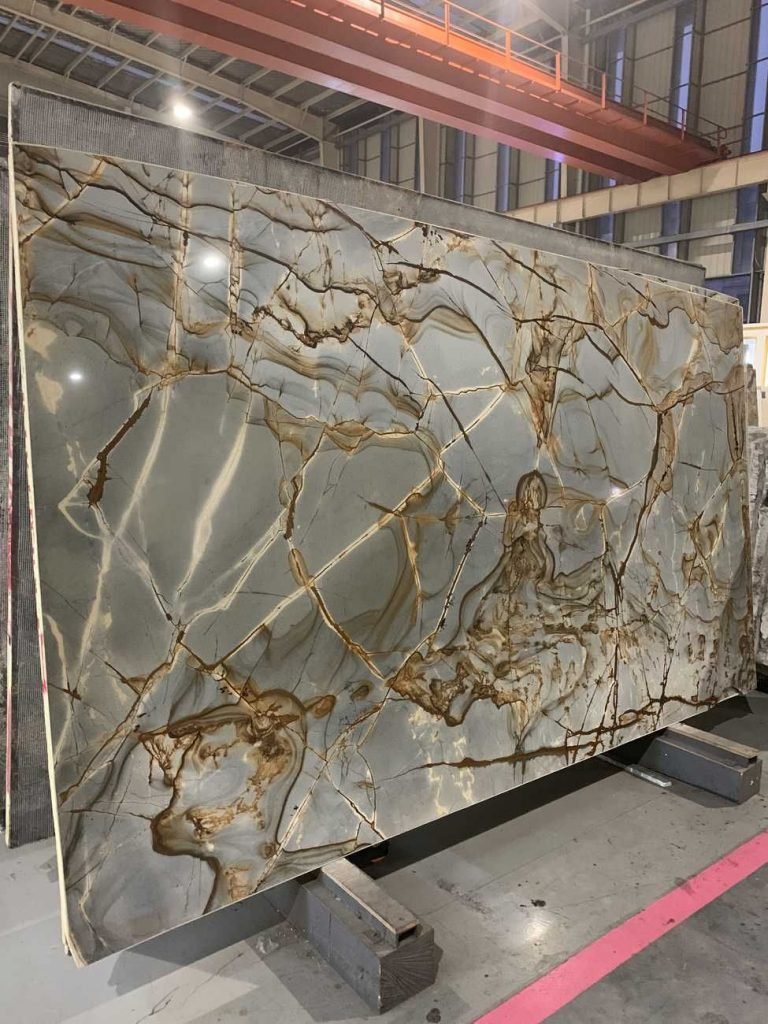 2. Granite
The only consideration with marble is that it can become slippery when wet if you choose a gloss finish, which means you should keep an entrance mat and shoe stand by the front door to prevent slips and trips. Alternatively, go for a honed finish.
Some of the most notable entrance halls of heritage homes stunning black and white floors, which combine marble and stone in geometric and classic tile pattern designs. Discover our full range and speak to our designers to create that look you want to achieve for your entrance hall floor.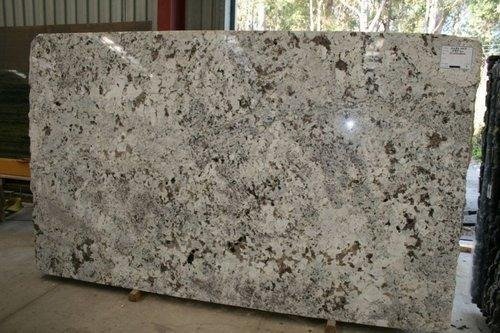 Granite is a great choice for a low maintenance heavy traffic entrance hall. Our absolute black granite tile will add a contemporary designer look to any entrance hall. A hardy stone which can continue to the exterior, to create a seamless floor for a minimalist aesthetic.
Absolute Black Extra Polished Granite Tiles 24×24
Absolute Black Extra
Polished Granite Tiles
24″x24″x1/2″
In Stock
Absolute Black Extra Honed Granite Tiles 24×24
Absolute Black Extra
Honed Granite Tiles
24″x24″x1/2″
In Stock
Absolute Black Extra Flamed Granite Tiles 24×24
Absolute Black Extra
Flamed Granite Tiles
24″x24″x1/2″
In Stock
3. Travertine
The sandy hues of travertine make it perfect for coastal properties, especially when paired against white painted furniture and fixtures. Travertine is often used outdoors. By bringing it indoors you create a link, which again helps to make a home feel light, airy, and spacious. In contrast to marble, honed travertine is textured, which reduces the risk of slips and trips.
Ivory Antiqued Travertine Tiles 12×12
Ivory
Antiqued Travertine Tiles
12″x12″x3/8″
In Stock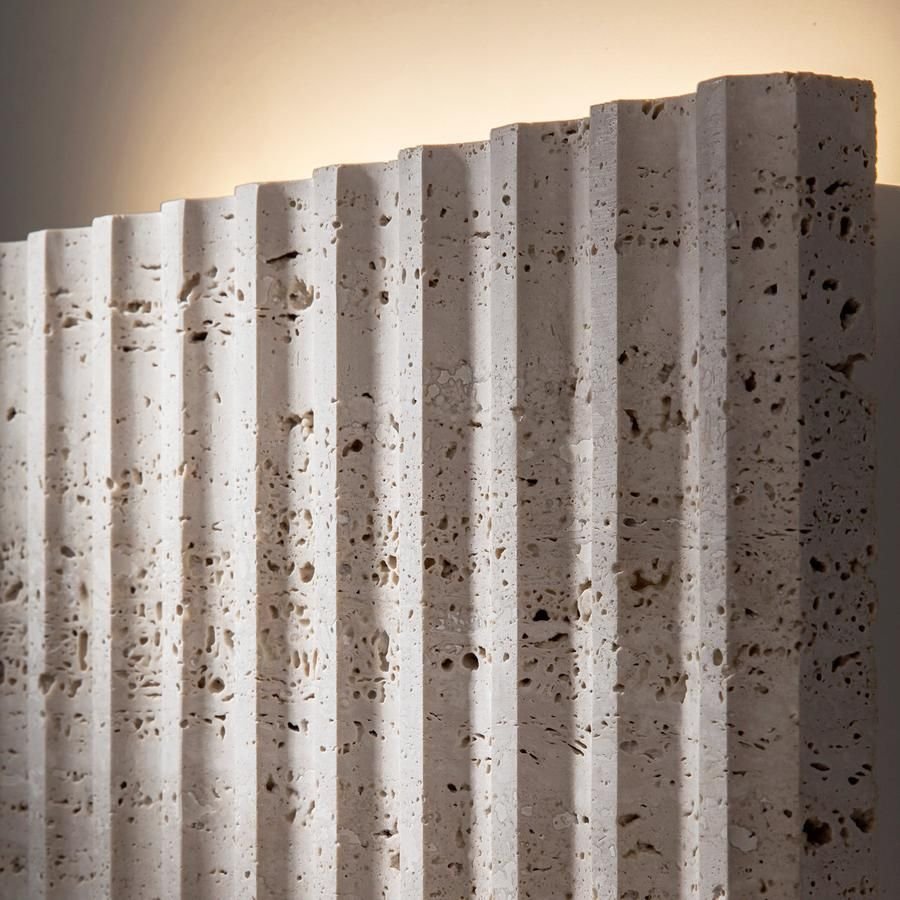 Ivory Tumbled 2×2 Travertine Mosaics 12×12
Ivory 2×2
Tumbled Travertine Mosaics
12″x12″x3/8″
In Stock
Ivory Pave Real Travertine Patterns Versailles Pattern
Ivory
Pave Real Travertine Patterns
Versailles Patternx1/2″
8-10 weeks lead time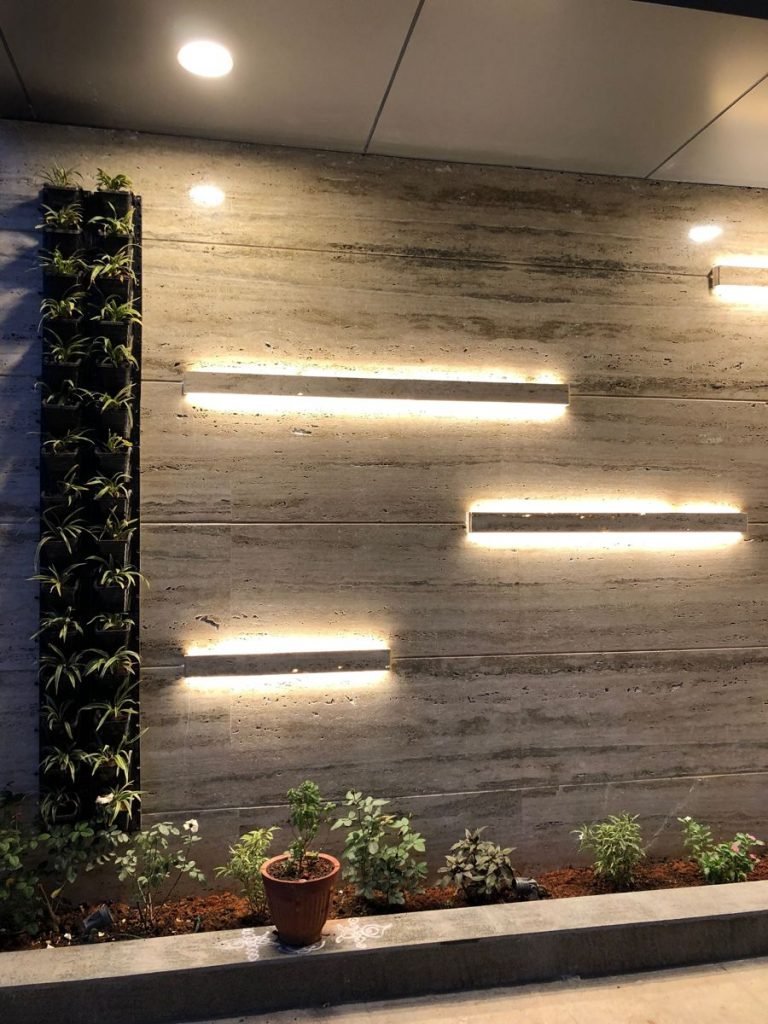 4. Limestone
If you love the look of travertine but are seeking something a little more contemporary, limestone is an excellent choice. Our Honed Limestone Tiles have less prominent markings mostly made up of light veins in the stone, and the grey palette provides a sleek backdrop for any room.
Snow White Honed 8 Inch
Snow White
Honed Limestone, Marble Mosaics
8 Inch"x3/8″
Honed Hexagon Limestone Waterjet 5 25/32×5
Honed Limestone
5 25/32″x5″x3/8″
2-4 weeks lead time
Pinterest Icon
Zoom Icon
Britannia Honed Limestone Tiles 12×12
Britannia
Honed Limestone Tiles
12″x12″x3/8″
In Stock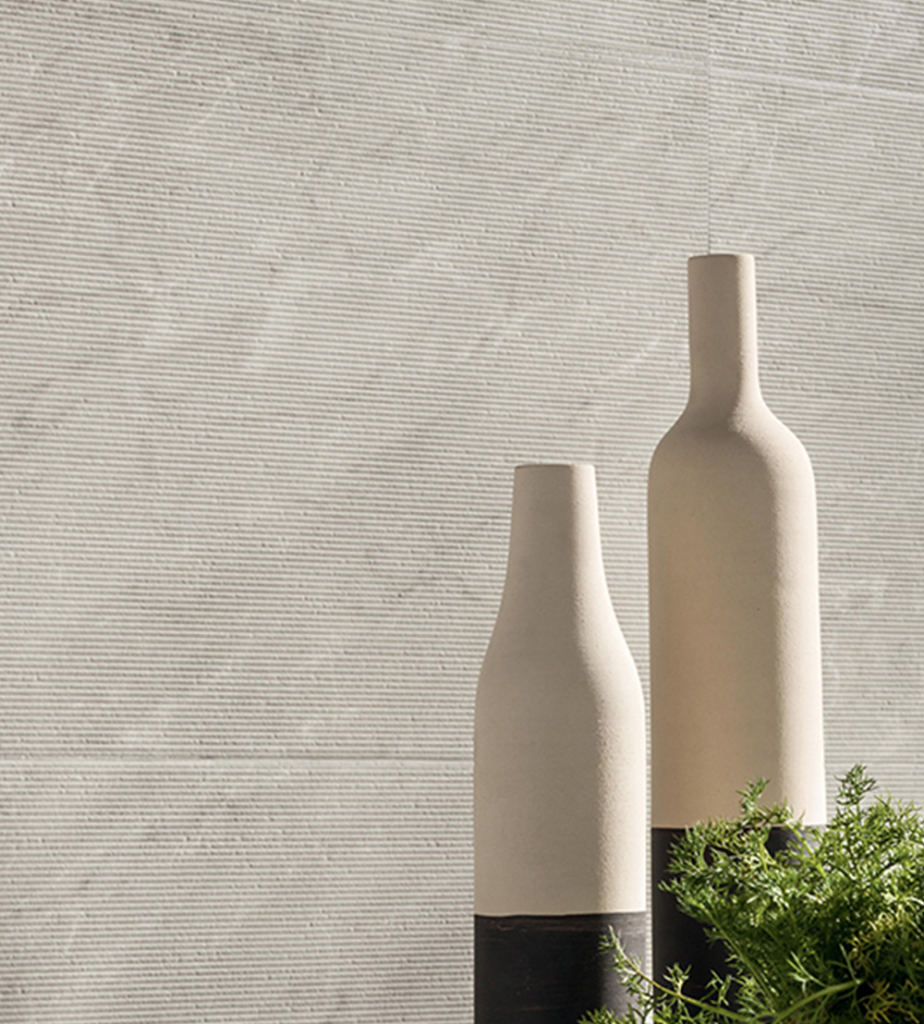 Limestone is an elegant contemporary choice for many interiors' designers and homeowners, choosing a suitable natural stone that is both pleasing to the eye and practical. The subtle tones of limestone add light and space to an entrance hall that may be lacking natural daylight or space.
5. Slate
Another contemporary natural stone is slate. This stone is more consistent than limestone or travertine. Its blue-black and grey palette pairs beautifully against white and metallic fixtures and fittings. Slate is especially well suited to become a stone entranceway as it effectively hides dust and dirt. It is textured which means there is minimal risk of slips and trips even when wet, and it is minimal, which makes the right first impression for a modern home.
A Note from Bhandari Marble World Team
Large-format natural stone is best used in open-plan spaces. Consider laying the natural stone you use in your entrance hallway right through the downstairs of your property, by taking it from the front door to your living area and your kitchen. You could even use the same natural stone in your garden. So that you want to bring an element of the outdoors inside. This works especially well if you have bi-fold doors that connect your kitchen to your garden, which you can open in the warmer months. By laying the same natural stone floor throughout, you create a consistent, easy-to-style space that sets the foundation for the rest of your design decisions.
Bottochino Marble
Very few stones can compare to the elegant Bottochino marble. The Bottochino is a classic marble with multi-tone soft cream clouds, golden veining and delicate white streaks, a gorgeous natural combination fit for a work of art. The look of the Bottochino marble is positively luxurious and it's highly appreciated in the world of design.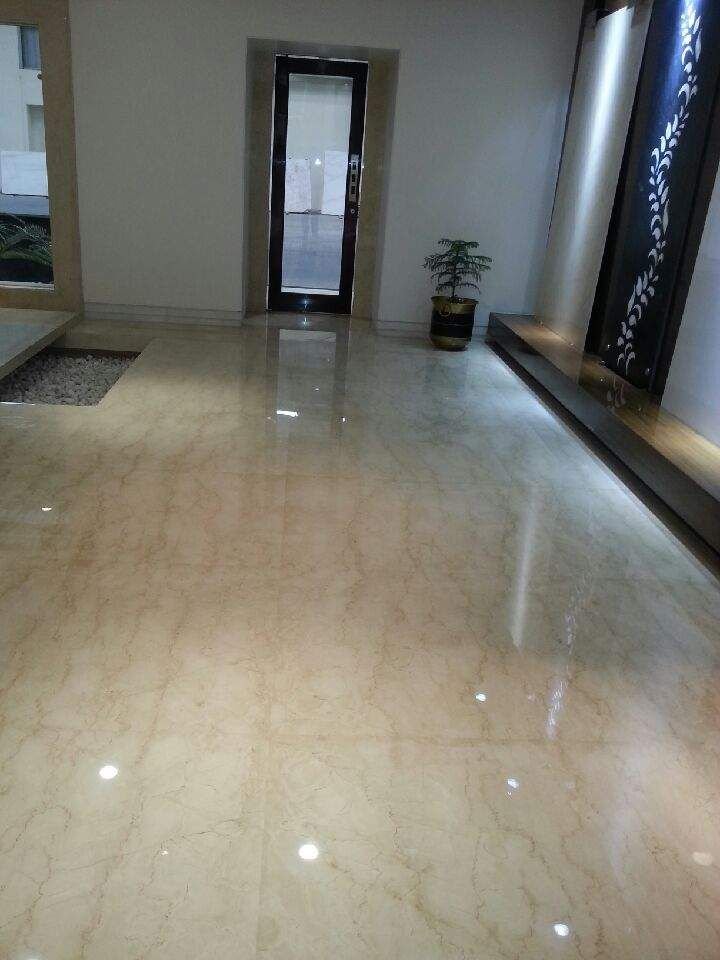 Bottochino Fiorito Marble
Bottochino Fiorito marble from Italy is a Low variation patterned marble of beiges and whites. It is available in both tiles and slabs in polished and tumbled finishes. It is recommended for flooring, countertops and walls in both commercial and residential properties.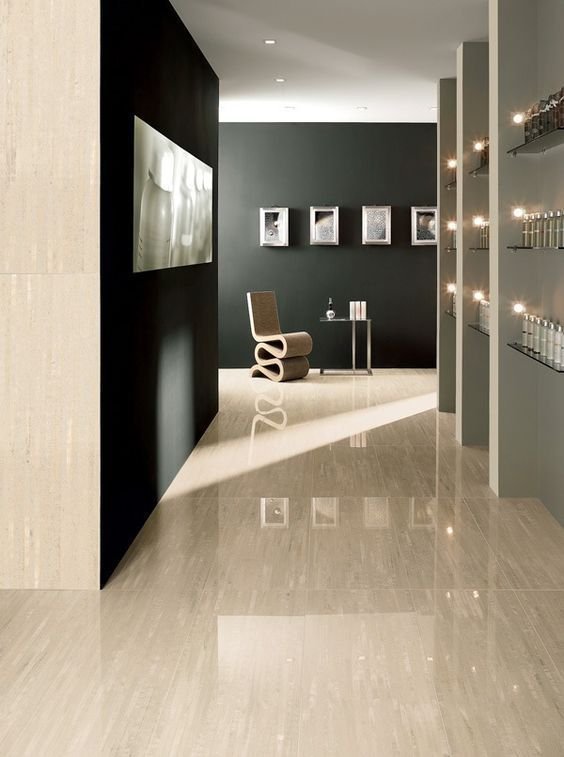 Bottochino Classico Marble
Bottochino Classico is a kind of beige marble quarried in Italy. This stone is especially good for Exterior – Interior wall and floor. Bottochino Marble is the premium quality imported Italian Marble. It has beautiful colour and pattern with amazing shine. Exclusive Bottochino Marble are recommended for flooring. When place in the right direction, they make beautiful patterns.

Category(s): Flooring Stone
Product Range: Imported Marbles
Units of measurement: Sq. Ft
Colour: Cream
Material: Stone
Thickness: 18MM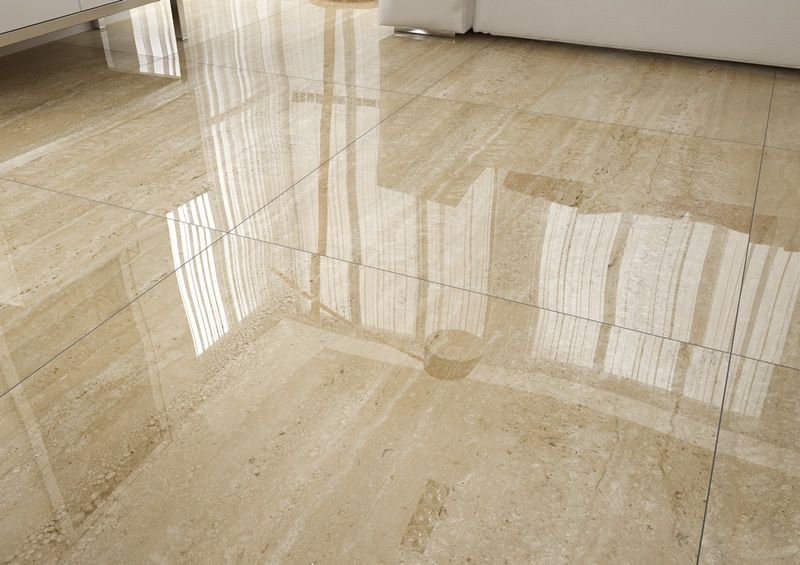 Dyna Marble
The dyna marble is one of the types of Italian marble. It is probably considered to be the shiner version of any normal Italian marble. Marble is produced using changeable shake development of sedimentary carbonate rocks, recognized by veins of different minerals stores, for example, quartz, mud, iron oxides, sand and residue and different silt from the transformative nature of limestone.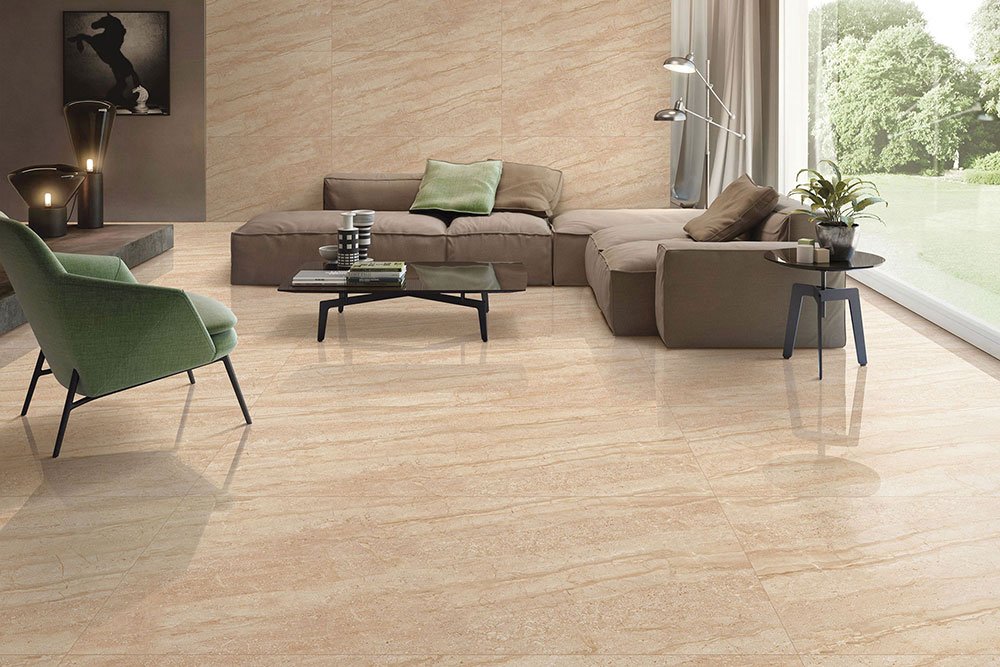 The materials are normally combined under extreme strain to make marble, delivering one-of-kind examples of whirls in a scope of hues and tones from whites and creams to reds, greys, pinks, blues and greens. Marble is characteristic stone utilized in structures for quite a long time for fine art and design as well as for their solidness, life span and execution. Marble is very great, emotional visual engaging quality and moment class.
The epitome of contemporary and classic fusion, Dyna Marble boasts of coffee-coloured façade with various brown hues and patterns. Along with amplifying the elegance of the abode and commercial space as flooring, it is also widely used as a highlighter. Among the various applications of the marble, some of them include interior and exterior décor, wall capping, vanity tops, kitchen countertops, etc. Let the beauty and magnificence of this stunning stone prevail in your aura.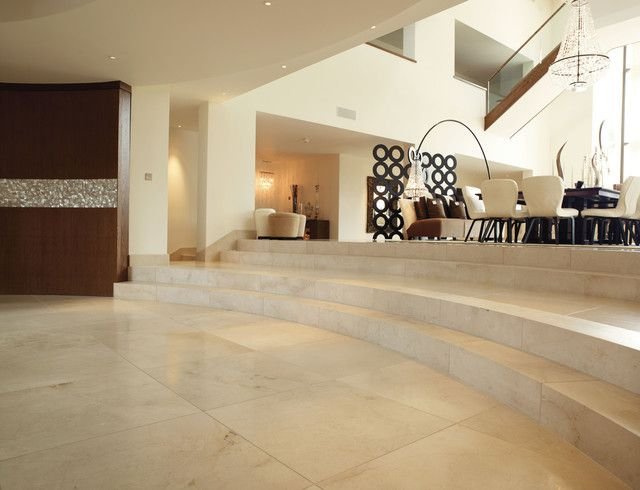 Perlato Royal Marble
The Perlato Royal marble is a fossilises with overall ivory grey colour. This Italian Marble is perfect for flooring. Perlato Royal Marble have smooth finish and attractive look enhances the beauty. Perlato Marble is an Italian Marble. The marble is beige coloured marble with straight and crossed vein pattern. This is one of the most popular and inexpensive Italian marble available in India. The marble is also called as Perlato Sicilia Marble, Perlato Royal Marble.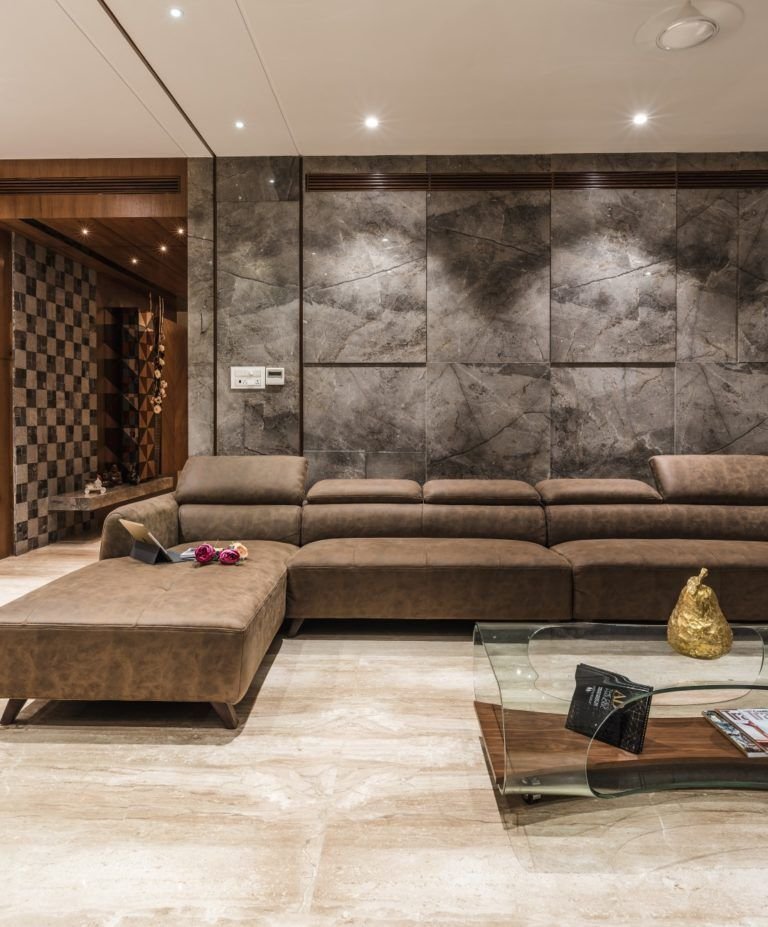 | | |
| --- | --- |
| Name | Perlato Marble |
| Country of Origin | Italy |
| Types Available | Random Slabs, Tiles |
We are leading Importer and suppliers of Perlato Marble in India. We buy blocks directly from best Italian quarries of Perlato Marble and process at our plant. We are suppliers of Perlato in Delhi, Gurgaon, Noida, Jalandhar, Ludhiana, Bhopal, Indore and other North Indian Cities.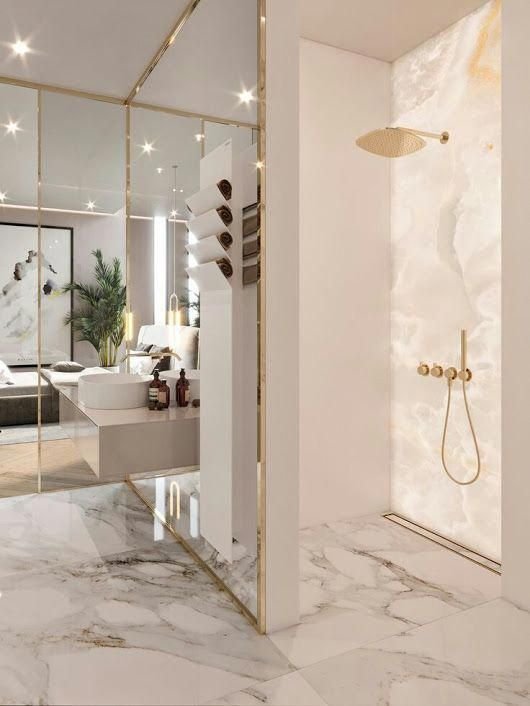 Perlato Marble Slab
Perlato Marble slab are available with us in ready stock. This marble is cut in 16 mm thickness. We are regularly Importing this marble blocks and cutting at our plant. We have around 50000 Sq. Ft. Perlato Marble available at any time. The marble slabs are very useful for Bathroom, Drawing room, lobby, open area.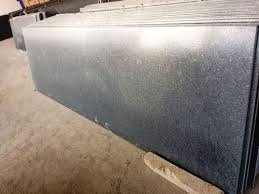 Perlato Marble Tile
The tile of this material can be made from slabs. The tiles are generally of the size 1ft x 1ft x 16 mm or 2ft x 1ft x 16 mm. Tiles can be used in Bathroom, Flooring, Wall cladding.
Perlato Marble Uses
Perlato Royal Marble flooring is very popular. Perlato Sicilia Marble Bathroom can be made with beauty and elegance. We can supply your random slabs for the fulfilment of your requirements. We are supplying our Perlato Marble to New Delhi, Gurgaon, NOIDA, Jalandhar, Ludhiana, Chandigarh, Amritsar, Sonipat, Panipat, Manesar etc.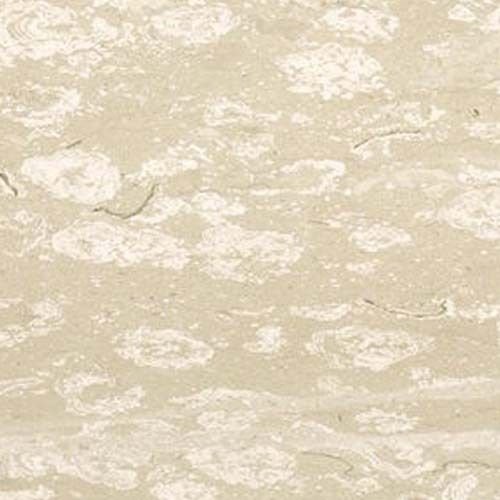 Added By expert and export team of Bhandari Marble World Rajasthan Kishangarh 305801.
Natural Stones to Create Beautiful Stone Entranceways