BHANDARI MARBLE GROUP- SUPPLIER & EXPORTER OF INDIAN'S FINEST NATURAL STONES – MARBLE, GRANITE, SANDSTONE, LIMESTONE, SLATE, QUARTZITE – TOP RANGE OF NATURAL STONES
WELCOME TO BHANDARI MARBLE GROUP
The pioneer group of Marble, Granite, and Natural stone Whether you're a landscaper, a builder, civil contractor, or home renovator and you're building a public promenade, creating a sculpture, or constructing a garden feature wall. Bhandari Marble Group has stone right Marble sandstone or granite product for you. BHANDARI MARBLE GROUP supplies the highest quality Marble Granite, Stone veneer, Sandstone, Limestone, Slatestone, tiles & slab, paving, edging, steps.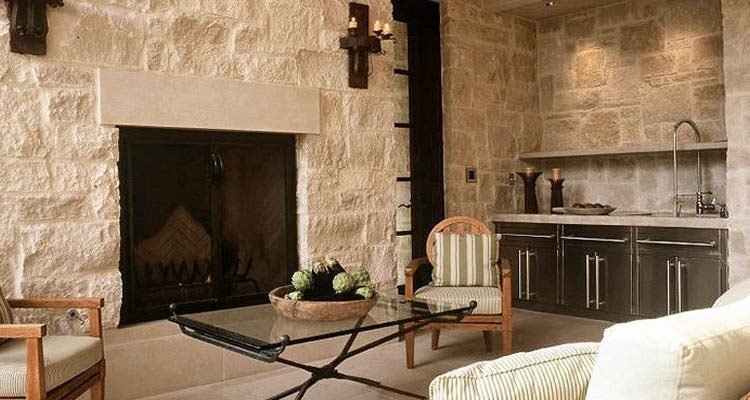 OUR AWESOME DESIGNS- BHANDARI MARBLE GROUP
 Have a team of the most experienced and sharp-minded stone designers who design unique products for our valuable customers. The products are designed according to the demand of the customers. BHANDARI MARBLE GROUP'S designs contain all types of Indian Natural Stones products like home-steps, benches, and a lot of attractive designs. You can get desired designs by contacting our email or go to our website. Bhandari Marble Group is an Indian Government recognized Exports House Associate in and limited liability company registered underneath the Indian corporations act promoted by a bunch of committed men with the expertise of quite Artifacts in Natural stones Manning, Building Construction and building materials offer, The key success issue of our organization is an old and qualified team and this team expertise facilitate to serve you in economical good and efficient manner.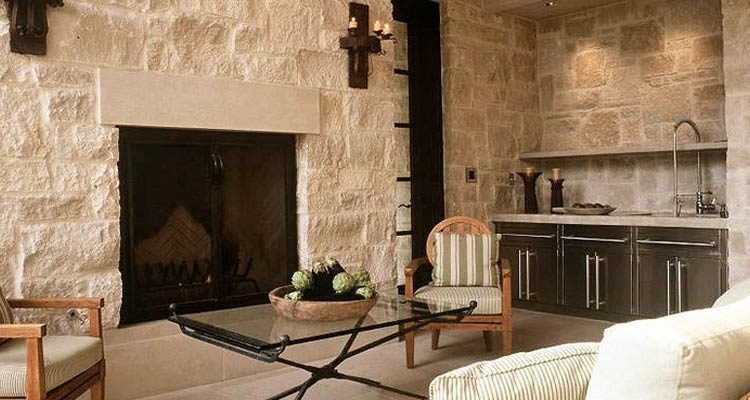 Our Product Range
Tiles and Slab
Granite
Sandstone
Marbles
Limestone
Stone Veneer
Landscaping
Thin Ledge Stone Veneer
Stone Circles
Stone Pebbles
Stone Gazebo
Walling Stone
Wall Cladding
Wall Tiles
Rock Face
Stone Wall Murals
Wall Panels
Mosaic Tiles
Artifacts
BHANDARI MARBLE GROUP
We have such modern machines which are helpful in cutting stone blocks from the quarries, designing the required shapes and polishing the stone according to the demand of our valuable customers. BHANDARI MARBLE GROUP uses wire cutters, wire saw heavy duty excavator, and other necessary machines for private excavation works and day-to-day projects. BHANDARI MARBLE GROUP was established in 1631, since then we have enjoyed exponential growth and sale globally. BHANDARI MARBLE GROUP's success is based upon our ability to respond flexibly to our customer's individual needs for both large and small projects.  BHANDARI MARBLE GROUP is a manufacturers & Exporters of Indian stones like Slates, Sandstones, Limestones, Quartzite, Marbles & Granites. BHANDARI MARBLE GROUP makes finishes like hand cut & machine cut, sawn, honed, polished, brushed, tumbled, calibrated, natural cleft on both sides.
Marble
Marble was used for building tombs, temples, and palaces. For a time it was considered as Royal Stone. It is, however, now used in hotels and homes too. There are many varieties.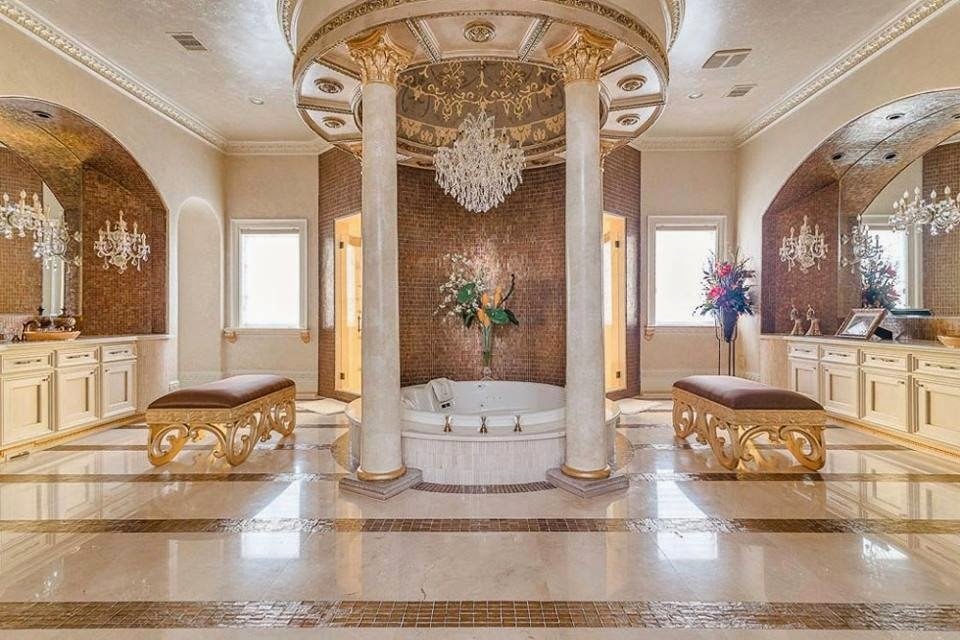 Granite
India has varieties of granite in over 300 shades. As of 2019, Granite reserves in India were 48500 million cubic meters and ranked fifth in export of the processed product. Resources are found in Madhya Pradesh, Orissa, Tamil Nadu, Karnataka, Jharkhand, Chhattisgarh, Rajasthan, Telangana, Andhra Pradesh.
Sandstone
Sandstone reserves in India are found over the states of Andhra Pradesh, Assam, Bihar, Gujarat, Haryana, Madhya Pradesh, Meghalaya, Mizoram, Karnataka, Odisha, Punjab, Rajasthan, Uttar Pradesh, Tamil Nadu, and West Bengal. Over 90% of the deposits of sandstone are in Rajasthan, spread over the district of Bharatpur, Dholpur, Kota, Jodhpur, Sawai Madhopur, Bundi, Chittorgarh, Bikaner, Jhalawar, Pali, Shivpuri, Khatu, and Jaisalmer. India is among the leading countries when it comes to mining and export of sandstone. The best part with Sandstone from India is that it is available in different colors and considered best for interior as well as exterior use. Few most popular sandstone products from India include names like Tint Mint, White Mint, Mint Fossils, Modak, Agra Red, Rainbow Sandstone, Raj Green, Teak, Buff Brown, Dhoplur Chocolate, Beige, Dholpur Pink, Lalitpur Pink, Mandana Red, Jodhpur pink, Jodhpur red, Jaisalmer yellow, etc. This sandstone is available in a number of finishes and comes with great strength. However, Sandstone like Rainbow is only available in layered form and so is not suitable when a good thickness is required and Jodhpur sandstone is best when used in front elevation and high comprehensive strength. To illustrate it clearly, you can't have cobbles out of Rainbow sandstone in particular as it is usually available in the slab's form.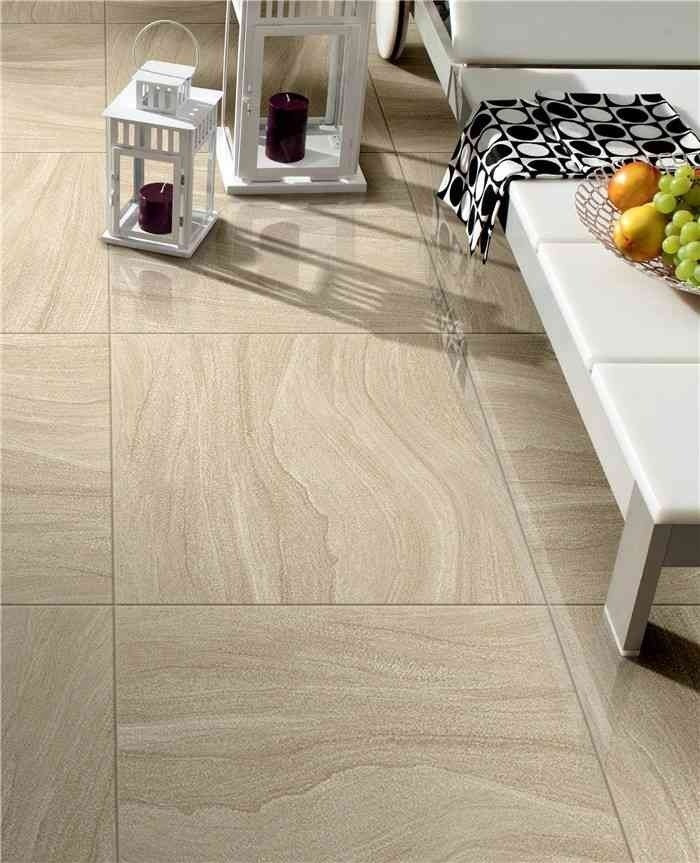 Slate
Slate reserves in India are found in Rajasthan, Behror, Haryana, Himachal Pradesh, Andhra Pradesh, and Madhya Pradesh. Deposits in Rajasthan are spread over the districts of Alwar, Ajmer, Bharatpur, Tonk, Sawai Madhopur, Pali, Udaipur, Churu, and Chittorgarh. Few important names in slate are Jak Black, Silver Shine, Silver grey, Panther, Deoli Green, Peacock, Peacock Multi, Kund Black, Kund Multi, and so on. Being to some extent fragile in nature, it is good for interior use only and can be used in even as washboards.
KOTA STONE AND LIMESTONE
Kota stone of Kota district and Yellow Limestone of Jaisalmer district of Rajasthan are the prime limestone occurrences in India. Other deposits include the Shahabad Stone of Gulbarga and the Belgaum districts of Karnataka, Kadappa Stone of Kadapa, Kurnool, and the Anantapur & Guntur districts of Andhra Pradesh, Milliolitic Limestone from Saurashtra Region, Gujarat, and Yellow Limestone of Kutch district of Gujarat, amongst others.
INDIA'S TOP AND WORLD'S BEST MARBLE, GRANITE AND STONE COMPANY
ADD BY EXPERT AND EXPORT TEAM OF BHANDARI MARBLE GROUP. CONTACT US ON 9672941111.
Natural Stone Supplier and Exporter