MARBLE IS OUR PASSION, NOT ONLY FOR EARNING MONEY-BHANDARI MARBLE GROUP INDIA 🇮🇳

World's 🌎 Top and India's best 👌 Marble Granite company
Welcome to Bhandari Marble Group the pioneer Group of marble granite in Kishangarh, Rajasthan, India.
Serving to Marble and Granite industry ✨ more than 3 centuries in Indian stone and more than 5 decades in Italian marble and Imported Marble most dedicated Bhandari family always involved R & D and introduced many new colors, textures, finishes, patterns and qualities in World's marble market.
INDIAN MARBLE
With guidance of Badsah Sahanjaha Seth Girdharilalji 🙏 our forefathers search marble in India and supply to The Tajmahal seven wonder of the World.
ITALIAN MARBLE
In 1969 in search of best quality of Marble our Father Shri Roopchandji visited Italy 🇮🇹 more then 1 month and introduced best quality Italian marble, White Statuario Marble, Calacatta gold marble and Carrara white marble.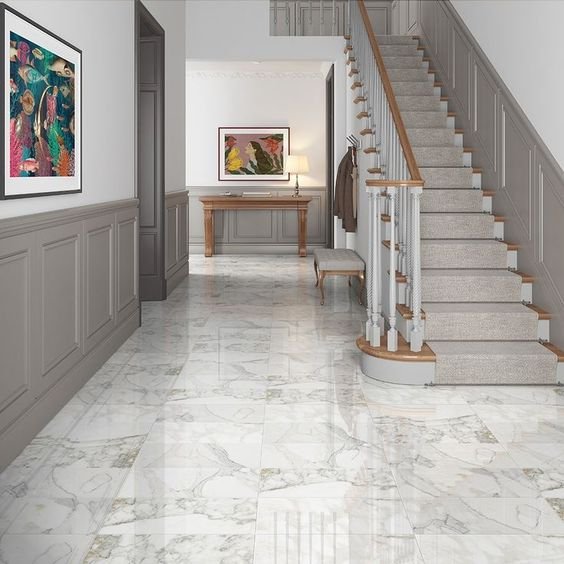 INDOITALIAN MARBLE
Check the colors and textures of Italian marble in 1977 he introduced Indoitalian marble, Indian Carrara marble and Indian Statuario marble more or less very similar to Italian Statuario Marble, Calacatta gold marble and Carrara white marble.
INDIAN WHITE AGARIYA MARBLE
Always belive in new quality marble 1977 he introduced first time Agariya white marble gangsaw cut in India.
MORWAD WHITE MARBLE
At the start of 1990 Deepchand Bhandari our Chairman introduced Morwad white marble the first marble block of RK marble Morwad mines the world record holder marble company.
Now Bhandari Marble Group India introduced The Infinity Luxurious Imported Marble The most exotic, unique, luxurious, elegant, stylish, precious, prestigious, beautiful, durable Italian white Statuario Marble, Calacatta gold marble and Carrara white marble best collection of highend Italian marble, Imported marble under one roof.
Architects, Interior Designers, Builders, Hoteliers, Contractors, Professionals, Specialists, Customers can book online or visit our marble, granite and stone studio at India, Rajasthan, Kishangarh.
This is the Glorious history 🙌 of Bhandari Marble Group India 🇮🇳.
That's why we can say MARBLE IS OUR PASSION, NOT ONLY FOR EARNING MONEY-BHANDARI MARBLE GROUP INDIA 🇮🇳
World's 🌎 Top and India's best 👌 Marble Granite company.
For more details ✨
Please feel free to contact our experts team or visit our website www.bhandarimarblegroup.com
Contact and whatsapp number
+91 9829040013
Email id
bhandarimarblegroup@gmail.com