BLOG -4
History of Indian marble in India
In 1631 Emperor Shah Jahan ask our forefathers Seth Girdhari Lal very close to him search good quality marble for Taj Mahal and Indian marble supply in Taj Mahal.

TAJMAHAL AND INDIAN MARBLE IN INDIA
The Taj Mahal is an ivory-white marble mausoleum on the southern bank of the river Yamuna in the Indian city of Agra. It was commissioned in 1632 by the Mughal emperor Shah Jahan to house the tomb of his favorite wife, Mumtaz Mahal; it also houses the tomb of Shah Jahan himself.
Marble the history of the story of marble in India By Bhandari marble group The pioneer group of marble stone. Indian White marble is a truly extraordinary stone. A tradition carried on for centuries right from the Mughal Empire to the today, marble is unparalleled and unique. Marble artists are known to be the best-skilled cutters and carvers of stone in the world.
For this reason, handmade marble from the Bhandari Marble Group India is highly valued and appreciated worldwide. The finest material, the Makrana white our stone expert found inspiration through Makrana marble that used to carve the iconic sculptures of the Taj Mahal. The flowing drapery and expressive details carved out of the fine marble are some of the most outstanding examples of sculpting skills.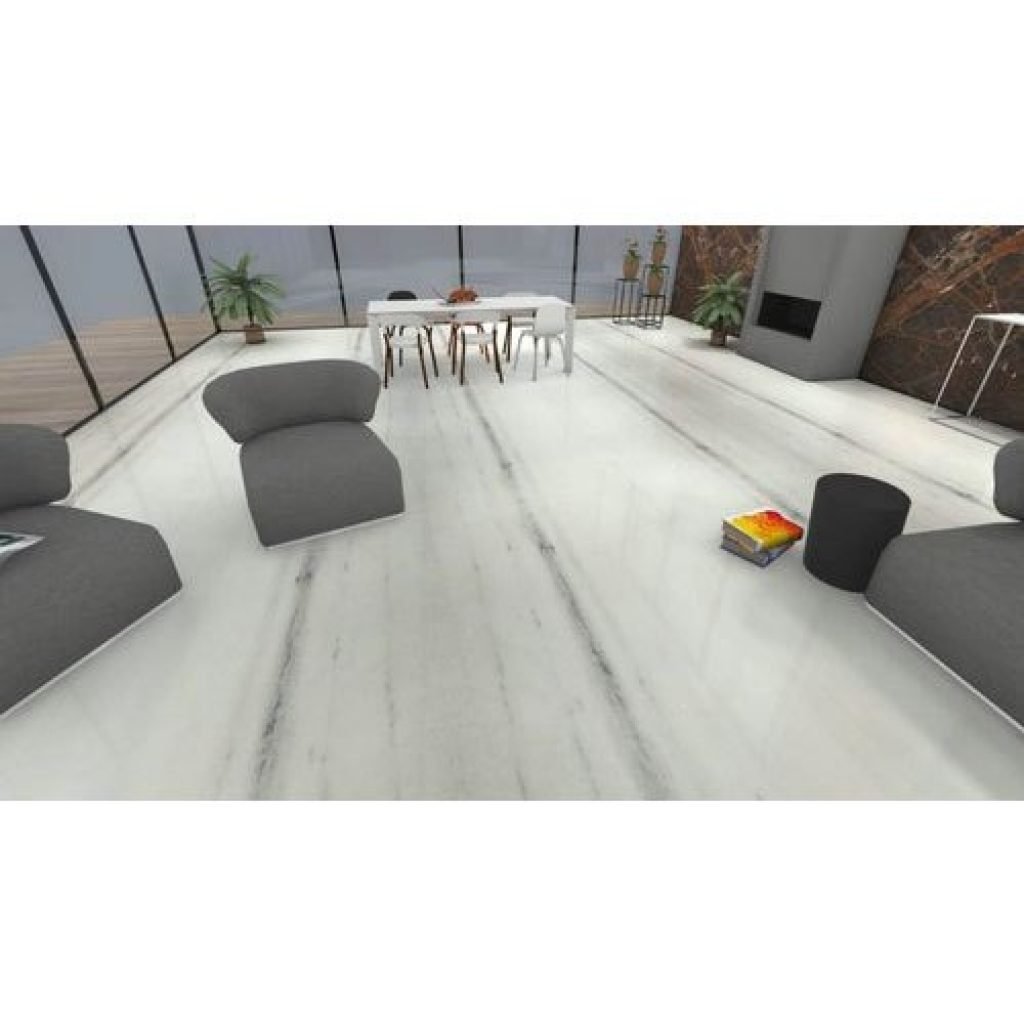 COZI AND CHARMING
The pretty surface of marble preserves the charm of time and the value of the territory from which it is extracted.
Indian Marble Quality
Marble as the Indian call it, has existed for years, hidden in the quarries in regions of Makrana and Manufacturer, marketing Export from Kishangarh.
BHANDARI MARBLE GROUP concentrated presence of these quarries encouraged craftsmen to establish their workshops in proximity. With empirical knowledge of the locally produced marble, the craftsmen have produced inspiring marble decorative, furniture, and lighting pieces.

Kishangarh is the marble capital of India.
Kishangarh is a reference point for industrial history due to the abundance of marble granite and stone industrial material. Among the popular quarries, have an exclusive history since 1631. Makrana quarry is known to provide marble for the construction of the iconic Taj Mahal of India. Stone Expert and Export team of the Bhandari marble group of India the excellent traditions of the land and turn them into artisanal wonders.
Makrana its proximity to the quarries finds the footprint of artisanal productions. ​​BHANDARI MARBLE GROUP maintains its Venetian tradition of hand-selecting marble to create extraordinary pieces of functional décor. So does the Bhandari family who's passions for marble began in 1631 in the province of Rajputana and led them to acquire the entire India and Worldwide quarry becoming the sole miner of white Marble in the world.
The beautiful marble city Kishangarh has a deep culture in natural stone. Kishangarh city centers and Temples, Gurudwara, churches Masjid is all adorned with locally quarried marble as well as white stone and limestone. The use of these precious locally sourced stones has enabled Kishangarh to achieve the stunning architecture that characterizes many prominent structures.

The island counts diverse stone production plants each with its own tradition. The main centers for natural stone production are Kishangarh, Makrana road Bhandari marble group, each is known for a particular type of stone: Bhandari for its Indian and Italian marble; since 1631, for the Limestone and Palermo for its brown, gray, pink, Marble. The art of working marble in India can be explored through the stunning works of a selection of India Rajasthan Kishangarh based marble expert and Export team of the Bhandari marble group.
History of Italian marble in India
In 1969 demand for Modern construction and requirements of New age Architects and Interior designers our Father Shri Roopchandji visited Italy for more than one month with his team and introduce Italian marble in India.
ITALIAN MARBLE, ITALIAN MARBLE IN INDIA, ITALIAN MARBLE IN KISHANGARH, ITALIAN MARBLE SUPPLIERS, ITALIAN MARBLE MANUFACTURES, ITALIAN MARBLE EXPORTER, BY BHANDARI MARBLE GROUP INDIA RAJASTHAN KISHANGARH
Italian Marble, metamorphosed limestone, is a beautiful natural stone, with each rock unique to where it's found and how it was formed. Calacatta and Badoglio marbles also are from this region, which is considered the most significant Italian region for the types and volume of marble extracted.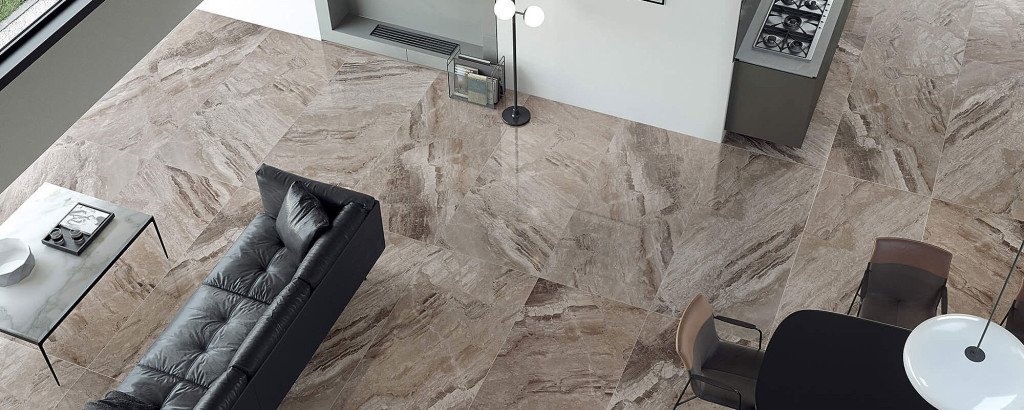 The Origins of Marble in Italy
In Italy's most marble-rich area, known as the Apuan Alps, the abundance is surreal. Besides, carving Italian marble at its place of origin is precisely not the point. Its major value has always derived from its removal. Hundreds of quarries have operated in the Apuan Alps since the days of ancient Rome.
The Italian marble in Italy was originally limestone millions of years ago. Over time, with the movement of the earth's crust and the formation of these mountains, extreme pressure transformed the limestone into the hard, beautiful marble found there today.

Michel Angelo roughly 18,000 -pound statue of the biblical David. This was the final stage of an epic saga that, from mountain to piazza, actually began before Michelangelo's birth and involved primitive and custom-engineered machinery and, above all, great sweating armies of groaning, straining men. But the tyranny of weight was in effect long before that, and long after, and it remains in effect today.
Sculpted out of Italian marble 1501-1504, marble statue by Michelangelo's "David" is a testament to the longevity. We like Italian marble and were told that we have to go with Italian marble. We're just wondering. It is true that the most famous marble in the world comes from Italy.
Why Italian Marble Is the Finest Marble in the World
While marble is quarried in many countries around the world including Greece, USA, India, Spain, Romania, China, Sweden, and even Germany, there is one country which is generally considered the home of the most high-grade and luxurious marble available – Italy. It's certainly the country of origin of the most famous marble but what is it that makes Italian marble so highly-sought after as one of the leading suppliers of this stunning natural stone, we felt obliged to give some insights on why Italian Marble is in such high demand World.
Below are several reasons behind the popularity of this beautiful natural stone:
History: Italian marble is steeped in heritage. It was used by esteemed Renaissance artists including Michelangelo and Donatello, who used marble-like Calacatta and Statuario to create some of the world's most iconic works of art, including the statue of David. Italian marble has been proven to stand the test of time and has stood strong for centuries on many buildings around the world, used both internally and externally.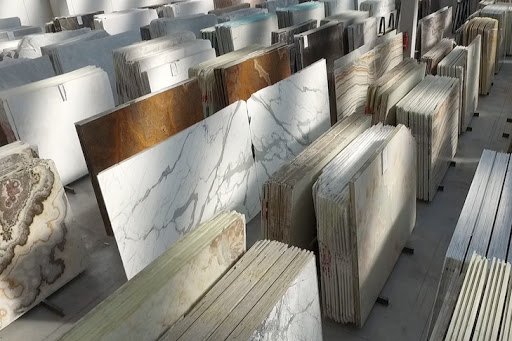 Heritage: Another reason Italian marble is considered superior is due to the stone working heritage of the Italian people. They were pioneers in perfecting quarrying methods in ancient times, many of which are still used to this day. The Italian people are considered as purveyors of quality in many fields including fashion, cars, and natural stone like marble. They set high standards for quality control and are considered technical experts when it comes to cutting and carving natural stone.
Stone Quality: Italian marble is practically peerless in the natural stone world when it comes to its durability, purity, and beauty. It's synonymous with luxury, elegance, and sophistication and is seen as a symbol of status in residential and commercial buildings around the world.
So, what is the best type of Italian Marble?
Many customers come to us and ask which the best kind of Italian marble is. However, there are way too many variables involved to have a one size fits all answer to this question. It depends on how much traffic the area will receive, whether they'll be exposed to spills or excessive heat, used indoors or outdoors, which room they will be used in.
It's a metamorphic stone that is a result of limestone being subjected to an immense amount of pressure for long periods of time. Marble's popularity began in ancient Rome and Greece, where white and off-white marble was used to construct a variety of structures, from hand-held sculptures to massive pillars.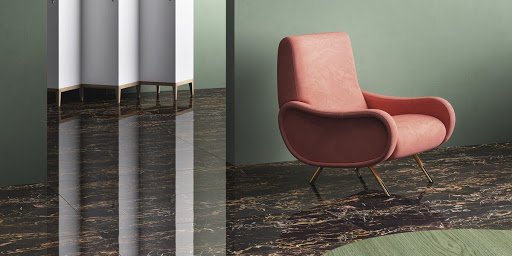 History of Imported marble in India
The year 2005 witnessed the demand for the latest and multi-colors of Exotic marble with the experience and history of BHANDARI FAMILY for research and development vision to bring the world.
Mr. Raichand Bhandari our big brother introduces the most magnificent collection of marble to India. Within no time, the group surged ahead to become one of the largest importers of elusive marble in India.
History of Statuario marble in India
Our CEO Mr. Rahul craze for the best. He visited Italy and Introduce a large quantity of Statuario marble in India.
Added by BHANDARI MARBLE GROUP INDIA RAJASTHAN KISHANGARH the expert and exporter of marble, granite & natural stone
MARBLE IN INDIA, ITALIAN MARBLE IN INDIA, IMPORTED MARBLE IN INDIA BY BHANDARI MARBLE GROUP