Bhandari 

Marble

 Group
Makrana White Marble Manufacturer, Supplier and Exporter:
We are a leading Mines owner, Manufacturer, Producer, Supplier, Exporter of Makrana Pure White Marble which is available in slab sizes & tile sizes.
Makrana Pure White Marble was used to build famous landmarks like the Taj Mahal, Victoria Memorial, Hazrat Bal, and many temples. It contains more than 99% Calcium or Calcite which gives it a long-lasting life. Moreover, it is free from any chemical treatment, therefore, it does not change color and neither develops pinholes nor loses polish with time.
APPLICATION:
Makrana Marble is best suitable for Flooring in houses, corporate offices, industrial offices, schools, hotels, farmhouses, Week-end homes, staircases and skating on sidewalls due to its elegant looks & appearance, everlasting luster and wears resistance.
Makrana White Marble Tiles- An everlasting trend: They are highly used for flooring purposes. It is known for its White Color and long-lasting shine. Makrana White Marble tiles are heat resistance in nature so it is widely used for flooring & home decor purposes in commercial & residential projects. We are one of the leading wholesaler, manufacturer & retailer of Makrana White Marble tiles across India. We offer a qualitative range of White Marble tiles to our customers at the lowest price in comparison to other sellers in India.
These tiles are highly used for both interior and exterior purposes. You should feel free to raise an inquiry call to our chief sales executives to get the best Makrana White Marble Tiles price. We have been continuously engaged to serve qualitative products to our customers at a reasonable price. The white Makrana Marble Tiles can be installed in various patterns as per the size of your desired space. The Makrana White Marble tiles are available in various sizes to help the customer to make the easy and fast selection of tiles of their choice.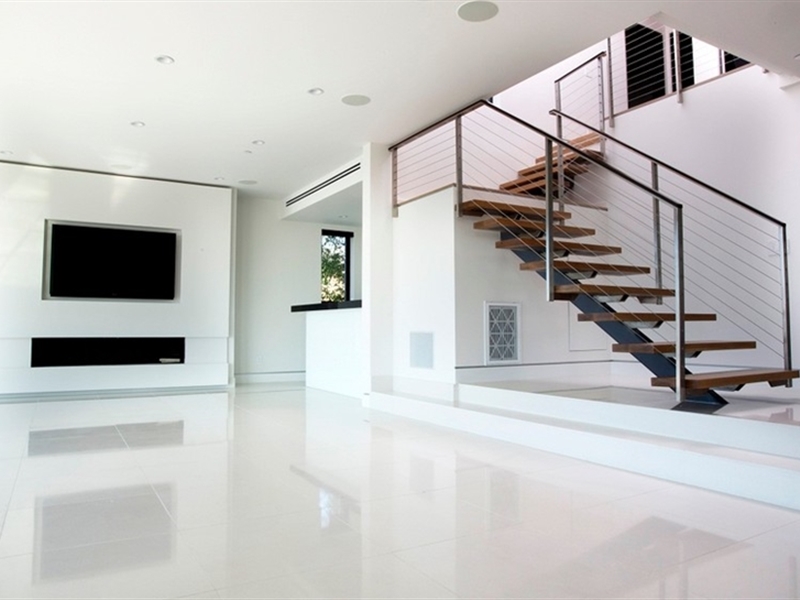 It is one of the natural Marble reasons being it is mined and explored from the White Marble Stone mines located at Makrana (Rajasthan). We offer Makrana White Marble tiles to our customers at the best selling price to meet their demands at the pocket-friendly price. White Marble Tiles is one of the best options for flooring. It gives the perfect white look with smooth floor touch. Makrana White Marble Tiles gives white texture so it looks more beautiful when it is used for decorating purposes and gives an elegant look to the flooring.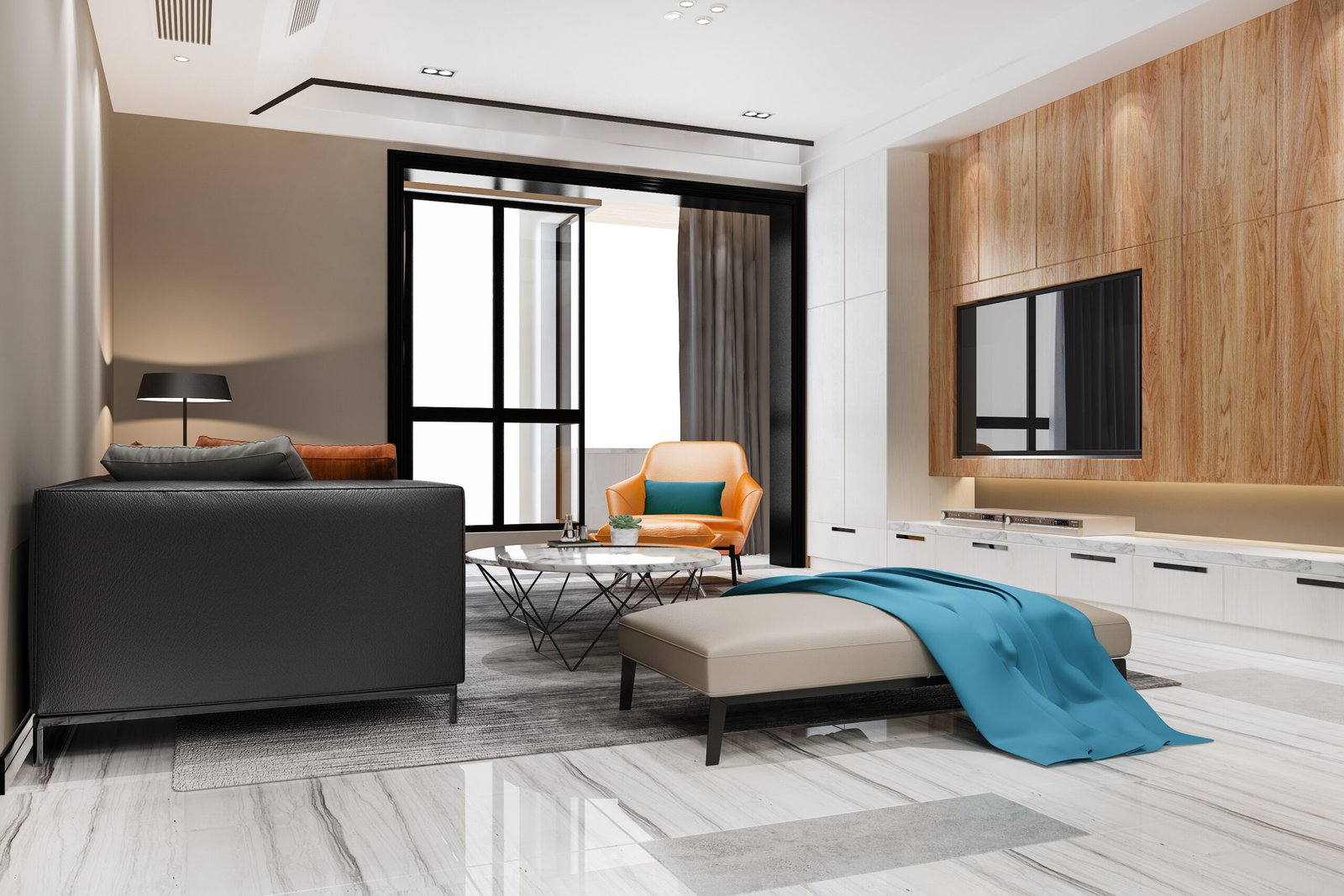 We provide Makrana White Marble tiles in all sizes. The regular thickness of Makrana Marble tiles is 18-20 mm and it may also be customized as per the requirement of the clients. It is available in white color but it gives an attractive look when it is added to another color. This is evergreen and timeless marble for flooring. It does crack due to heavyweight also it is scratch resistance. One of the best quality of white marble tiles is that it is durable and easy to maintain.
Features:
• Best Floor Tile
• Easy to Clean & Maintain
• Smooth Finishing Surface
• Interior & Exterior Use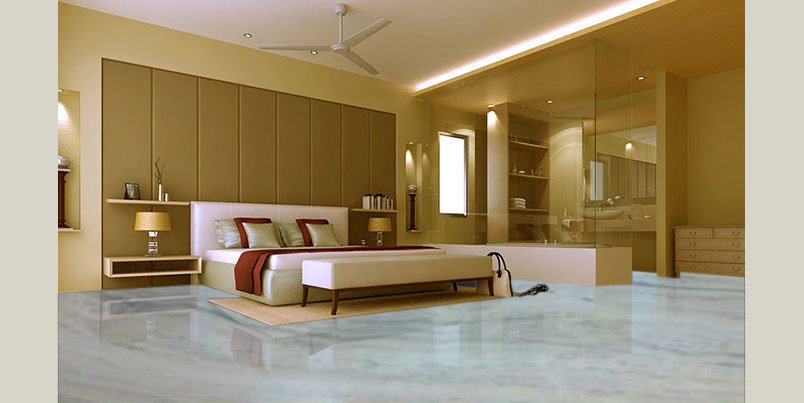 Specifications:
• Natural Marble Tiles
• Available at Affordable Price
• Heat Resistance In Nature
• Shiny & Glossy Look
OTHER GREAT OPTIONS FROM BHANDARI MARBLE GROUP: Today the most popular size that is used in this timeless design is black & white marble slabs & tiles. There is much popular marble but we have to name black and Makrana White Marble & Thasos Marble ahead of others. Also, Belgian Black Marble and Statuario Marble were very popular to form this classic checkerboard look.
Makrana White, Thasos Marble & Vietnam Marble is extracted from the Marble quarries. The name of the Marble comes from the name of the island. This island is located on the north Aegean Sea. Throughout history, the island was known as one of the major sources of Marble.
When it comes to selecting home, villa, hotel, and projects, classic white marble remain the top choice for many homeowners. It's no surprise that marble are so popular—the material has been attracting fans for millennia. "It's a natural material with a great variety, depending on which species you select and how it's cut," says Architect & Interior designer "It creates a really lovely natural pattern, which you don't get with a lot of artificial materials."
"You won't find anything as white in nature as White Marble," adds D.C. BHANDARI chairman BHANDARI MARBLE GROUP, INDIA, RAJASTHAN, KISHANGARH.
BHANDARI MARBLE GROUP provides Makrana White Marble tiles in all sizes according to customer requirements. Makrana white marble stone is easy to maintain so that's why it is mostly used in home and other workplaces.